It's almost springtime, and that means a whole new wardrobe.
Time to swap your heavy winter coat for a light hoodie or that new sundress. But spring fashion isn't just for you – it's also for your dog! So if you're seeking the freshest spring looks for your dog's April wardrobe, look no further than this handy list from your canine fashion experts at Topdust.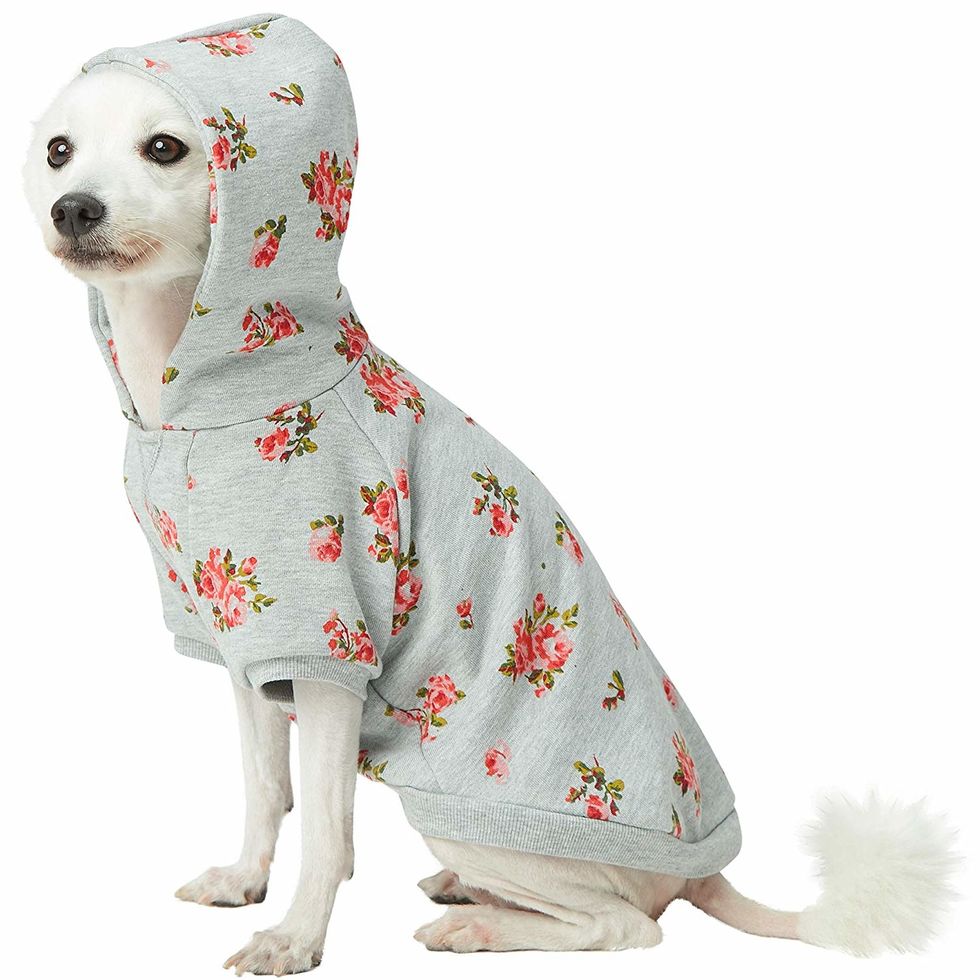 One of the best parts of spring (aside from the warmer weather) is getting to see all the flowers bloom. Dogs love smelling flowers too, so you can play to your dog's interests with this light pullover, floral hoodie. Perfect for a leisurely walk in the park, this sweatshirt will keep your dog warm even before the weather hits that perfect spring temp.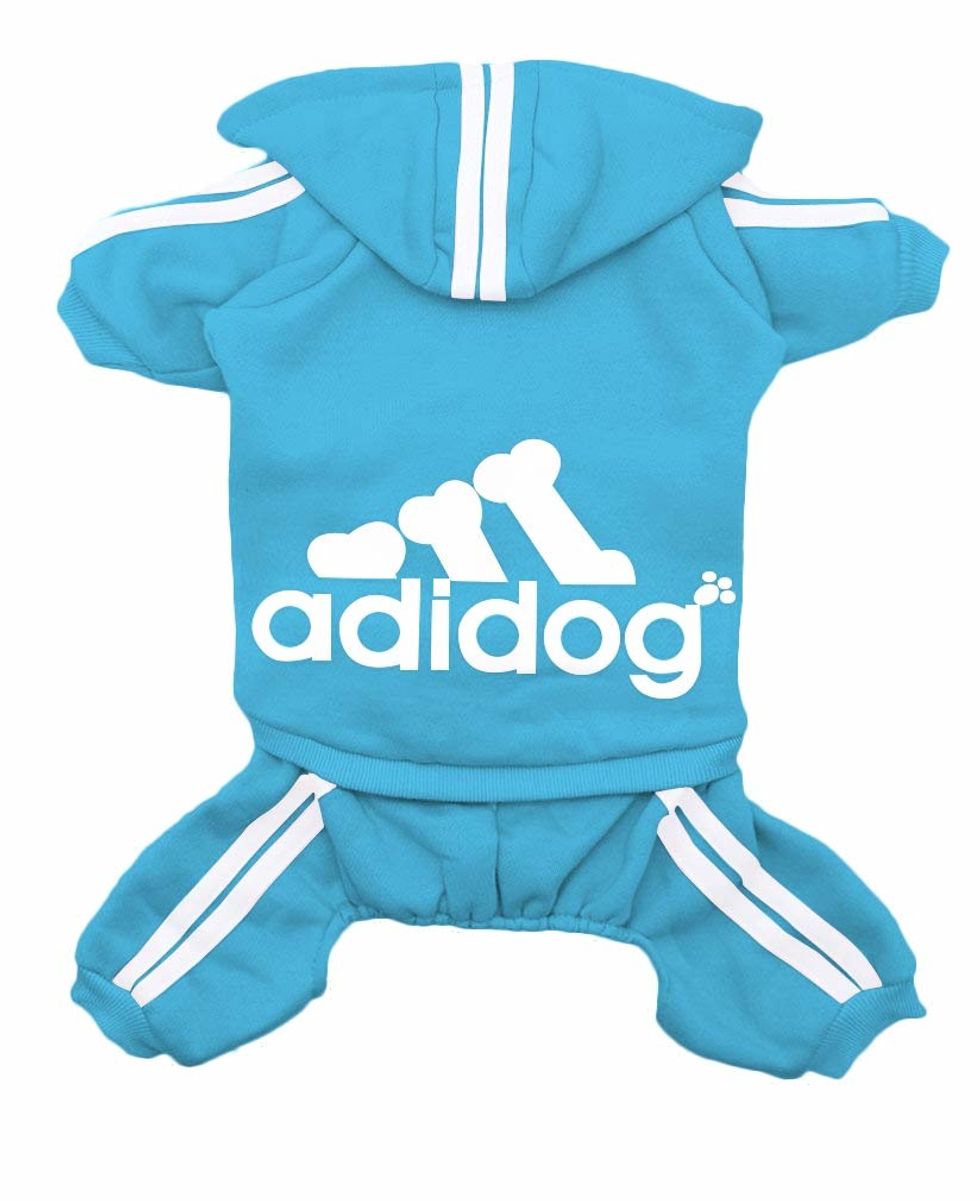 If you and your dog lead an active lifestyle, you probably like to go running together. In that case, nothing says spring like putting on a track jacket and going for a brisk jog. Hopefully, you already have your track clothes ready to go, but make sure not to leave your dog out. With an Adidog hoodie, your dog will fit right in with your running club.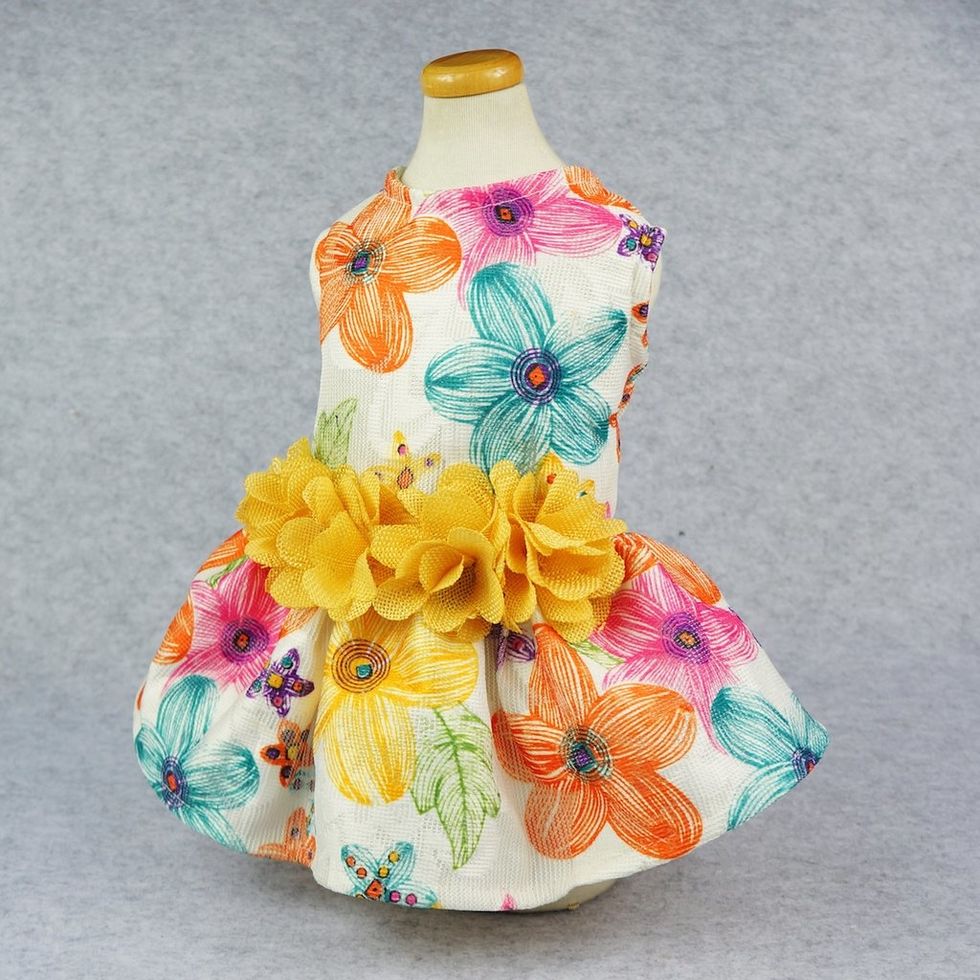 Sundresses are always a great choice for nice weather, and this one is particularly springy. The flowery yellow harness offers a great added touch that's both functional and fashionable. You can also use it with other spring outfits, making it an especially great pick for your dog's wardrobe.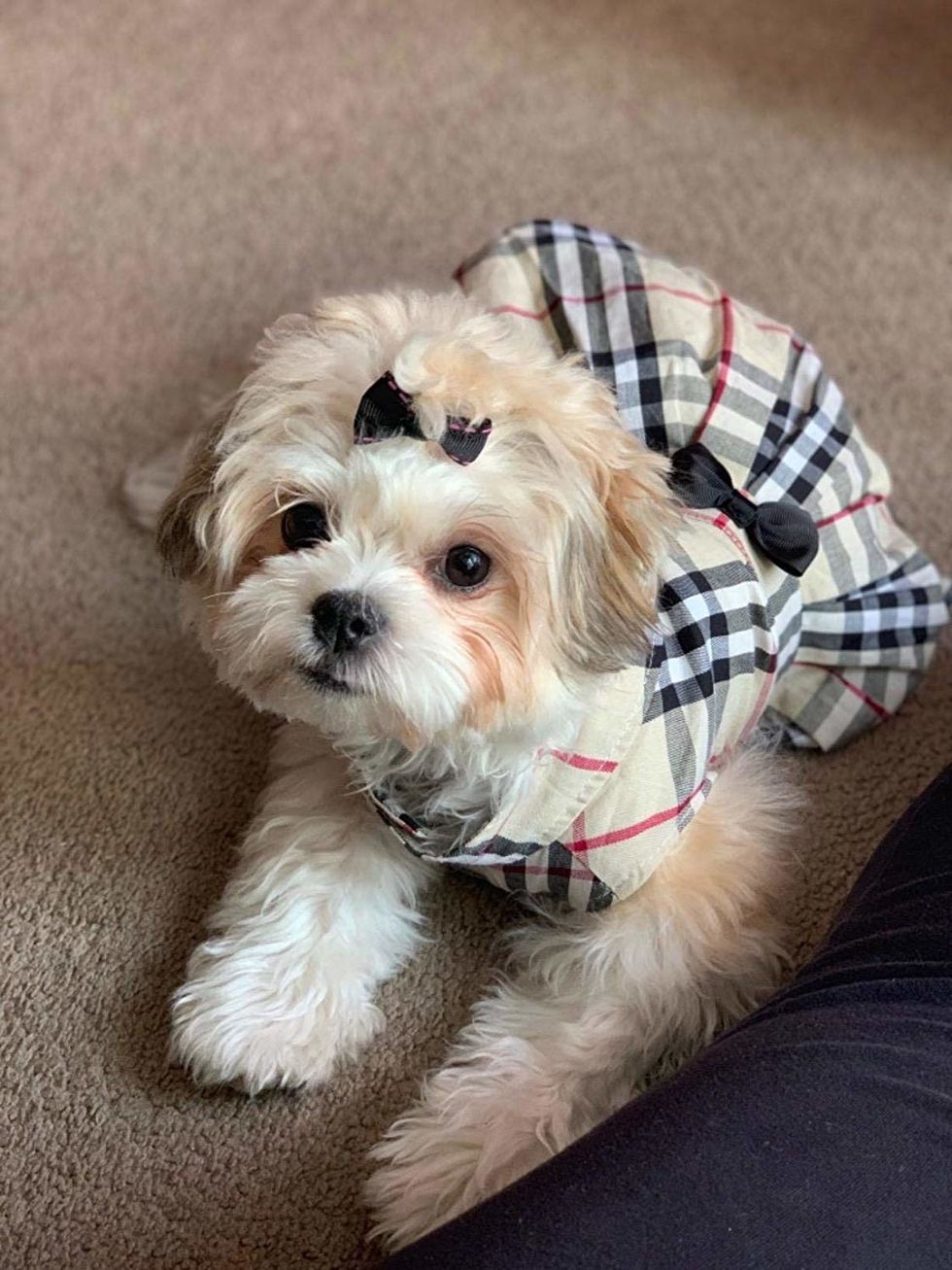 Plaid never goes out of style, so a simple plaid dress like this one can be worn in the spring and still stay relevant in the summer. It's a great all-purpose outfit too. It's light and fun enough for the park but is classy enough for most restaurants.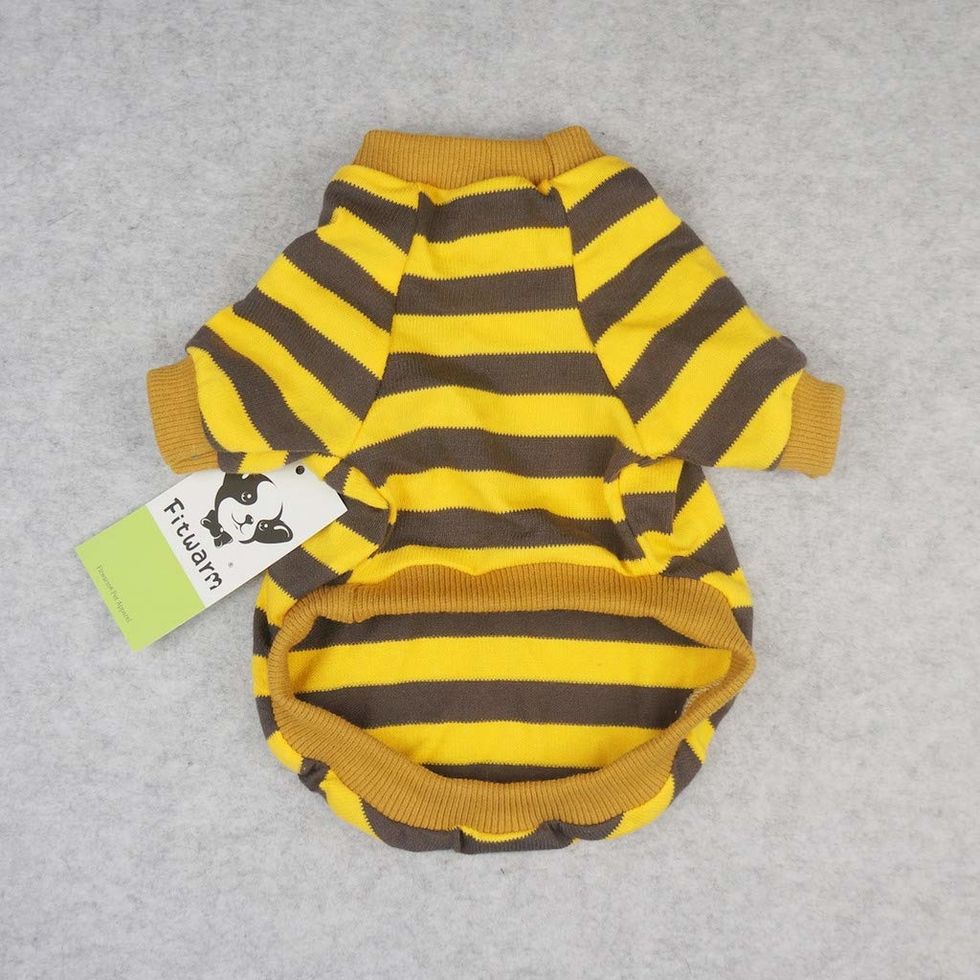 All the spring flowers also mean an influx of bumblebees, and even if you don't like bugs, you have to admit bumblebees are pretty cute. Now, you can turn your dog into the cutest, fuzziest little bee around with this striped yellow pullover. It's cute, simple, and bright – the perfect choice for springtime.

---
Dan Kahanis a writer & screenwriter from Brooklyn, usually rocking a man bun. Find more at dankahanwriter.com