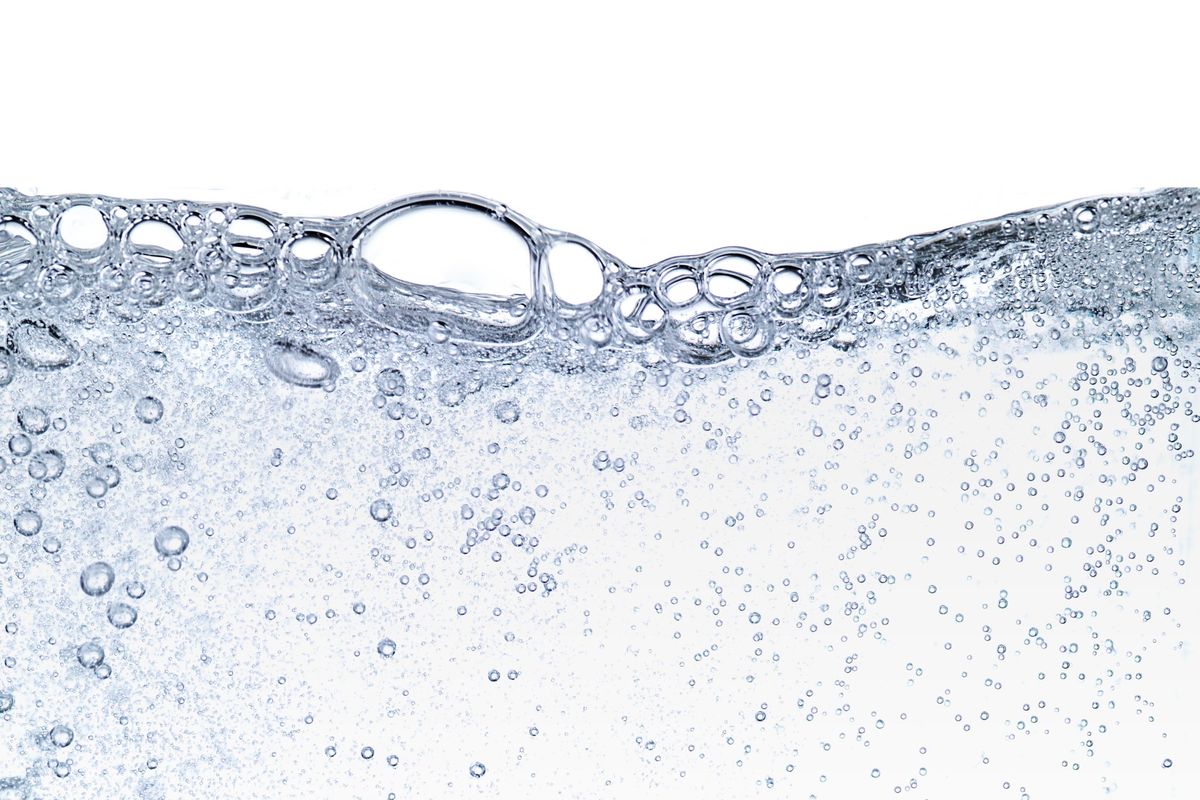 When water just ain't cutting it
Thanks to White Claw and other spiked seltzers' explosive popularity, sparkling water was created and maintained as cool again.
It's not that sparkling water wasn't ever not cool, but with a plethora of brands to choose from, it can be harder to distinguish the high quality from the sub-par. While a wide range of flavors is available, not all of them entirely work, and you may have found yourself this summer indulging in a random brand of sparkling water that you know isn't as fizzy or refreshing as it could be. While you might think it's just carbon dioxide, water, and sugar (with the exception of sparkling mineral water which is natural effervescent from the source) not all carbonated waters are created equal. The endless list of brands out there can be overwhelming, so to make sure you don't ever take a sip of flat water again, here are the five best sparkling waters of 2020.
Bubly Sparkling Water - Try it Tuesday - Beardly Honest www.youtube.com