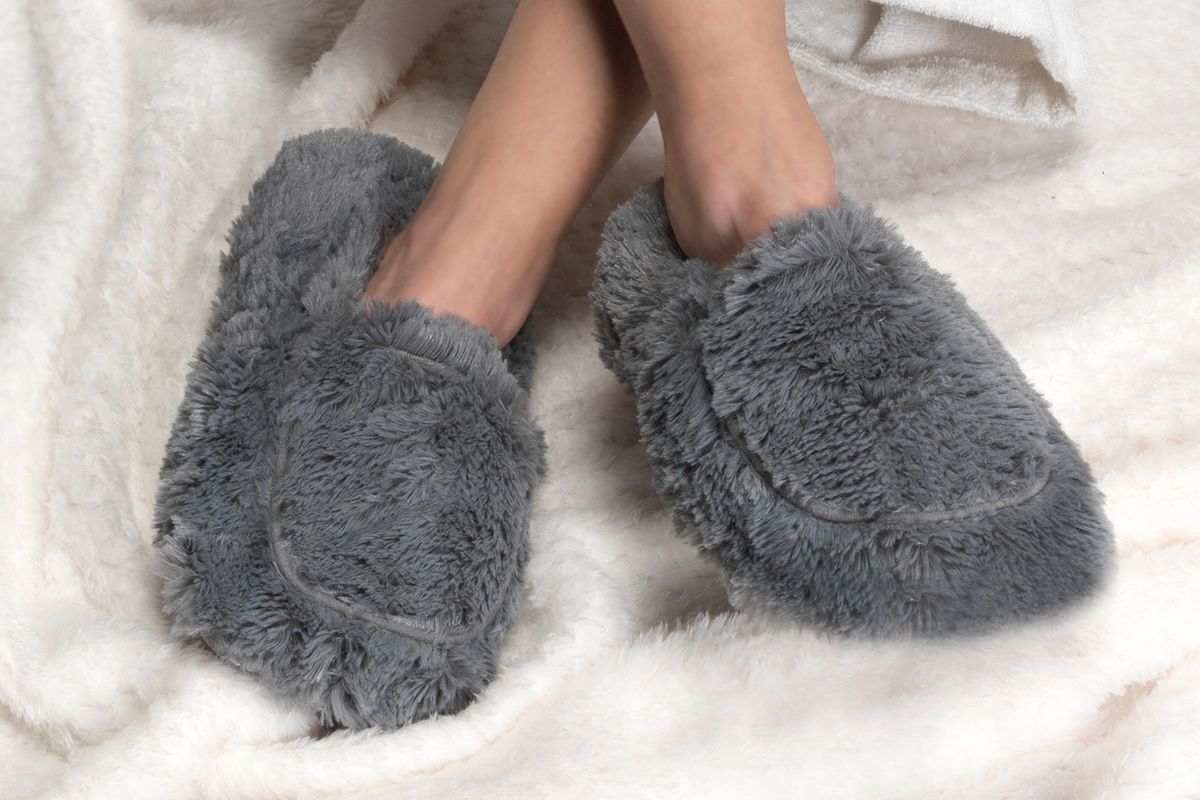 The 9 Best House Slippers for Women
Don't neglect your footwear during WFH.
Most states in the U.S. are about to start their fourth month of social distancing.
If you're like us, your regular clothing budget has gone to sweats and various loungewear, because there's no point in buying clothes for the real world, right? But no matter how many elastic waistbands you've collected over the past weeks, you can't neglect your feet.
Now is the perfect time to invest in a pair of house slippers that'll put some pep in your step, even if your steps are just pacing around the living room in existential dread. Below, we've listed a few of our favorites that you can order online now.
These wool clogs are ideal for temperature regulation. Built with a sturdy rubber sole, this pair is a step above your average house slipper.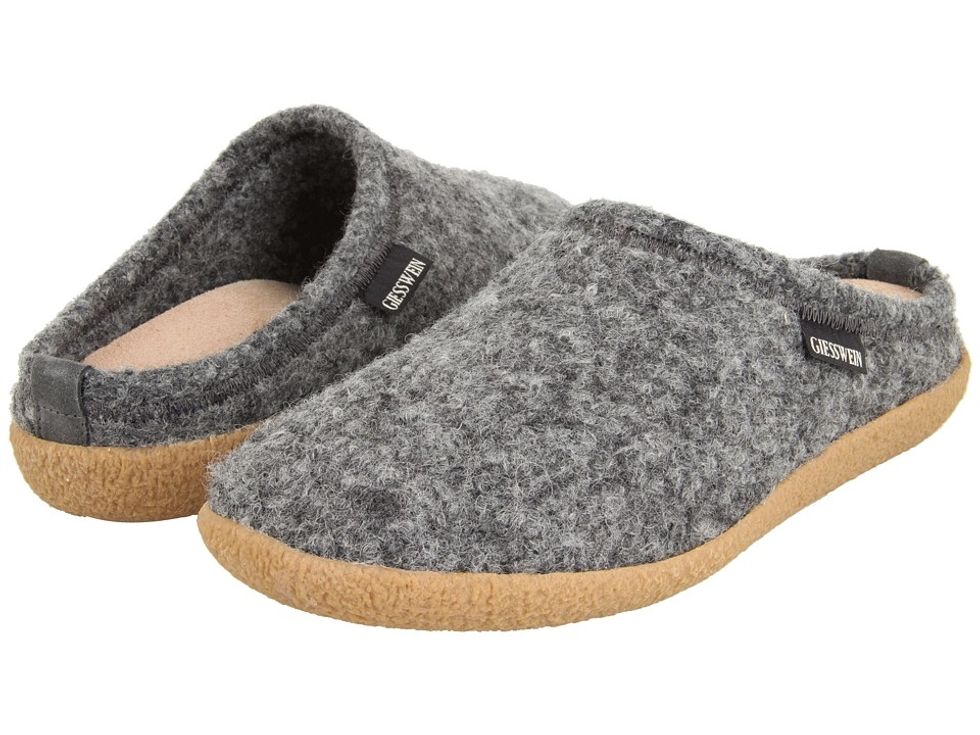 This classy pair is just as stylish as they are comfortable. With plush faux-fur and soft cushioning, they'll be your new go-to for long days at home. You can get them monogrammed for an extra luxurious touch.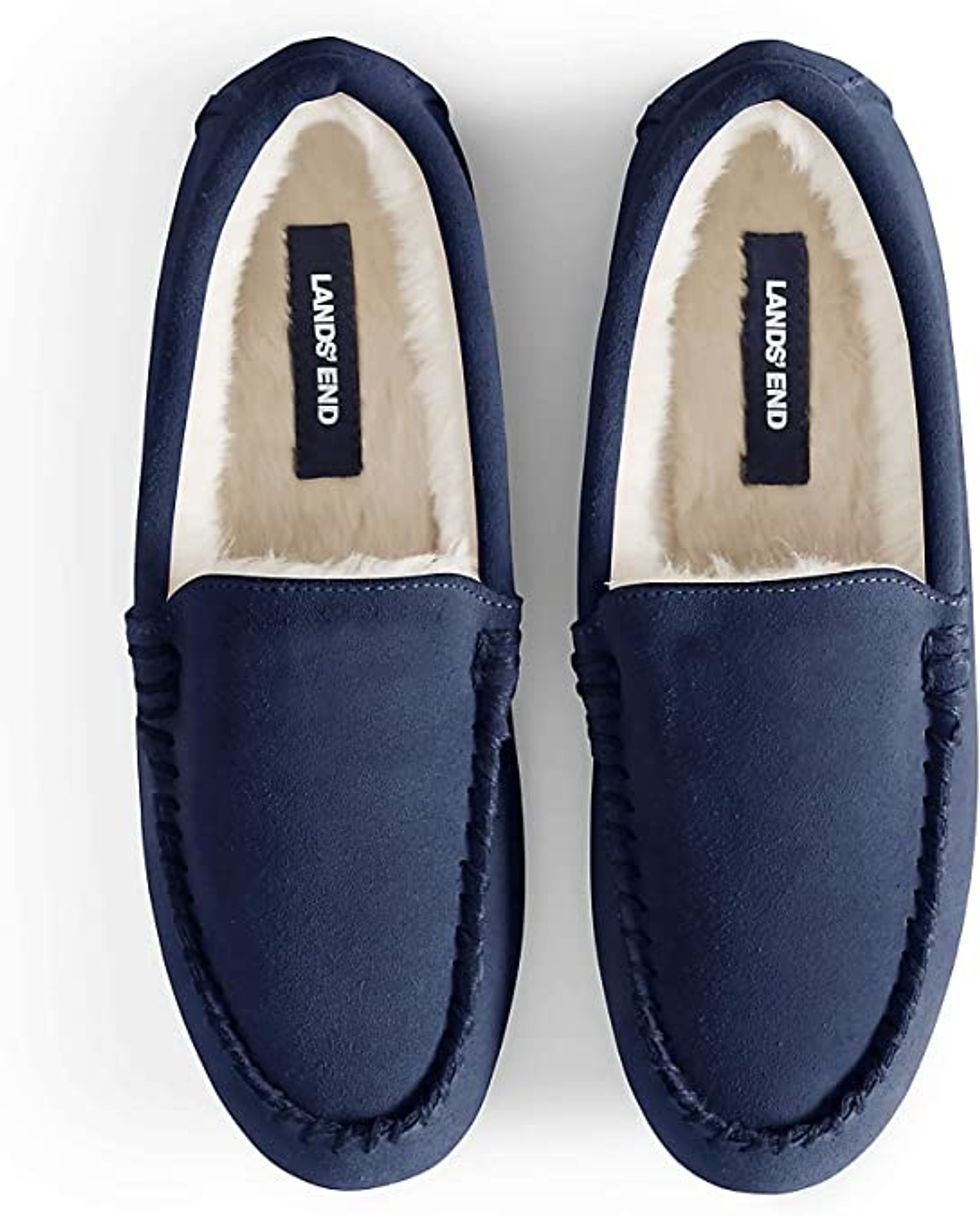 If an open-back pair is more your speed, this extra-cushy pair from Dearfoams is also built with elastic panels on the side, making your house shoes the comfiest shoes in your collection.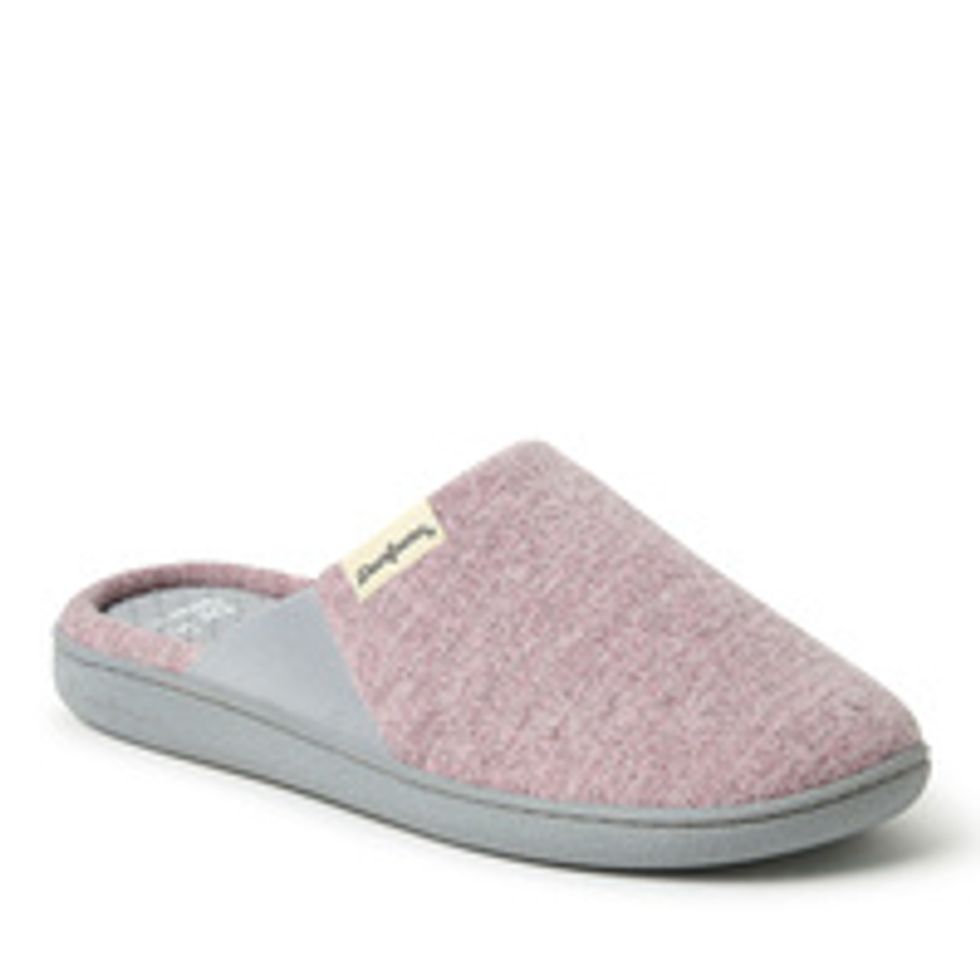 If your work-from-home outfits are starting to give you the blahs, these uber-fluffy slides from Ugg are so eye-catching that they've been spotted on style icons like Kylie Jenner, Gigi Hadid, and Cardi B—even outside of their houses.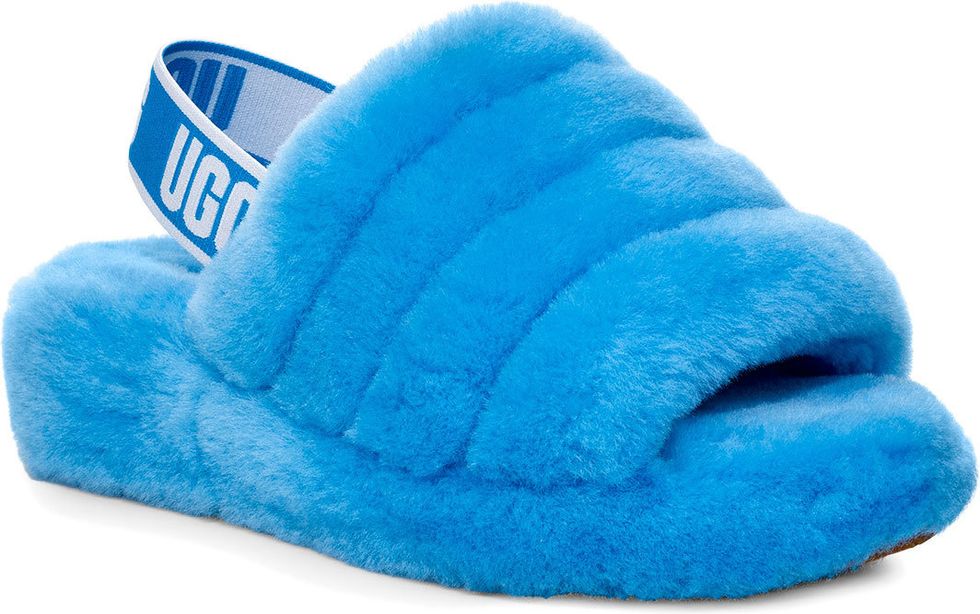 Want something furry, but less flashy? This backless pair offers a more subtle version of that luxe fur look.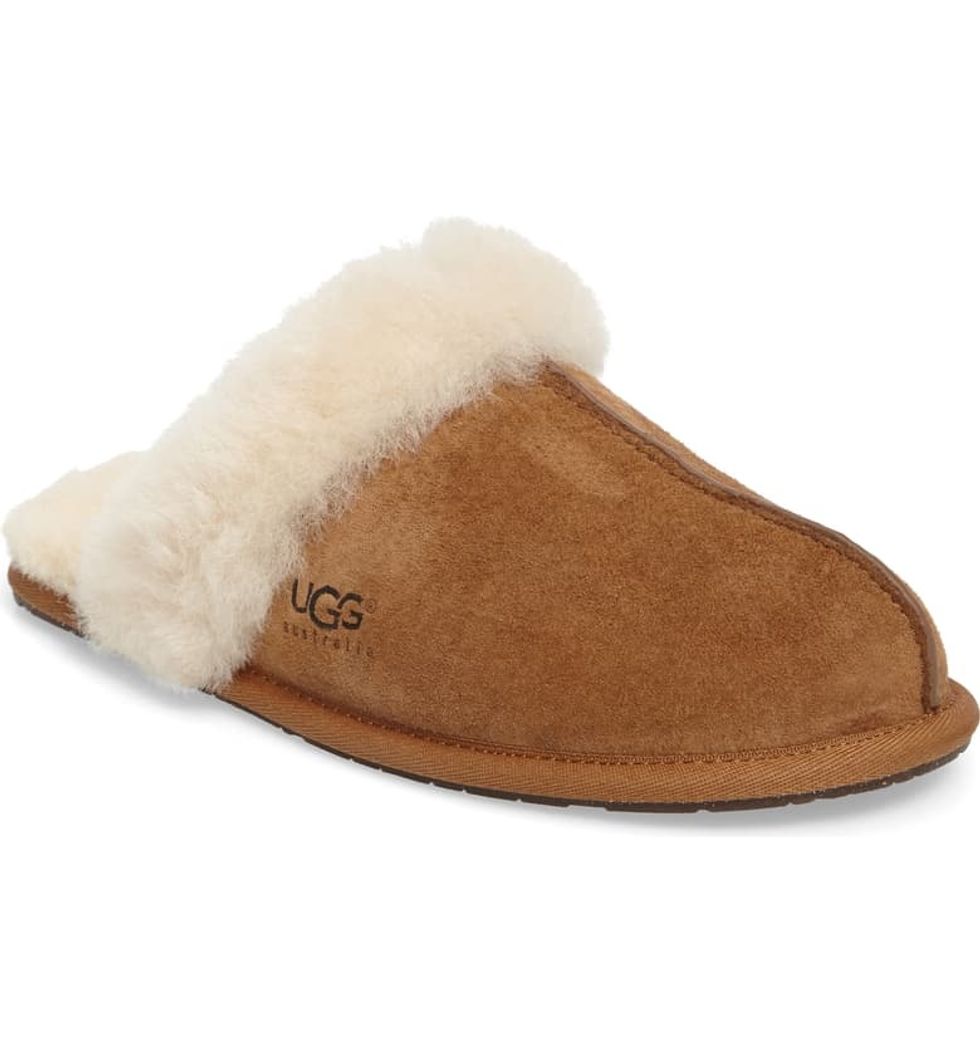 It's hard to beat a classic moccasin slipper, and Minnetonka does it best. Their best-selling Cally style comes in an array of colors to suit your individual look while lounging at home.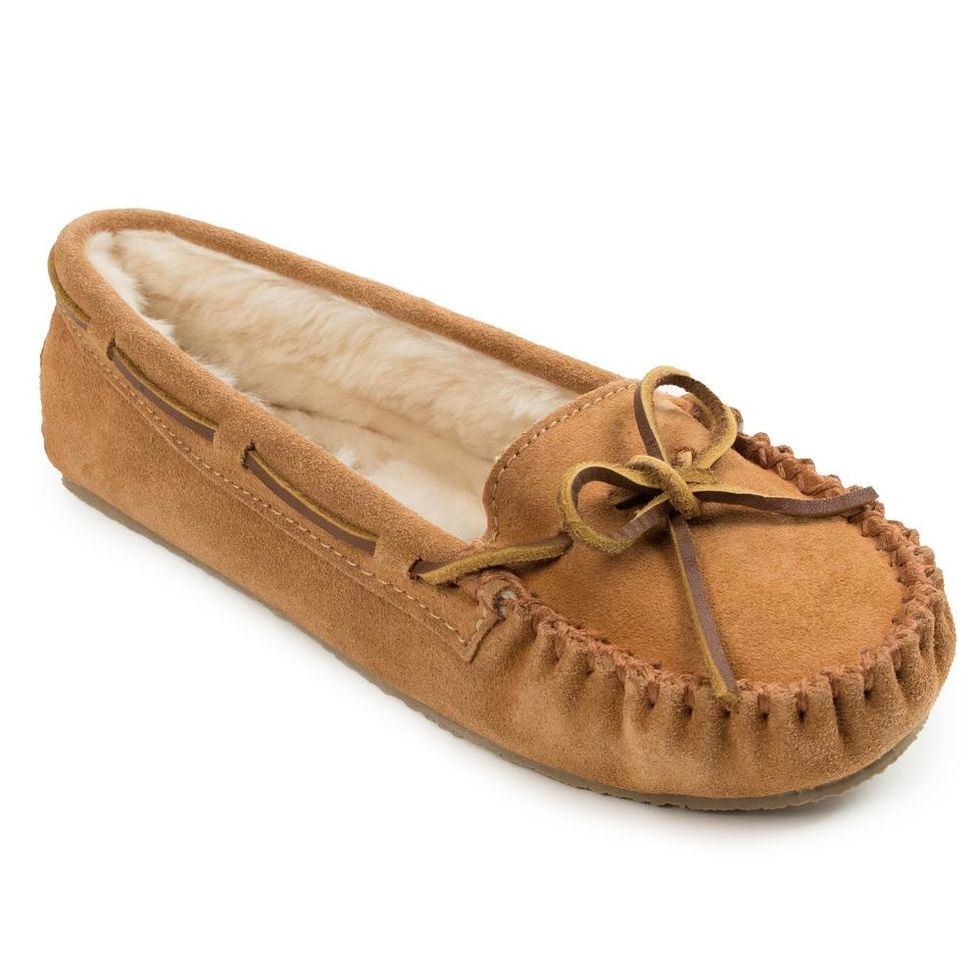 We get it—sometimes regular slippers don't cut it. This orthotic pair has been praised by folks with severe foot pain and plantar fasciitis, and it's designed by podiatrists to perfect your stride—even if it's just from your bedroom to the kitchen.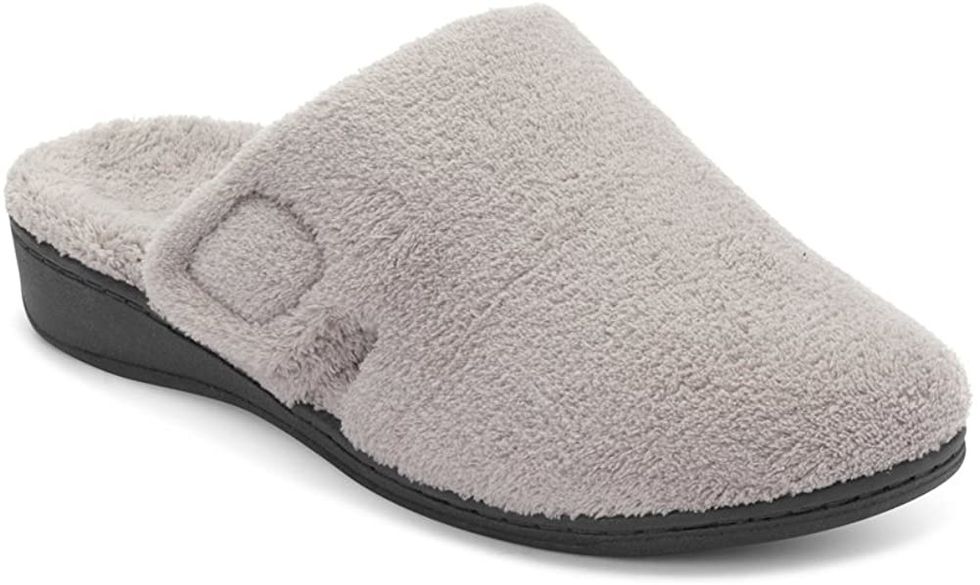 Dogs! On your feet! Need we say more? In subtle earthy hues, this pair of kitschy slippers is ultra cute without being too over-the-top.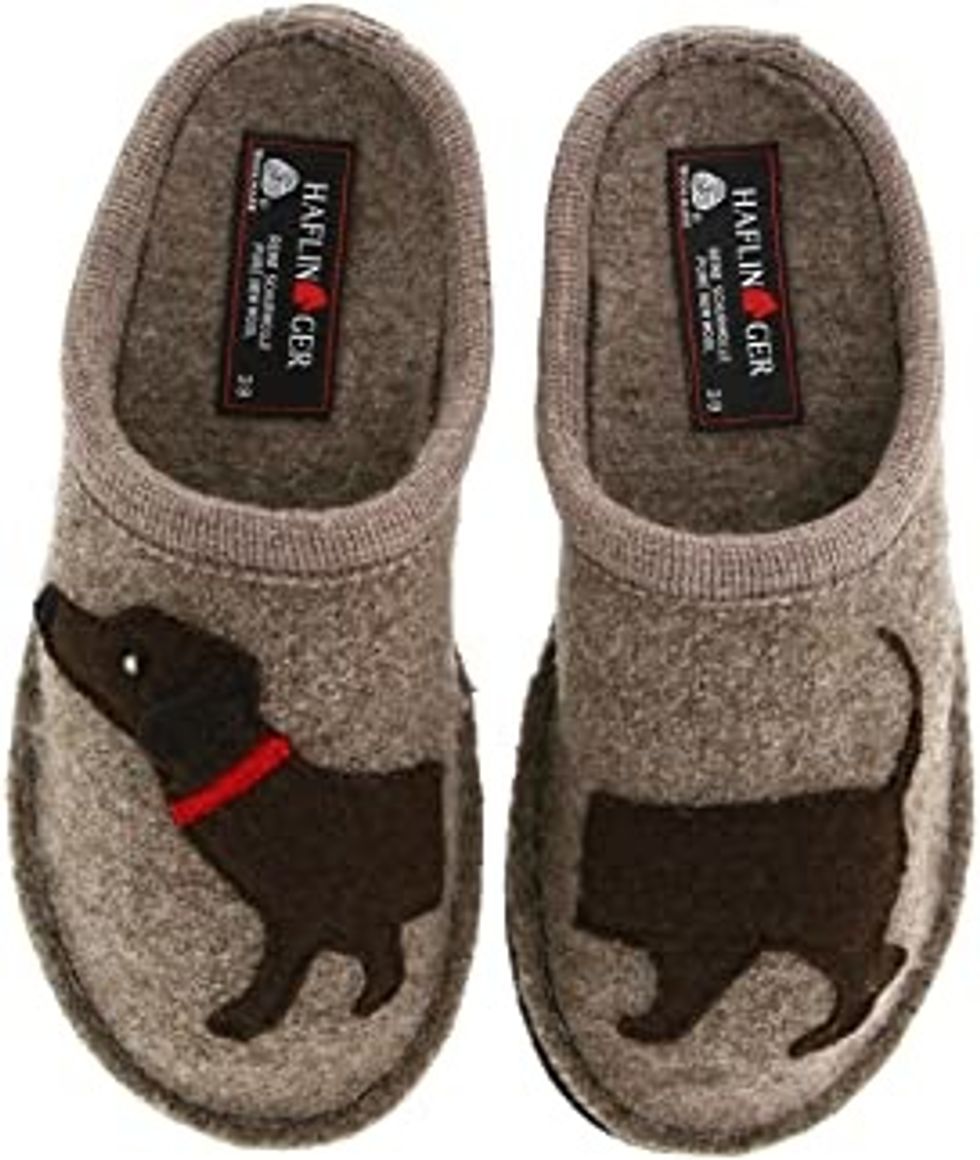 The temperatures are rising and your feet need to breathe. This pair is built like a spa slide, making you feel fancy even as all the real spas are closed.