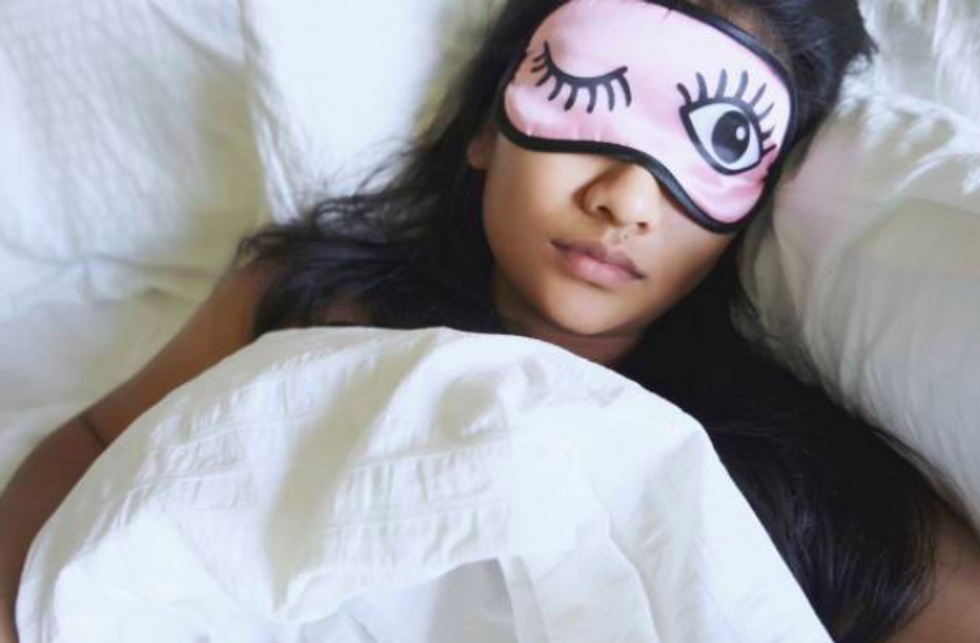 The Top Sleep Aids for a Good Night's Rest
These are our favorite sleep aids to help you get your beauty rest.
Everyone has troubling falling asleep sometimes. Some people get sleepless nights more often, but everyone deserves a full night's rest. No matter if there are distractions out in the world, or right in your own head there are some great aids to help you fall asleep.
Pillow Spray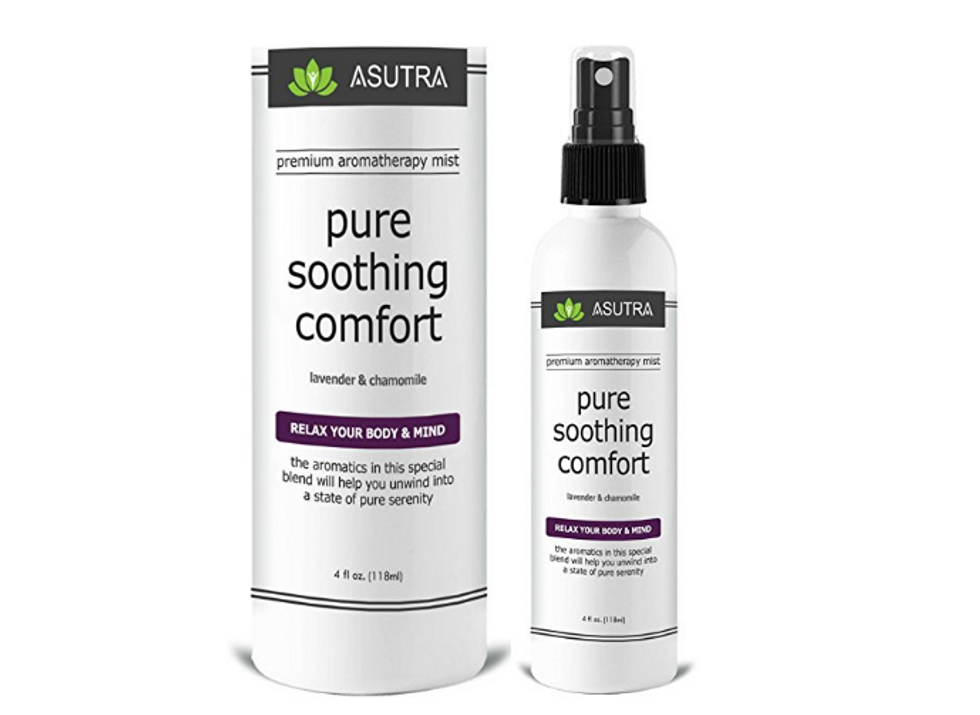 amazon
Calm your mind and de-stress from the day with the help of a natural scented pillow spray. Lavender spray is most common, but this also has the relaxing scent of chamomile. Get the most from this product by using it in your home, car, gym bag, or on your yoga mat. The formula makes it safe to use as a pillow, room, body, and facial spray. Gentle, yet effective, this product will provide some needed aromatherapy to help you fall asleep.
Essential Oil Diffuser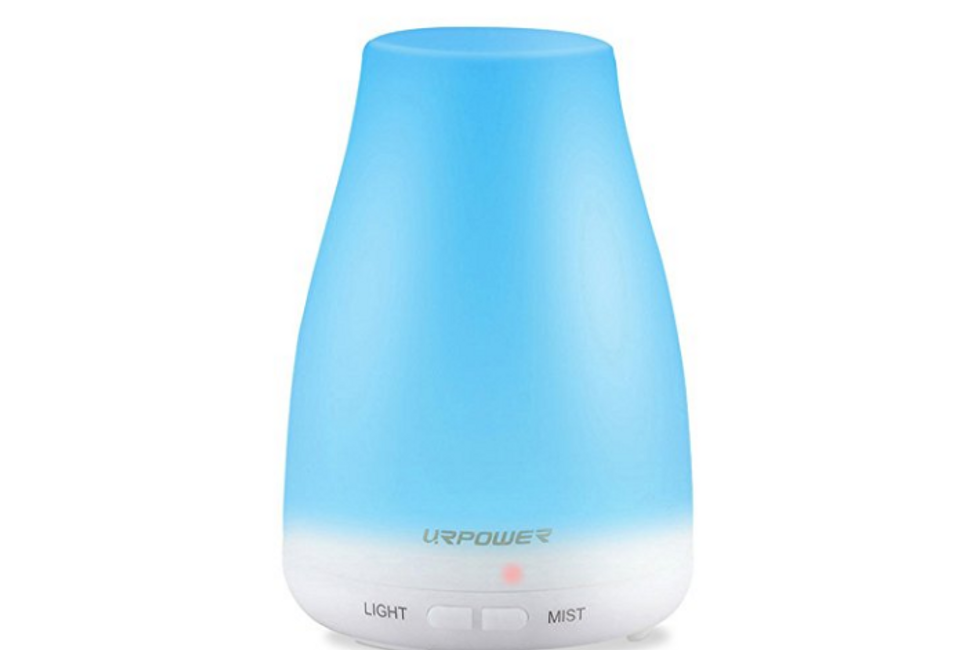 amazon
Combine the benefits of essential oils with the power of a humidifier. This small humidifier is perfect for keeping your bedroom air from getting too dry while providing you with essential oil mist. It even lights up and offers you a series of color choices to choose from. This is great for any adult or child looking to get some additional relaxation before bed.
Melatonin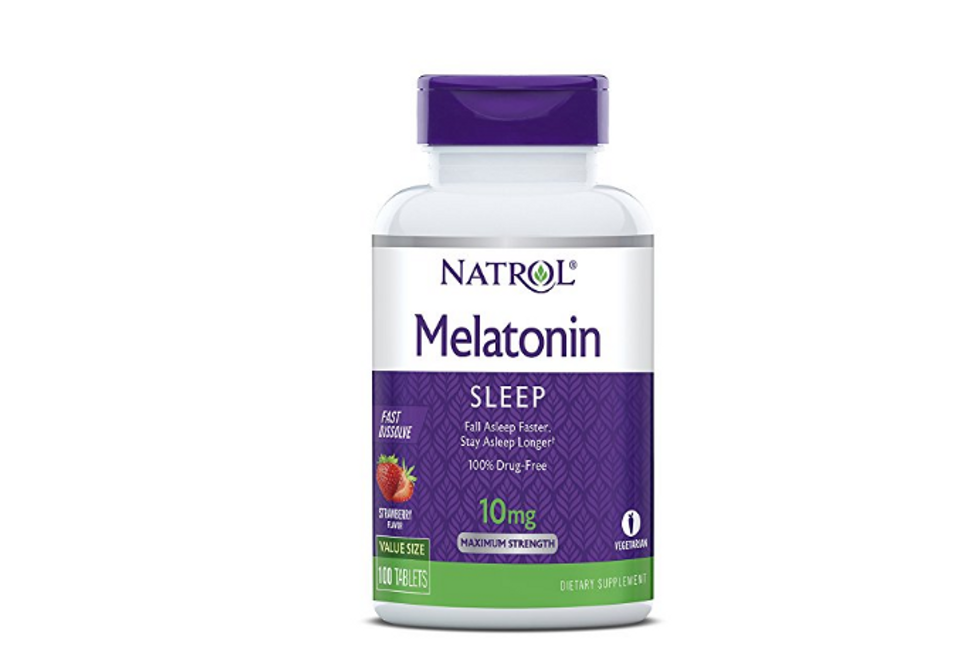 amazon
Our bodies naturally produce melatonin to help manage our sleep cycles but the cycle can be interrupted due to stress, diet, aging, exercise, or changing time zones. These supplements can help get back to your natural rhythm. It isn't a drug but a sleep aid that will help you fall asleep faster and get better sleep during the night. This is great for those looking for a natural way to fall asleep, and is the best product for jet lag.
Zzzquil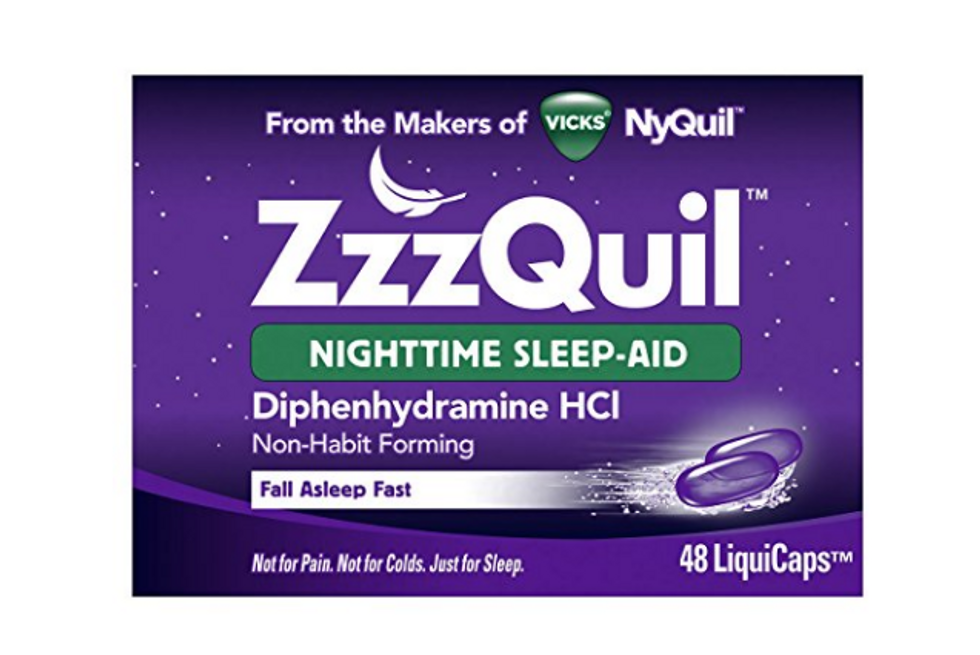 amazon
If you yearn for the effectiveness of cold medicine knocking you out for the night, but you don't have a cold try Zzzquil. It has a non-addictive non-habit forming formula so you don't have to worry about not being able to sleep without it. The active ingredient is an antihistamine Diphenhydramine HCI which will help you fall asleep in twenty minutes. Just be careful taking it with other medication, and check the label on the back to see if it's right for you.
White Noise Machine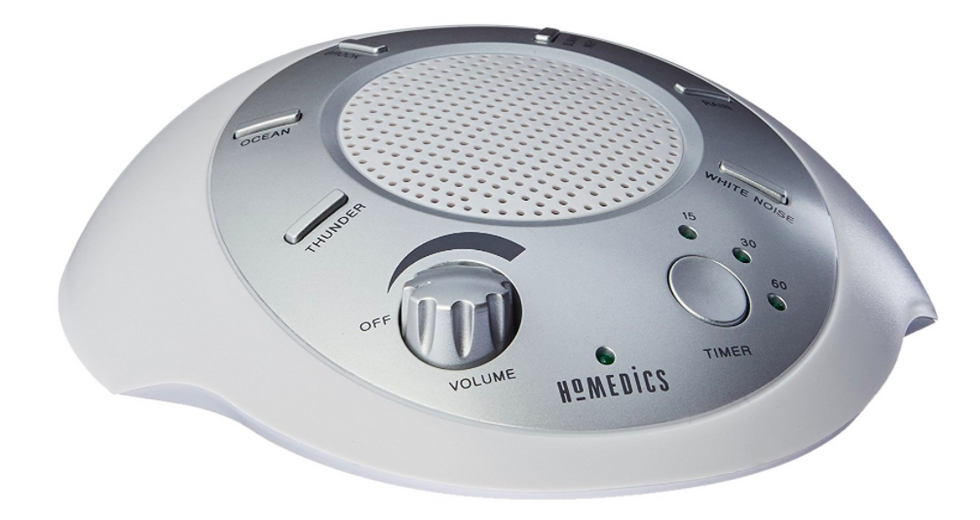 amazon
If troublesome background noise is keeping you awake, try a white noise machine. They reduce the distracting noise with a repetitive calming sound. This one features soothing natural sounds besides white noise so you can relax to the ocean, rain, thunder, a summers night, and a bubbling brook. There's an automatic shut off timer, adjustable volume, and its portable. Don't limit yourself just to fall asleep, this will help you avoid distractions anytime you need to focus.

Earplugs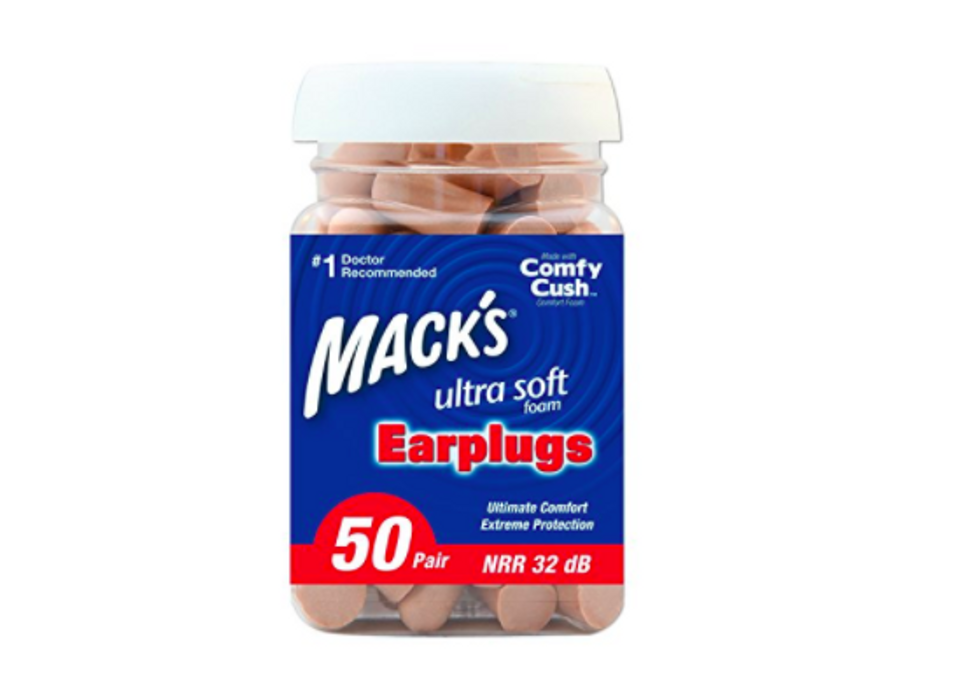 amazon
If you don't want to be woken up by any noise than get some earplugs. They're incredibly affordable, portable, and will block out most noise. They're a great option for those who can't sleep because they're on the move, sleeping besides someone who snores, or has a pet making noise in the night.
Eye Mask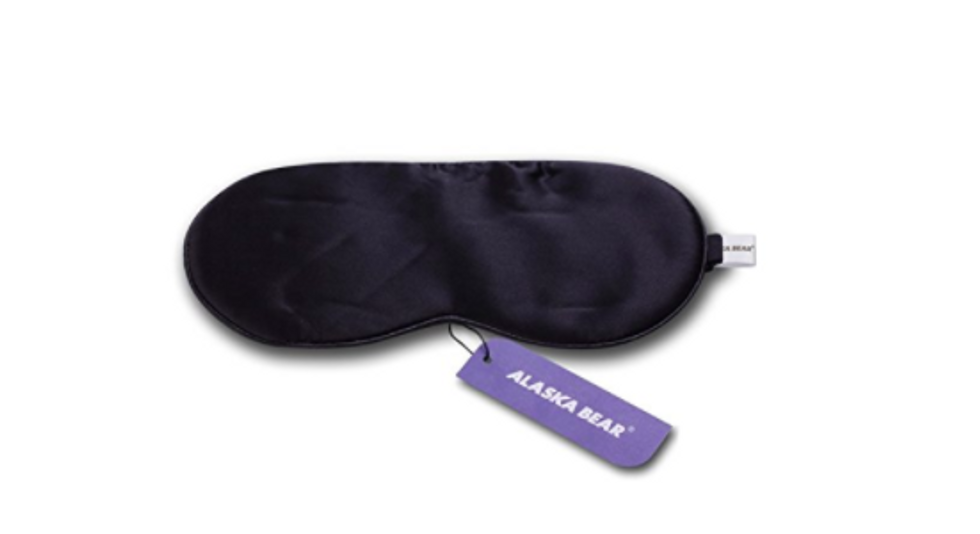 amazon
If a light is keeping you awake then get yourself an eye mask. It will help you fall asleep no matter where you are, and no matter the time of day. This one is large enough to conveniently cover your eyes, and doesn't have any gaps to let in light. The natural hypoallergenic silk is smooth, comfortable, and allows for oxygen to flow in and out so you won't dry out your eyes. Silk also won't absorb any lotion or eye cream that you've applied overnight. There are plenty of great colors and styles to choose from.
Blackout Curtains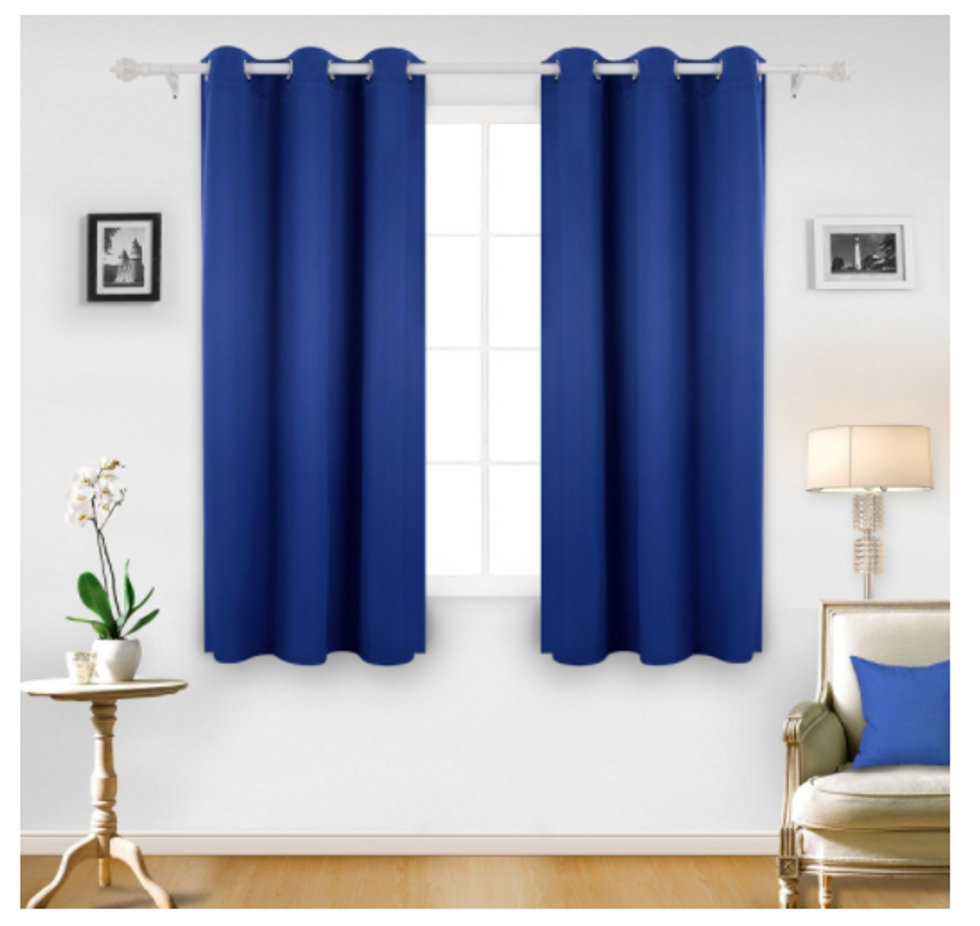 amazon
If the sun is keeping you from falling asleep or waking you up too early you need blackout curtains. They will block out any light while also being energy efficient. They are insulating for the winter, and will block out the sun to reduce the need for AC in the summer. No matter the season they can help with your energy bill. They are machine washable and come in different sizes to fit on any window.
No matter if it's light, noise, or stress keeping you awake there is a solution. All of these products are fantastic for helping you fall asleep, but even better they can all be used together to make a foolproof combination. Go experiment, good luck, and good night!