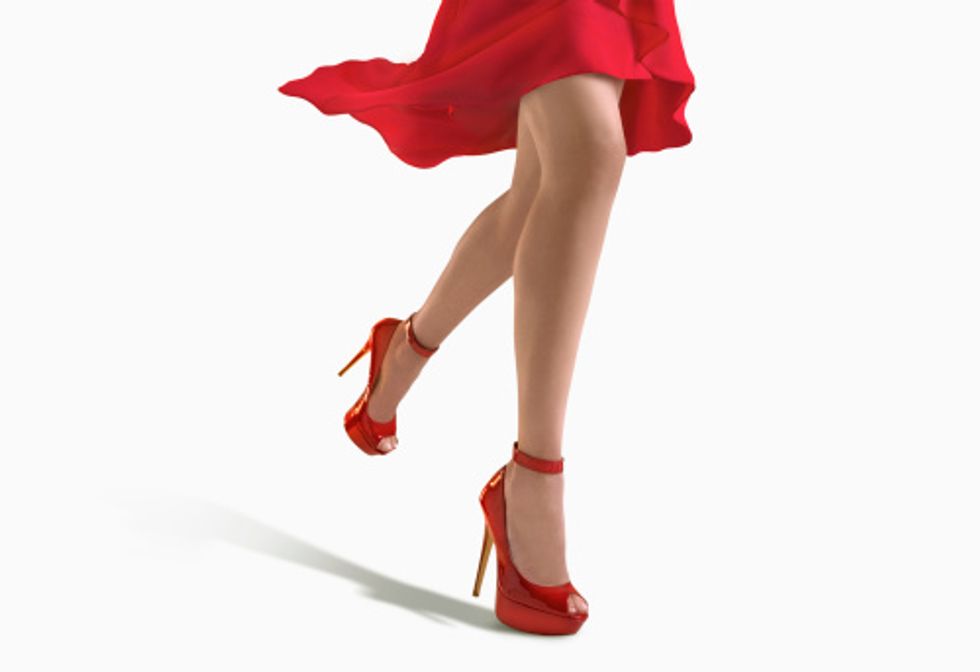 Best Shoe Subscription Service
For many women, shoes are so much more than protective foot coverings to facilitate walking and provide balance and general stability. Shoes, particularly heels, are part of a statement. Shoes make you feel empowered. Sexy. Trendy. On "fleek" as the kids are saying. Taller. Wherever your desire for a hot new pair of shoes stems from, you know who you are, and you would surely classify yourself as a "Carrie." Any outfit looks more stylish with the right pair of shoes. Your stride becomes more of a 'strut'. Men and women alike notice your confidence as you breeze past. It's all in the footwear and you can't resist your endless longing for a new pair. You can, however, resist another withdrawal from your dwindling bank account. Nice shoes ain't cheap. Well, they weren't until now! A shoe subscription club is the answer you've been waiting for. You can show off new looks every month at a fraction of the cost of similar styles you'd find in overpriced boutiques and mainstream department stores. Of the shoe clubs out there, we are giving a big toe's up to our shoe-in of a winner… ShoeDazzle! Here's why we're dazzled by ShoeDazzle.
ShoeDazzle was founded in 2009 and ever since has been making shoe-lusting ladies swoon – heck, even Kim K. was a celebrity endorser a few years back. These days, the company's Chief Stylist is the ever popular fashion maven, Rachel Zoe, who surely knows a great shoe when she sees one (or two). ShoeDazzle is the first monthly fashion service to bring the boutique experience online, and it's personalized to suit the user's fashion favorites. How does ShoeDazzle know what would suit your style best? You take a fast and fun personality and style quiz! Next, you are presented with a personalized showroom, filled with gorgeous footwear curated to match your quiz's results. You can even browse through jewelry and handbags to match your shoe selections – nice! Now, you start shopping or let the ShoeDazzle stylists choose for you. You'll be charged $39.95 per month to select a pair (or more for additional charges) or up your membership to VIP status for an additional $9.95 for added perks and members-only pricing and 10-25% off all full-price styles and special sales. The membership fees convert into VIP credits which you may spend immediately or save to use at a later date. You can skip a month without charge as long as you do so by the 5th of the month and put your money towards a future purchase.
The average price point for a pair of ShoeDazzle shoes is a respectable $50 and you'll receive a pair of their private label or designer brands including Madison, Scene, and Isabella Rue. Plus, there is no shipping fee on orders over $49 and members may cancel at any time. If you are unhappy with your order for any reason, you may return the pair free of charge within 45 days and in new/unused condition.
The shoes available on ShoeDazzle are diverse and cover every trend and style preference. From classic to contemporary, flat or five inches, black, brown, blue, or beige, any shoe-loving gal will find dozens of looks she'll adore on ShoeDazzle. Over 1.5 million customers are looking great from head to toe (well, for sure, "toe") with the aid of ShoeDazzle. Put your best foot forward and subscribe today!