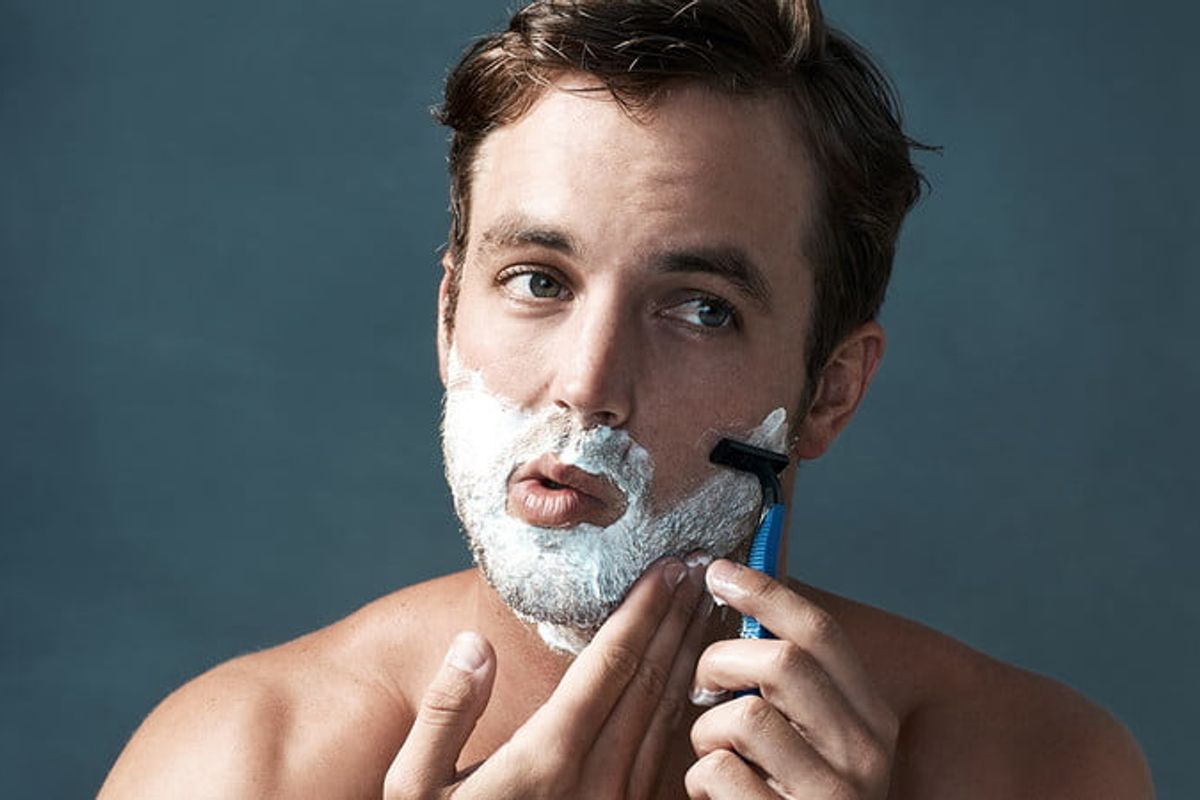 7 Best Shave Clubs for Men (and Women)
Everyone deserves a good shave.
Every man and woman knows that a clean shave can turn a whole day around.
However, a good razor does not come cheap. With Dollar Shave Club changing the way we access our razors, it can be hard to not just go with what's been advertised all over. Luckily, we've compiled a list of alternative subscription services that are both affordable, and as high-quality as DSC.
Sensitive skin? No problem. Specifically designed to help people of color shave without having to worry about razor irritation, this luxurious shave club will send along a full pack every three months straight to your door. For $29.95 every three months, each packet will include a razor, shave brush, 2 ounces of Priming Oil, and over 60 blades. It also comes with a restoring balm for after your shave.
With each kit individually tailored, Birchbox Man provides subscribers with different assortments of grooming supplies for only $10 per month. For those not sure exactly what accessories work for them, Birchbox Man offers the ability to sample a variety of items and help explore what works.
As another customizable package, Morgan's kits range from $8 to $80 dollars depending on what you include. Their premium kit includes shampoo, conditioner, hand and body wash, moisturizer, deodorant, blades, shaving cream, and even toothbrushes and toothpaste! As one of the most inclusive packages on the market, Morgan's is good for anyone looking to seriously update their toiletries.
Tailored to tame your massive beard, DBC offers everything to keep your facial hair prime and healthy. From oils to balms, waxes and growth accelerators, each customizable package is designed to help beards grow and thrive, making it a perfect winter gift for anyone in need of some thick facial protection.
Ranked one of the best shave clubs when it comes to quality and affordability, price packages range from only $8 to $24 dollars depending on your preferences. Harry's offers a more traditional shave package and includes luxury blades, blade cartridges, bath products, and other grooming products that get delivered as often as you'd like. They also offer a free trial for those not sure if they wanna step their shaving game up.
Need a good close shave? Billies is the cheapest shaving starter kit available on the market, and it doesn't disappoint. Billies is a more minimalist package geared towards women's shaving needs. With a handle, magnetic holder and two 5-blade razor cartridges for only $9 a month, this package is for those that don't need much to get the job done.
Another shave club dedicated to women's needs, Happy Legs Club is only $12 every two to four months depending on your preference. The package offers two premium razor options (both with excellently designed razor handles) along with four refill blade cartridges, and it gets shipped right to your door in 3-5 days.
---
Mackenzie Cummings-Grady is a creative writer who resides in the Brooklyn area, Mackenzie's work has previously appeared in The Boston Globe, Billboard, and Metropolis Magazine. Follow him on Twitter @mjcummingsgrady.
---