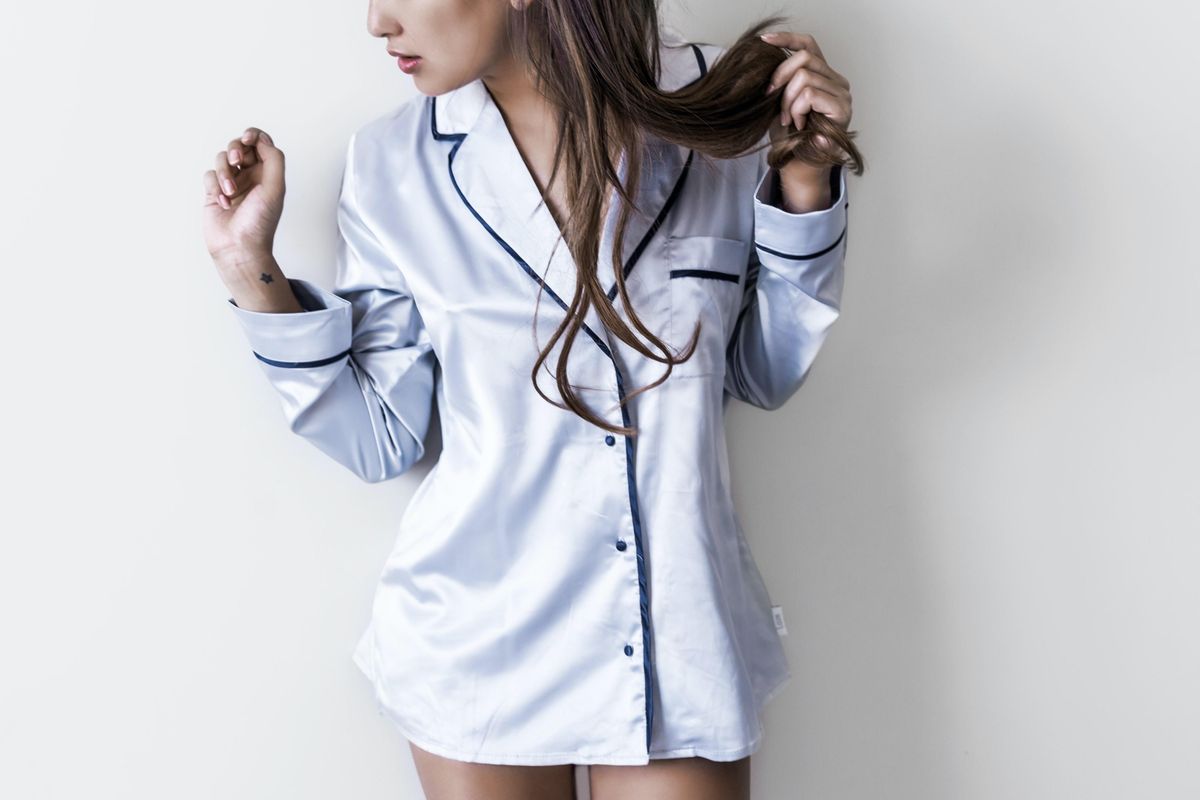 Relax: Here Are The Best Pajama Sets of 2023
There is nothing like a bedtime routine. That sweet, sweet uninterrupted wind-down time where you can finally relax and take a few sacred moments to yourself after a chaotic day. It's the ultimate exhale. I like to bask in the glory.
---
Since I don't get much free time - or alone time - I'm constantly running around during the day. When work gets busy, I don't have the time to really focus on myself. Then, after work, we are all trying to get errands done before the day's over. It's an endless cycle of completing silly little tasks and thinking about what I'm going to cook for dinner.
But there's something so satisfying about the end of the night, when the house has been cleaned and everything is finished … or pushed aside until tomorrow. It's "me time." Perhaps I shower and do my skincare routine. Perhaps I have a glass of wine (or two). Maybe I even sit down with a good book. The point is, it's my time. And I get to decide.
Whatever your me time consists of, you have nothing else to worry about for at least 10 hours — so do whatever the hell you want! Regardless of your relaxation method of choice, Me Time has a very specific uniform: pajamas.
And while I've always been a "egregiously oversized t-shirt and shorts" girl, I've decided to invest in some more serious sleepwear. I dream of pajama sets in silks, linens, and satins. And if you've noticed, pajama sets are the hottest trend on the market right now.
Having a pajama set dedicated to your nighttime routine can give you the ultimate feeling of calm, cool, and collected. With soft fabrics and billowy fits, a good set of PJ's can help you wind down after even the most stressful of days.
If you're looking for the best pajama sets, I've been searching high and low for the most luxurious feeling sleepwear out there. Here are the results: