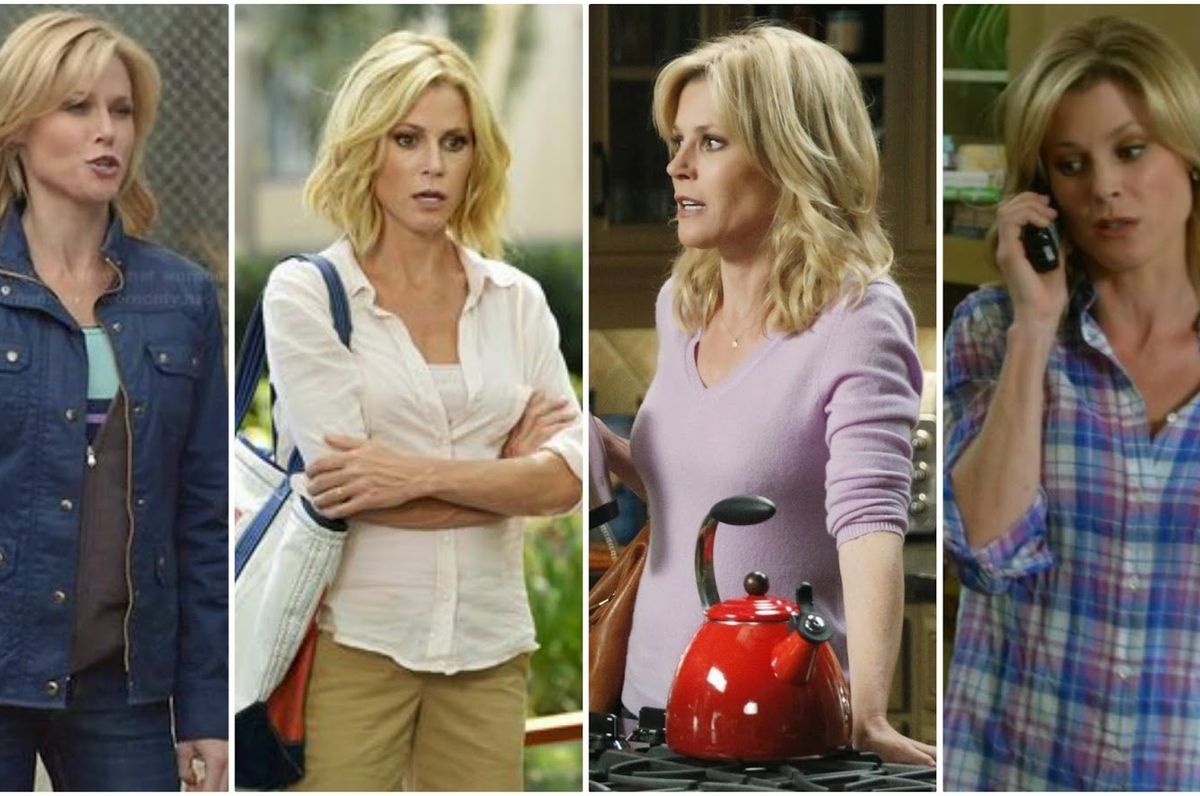 Which TV Mom Are You Shopping for on Mother's Day?
Which TV mom is most like yours? Whether she's an outspoken stay-at-home mom or an on-the-go working woman, we have the top gift recommendations for Mother's Day.
You don't want to be one of those awful people who give a gift card to the woman who raised you for Mother's Day. In exchange for keeping you alive and letting you know when your life decisions should be scrutinized, you owe your mom something she can enjoy while wondering where the best years of her life have gone. Just kidding—that's just something Modern Family's Claire Dunphy would say with her signature brutal honesty.
Maybe you have a blunt and busy mom like Claire, and you aren't sure what gift to buy that she won't tell you to your face she hates. Or maybe your mom is a soft-spoken, creative soul like Rebecca Pearson from This Is Us. Is she more likely to care about throw pillows, a flashy piece of jewelry, or your baby shoes coated in gold and encased in a glass box?
Which TV mom is most like yours? Whether she's an outspoken stay-at-home mom or an on-the-go working woman, we have the top gift recommendations for your mom.
Lorelei Gilmore (Gilmore Girls)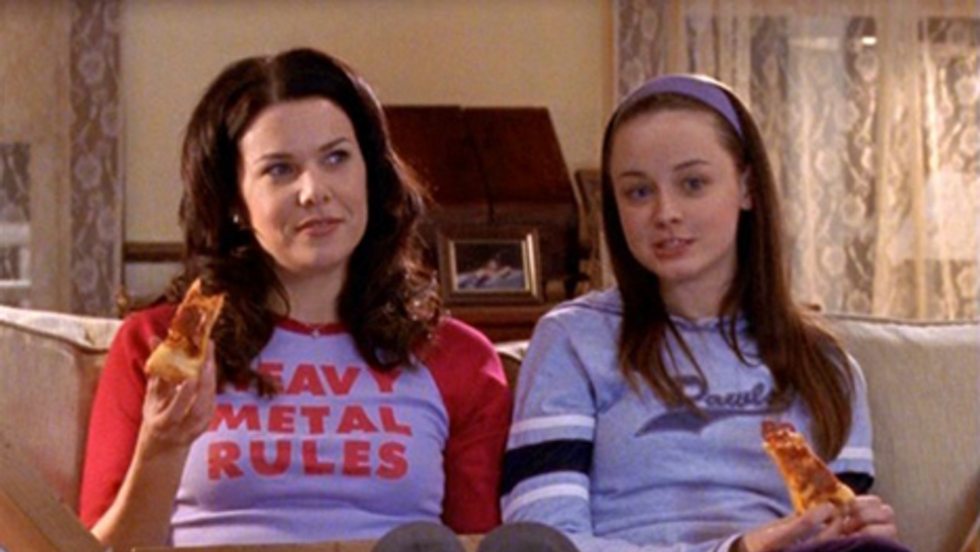 Bustle
Is your mother trendy, young-at-heart, and driven by her personal goals? As a single mom, Lorelei started her own business while raising her teenage daughter. She's independent, up-to-date on pop culture, and always has a witty remark.

If that sounds familiar, this Portable Bluetooth Speaker is the cool gift she really wants. Avoid the lame "Mother's Day" themes of kitschy gifts like ugly stuffed animals wearing stupid sweaters. Give her the gift of superior sound quality with full bass, so she can blast her phone's hit playlists throughout the house the next time she calls in "sick" to work from home.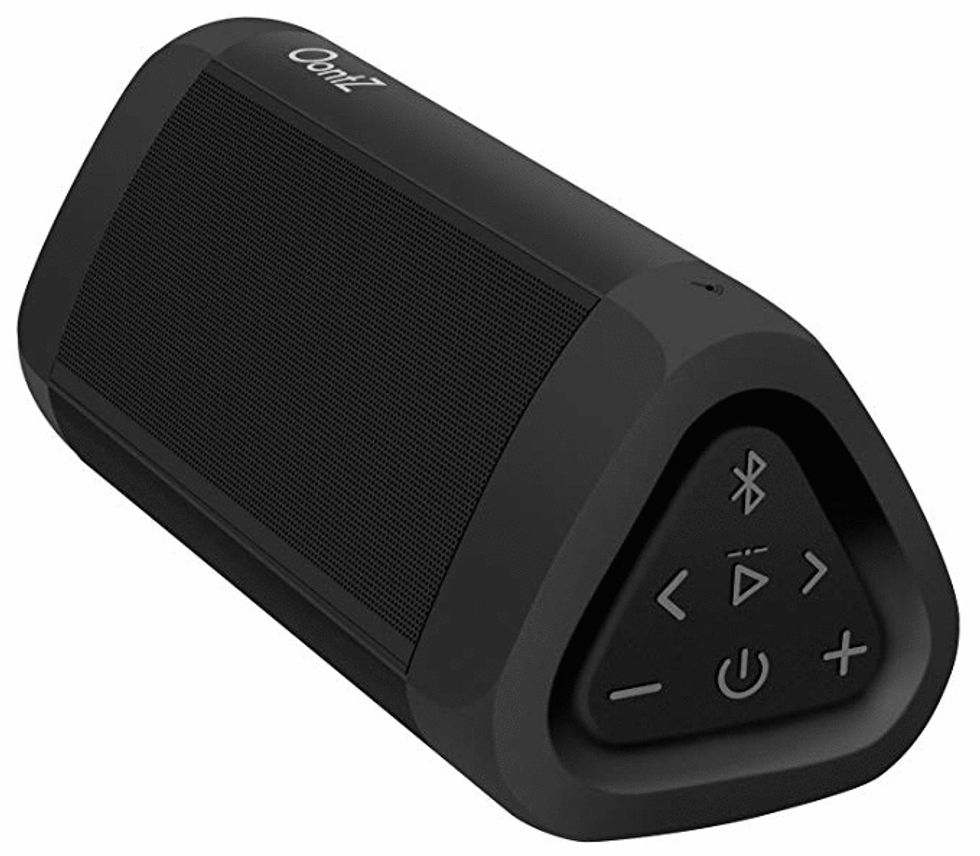 Amazon
Rebecca Pearson (This Is Us)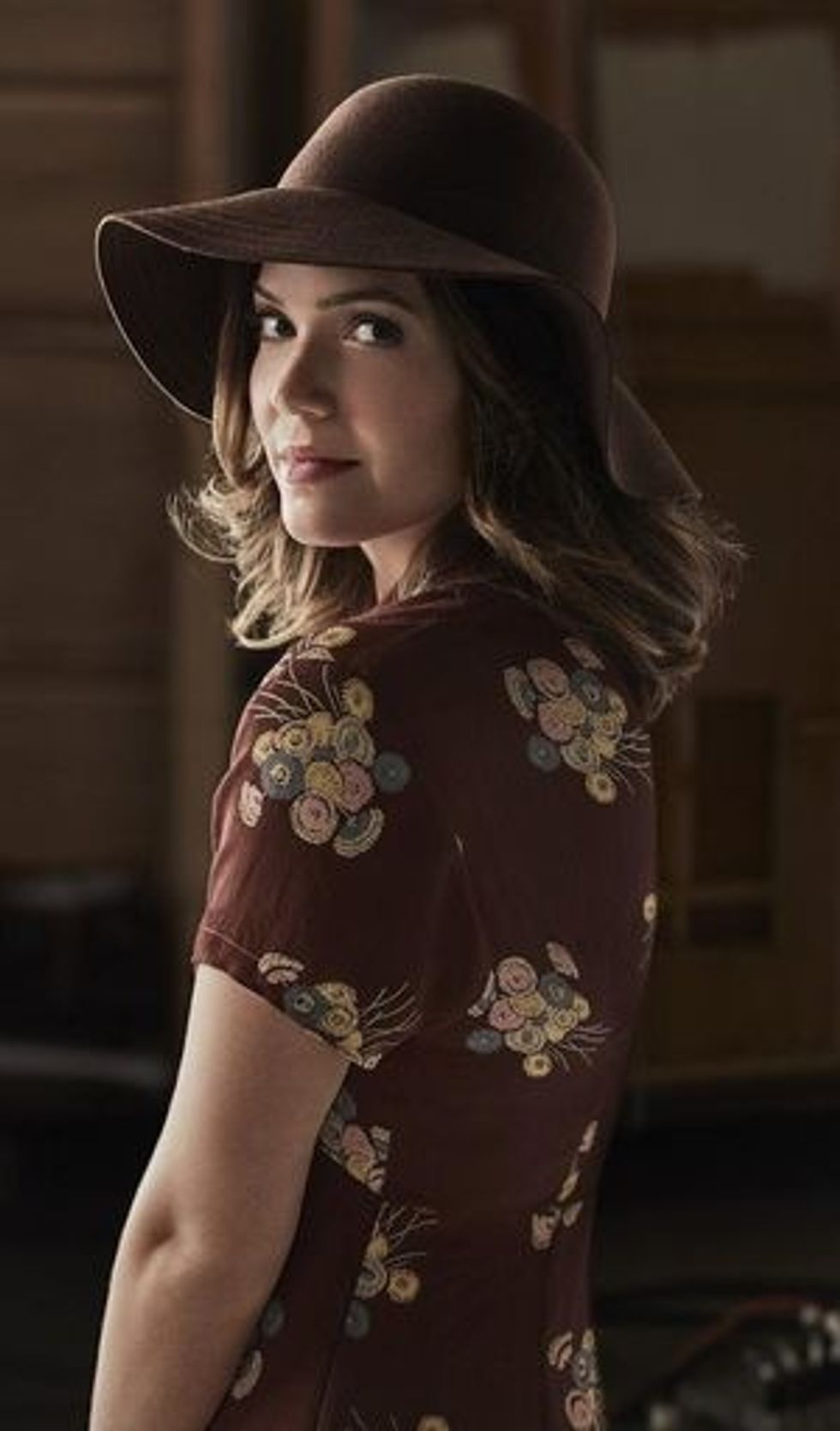 This Is Us - Fandom Wiki
Was your mother a hip, aspiring singer with an affinity for hats when she was young? Rebecca is a gentle, care-free, and extremely compassionate soul who puts her family above all else. But she's also independent and strong-willed in her own right, and she fiercely protects her family.

If that sounds like your mother, get her this Digital Photo Frame (with motion sensor)! It's LED backlit display and HD video playback allows you to showcase your family photos and home videos on a sharp screen, available in sizes from 8 to 17.3 inches. Plus, it has the useful features of clock and calendar functions.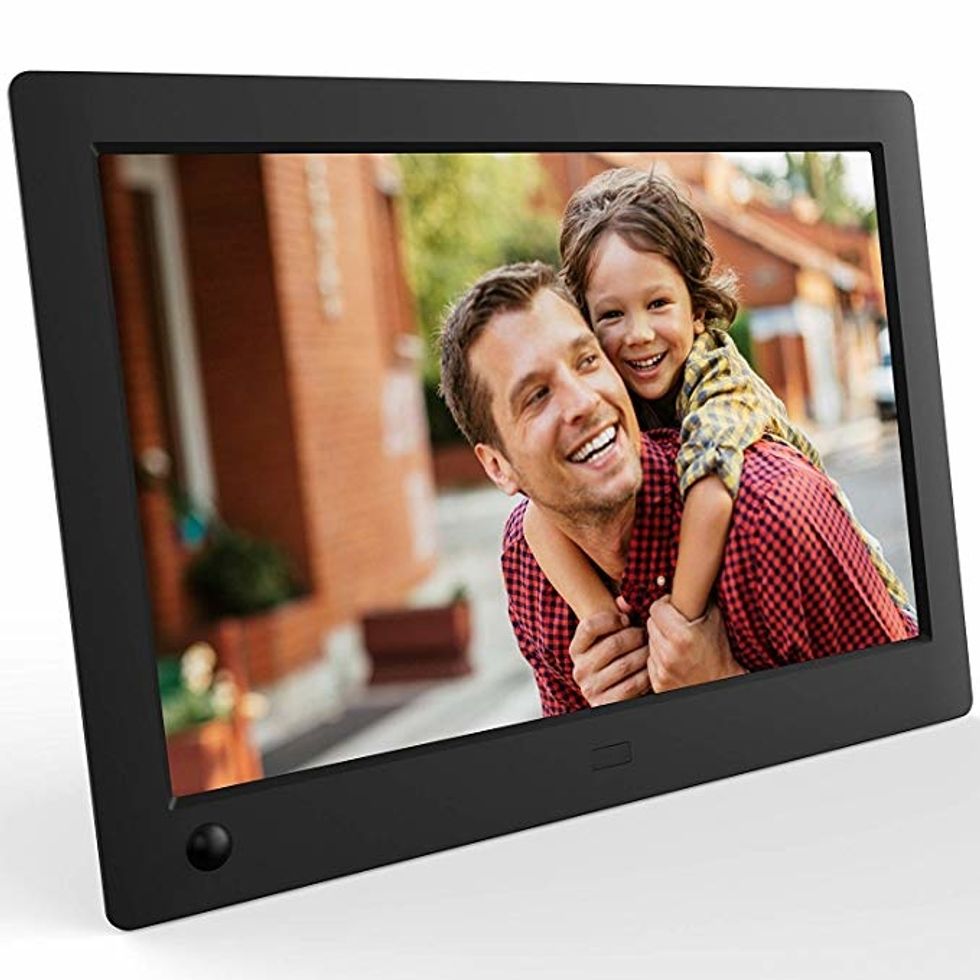 Amazon
Kitty Forman (That '70s Show)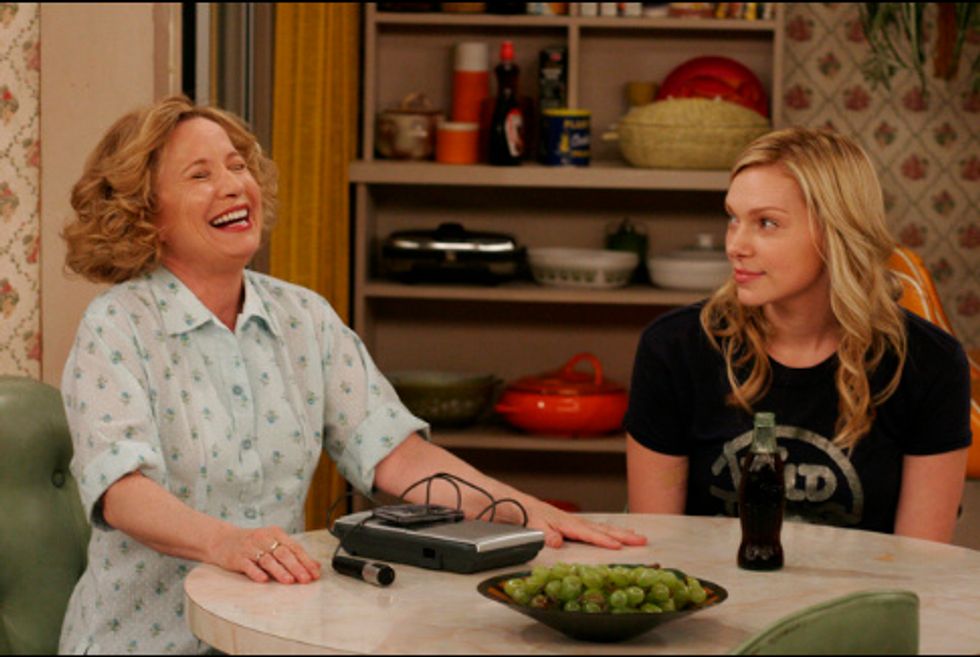 Fusion Movies
Maybe you have a spirited mother like Kitty Forman. A natural nurturer and deeply caring person, Kitty is an attentive wife and mother who also has a sarcastic wit and a damning squint that lets you know when you've crossed the line. She also enjoys a glass of wine to decompress from her stressful family.

This 12-piece Color Knife Set (with blade guards) offers another great way to relieve her stress. With a variety of blades, from serrated and paring knives to santoku and utility knives, this set is cute but sharp!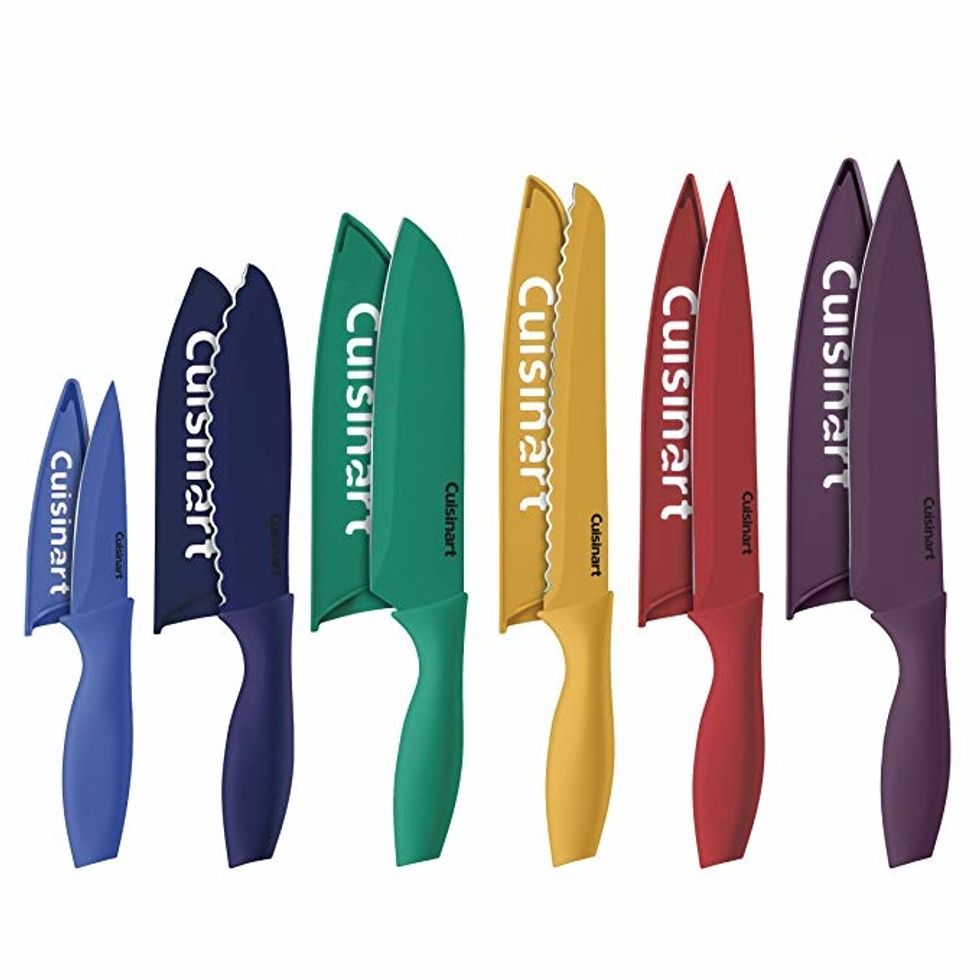 Amazon
Claire Dunphy (Modern Family)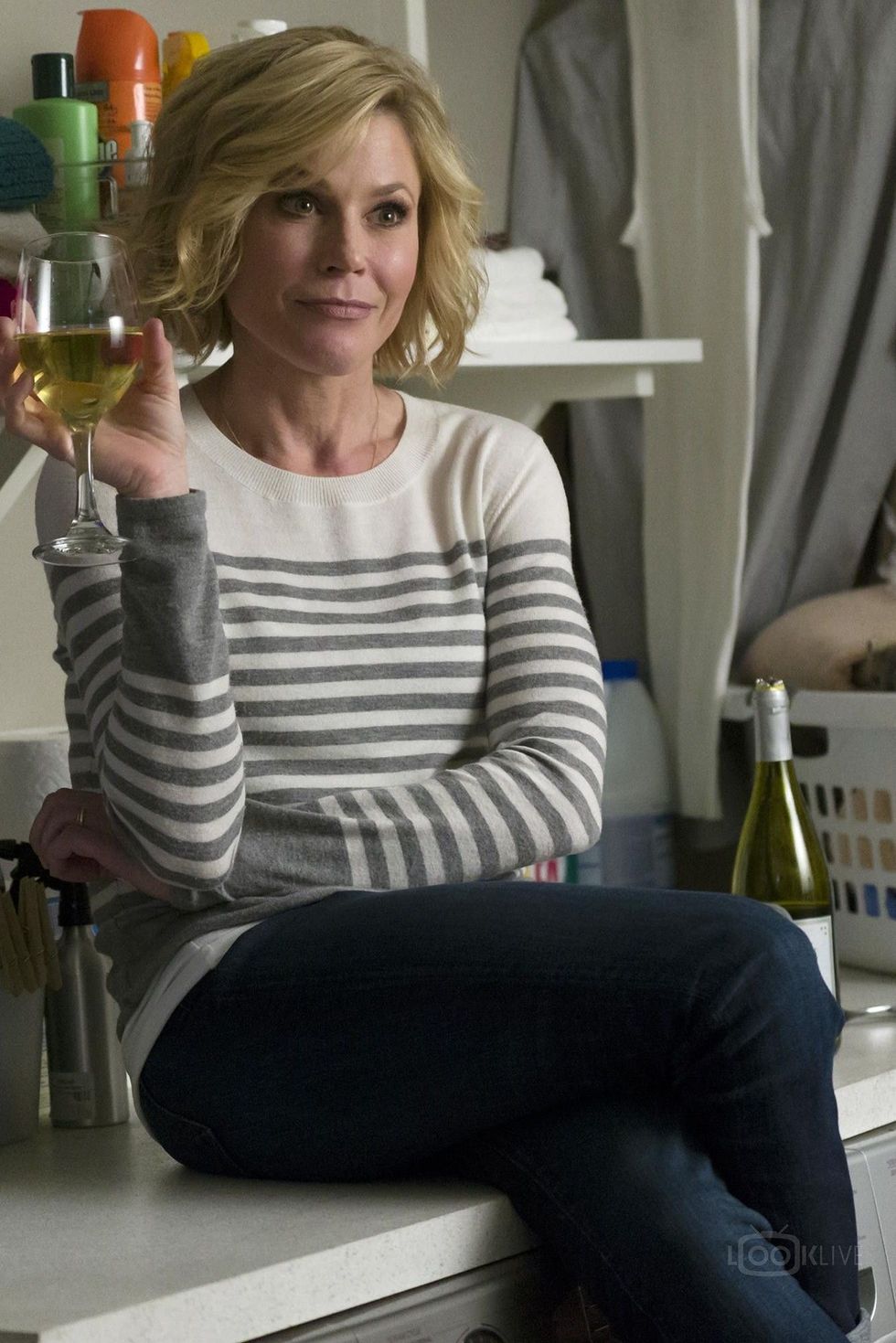 Pinterest
Maybe you think your mother is "bossy"—but have you met Claire? Perfectionistic and detailed-oriented, Claire is also compassionate and dedicated to her family. Her brutal honesty and competitive attitude may put off some, but she deserves to relax just like everyone else.

If you have a hard-working, stay-at-home mom like Claire, who could use some time to relax, get her this Super Soft Fleece Blanket. This large fleece is made from breathable and lightweight microfibers, which are more durable than cotton. It's even wrinkle-resistant and dries quickly after a spin in the wash, so women like Claire can keep their space neat and orderly with no fuss!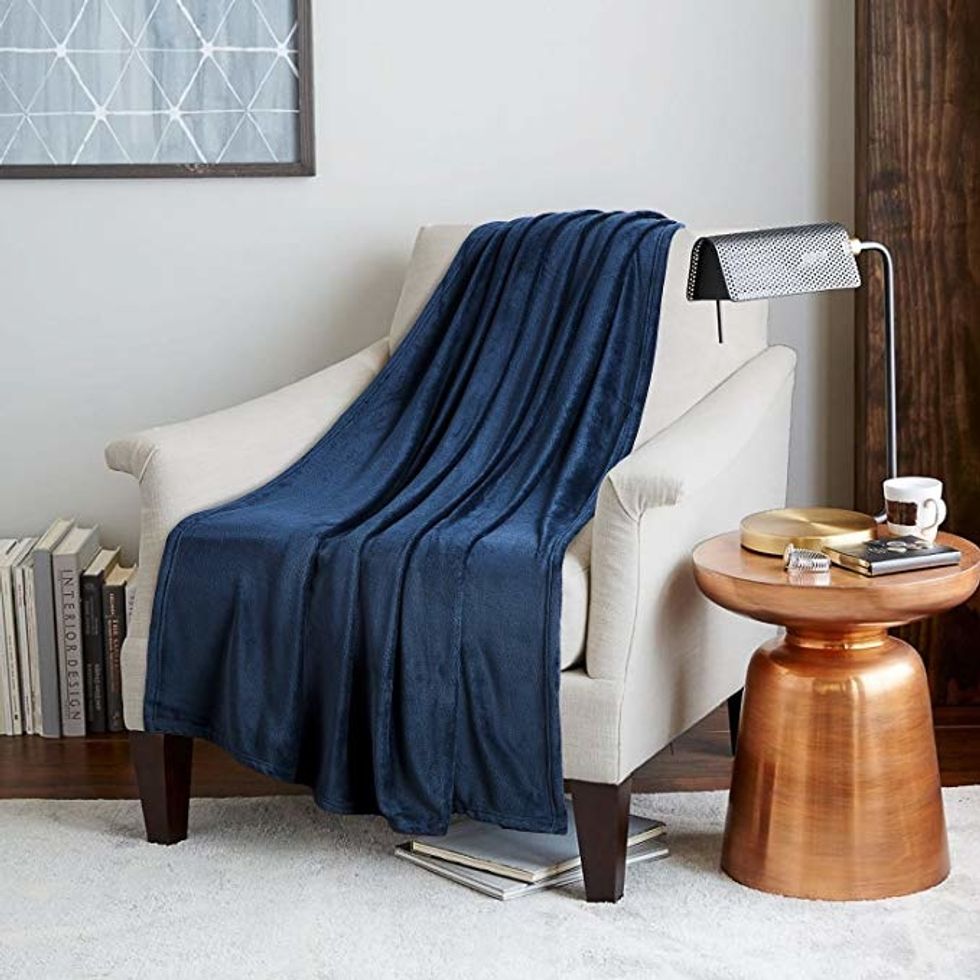 Amazon
Marge Simpson (The Simpsons)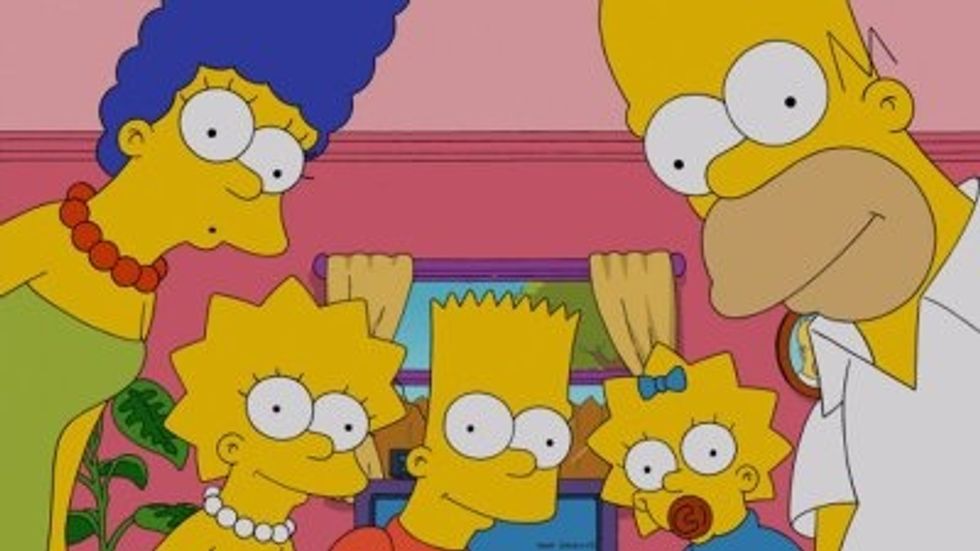 Fox8
If your mother is very protective and kind-hearted but will also tell you (loudly and clearly) when she doesn't like something, she might be a Marge. She appreciates good quality, but she's easily pleased by little extra touches that make the ordinary seem special.

Get her Barnett's Gourmet Chocolate Cookies, which includes 12 chocolate-covered sandwich cookies. Flavors range from dark chocolate and white chocolate to coconut and almond. Plus, each treat is non-dairy and certified kosher.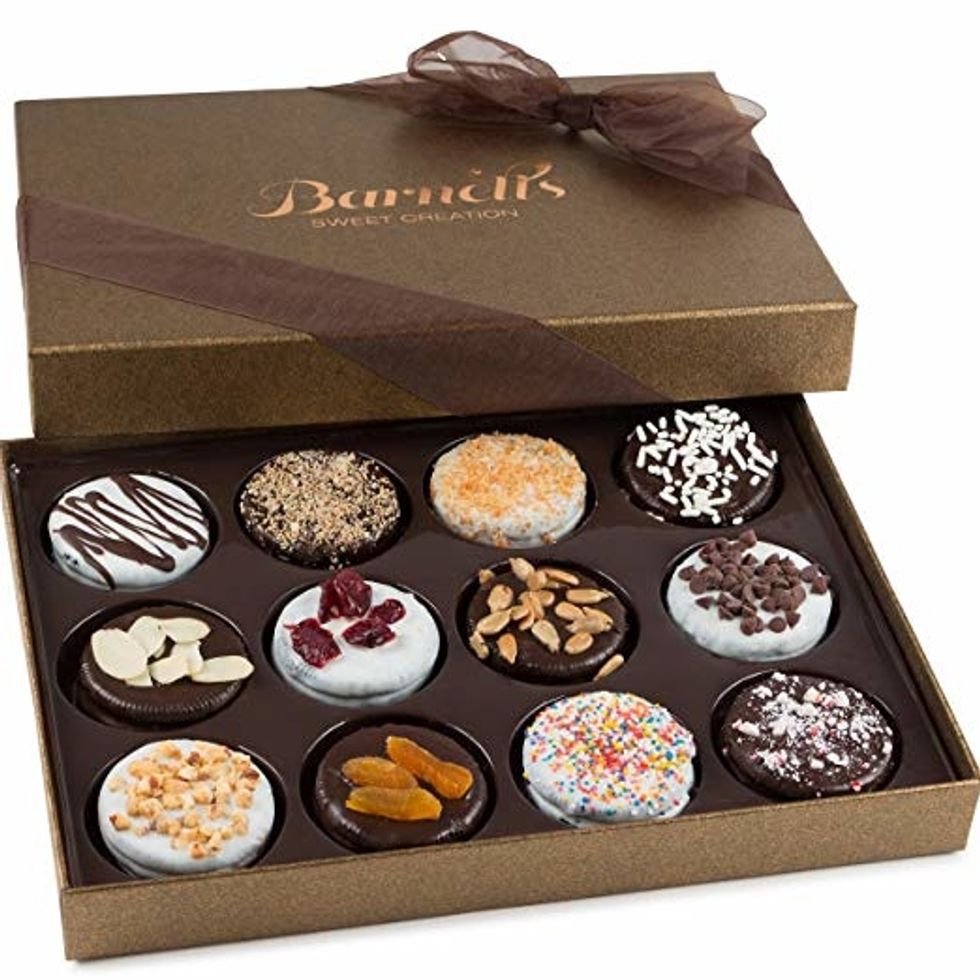 Amazon