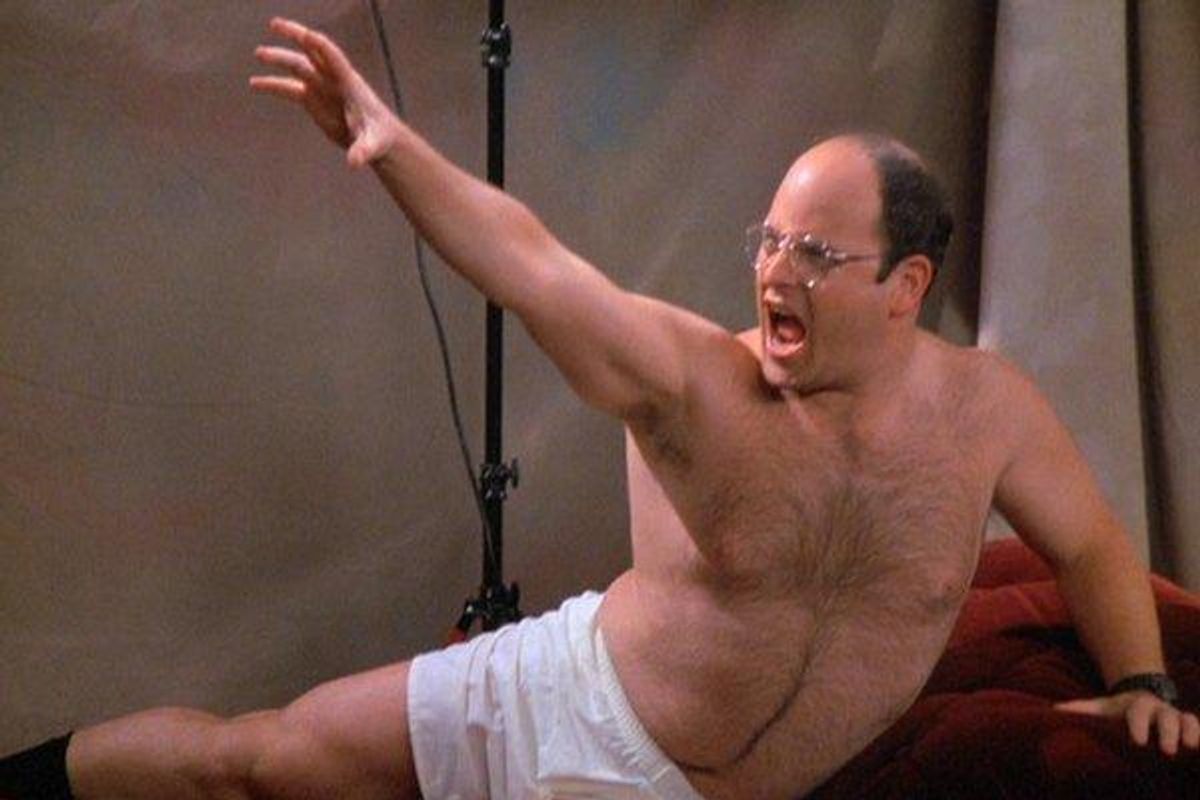 Lets keep the crown jewels comfy as things heat up this spring
As things start to heat up, your wardrobe will inevitably start to change.
Jeans will become khaki's ans sweaters will become t-shirts, but many men will forget that proper underwear is key to maintaining true comfort throughout these sticky next few months. As things heat up, men should consider investing in some new, breathable underwear this spring. After all, thanks to our current situation, we will definitely be spending a lot of time outdoors. So for those in need of a change, here are the best men's underwear to rock this spring.