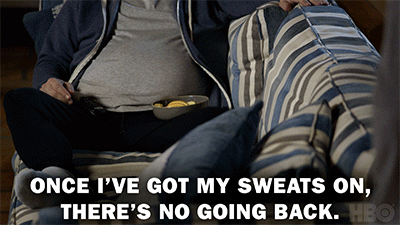 The Best Sweatpants for Men in 2020
Sweatpants season is upon us. Step it up this year!
As the air gets crisper and the temps begin to drop, it seems that sweatpants season is finally upon us.
Not that we weren't already spending every waking hour wearing them. Truth is, we all probably spent more time in our sweatpants than any other garment this year. But now, as it starts to get cold, and as the holidays grow closer, why not invest in a truly amazing pair of thick, cushiony sweatpants? Ones that will last you in to 2021 and beyond. Not to mention, according to Men's Health, sweatpants have transitioned into a fashionable piece of clothing in the last few years: "While yesteryear's baggy versions were anything but flattering, today's slim jogger sweatpants are cut closer to the body with a tapered leg that creates a much more sophisticated silhouette," writes the publication. "So you'll look totally put together while still feeling ultra-comfortable."
If you're aching to remain cool and comfortable this winter without having to sacrifice swagger, here are the best sweatpants for men in 2020, so you'll never have to cycle through another ratty pair of grey sweats ever again.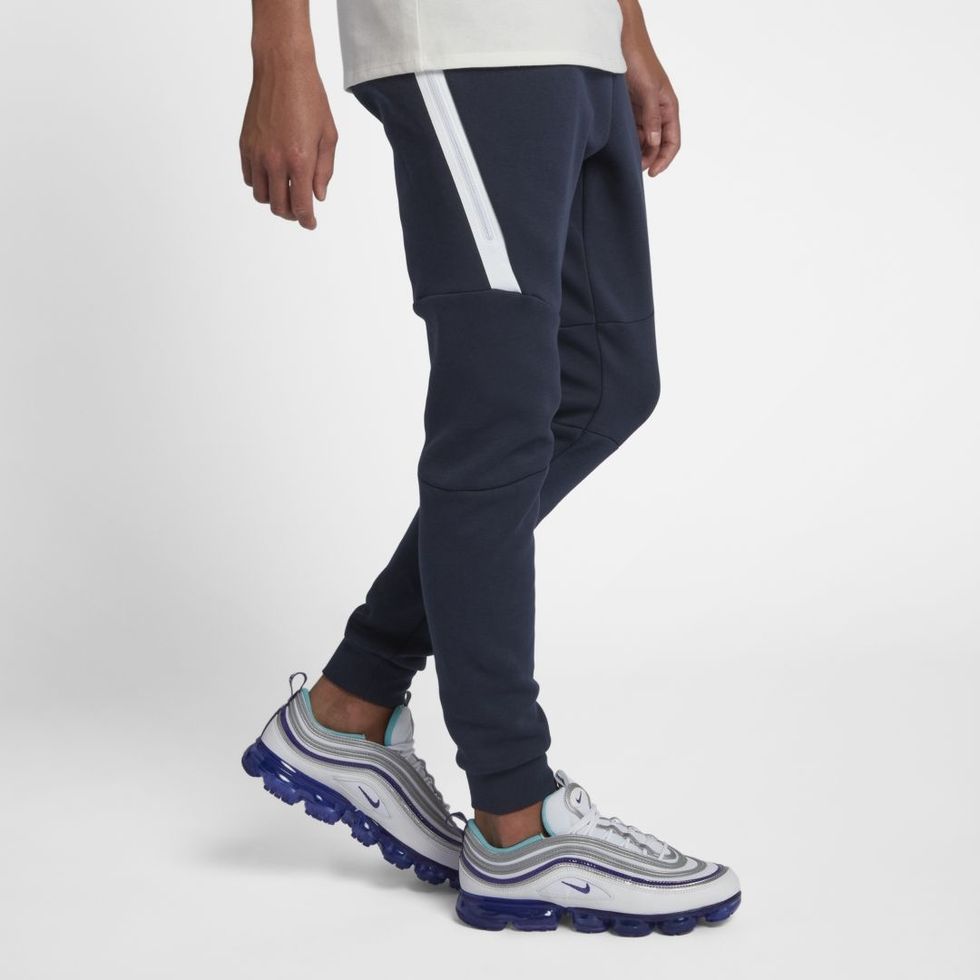 The Nike Tech Fleece is the greatest pair of Nike sweatpants to grace this earth. The fabric itself is squishy and elastic, but offers a tapered silhouette so they can be worn out and about on your next grocery run. This slim fit also offers reinforced knees, and the fabric is absorptive, meaning you can work up a good sweat and the sweatpants will open up to breathe.
Reigning Champ Tiger Fleece Slim Sweatpants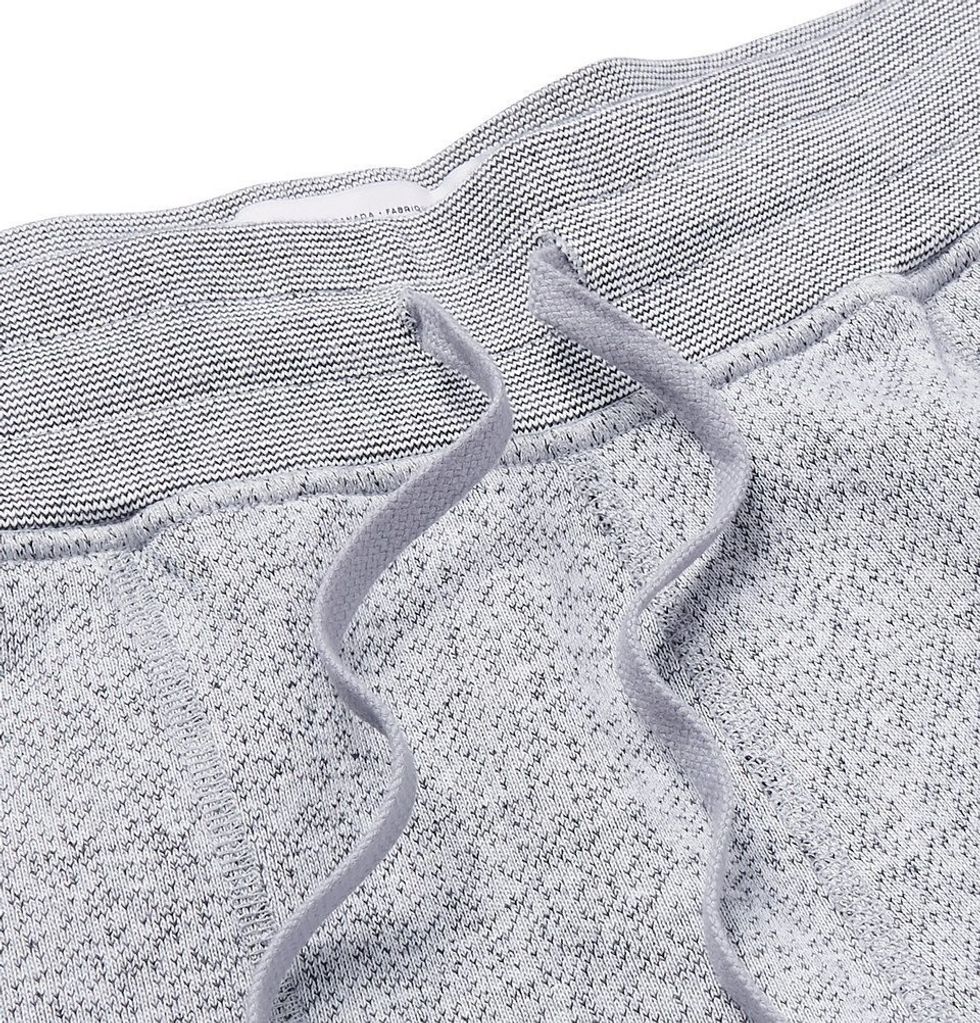 Champ is one of the most reliable sporting and fitness wear brands in the world, and the quality of their sweatpants can attest to that. For those in need of a no-frills, truly thick set of sweatpants without sacrificing comfort, the Reigning Champ Tiger Fleece is the warmest pair of sweatpants you'll ever wear. Made from thick Canadian-made Fleece with reinforced seams and a thick rope drawstring that actually holds your pants up, these sweatpants are a big ask in terms of price ($145), but offer amazing texture, great flexibility and unprecedented comfort.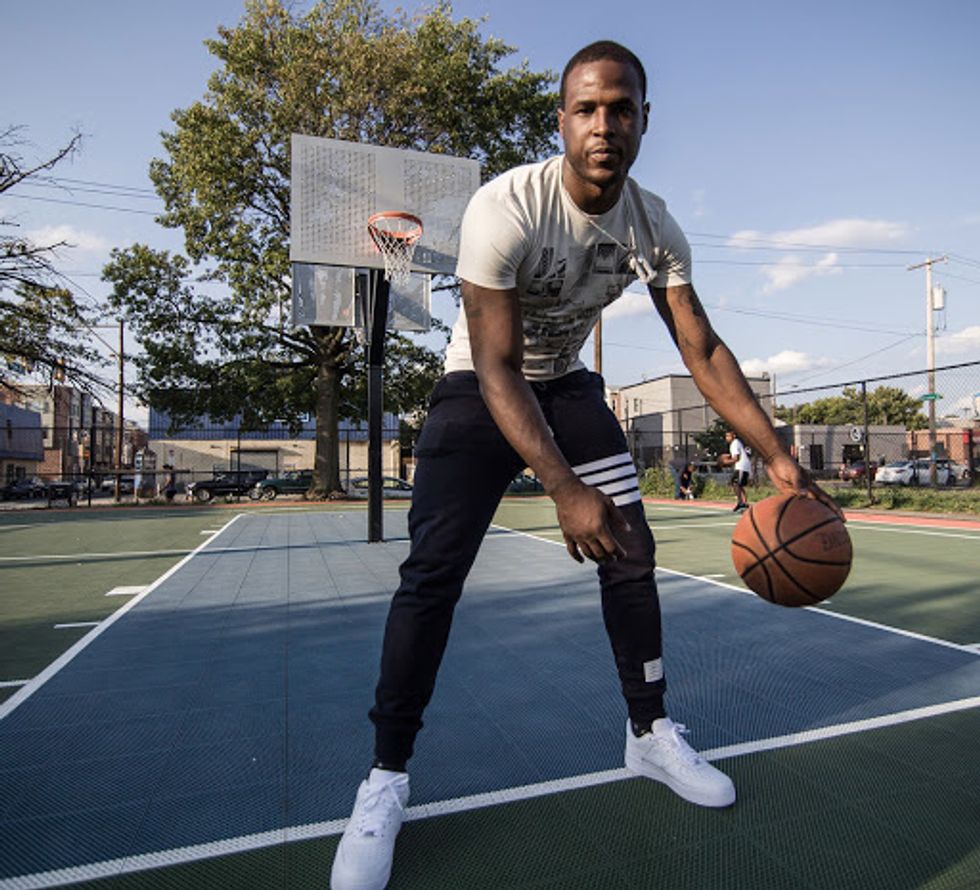 Another even pricer pair of sweatpants that offer unprecedented comfort and loads of swagger, Thome Browne, the accredited suitmaker who jogs in a polo shirt, makes some of the best sweatpants ever created by mortals. At a whopping $590, these sweatpants were made only for the most lavish customers. They were actually designed to be worn out, but since there's not a lot of "going out" these days, they're perfect for those who yearn to feel a little fly every now and then as they lumber around the house, but without having to put on an actual pair of pants. The fit isn't as form-fitting, and is made with some of the most breathable fabrics money can buy.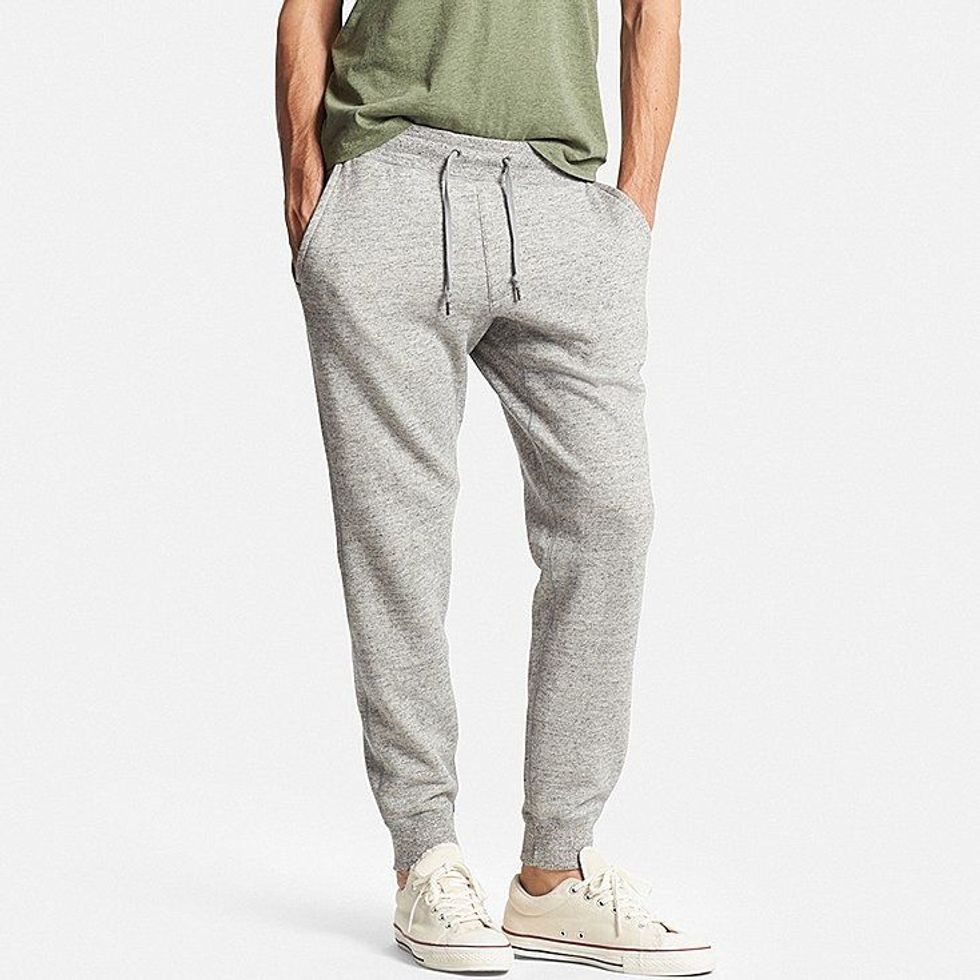 While sold out at the moment, these casual sweats from Uniqlo won't break the bank like the other pairs listed above, but their modest price tag does not translate to lesser quality. Made with a fluffy French terry fabric and a polyester yarn, the latest pair offers a tapered and more relaxed design, making for extra comfort and space to breathe. They are casual enough to throw on when you roll out of bed, or perfectly fitting for a quick mid-day grocery run. No wonder people are buying them like hotcakes.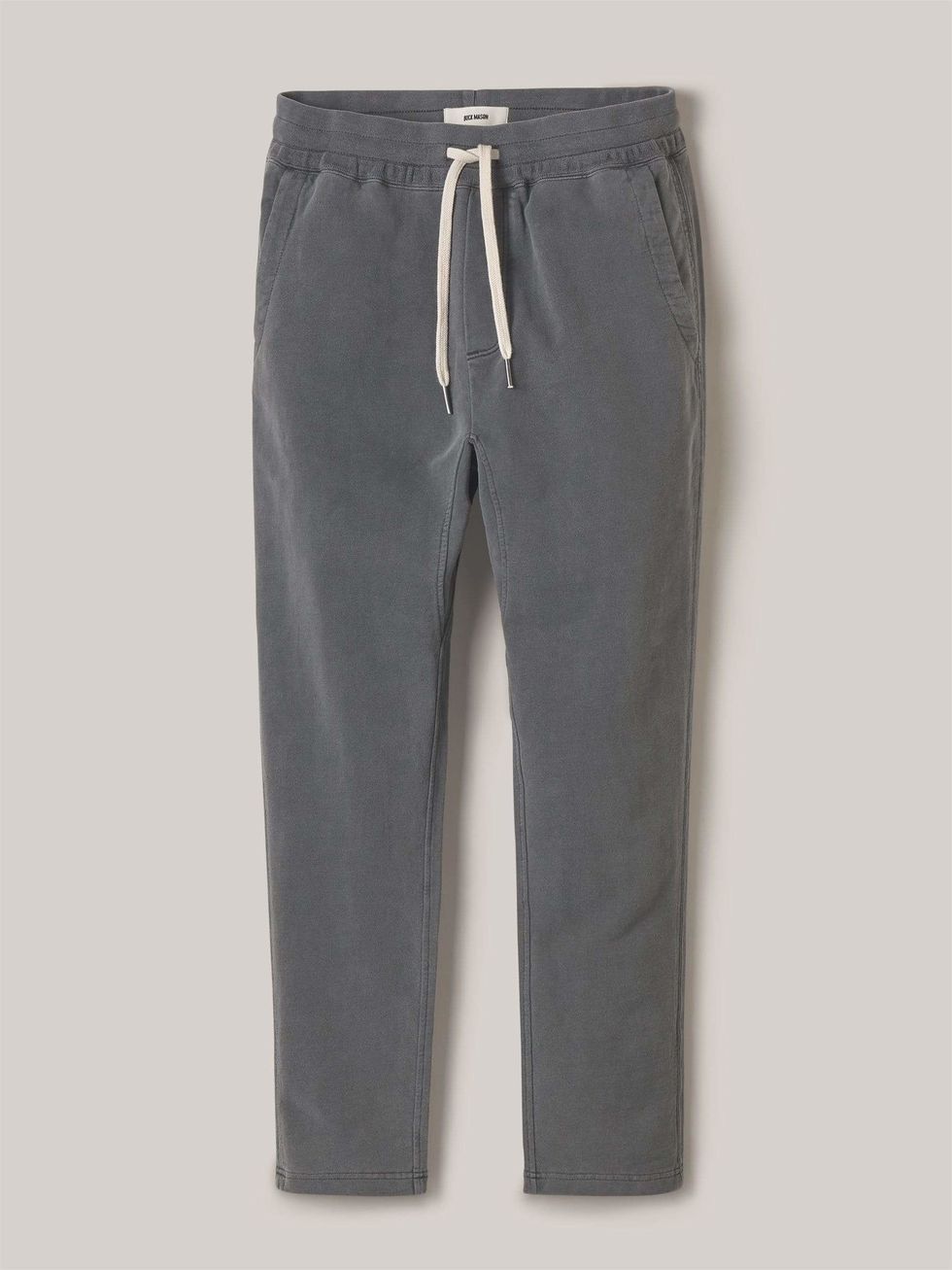 From Buck Mason, the manliest clothing brand out there, Buck Mason's Brushed Loopback Trouser is made from a brushed french terry and cotton blend, the outside is brushed for warmth, while the inside remains soft and breathable. The side seams are made with a gritty flat lock stitch with twill tape for durability and strength. Also, this pair of sweat pants come with both front and back pockets, an added luxury that make a pair of Loopback's great for either working around the house or running to grab coffee.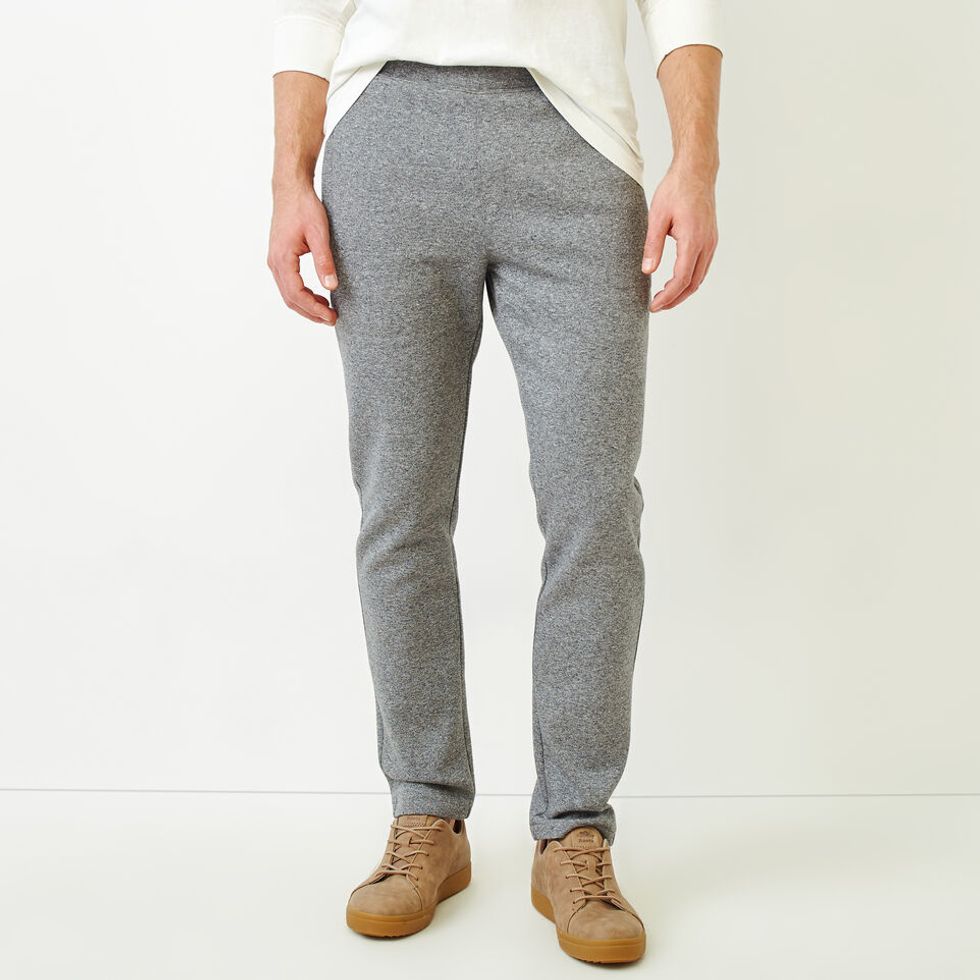 Oh the Canadians, they just really know how to work with fleece. These versatile sweats can withstand cabin life, van life or city life with ease. Designed with a durable interlock fabrication, the double-knit construction makes the fabric flexible for any sort of activities. They also have zippered welt pockets in both the front and back, and a fitted tapered leg so they're never too bulky.