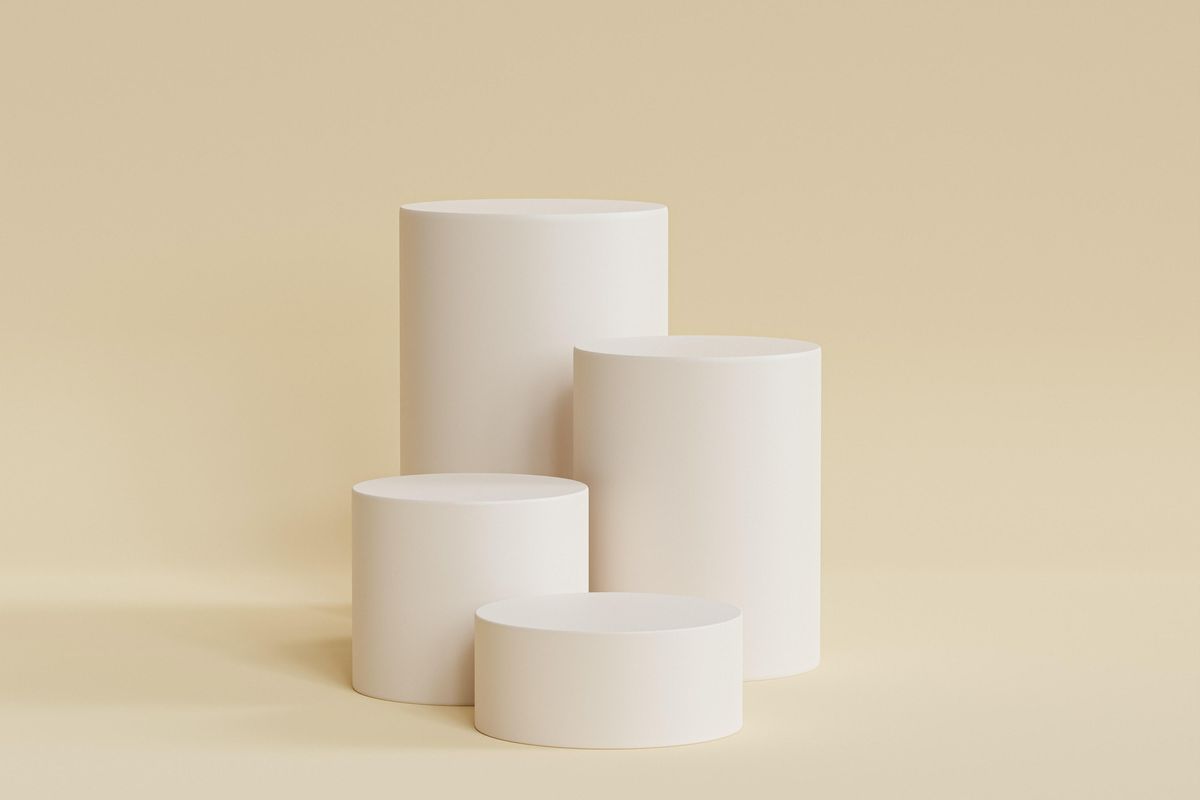 Luxury or Let Down: Which Luxury Candles Are Actually Worth It?
Le Labo, Byredo, Diptique, Boy Smells: Four fall trendy candles, reviewed.
It's candle season, besties!
---
If you, like me, have burned down all your old candles and are in the market for new ones, there's no better time to replenish than now. Fall is the season for the senses. So bring on the cinnamon, the pumpkin spice, the nutmeg, and the cocoa scents! The category is cozy. And scented candles are my favorite way to get into the fall mood.
While I do stock up on Target vanilla candles in a pinch, luxury candles are one of my favorite fall splurges. Seasonal depression is setting in after all — don't we deserve a little treat?
Here's why luxury candles are usually the better buy:
If they're good, they'll have a stronger smell without being overwhelming
To that end, their smell isn't tinged with that chemical aroma that makes you wonder if you're filling your home with carcinogens
They have a longer burn time, so you get some bang for your buck
They look nice in your home, letting you reuse them to hold your mascaras and other trinkets
They come in more complex scents – Yankee Candle could never
Again, they're a fun little treat
But there's nothing worse than splurging on that aesthetic candle you've been seeing all over Instagram just to end up disappointed. But don't worry. I've done the research and wasted the money so you don't have to. And PSA – Make sure you trim your wicks!
These are the candles that are certified luxuries … and the ones that are certified letdowns:
All products featured are independently selected by our editors. Things you buy through our links may earn us a commission.