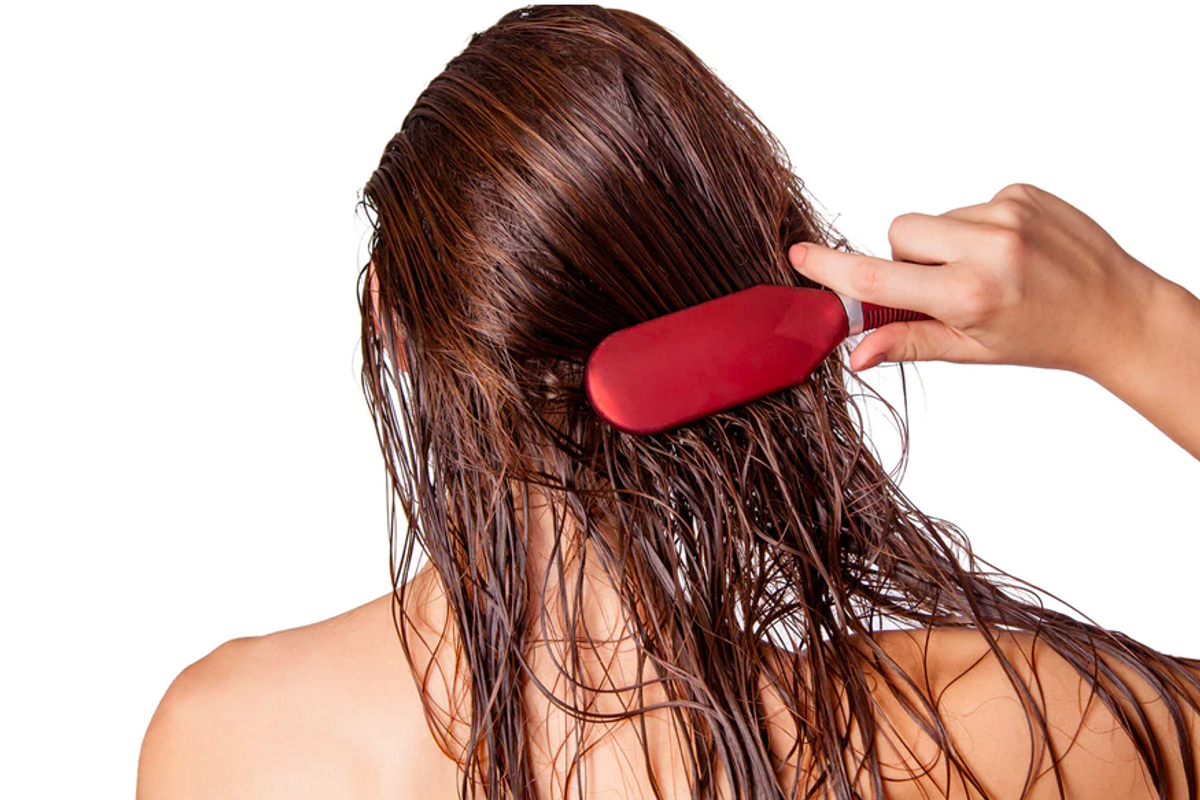 7 of the Best Leave-in Conditioners
Want softer, shinier, more manageable hair? Try these cult favorite leave in conditioners
Hot styling tools, harsh hair dyes, and all that summer sun can do serious follicular damage, leaving you with brittle, uncooperative hair. Using a good leave-in conditioner is like taking a daily multivitamin for your hair. It's a lot easier to keep your hair healthy using a preventative product than it is to try to fix the damage once it's already done.
Leave-in conditioner locks in extra moisture so that your hair never even has a chance to dry out, get brittle, or turn into a frizzy, uncontrollable mess. The extra moisture makes it easier to manage any hair type, but is especially handy for color-treated and curly hair.
For hair that's easier to run your brush through, check out 7 of the best leave-in conditioners.
Briogeo Rosarco Milk Reparative Leave In Conditioning Spray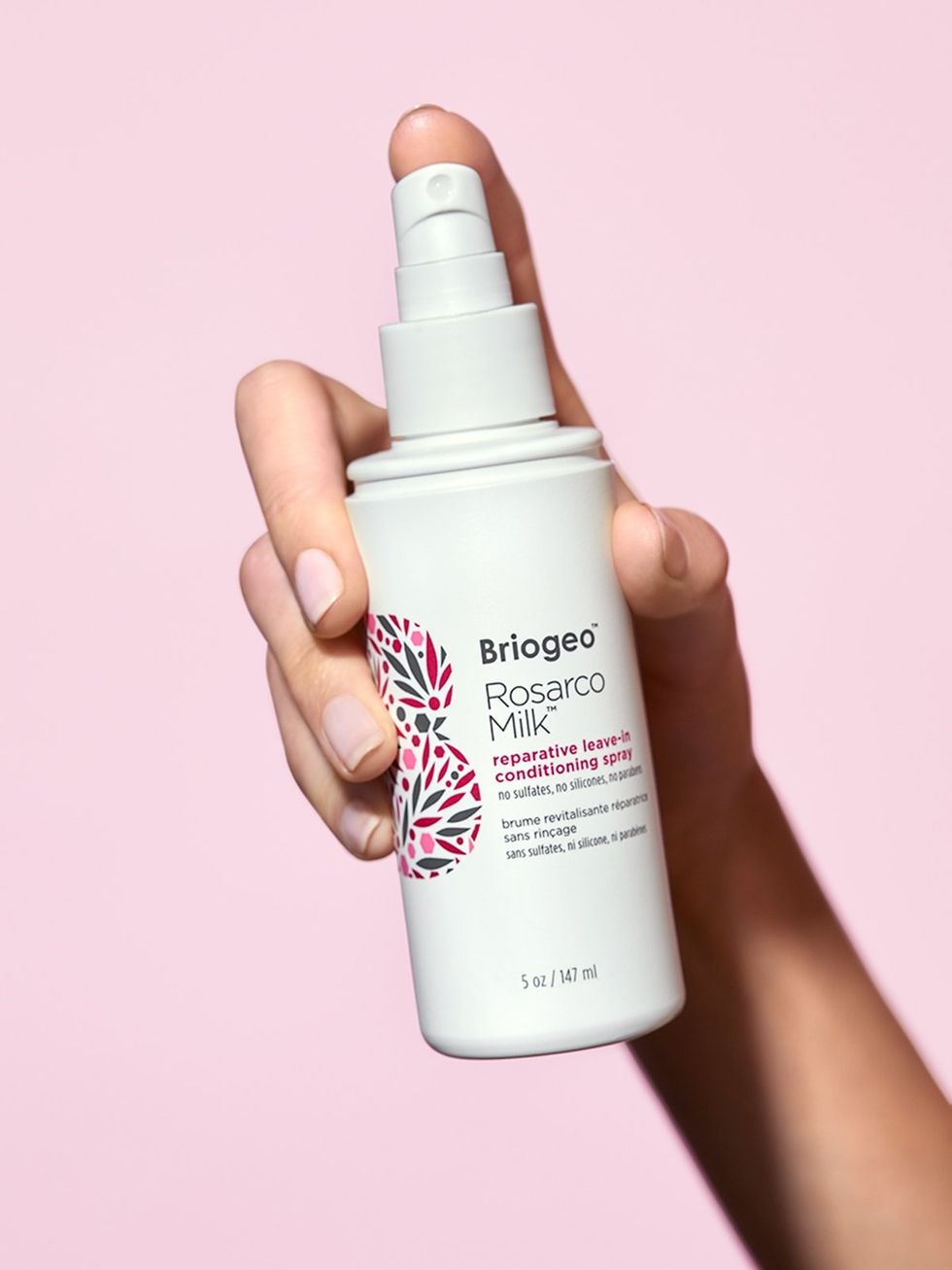 Rosarco Milk Reparative Leave in Conditioning SprayBriogeo
If you're a fan of using coconut oil in your beauty routine, you'll love this conditioning spray. This leave-in conditioner is an all natural blend of rosehip, argan, and coconut oil. It's lightweight, locks in moisture, and repairs hair without weighing it down. Briogeo Rosarco Milk reduces flyaways, strengthens your hair, and protects against heat and UV rays. You'll have shiny, smooth hair after using this product whether you air dry or blow dry.
Briogeo Reparative Leave In Conditioner: $20.00
Sachajuan Leave In Conditioner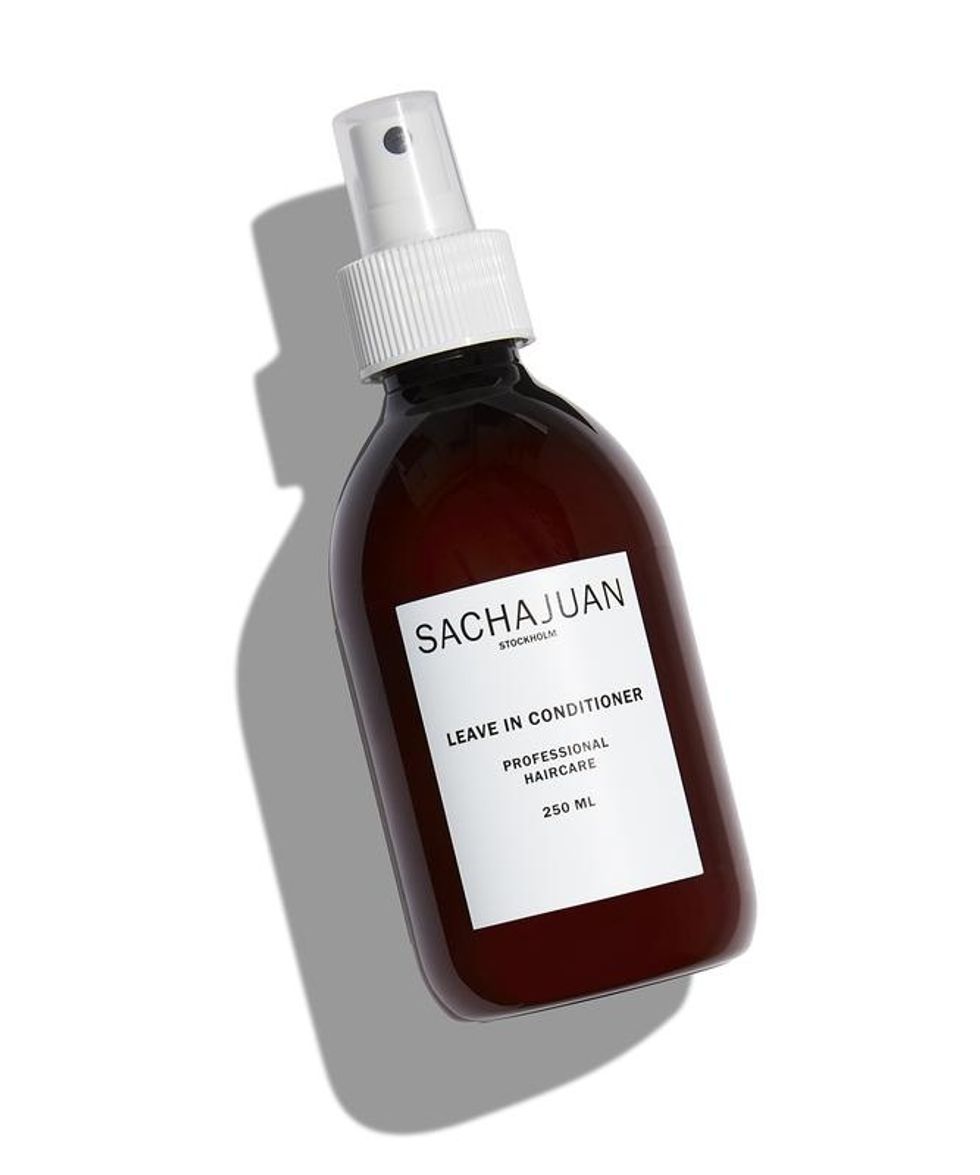 Leave in ConditionerSachajuan
Using a leave in conditioner on extra fine hair can sometimes make it feel heavy and greasy, but this extra lightweight spray won't weigh even the finest hair down. It uses algae extract to prevent breakage and protect color treated hair while hydrating and smoothing. You'll love the subtle unisex scent and all the five-star rave reviews.
Sachajuan Leave in Conditioner: $31.00
Davines OI All In One Milk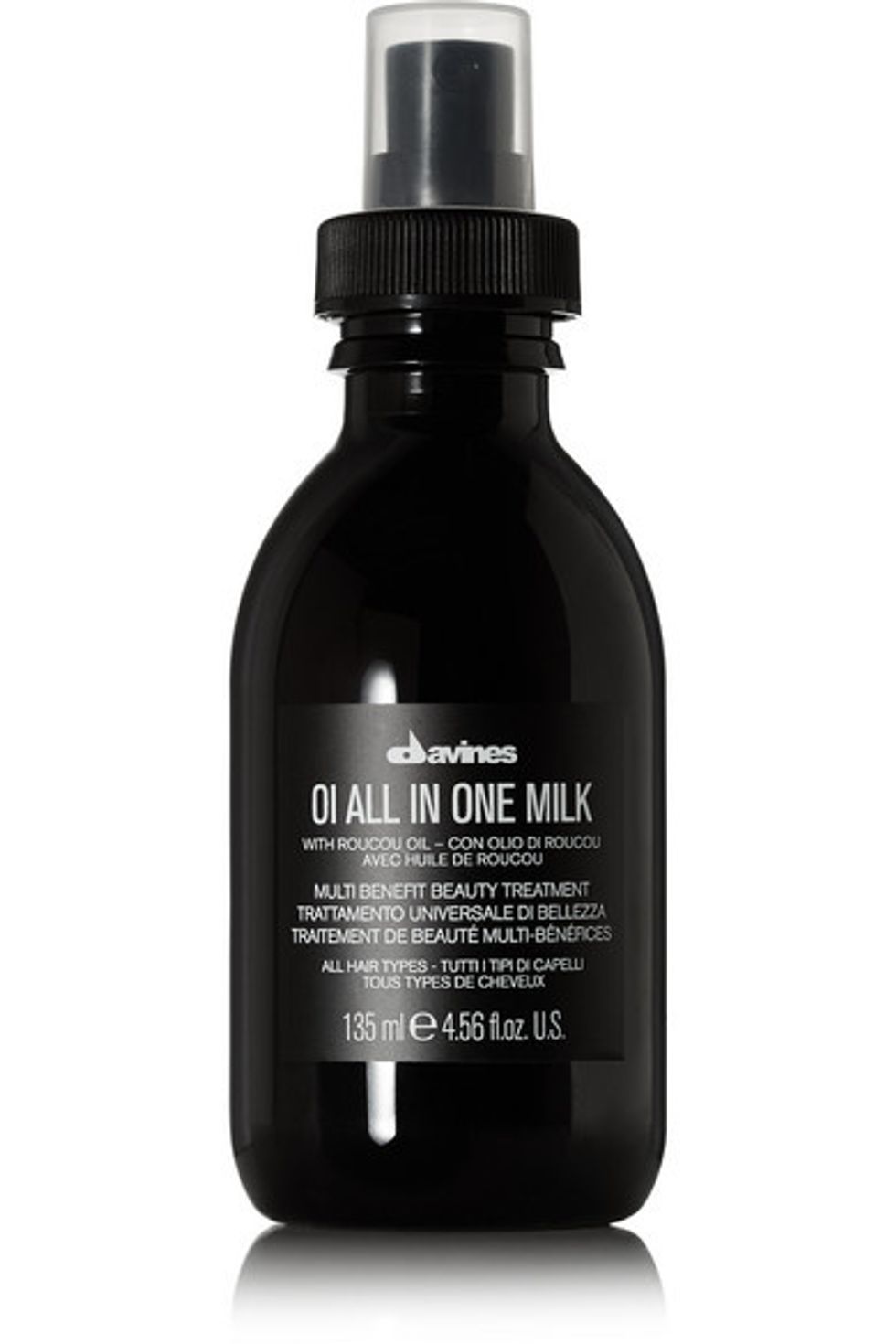 OI All in One MilkDavines
This hair milk from Davines uses roucou oil to nourish hair, protect against UV damage and free radicals, and fights frizz. And its huge cult following is no joke: with consistent use, it will give you shampoo-commercial-worthy hair.
Davines OI All in One Milk: $34.00
L'Anza Healing Moisture Noni Fruit Leave-in Conditioner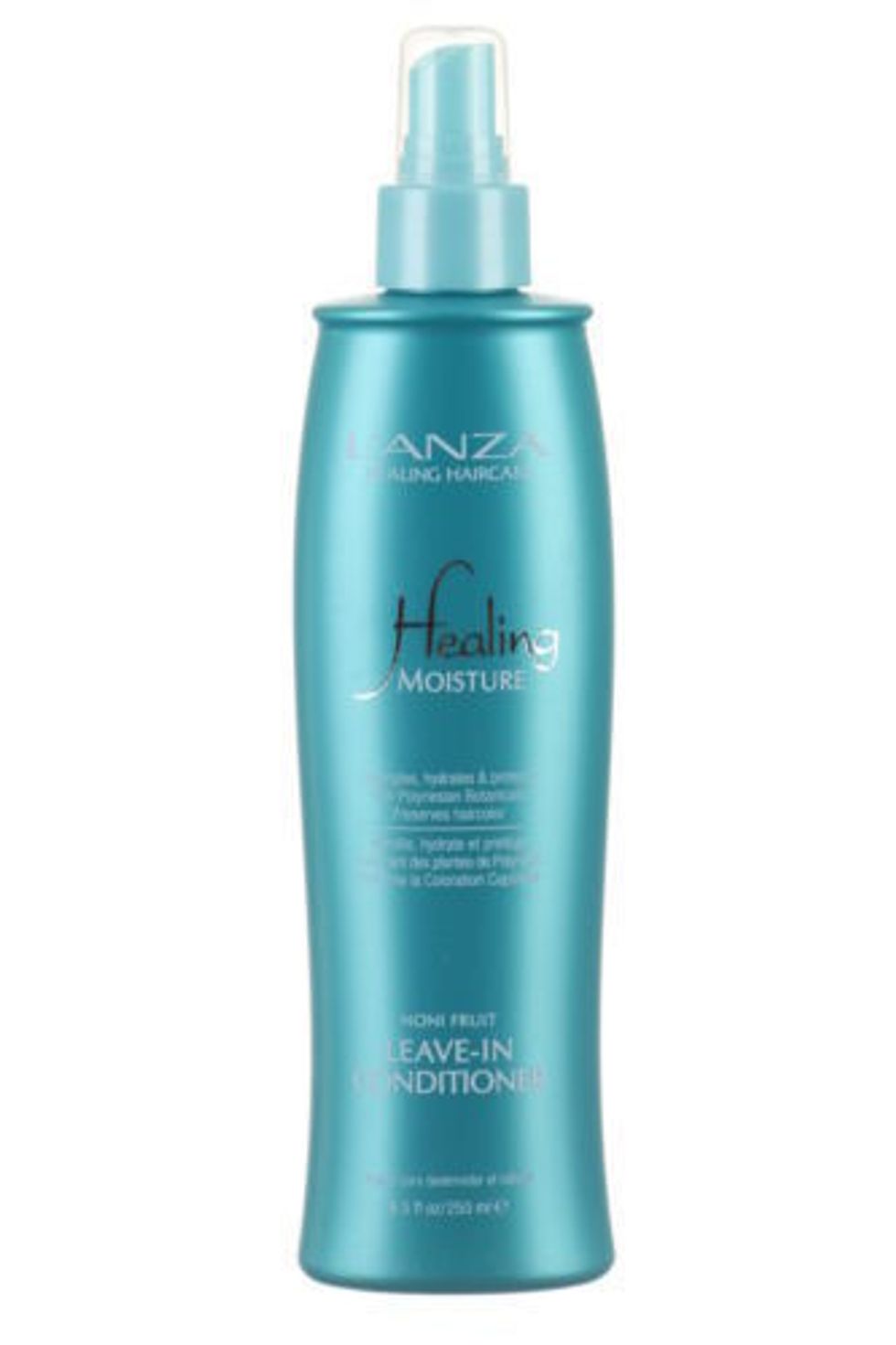 Healing Moisture Noni Fruit Leave in ConditionerL'anza
Fans of this repairing product say it's one of the best leave-in conditioners for curly or frizzy hair. Spraying it immediately after showering helps create shiny, bouncy, defined waves. It works with your natural hair texture by hydrating the hair shaft and scalp with noni fruit, which also helps detangle. It's a styling and conditioning treatment in one. Use it on damp hair and then let it air dry for best results.
L'anza Healing Moisture Noni Fruit Leave in Conditioner: $29.00
Alterna Haircare Caviar CC Cream 10-in-1 Complete Correction

Caviar CC Cream Alterna Hair Care
This "complete correction" cream is a miracle in a bottle for frizzy, unruly hair. The 10-in-1 formula shields hair from heat and UV rays, protects against breakage, detangles, smooths, softens, and adds shine—all while providing a lightweight hold.
Alterna Hair Care Caviar CC Cream: $42.00
Kiehl's Smoothing Oil Infused Leave in Concentrate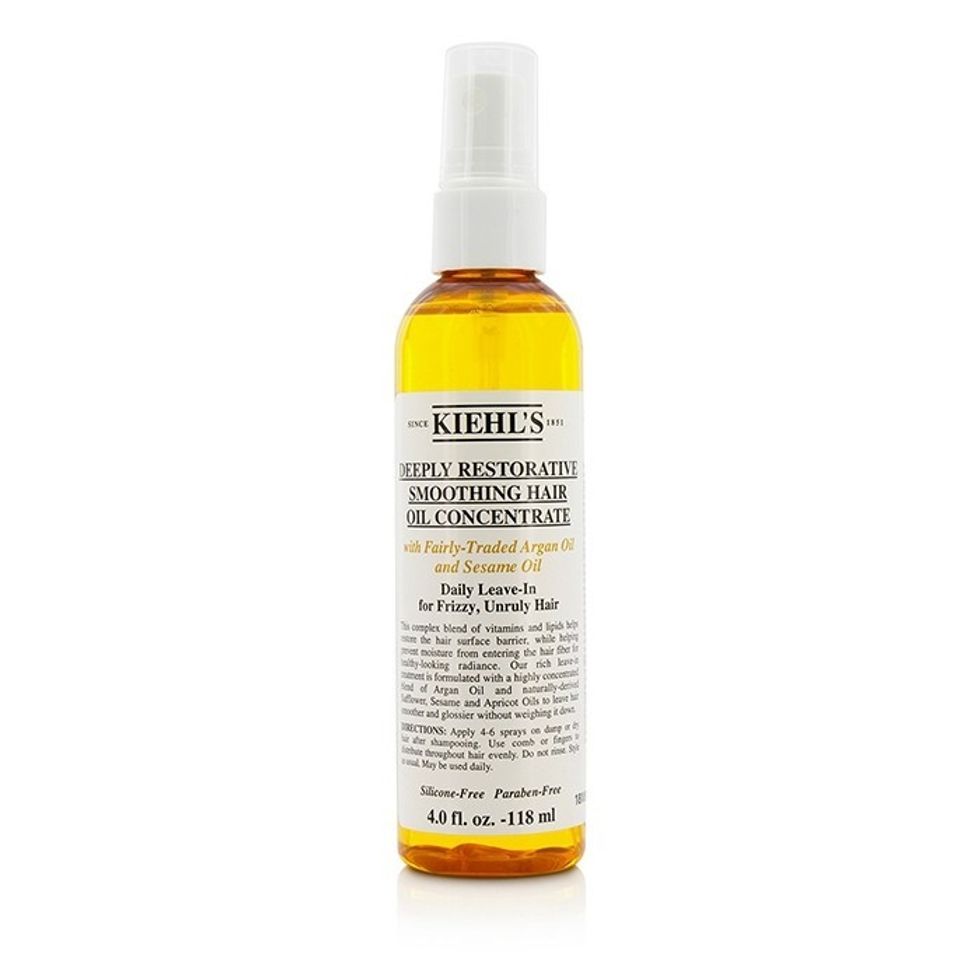 Looking for an all natural, oil-based option? This smoothing oil-infused concentrate from Kiehl's gives all hair types a weightless softness and shine. It's rich in "liquid gold" argan oil and babassu oil to hydrate and repair while leaving hair silky smooth. You'll also love the delicious warm, woody scent.
Kiehl's Smoothing Oil Infused Leave in Conditioner: $25.00
John Masters Organics Green Tea & Calendula Leave in Conditioning Mist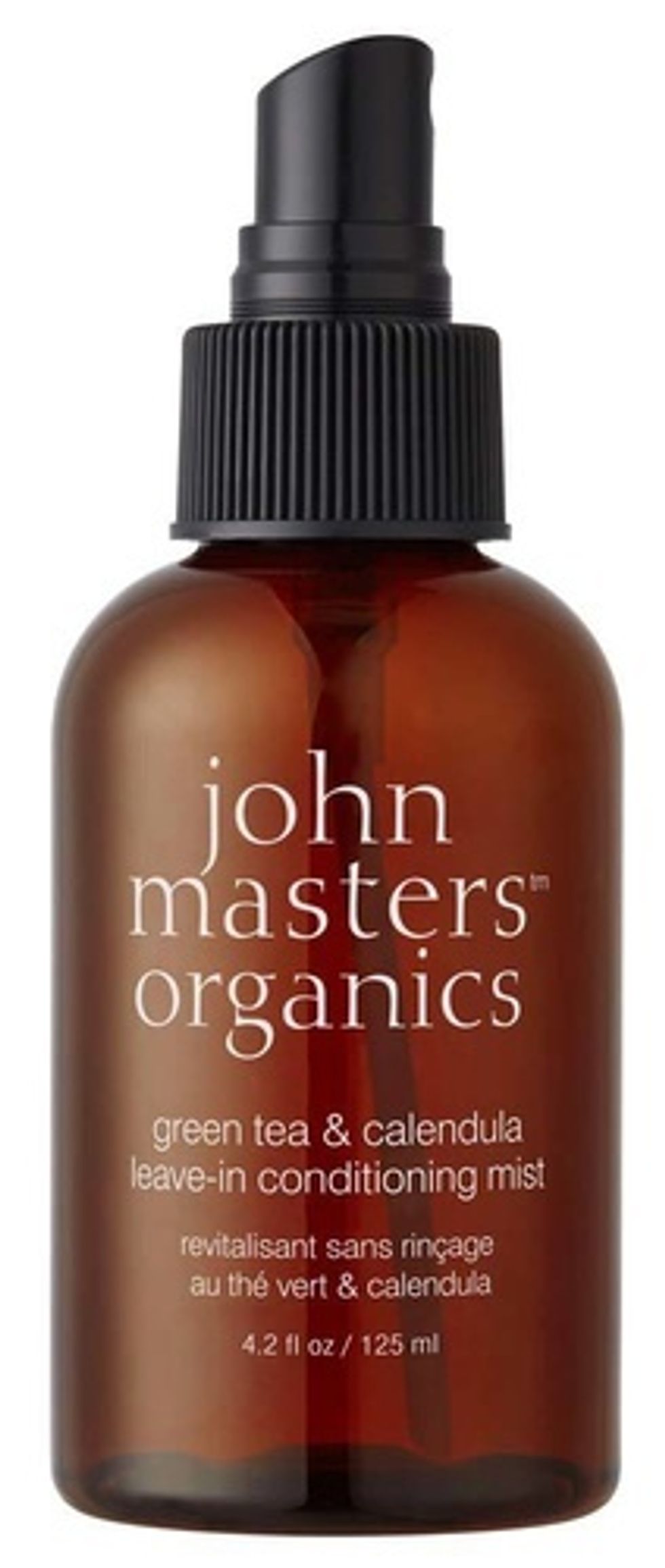 Green Tea and Calendula Leave in MistJohn Masters Organics
This organic leave-in uses a blend of botanical oils and extracts. Calendula protects and softens the hair and scalp while the antioxidants in green tea help promote hair growth. Broccoli seed oil and sunflower oil help to eliminate frizz and protect against free radical damage. Chamomile extract strengths the hair follicles and treats the scalp, and rosemary extract adds weightless volume and shine.
John Masters Organics Green Tea & Calendula Leave In Mist: $21.00