Looking to upgrade your home printer? These are a few of our top picks for all your printing needs.
Even with our increasingly digital lives, printing hasn't become obsolete — yet. Maybe you want to print documents for your personal records, or you need to sign papers for business. Maybe you're a student turning in an essay or you just want an easy way to print out your favorite pictures. Whatever your reason, there's a great printer out there just for you.
1. Best all-around: Epson Expression Home XP-430 ($74)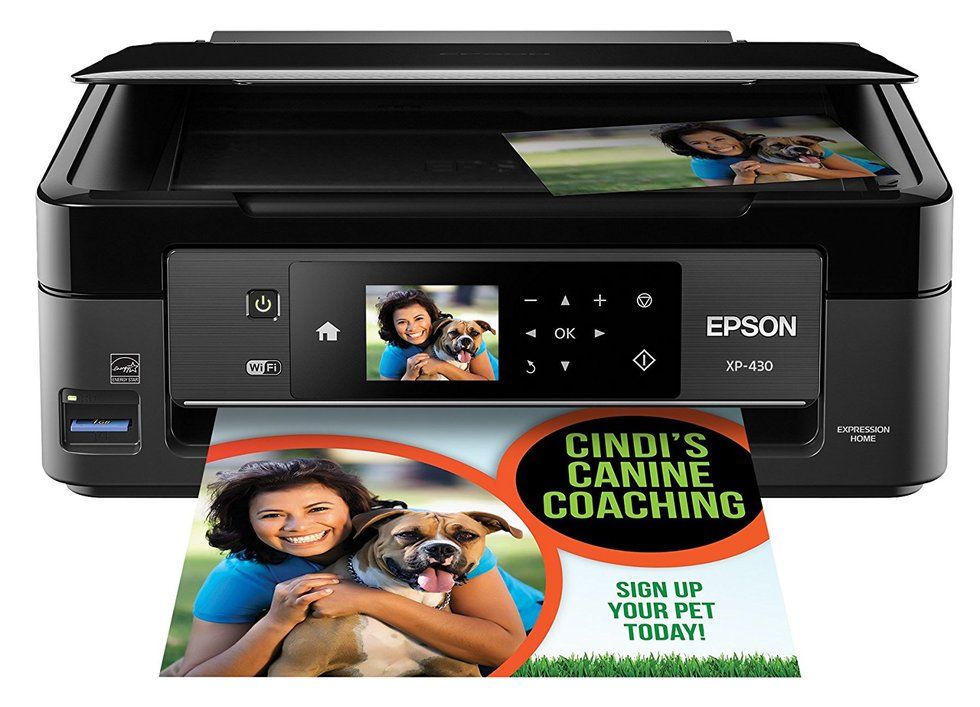 Amazon.com
If you're looking for a solid printer you'll use with some frequency at home, you can't go wrong with the Epson Expression Home XP-430. This printer has a simple set up with capabilities to print, scan, and copy. It also has wireless printing from any of your devices. It has four separate ink cartridges, letting you only replace the colors you need without breaking the bank. The paper tray also holds up to 100 sheets so you won't have to replace paper too often. This printer is convenient, affordable, and versatile.

2. Best for students: HP Envy 4520 ($50)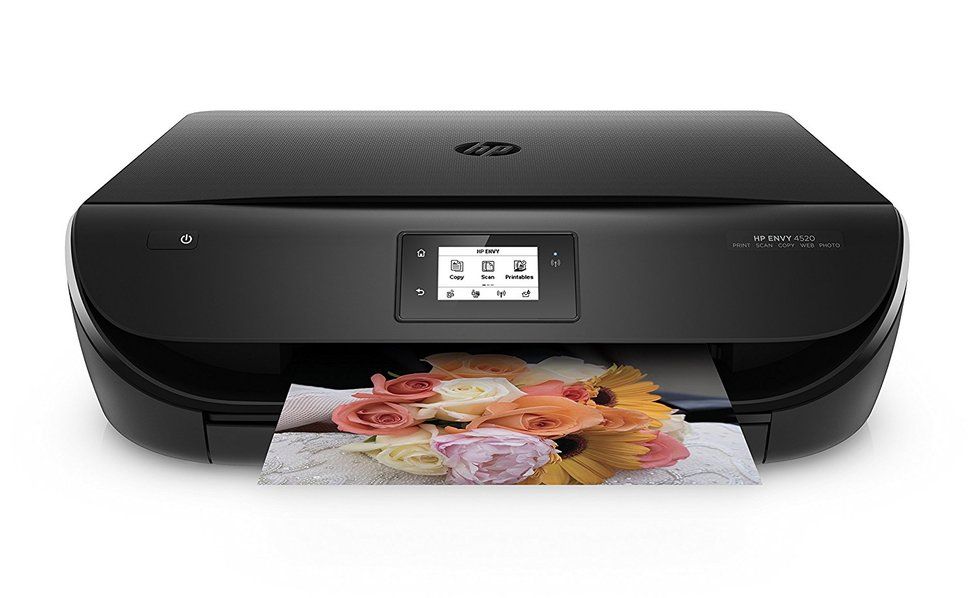 Amazon.com
This printer offers a full suite of functions at an incredibly affordable price point, making it the perfect addition to any dorm room. (Or for anyone on a budget.) The HP Envy 4520 has wireless printing, copy and scan capabilities, and two-sided printing. You can also enroll in HP Instant Ink to ensure you'll never run out of ink at an inopportune moment, like when you have a massive paper due in 30 minutes. This program also gives you ink at a discounted price, which furthers your savings.

3. Best for professionals: Canon TS9120 ($129)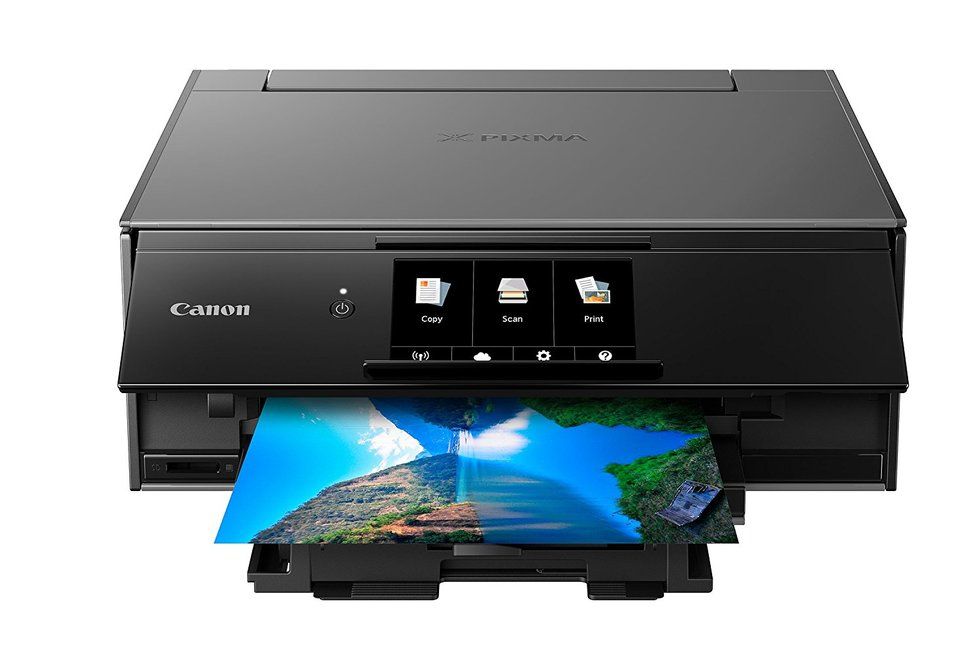 Amazon.com
With this price tag, you're paying for a sleek design and amazing print quality. The Canon TS9120 has all the features you might expect: scan, copy, and wireless printing. It produces high quality prints from a six-color individual ink cartridge system. The printer also has intuitive features including a document removal reminder. It has the most robust and reliable features for any work-at-home professional.

4. Best for travel: HP OfficeJet 200 ($199)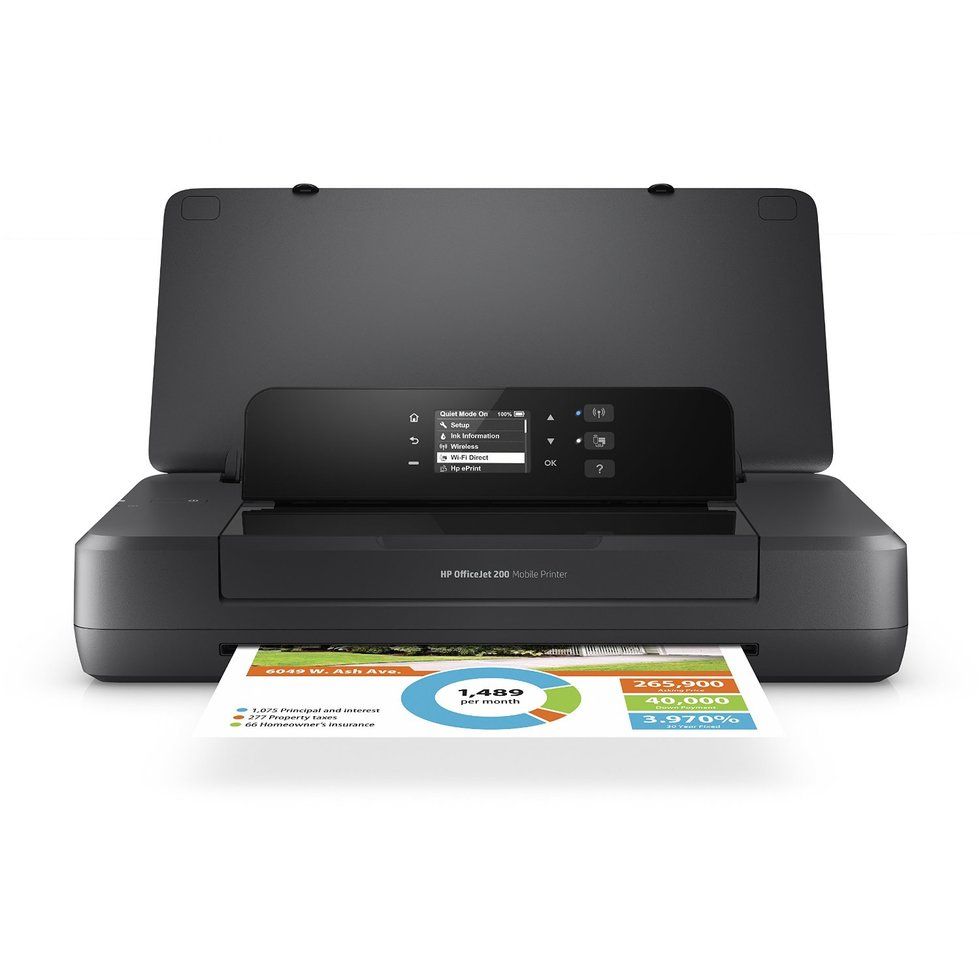 Amazon.com
This printer is ideal if you plan on working out of your car or need to transport your printer to several locations. The HP Office Jet 200 is on the pricey side, but you're paying for build quality. This printer can take a few hits and keep on chugging. It also has wireless printing, a long-lasting battery, and it only takes 90 minutes to charge. This is the best option if you ever need to print without direct power on the go.

5. Best for photos: Polaroid ZIP ($104)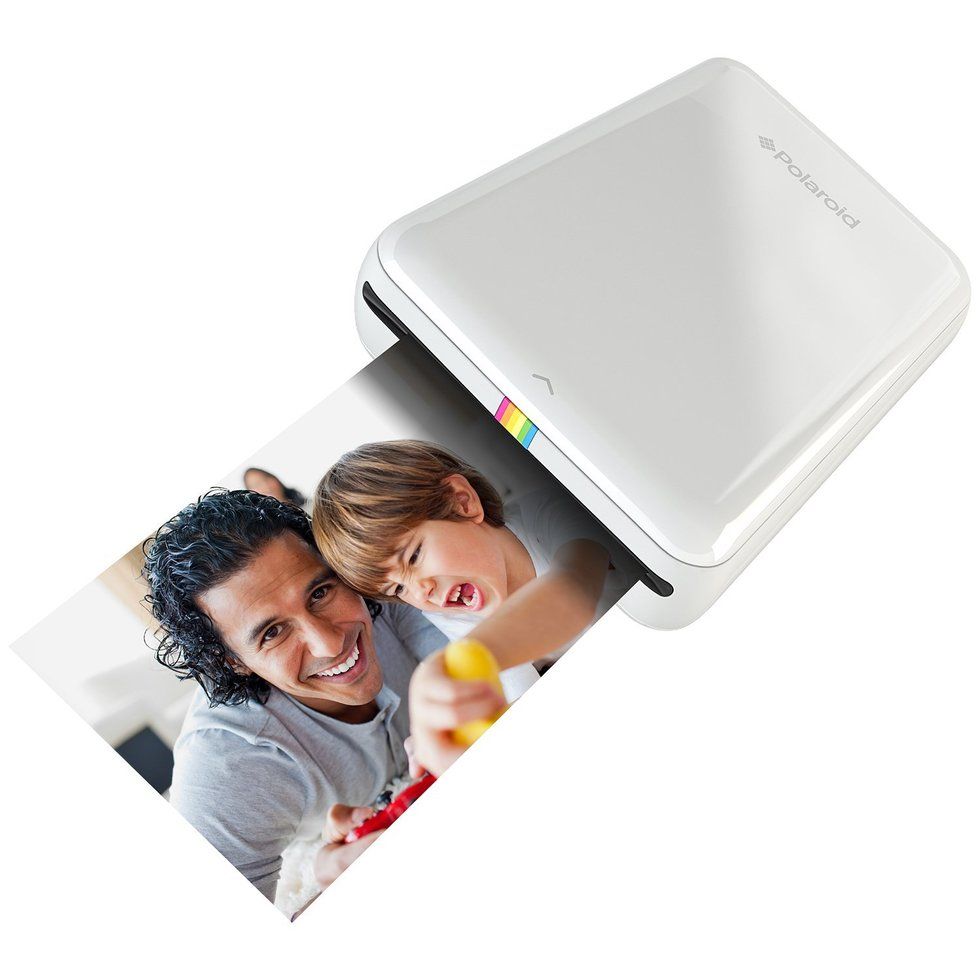 Amazon.com
If you're a photography hobbyist or just want an affordable photo printer, this portable device is the answer to your dreams. The Polaroid ZIP is a compact photo printer that connects to your smartphone. With the app, you can select which photos to print and whether to add the classic Polaroid frame or custom filters on top. Photo are printed in full color in the 2x3 size. You can even spring for sticker paper to easily create a collage. This is best printer for arts and crafts or easily memorializing your favorite photos.