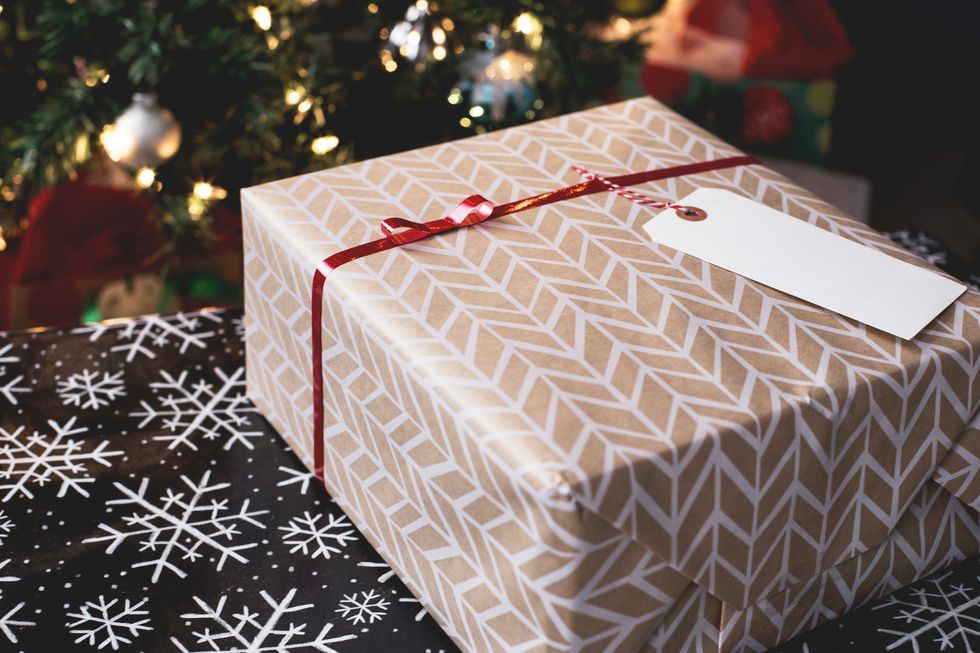 The ultimate gift guide for all of your BFF's
Combine both fashion and functionality for a present your best friend will love
Buying gifts for your friends isn't the same as buying gifts for your family or even your coworkers — you can easily get away with something sweet for your family and something simple for your coworkers. However, you're the one that knows your BFF the best — and they're going to want something that matches the sentiment.
What's your platonic soulmate going to do with a handmade ornament you were thinking of making your mom? How are they going to appreciate you with a brand new speaker with no sentiment value?
Gift giving for friends is an especially difficult task — but we're here to help. Here are seven items that your BFF is going to love and cherish forever.
1. "Saturday Night Live" inspired wine
Saturday Night Live Quartet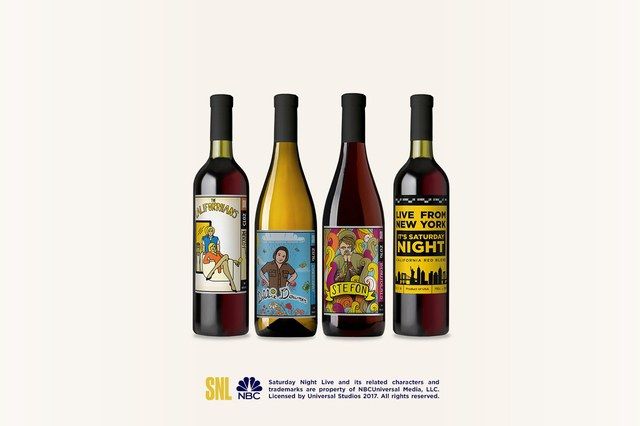 Cheers to four decades of spot-on humor and exhilarating performances!Lot 18
Do you and your best friend love to get together for wine nights and watch movies — why not combine the two hobbies together and check out the new quartet of wines SNL just released?

Broaden your palette with the 2016 Debbie Downer South Eastern Australia Chardonnay or stay close to home with the 2015 The Californians Monterey County Merlot. There's also the 2016 Stefon Beaujolais — my personal favorite sketch — and the 2016 Saturday Night Live California Red Blend. You can even get the entire quartet or a full case. Check out the wine for other TV shows like Portlandia and The Walking Dead trio.
2. Bambusi Cheeseboard or Charcuterie Platter
Bamboo Cheese Board with Cutlery Set with Slide-Out Drawer and 4 Stainless Steel Knife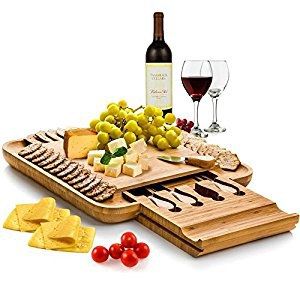 Amazon
If your bestie loves cheese, get her this best seller from Amazon — the Bambusi cheese board comes with its very own cutlery in a slide out drawer and doesn't stain or smell. This present also goes very well along with the SNL wines.
3. Steve Madden cozy slippers
Steve Madden Fuzzy Faux Fur Slipper | Nordstrom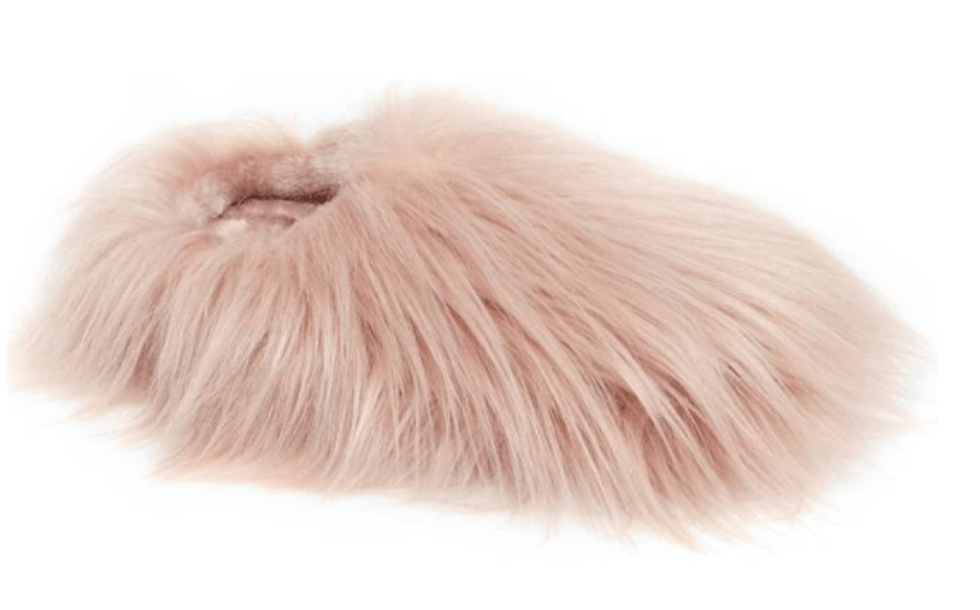 Nordstrom
The holiday season also means it's the winter season — so gift your BFF some cozy slippers to keep her feet warm in her apartment. Steve Madden makes these super fun faux fur slippers that your best friend is sure to love.

4. Williams Sonoma cooking knife
Williams Sonoma Wüsthof Classic Chef's Knife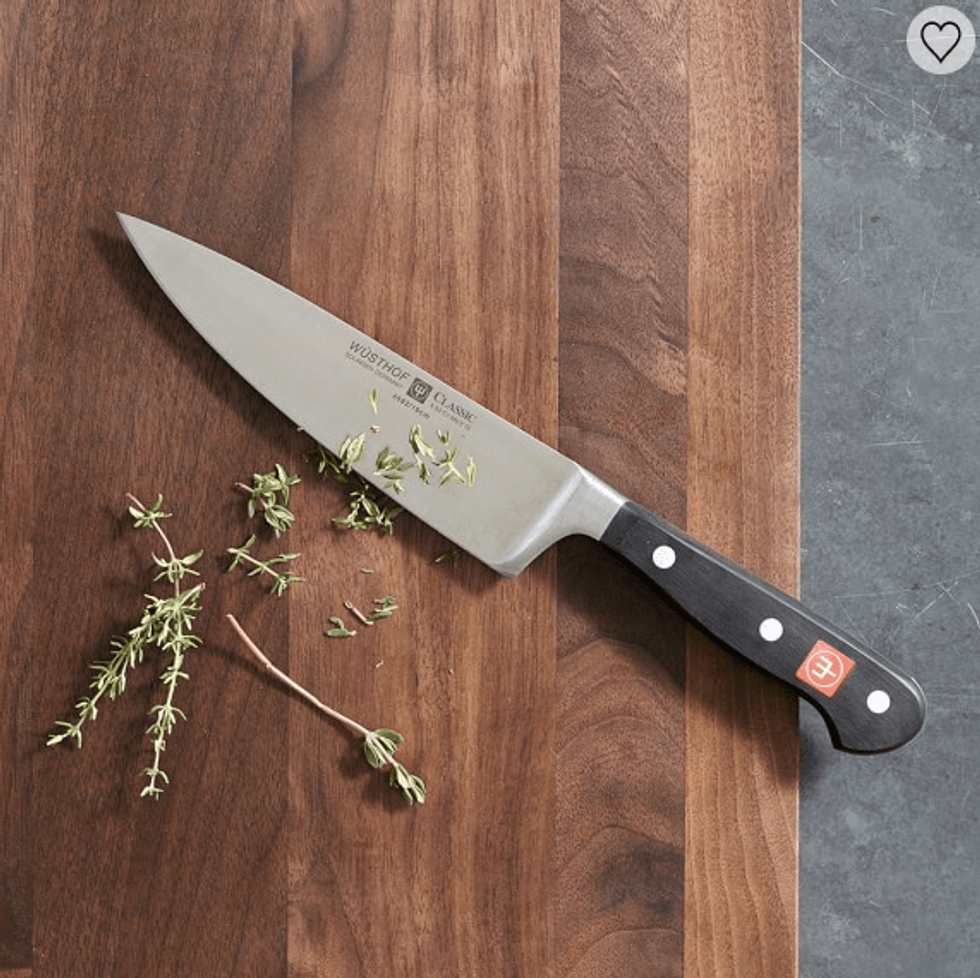 The most indispensable of knives, a chef's knife is essential for preparing any meal, no matter how simple. Made in Germany with a full-tang blade for balance, this knife is a favorite when it comes to chopping, dicing and slicing. • Knife is …Williams Sonoma
Is your friend still using a rusty old kitchen knife from five years ago? Gift her with a new chef's knife from Williams Sonoma to help her in the kitchen — and save a couple of fingers. Right now, knives like the Wusthof are on sale with free shipping.

5. Smitten Kitchen cookbook
Smitten Kitchen Every Day: Triumphant and Unfussy New Favorites by Deb Perelman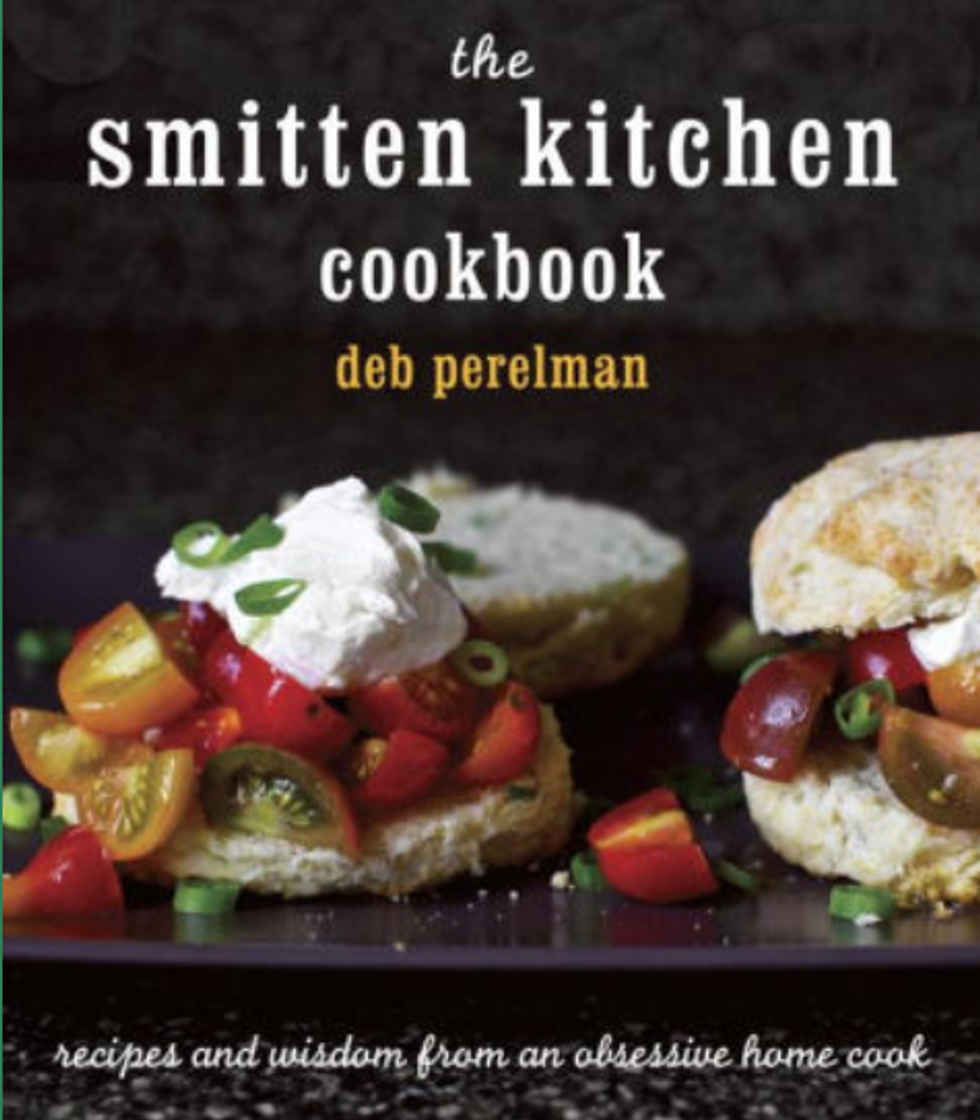 Barnes & Noble
The Smitten Kitchen recipe book is what everybody is talking about right now — Deb Perelman has made quite the name for herself as a food blogger and has now come out with a second book, "Smitten Kitchen Every Day: Triumphant and Unfussy New Favorites."
If your friend is in dire need of inspiration, this book is perfect for everyday use and has a ton of easy recipes that even newbies can follow.
6. Best-selling novels
The 10 Best Books of 2017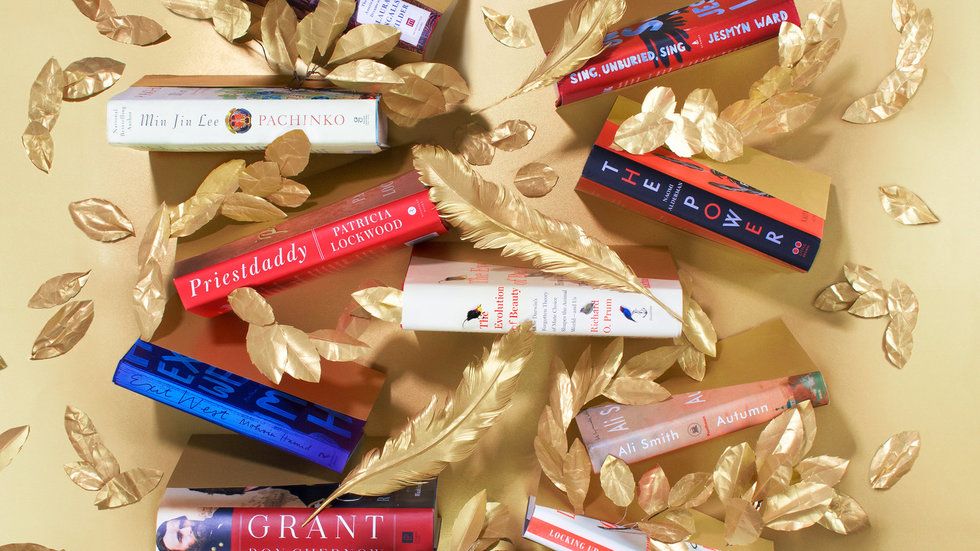 The year's best books, selected by the editors of The New York Times Book Review.New York Times
Speaking of books, is your BFF a total bookworm? The New York Times recently released their list of the ten best books of 2017 and it is chock full of good reads. My two favorites are Min Jin Lee's "Pachinko" and Jesmyn Ward's "Sing, Unburied, Sing."
Maybe you two can even host a reading night — light up some candles, put on a record and read until the sun comes up.
7. Harney & Sons teas
Happiest of Holiday Gift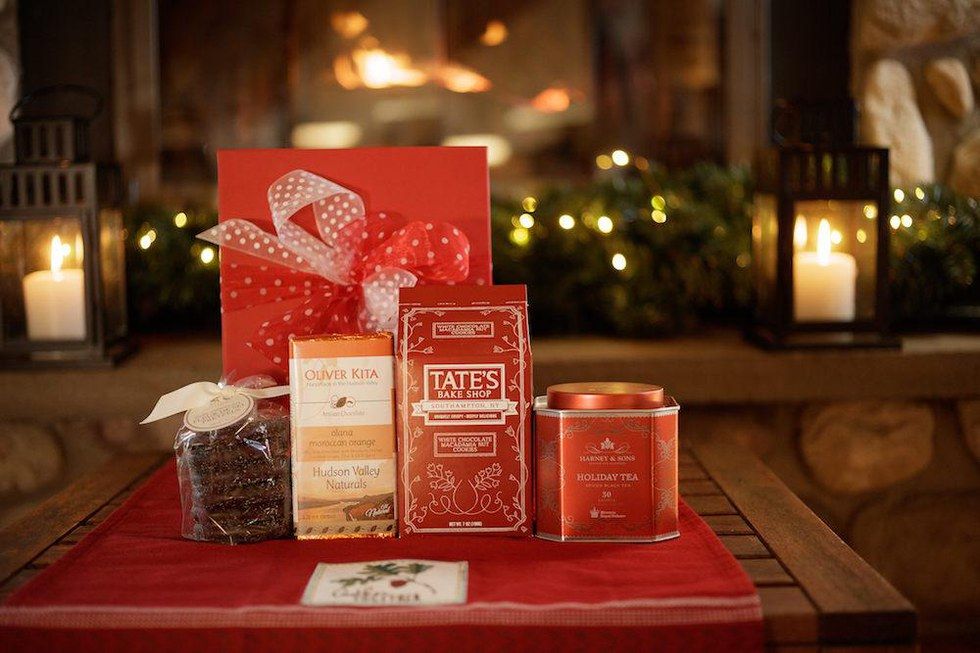 His or her majesty will be enthralled to receive your gift when it contains Historic Royal Palaces Holiday Tea and other divine delicacies. What pleases EnglandHarney & Sons
Hot tea is the perfect way to warm up a cold day — opening up one of Harney & Sons' teas will definitely make your friend's holiday way better. Choose from a variety of white, green, black and art teas along with matcha and herbal infusions — or just buy a best seller's pack.

Their website also has a huge selection of holiday gifts along with custom gift wrapping so your present will always be customized.
If this guide didn't work — just hop on a customizable gift shop. Anything monogrammed or inscribed on will certainly have more sentimental value than a regular gift. And remember — your BFF will love anything you give them so don't sweat the small stuff.