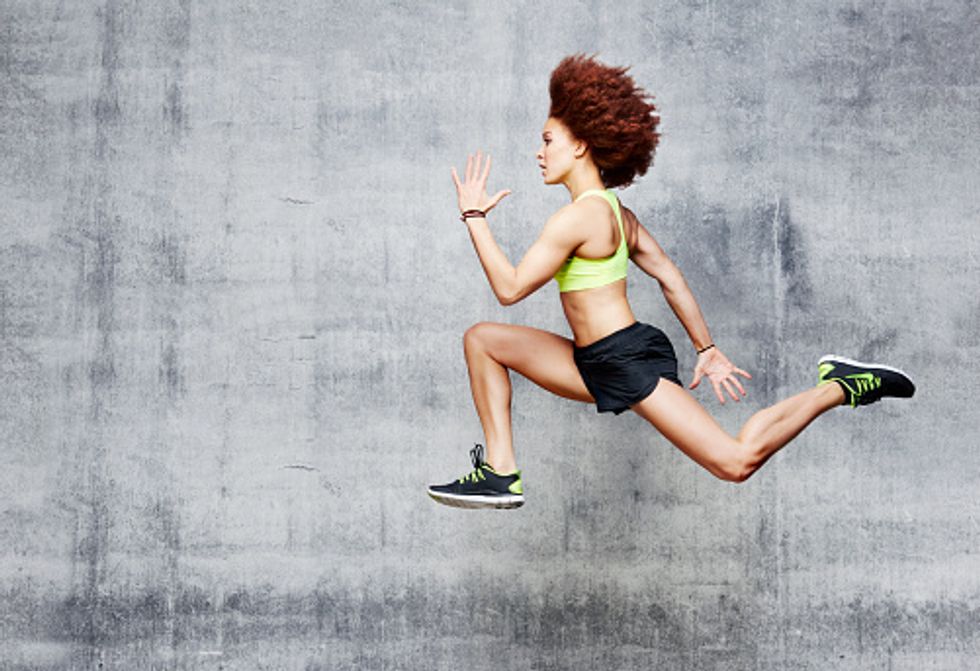 Five Best High Impact Sports Bras for Athletes
Sometimes you just need that extra support
I've been a rower since sophomore year of high school and I've had to do all kinds of fitness tests. From tire flipping to Indian style running, I've also gone through a handful of sports bras. I'm also pretty busty which means finding one that fits correctly is also pretty difficult.
The end of 2016 was also the rise of cute athletic clothing which is a blessing and a curse. While companies like Victoria's Secret began making more variations of athletic wear, they also tended to focus on fashion rather than function. From the seas of strappy bralettes and underwire designs, here's the five best sports bras you need to try.
1. Under Armour Protegee Sports Bra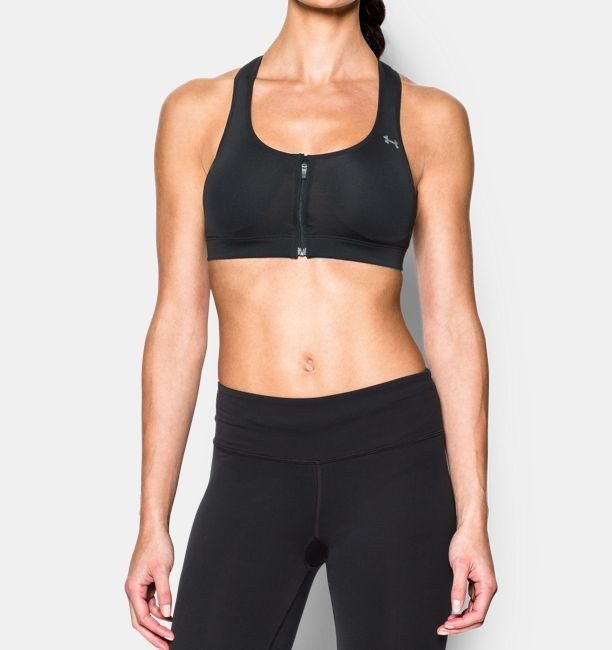 Under Armour Protegee Bra
Shop Under Armour for Armour Bra® Protegée DD Cup in our Women's Sports Bra department. Free shipping is available in US.
I've been wearing UA's Protegee bra for the past year and a half now and I can honestly say it's one of the best I've had. The bra is racerback and zips in the front, but is still very sturdy. The zipper lasts very long when under stress and the bra keeps you tight without making it hard to breathe.
It looks like Under Armour might stop making the Protegee bra, but it's still available in most stores. The closest replacement might be the company's new Eclipse High-Zip sports bra — the look is similar, but has a cross back instead.
The Protegee normally goes for around $60, but is on sale in most stores and online for $30.
2. Nike Indy Breathe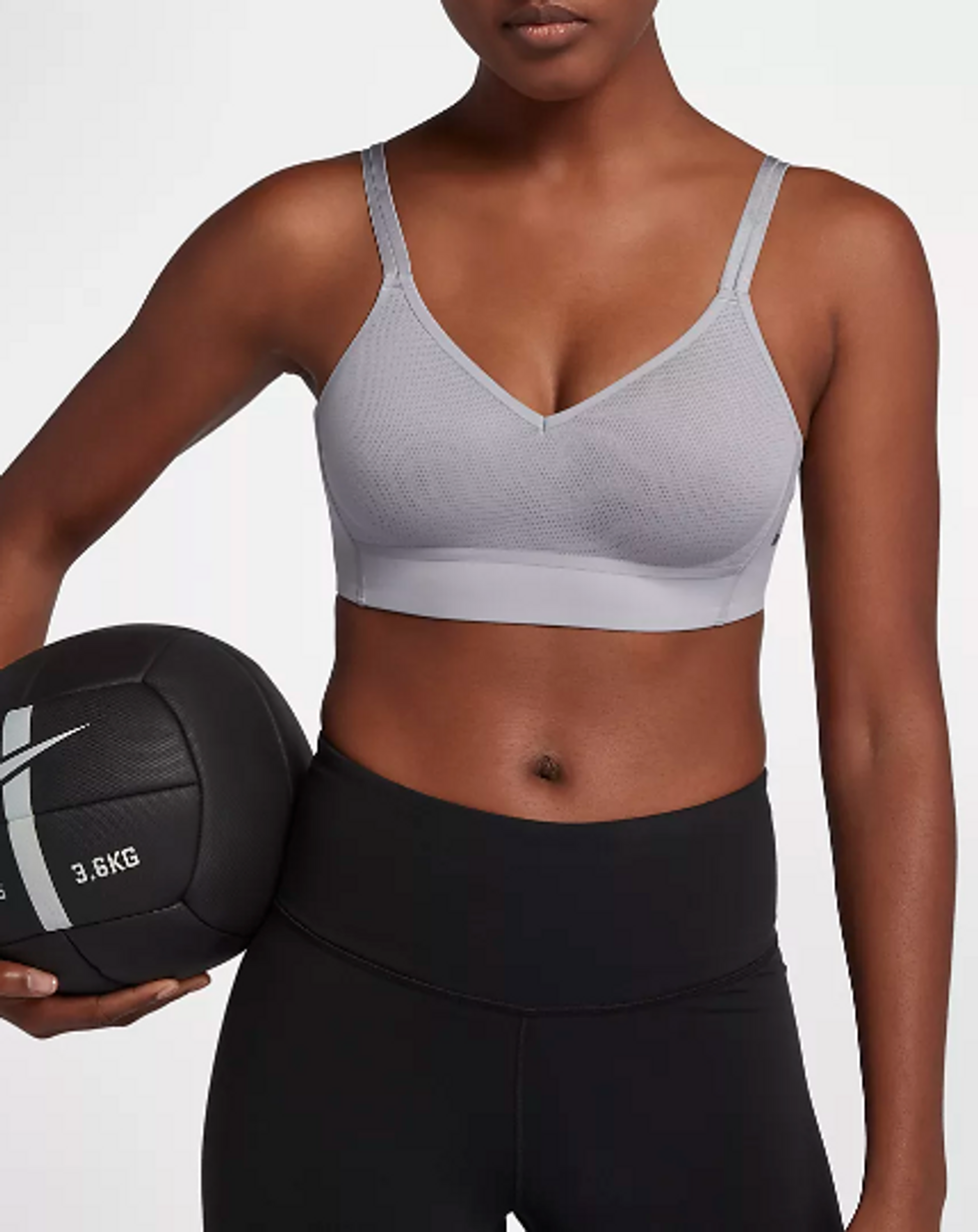 Nike's Indy Breathe a has a very unique design that works well, too. The bra is formulated with Nike's quick dry fabrics so you won't be too soaked at the end of your workouts.
When I wear this bra, the only thing that may be annoying to some is the thin straps. They're not thick like racerback designs so they can dig into your skin and cause some discomfort. Other than that, however, this is a great sports bra for strenuous activities.
The Nike Hero Sports Bra is $45.
3. Athleta Hullabraloo Sports Bra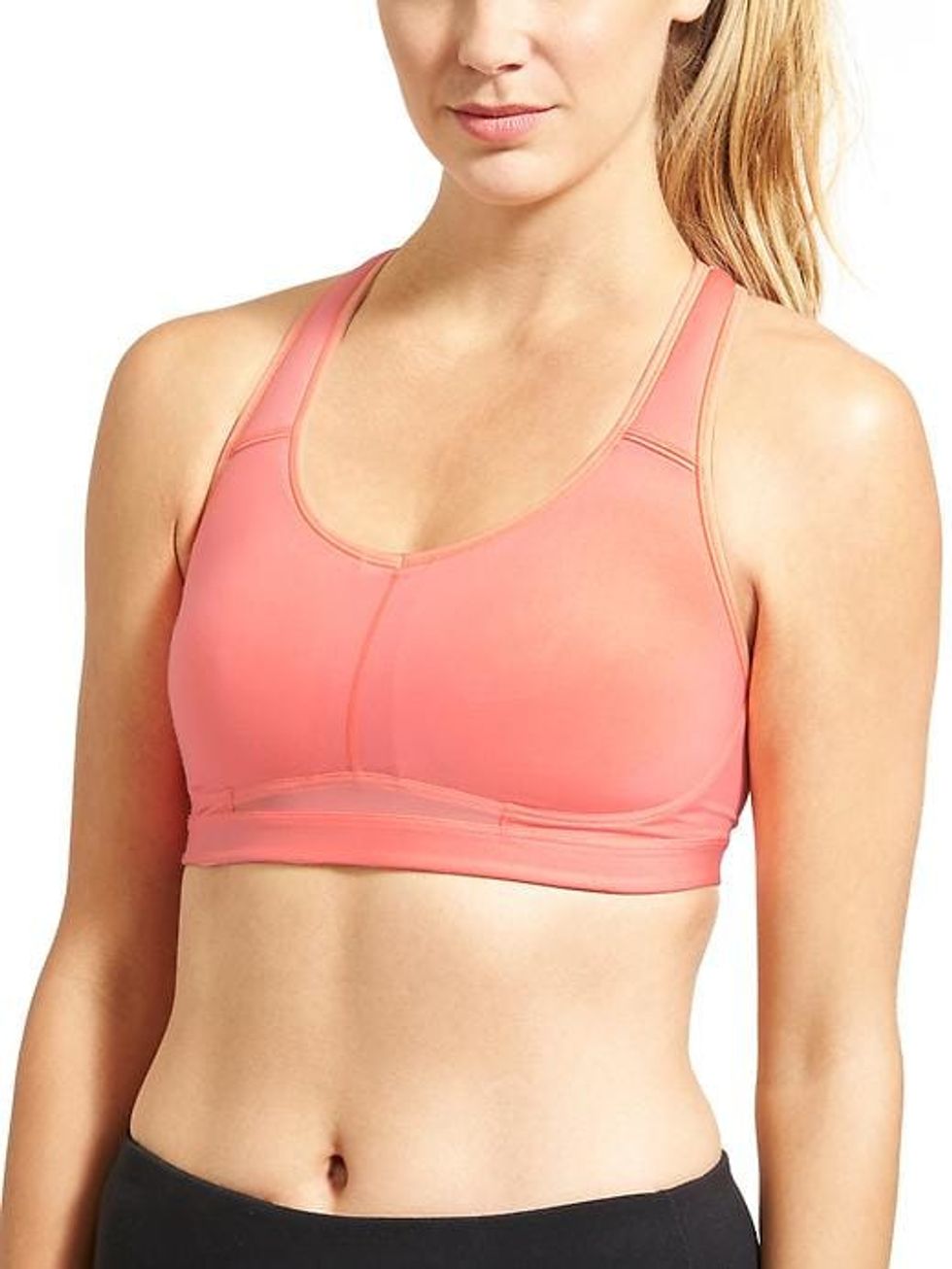 Athleta The Hullabraloo Bra in Lotus Lady Neon
The Hullabraloo has a racerback design that also clasps in the back. IMHO the clasp is pretty useless, but I guess part of the design. The bra also isn't the prettiest of the bunch, but it does the job amazingly.

The meshy fabric airs out your sweat and keeps your skin cool as you power through that cardio. It fits like the Under Armour Protegee, but feels a bit smoother.
The Hullabraloo ranges from $18-$49 depending on which color you choose.
4. Champion The Show-Off Sports Bra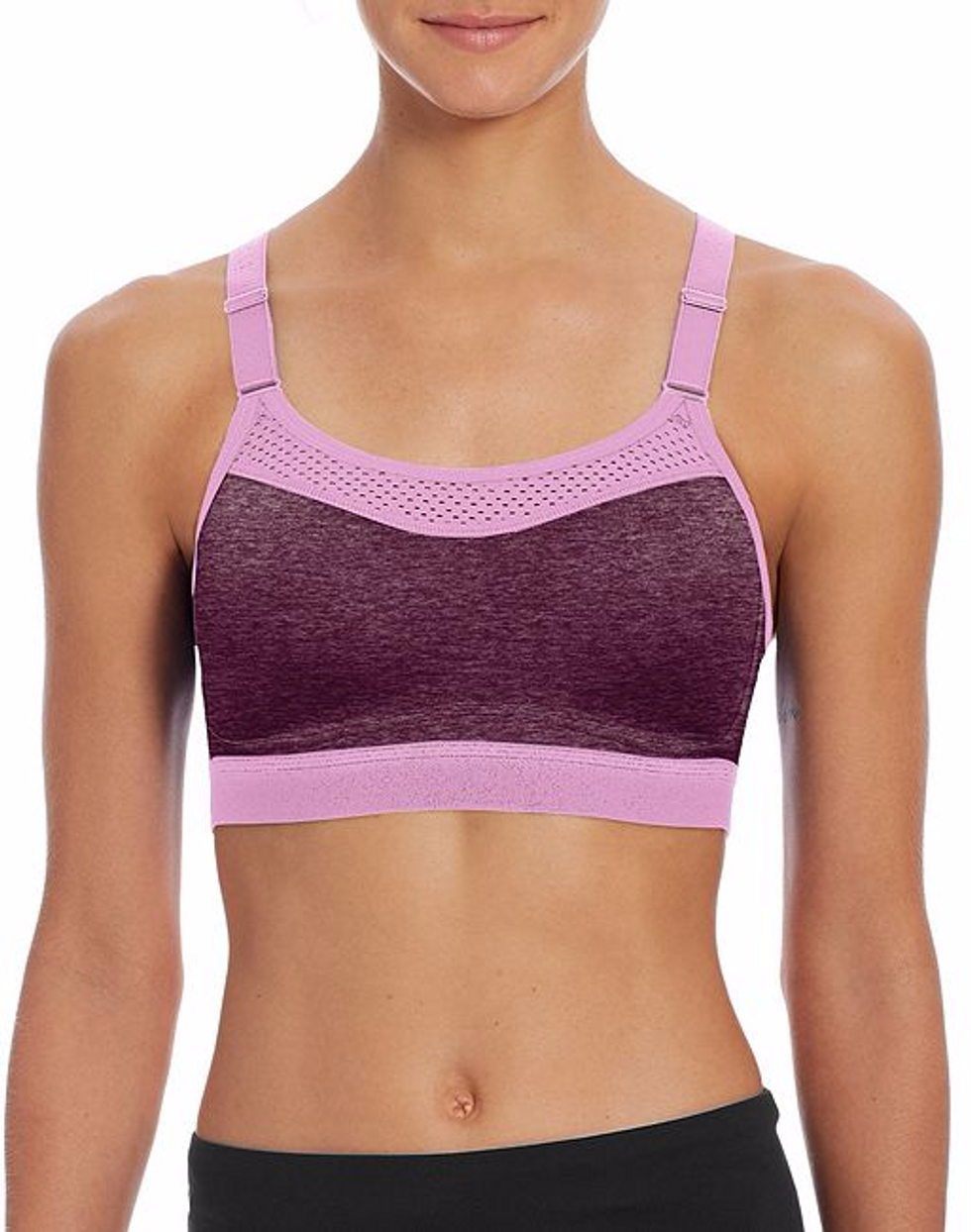 Champion The Show-Off Sports Bra in Dark Berry Purple Heather/Paper Orchid
I bought The Show-Off once at a regatta in Ohio as an emergency when one of my other bras snapped. Surprisingly, this bra holds up against the other more expensive ones — maybe even better.
The mesh at the top airs out and cools you down while the straps are adjustable and comfortable. The bra's design has the same weird clasp that The Hullabraloo has, but again, it's pretty much just for looks.
The Show-Off goes for $40 normally, but is on sale most of the time.
5. Adidas CMMTTD Chill Sports Bra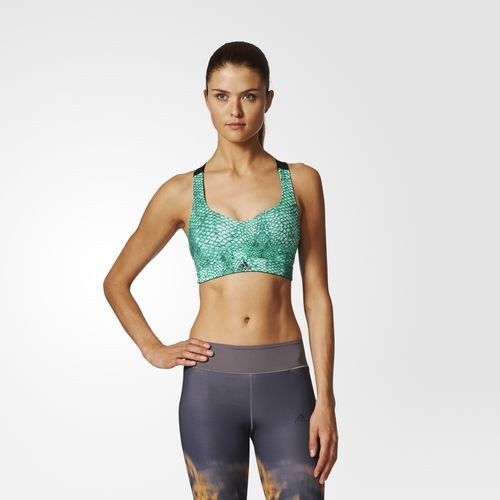 Adidas CMMTTD Chill Bra in Core Green
As your workout heats up, this sports bra works to keep you cool under pressure in ventilated climachill™. It has adjustable straps, a back closure, and molded padded cups to provide customized comfort with high support.
I really appreciate the design and patterns of the CMMTTD Chill Bra — it's got a racerback with cooling technology that conducts heat away from the body. The molded cups don't dig into your skin but still keeps your chest tight and in place.
When I wear this bra, it fits a bit tighter like the Protegee, so order a size up if that's not your thing. Otherwise, this bra is really good for a workout where you know you're going to sweat a ton.
The CMMTTD Chill Bra goes from $30-$65 depending on the color.
Don't be afraid to splurge on a sports bra — one that lasts long and does its job is better than a cheap one that doesn't work or last. You should also try them on in store because normal bra sizes tend to vary from sports bra to sports bra. So, toss on your spandex and happy bra hunting!