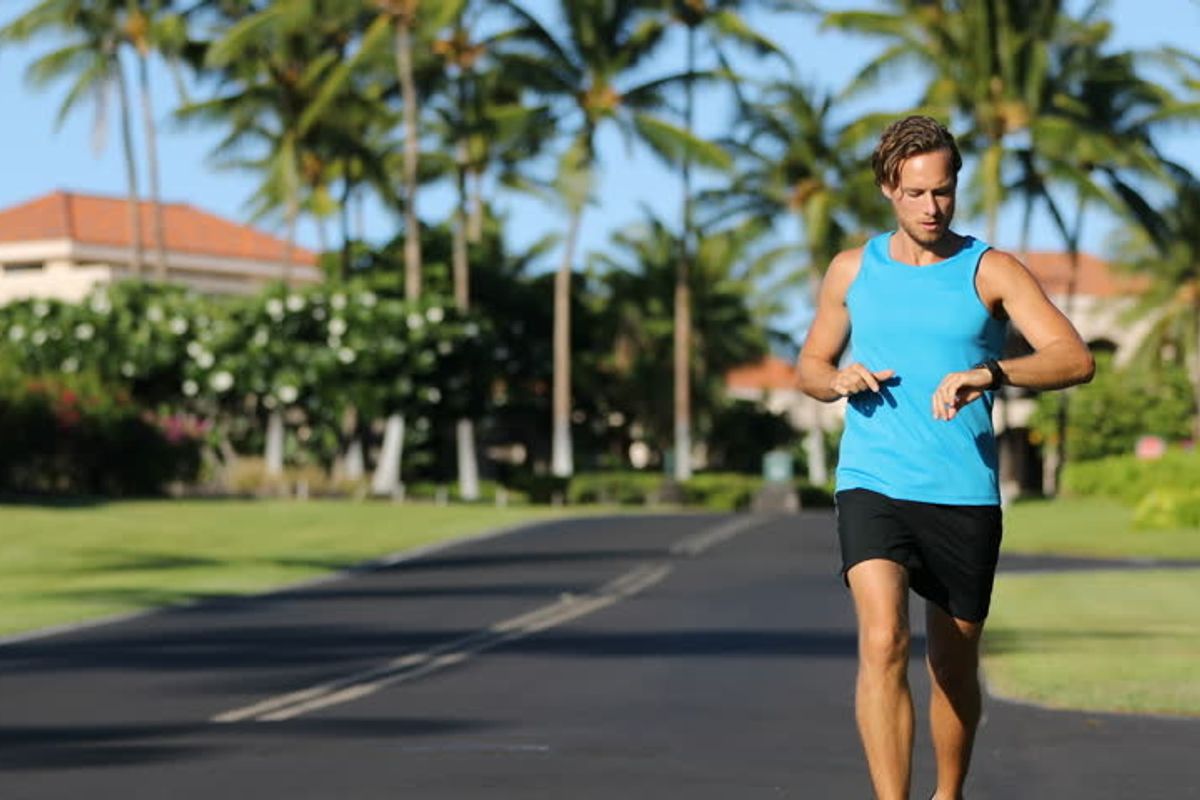 The Best Watches for Beginning Runners
With running being the only exercise available these days, here are the watches to keep you fit and on track.
With quarantine in full swing for the rest of the summer, people are starting to take to the streets in their running shoes more often.
If you or a loved one want to get serious about putting in miles, then a reliable and lightweight watch is as sensible and important as a pair of snazzy new trainers. A good watch in 2020 also does more than keep exact track of miles ran each day. Most offer GPS tracking and accurate heart rate monitors, with a slew of additional features that include split times and training monitors that keep runners on pace and help avoid burnout. To help runners get serious, here are the best watches money can buy for those looking to invest in the sport.