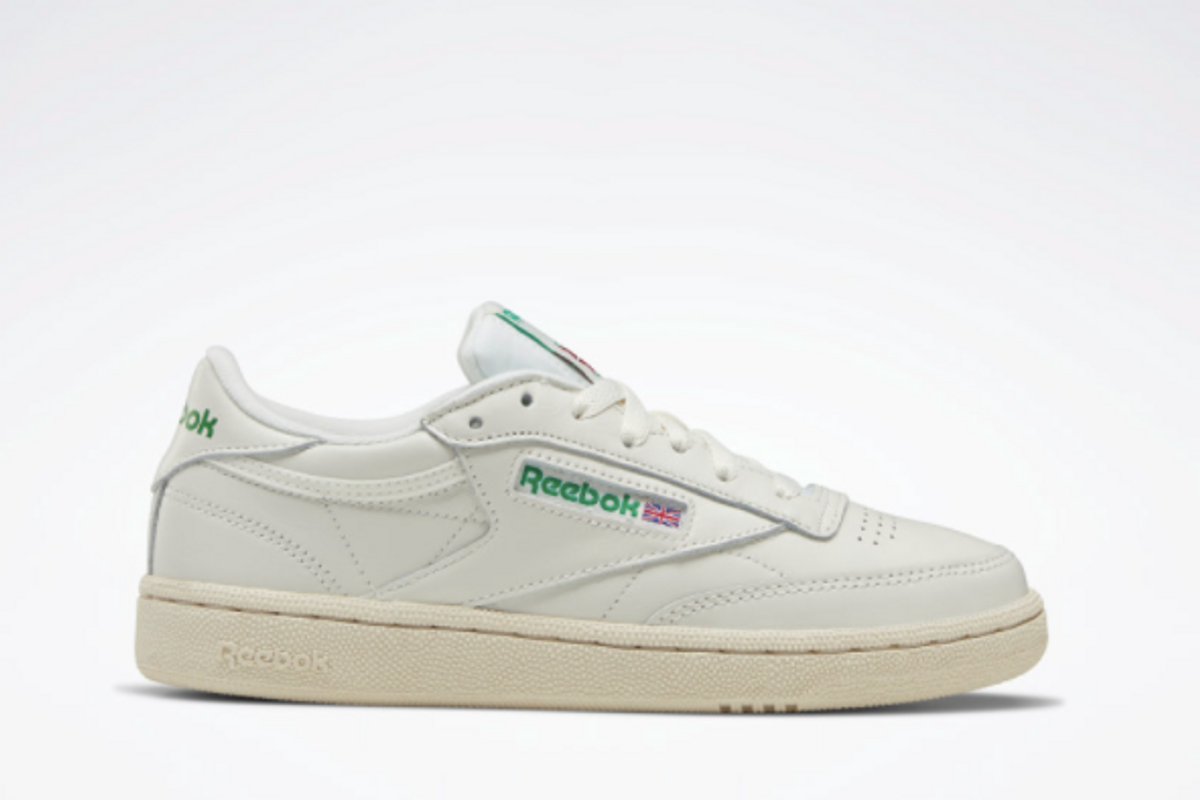 Best Transitional Shoes to Go From Fall to Summer 2021
Start phasing into fall with fresh some kicks
Oh, Labor Day — nothing says celebrating the nation's workers like sales and shopping.
One of the more redeemable aspects of 2020 was the nationwide appreciation for essential workers. This year, however, despite the still raging pandemic, things are mostly back to normal — so much for the "new-normal" of yesteryear.
So Labor Day wrought the sales that Labor Day does, with less talk of our nation's workers and more efforts to entice us to append our lockdown savings on things we definitely don't need but somehow try to justify.
Of all the purchases I couldn't justify making during the pandemic, shoes were on the top of the list. Although I tried to find rationale for each new pair I wanted, I would always come down on the questions: to go where? To do what?
Of course, my fantasies had answers to those questions, trying to come up with new reasons to add a bookmarked pair of shoes into my cart.
When this is all over, you'll go on vacation to Europe, and you'll regret not buying those espadrilles, I told myself. Or, you'll wear them to the gym, I said to myself as I procrastinated doing any home workouts.
And now that summer is officially over, transitioning into fall offers up a whole new slate of reasons I try to convince myself to shop. Winter is coming, I tell myself, I need to enjoy the outdoors before everything is covered in snow or it gets too blisteringly cold to leave the house.
If you're feeling overwhelmed by choice, I have been perusing the internet for the best shoes for the season, the kicks that will take you through the end of summer and into fall with style and comfort.