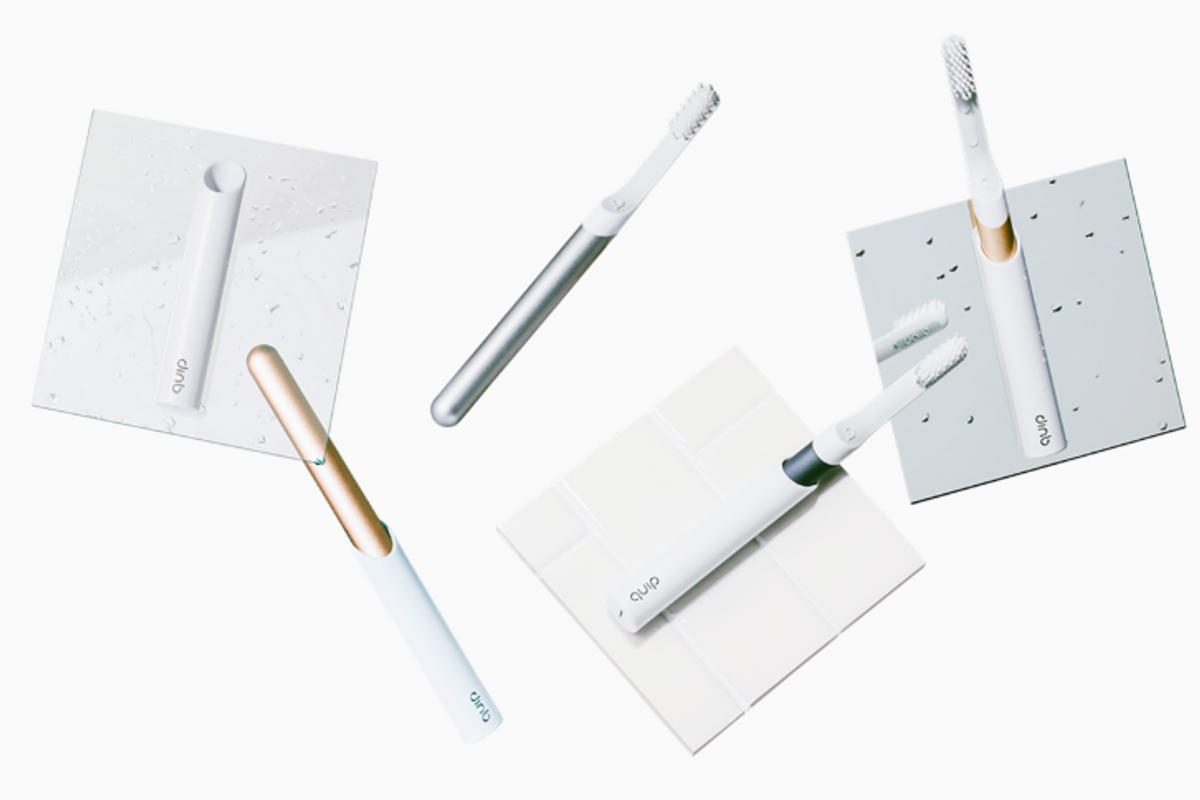 Top 3 Electric Toothbrushes
Brush Your Teeth With the Best
Switch up your dental care routine, and start using an electric toothbrush. Ditching your old toothbrush and elevating your brushing game will give you sparkling teeth, healthy gums, and could even have unexpected health benefits. Here are the top three brushes you can buy:
Phillips Sonicare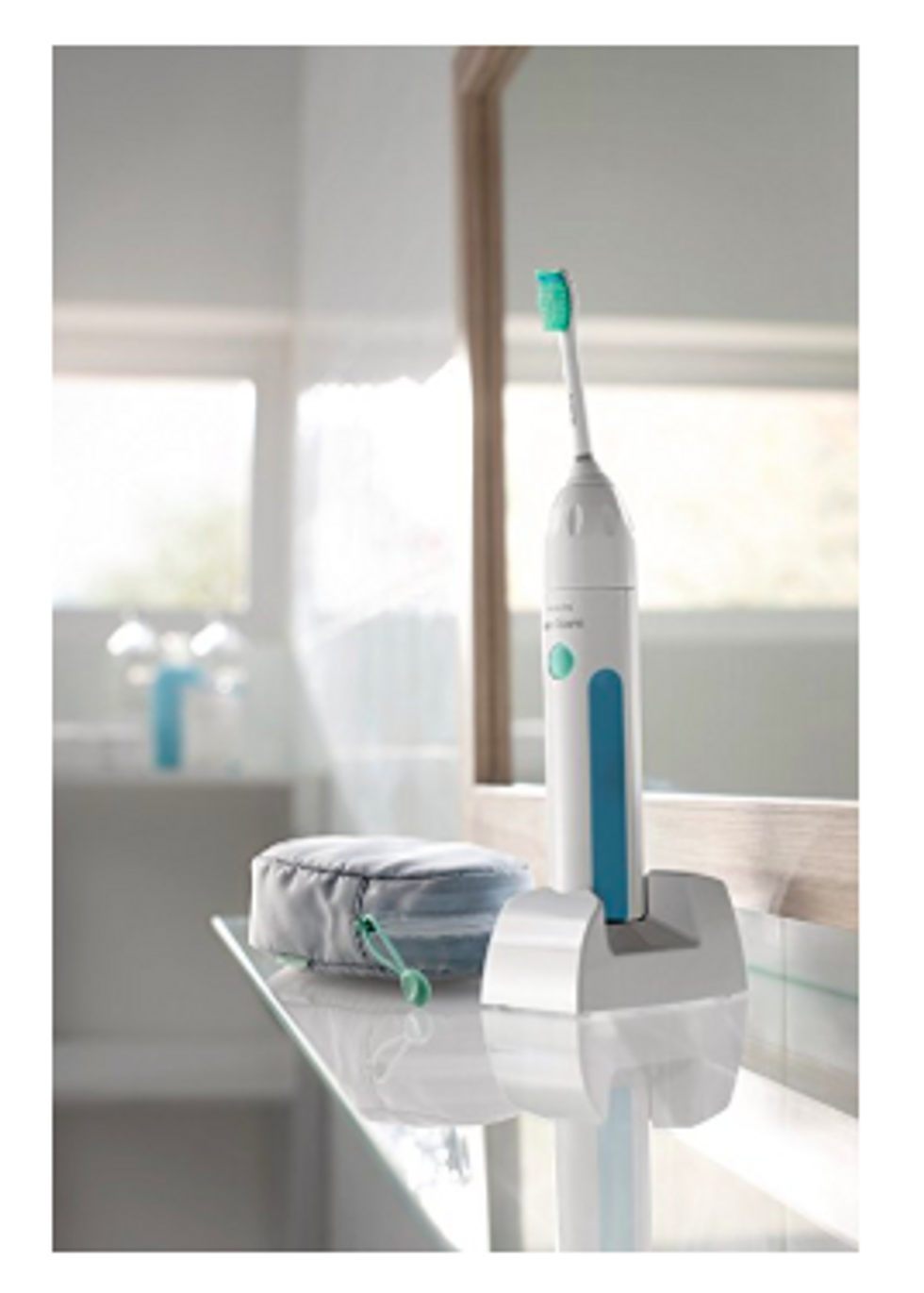 When in doubt go back to the basics.Amazon
This best selling electric toothbrush has won over the hearts of the masses, along with their dentists. It's also incredibly affordable - at less than $30 it's worth the price for the improved cleaning you get from an electric brush. The two-minute timer ensures that you spend the recommended amount of time on your brushing, and makes it easier for you to properly clean your teeth.
The brush is rechargeable with a convenient charging dock, and the charge lasts about two weeks. The brush head is tilted to give you the best angle while brushing, and replacement brush heads are affordable as well.
If you're curious about whether switching to an electric toothbrush is worth it, this is the best place to start. You can test out your sea legs and see if this is the right fit for your health and lifestyle.
Quip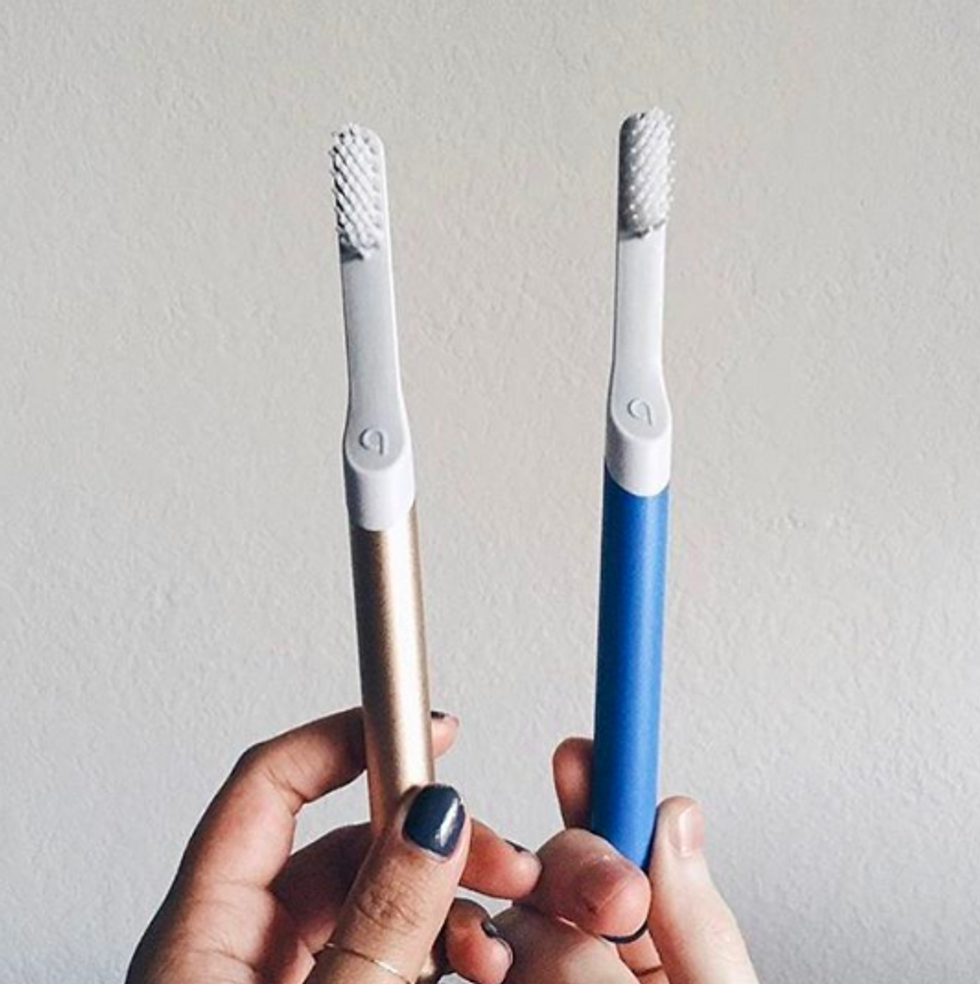 Available in both metal and plastic.getquip
This sleek toothbrush takes up less space than traditional electric toothbrushes, which leaves you plenty of room for other bathroom products. The modern appearance also adds an element of style that one usually doesn't find in the toothbrush world. If the appearance of everyday appliances matters to you, then you're going to love Quip. They offer different styles ranging from traditional plastic to brushed metal, evoking the appearance of the ever trendy Apple products. This new look is young, it's stylish, and it's subtle minimalism is all the rage.

The company offers subscription services to replace your brush heads every three months to make sure your bristles are up to the task. If you're a forgetful person, the subscription program is a lifesaver because you don't have to worry about remembering to re-order or pick up new brush heads.
Quip is more of a preference than a cult-followed product. It's a nice electric toothbrush and it gets the job done. What you won't find elsewhere is toothbrush this stylish and conveniently sized for travelers and minimalists.
Foreo ISSA 2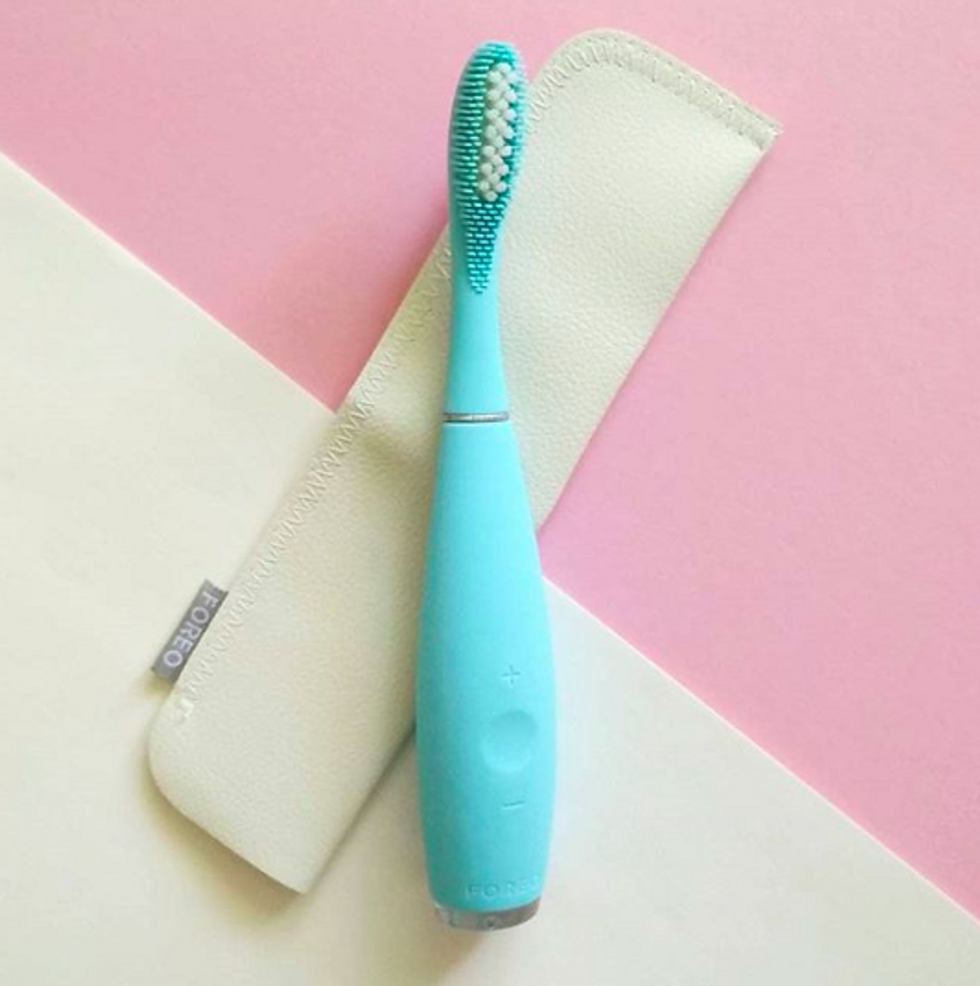 Stylish and functional.foreo
The best brush you can buy is different from all the others - it's made of silicone. This means it's more hygienic, higher powered, and more stylish than the rest. The only downside is the big price tag. This is not a toothbrush you buy on a whim.

The brush itself is impressive. Since it is made of silicone means you don't have to swap out brush heads every couple of months; in fact it's only once a year. The battery is equally impressive and holds its charge for about a year as well. This makes it incredibly travel-friendly because there isn't any bulky power cord to consider or concern that the brush will run out of power on you. If you find yourself traveling on the unfortunate day it does die, then you're in luck because it's USB chargeable.
The ISSA is sleek, stylish, ergonomic, and expensive. You want the best of the best, then it's going to be an investment.
No matter your budget or lifestyle there is a great electric toothbrush for you. They all have different pros and cons, but one of them is your perfect fit.