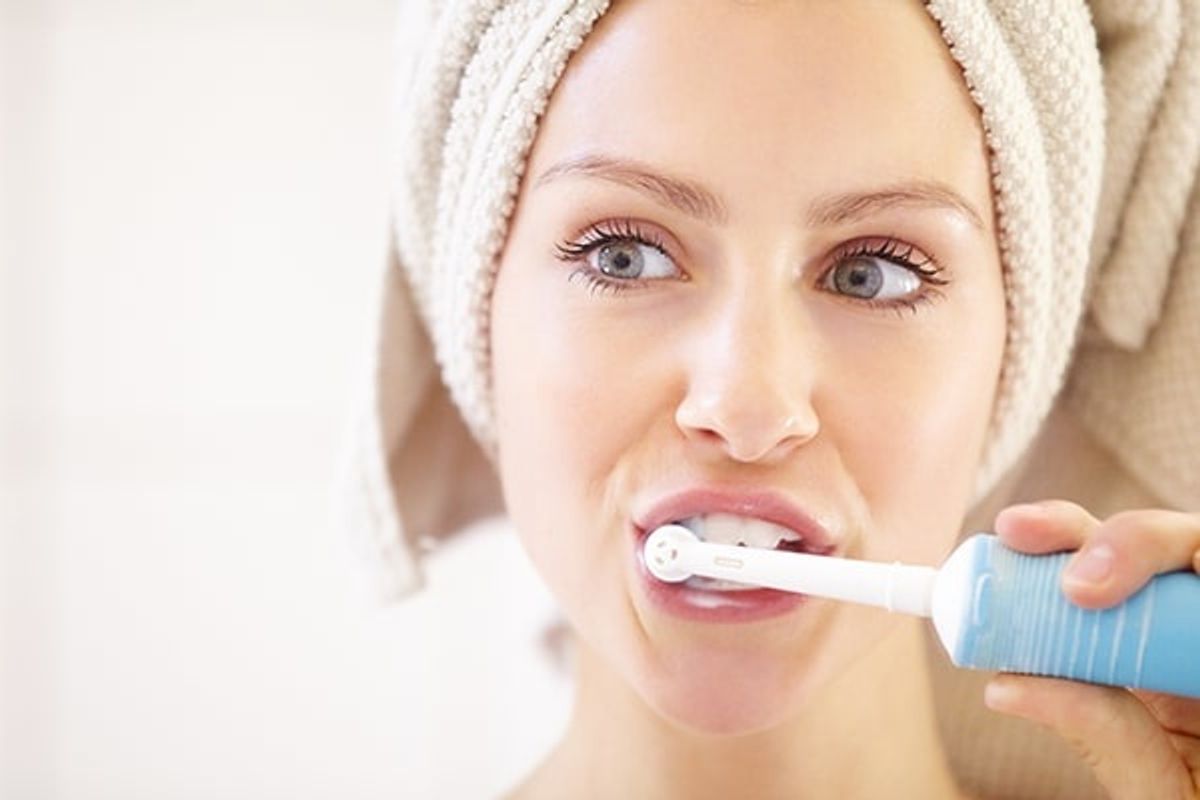 COVID has changed a lot, but your dental hygene doesn't have to be one of them
With 2020 confining many of us to our homes, our dental hygiene should be a priority.
Our toothbrushes are right there in the next room, and while we've all fallen prey to waiting suspiciously long before showering, bad breath and bad teeth are inexcusable. With us spending so much time at home, what better time to invest in a toothbrush you're actually going to enjoy using? There remains an overwhelming number of electric toothbrushes on the market, and all of them are relatively pricey compared to the normal 2-for-1 packs of toothbrushes we're used to buying. So where should you spend your money? To help you narrow down your options, here are the best electric toothbrushes of 2020, in the hopes we can all go into the winter with slightly better dental hygiene.