More and more dog owners are looking to booties to protect their beloved pets' paws.
If you live in a city, it's easy to forget that Man's Best Friend is also susceptible to rough terrains and harmful walking conditions. If the sidewalks are too hot or cold for your feet, they might also harm your pup's paws. Dog booties will help protect your dog's feet from freezing snow or super hot pavement, plus provide protection from painful cuts and scratches. Plus, they look pretty cute. Here are five of our recommendations for dog booties for your city dog.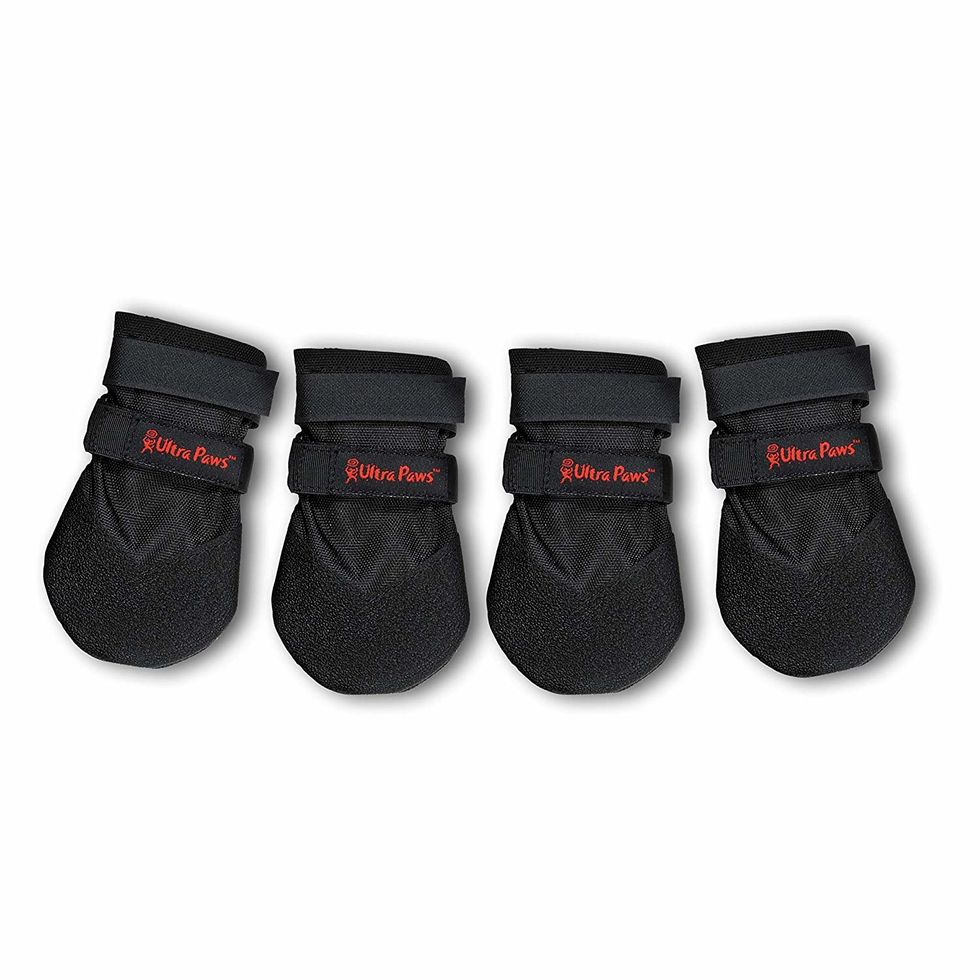 Amazon.com
These boots are water-resistant, non-slip, and abrasion resistant, making them a good option for an everyday walk through the park, or a trekking through the snow. These have great traction for older dogs, and flexible skid-resistant soles that perform well in wet and dry conditions.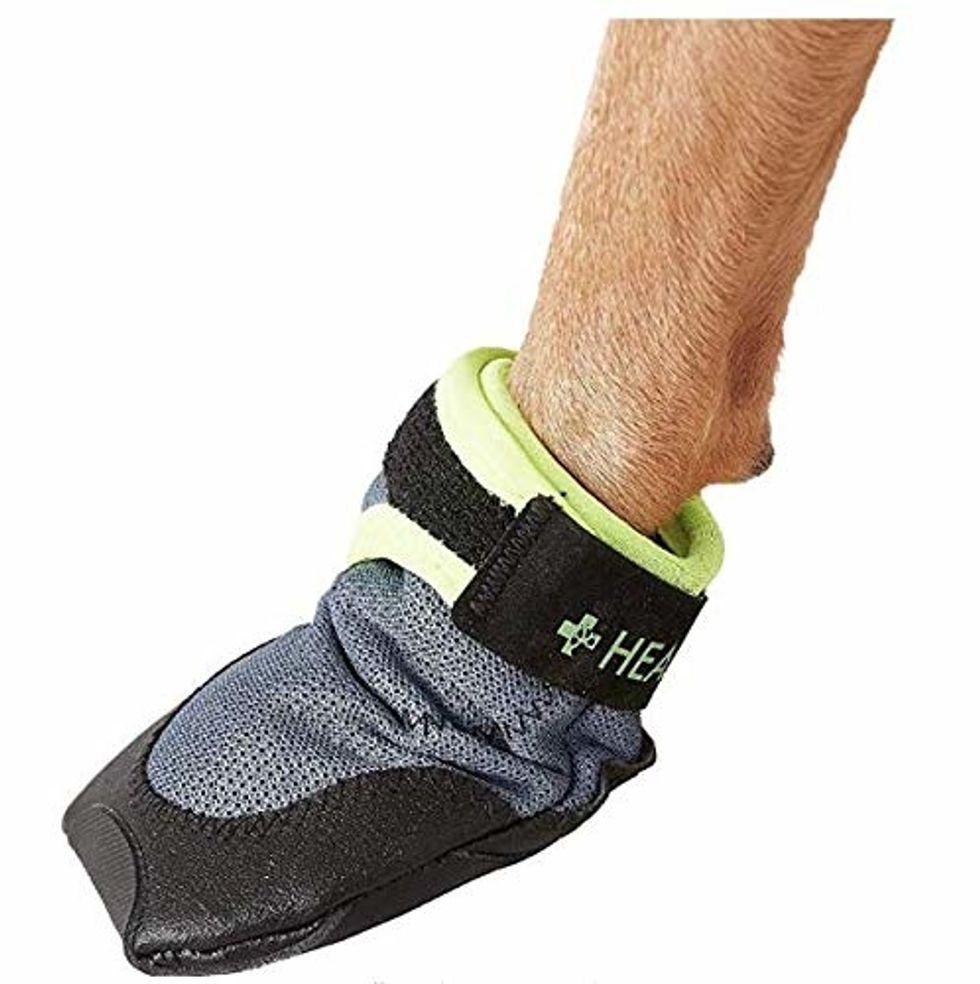 This protective dog boot is made with a strong, non-skid sole that is perfect for slippery surfaces and all terrains. The top layer of fabric is a breathable shoe mesh that dries quickly and allows air flow so bacteria does not build up inside.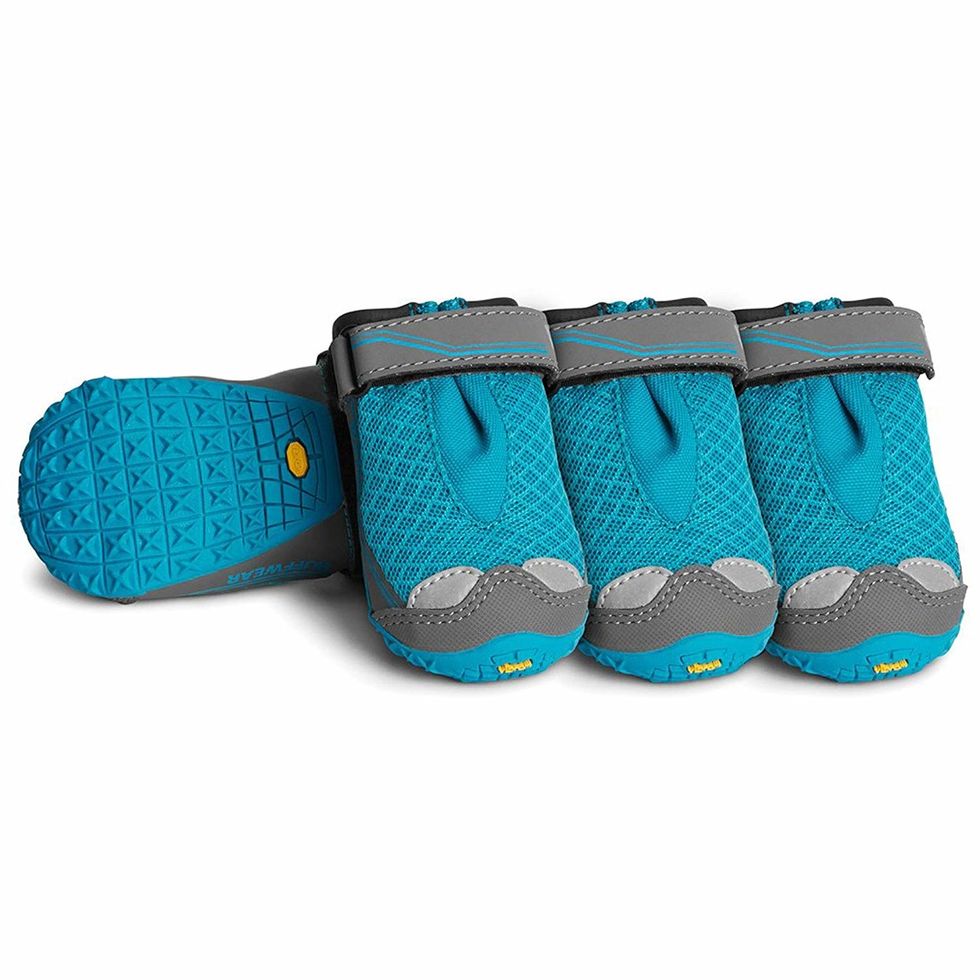 Amazon.com
The Grip Trex are high-performance boots that protect your dog's paws from extreme environments so your pup can share in the adventure. The non-marking Vibram outsole is rugged and resilient, providing traction and flexibility on all kinds of terrain. Choose between a set of two or four boots depending on your dog's needs.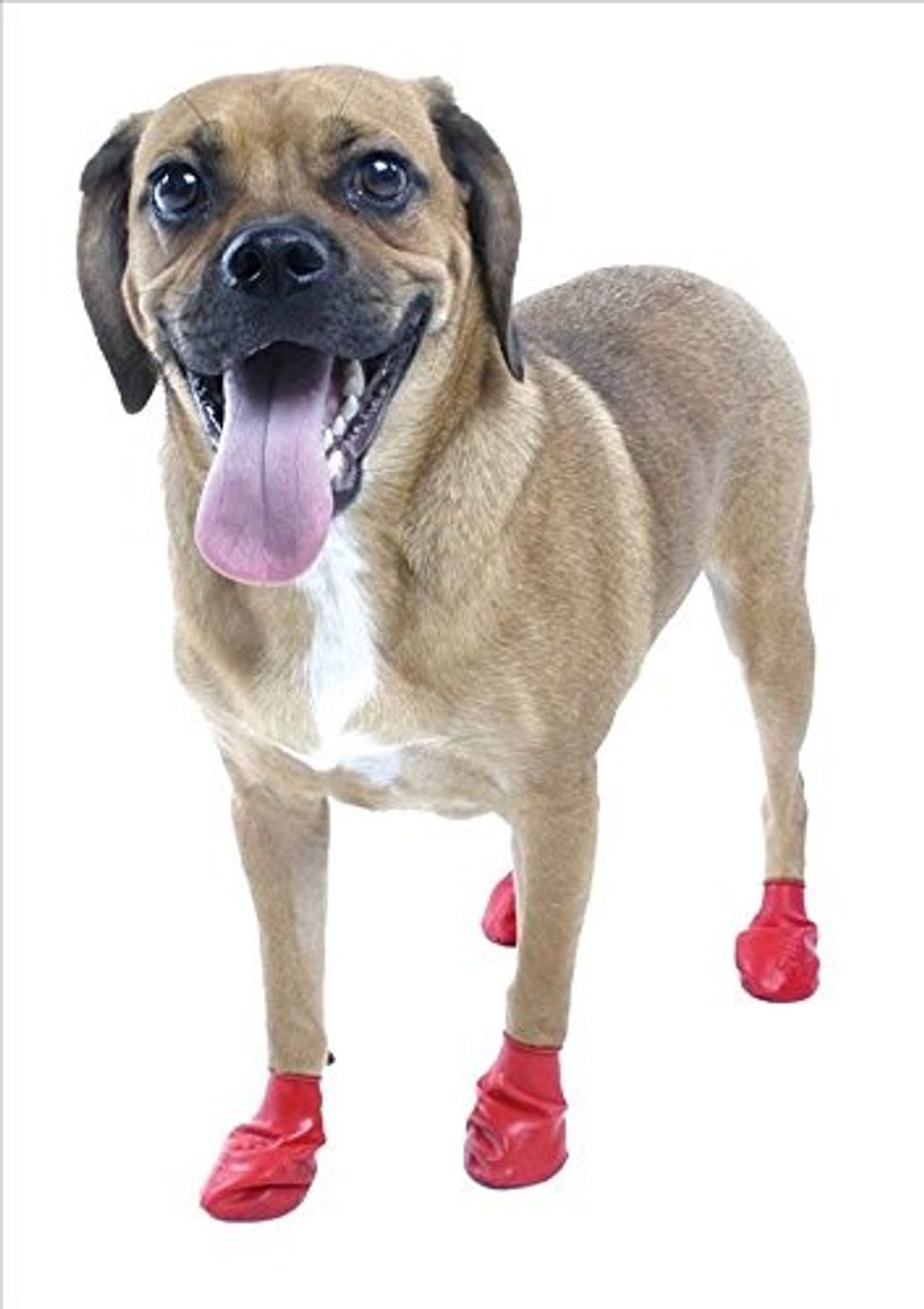 Amazon.com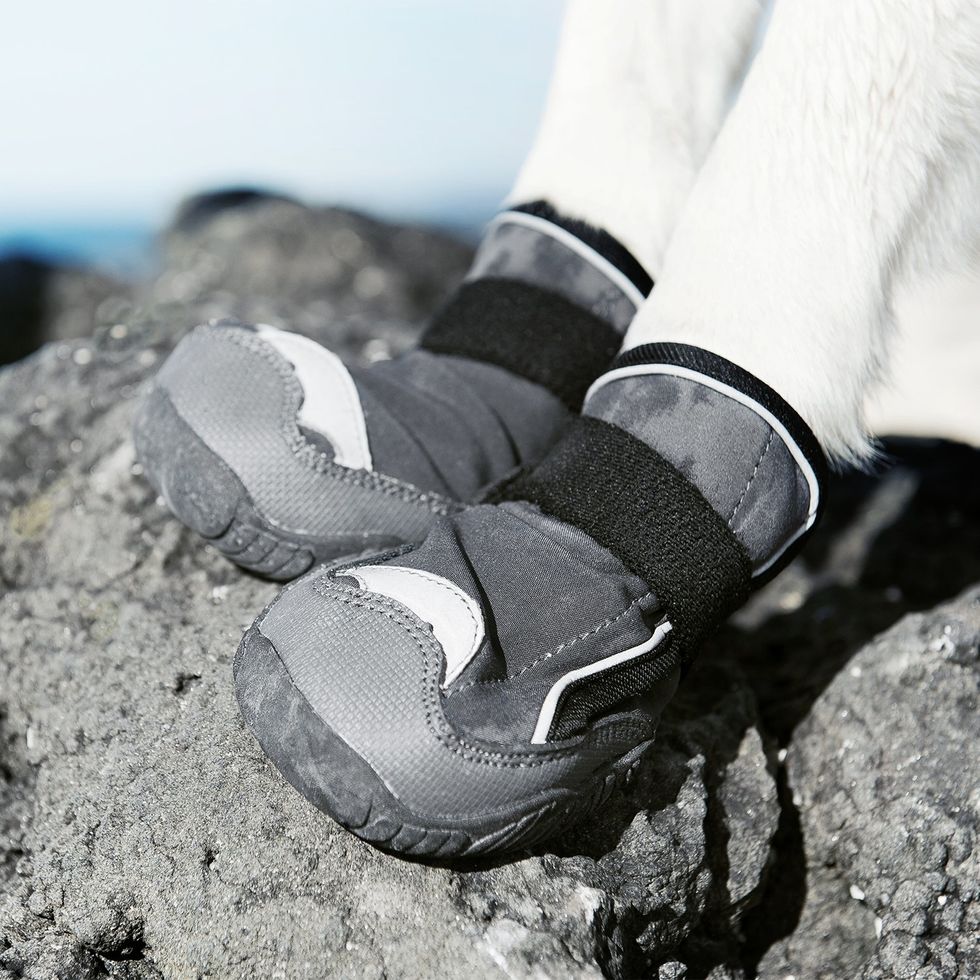 The Hurtta Outback Dog Boots provide traction control and paw protection through their soft, pliable rubber sole. Their flexible design are light weight and have a reflective piping which helps with safety precautions at night. They're a great all around show for the winter, whether it's a long hike or just a shorter walk around the block.

So, next time you take your dog for a walk make sure to pick up a pair of dog booties before you hit the pavement!