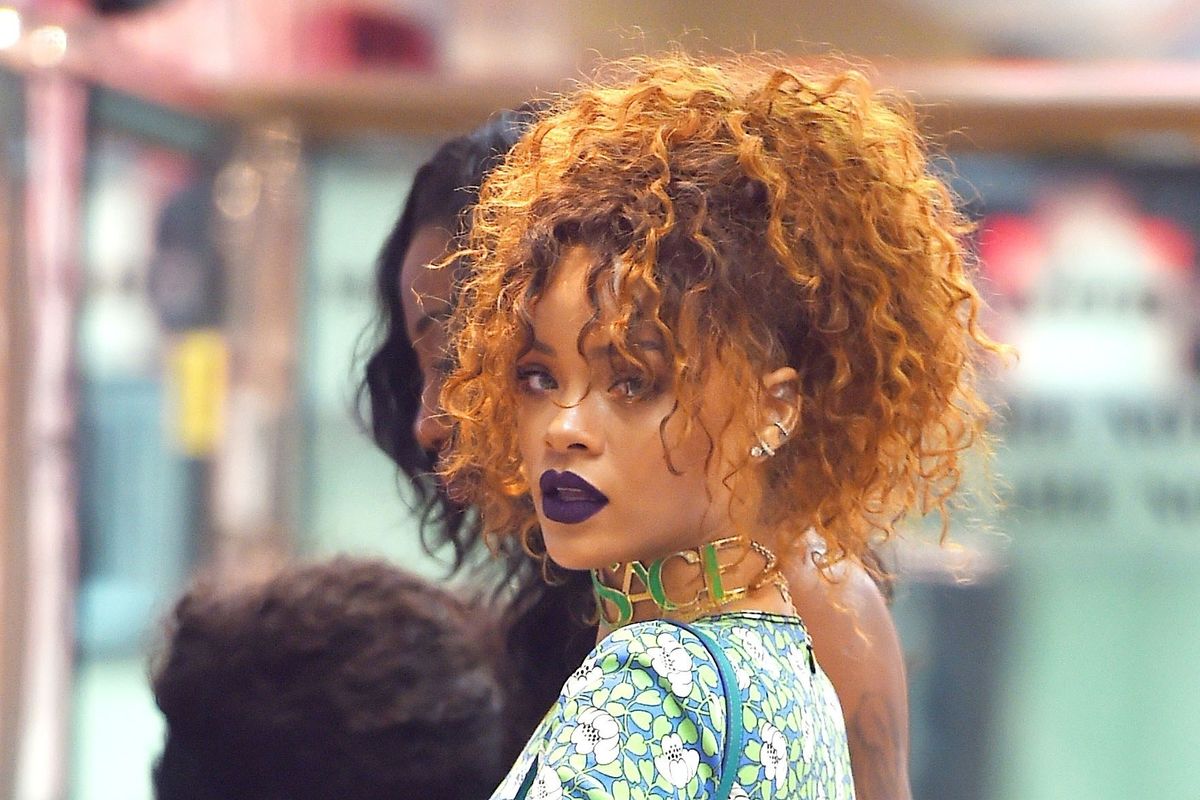 Best Products for Curly Hair​
Veering from your usual curly-hair-friendly products may be daunting at first, but it's always helps to get a recommendation from one of your own.
All year-round, curly-haired folk have to put up with a strict routine to maintain their manes.
Veering from your usual products may be daunting at first since there are so many options out there. As a curly-girl myself, here are my most recommended products to aid you in the frustrating task of making your hair look good.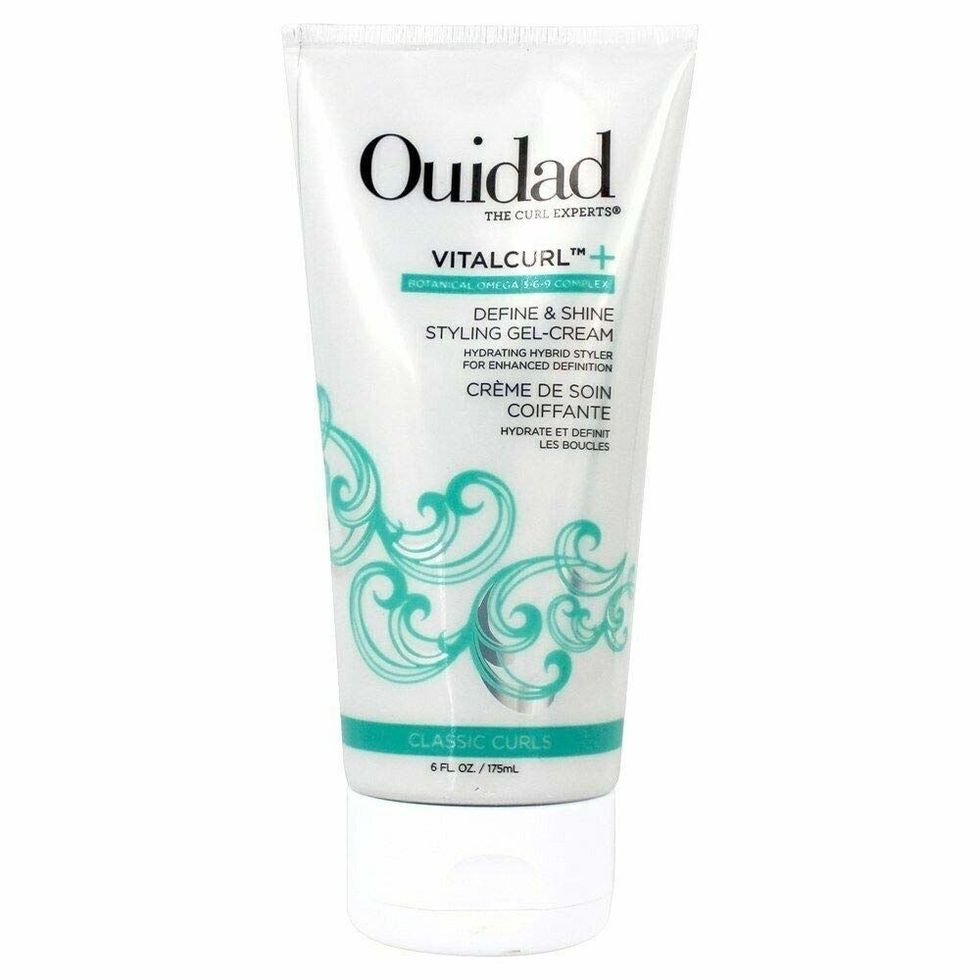 My life changed after I finally splurged on a non-drugstore gel. Ouidad's Define and Shine Gel-Cream is one of the few gels that won't weigh your hair down or make it crunchy. It's fantastic for fighting frizz year-round and adding shape to each strand!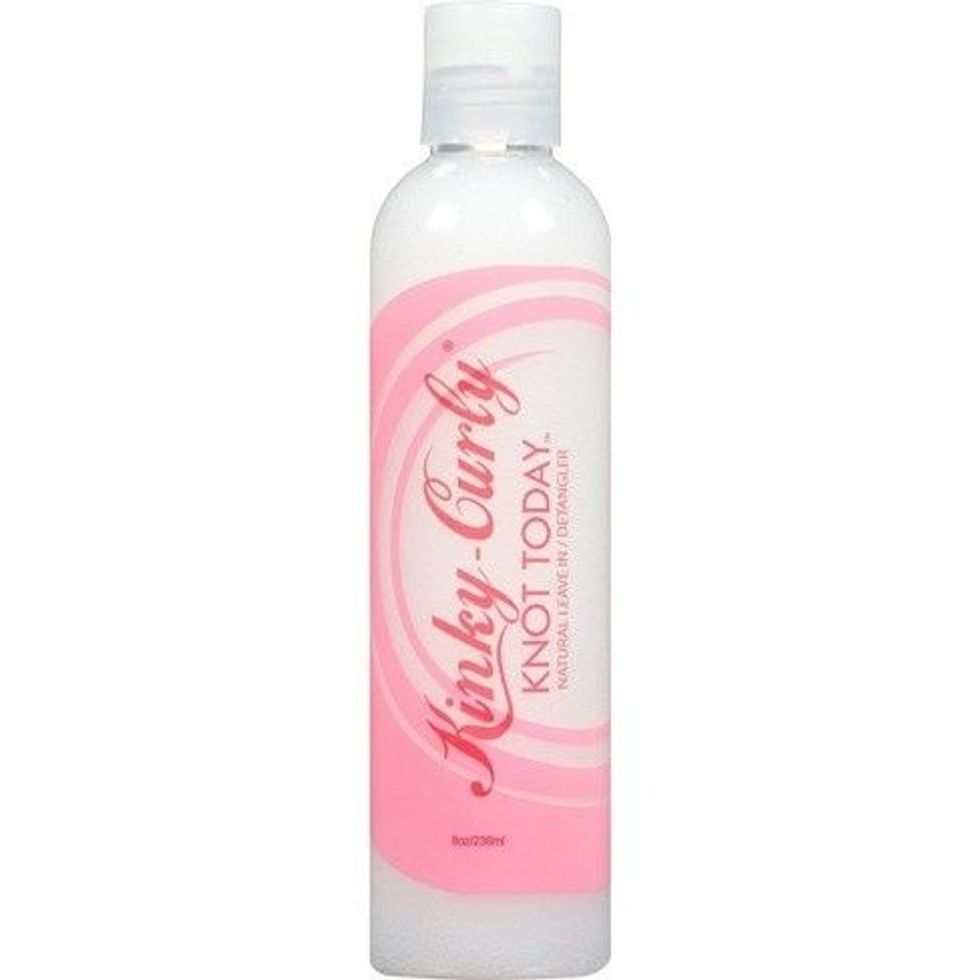 Kinky-Curly's Knot Today is my go-to leave-in conditioner. The detangler is perfect to put in after a shower or even a dip in the ocean. It will leave your hair light without feeling weighed down like most leave-in conditioners. Even better, it's paraben, sulfate, and silicone-free!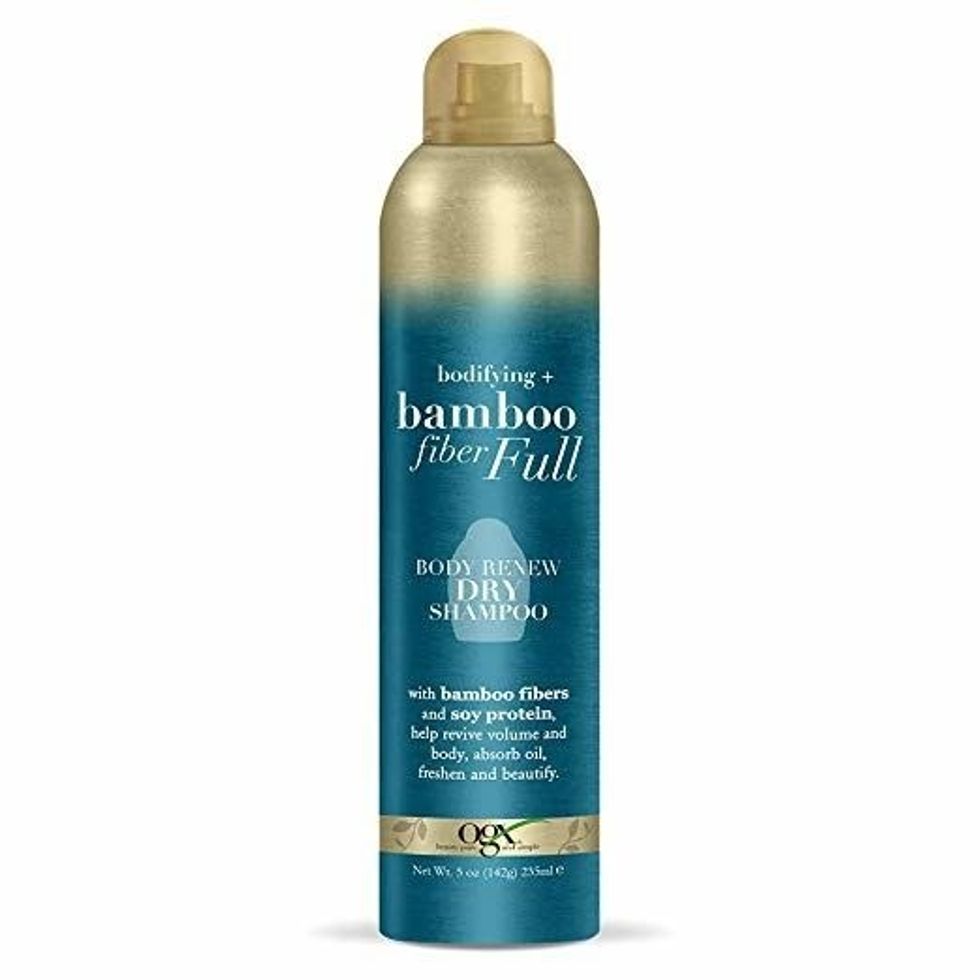 Every curly haired person knows they aren't supposed to wash their hair every day. But some days it's tough to skip the shampoo when you have severe tangled, bed head. OGX's dry shampoo saved me from feeling insecure about my drab hair and added life back to my curls while keeping them fresh and healthy.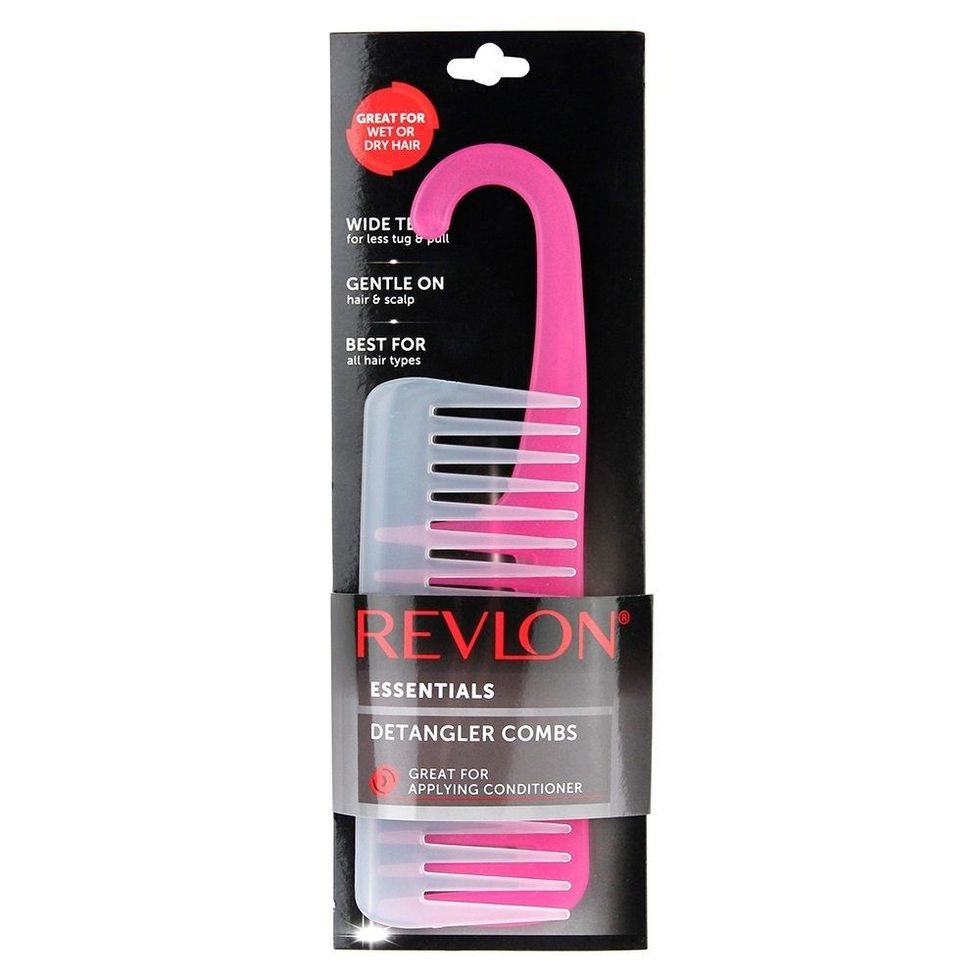 No person with curly hair should ever brush their hair or even comb it once it's dry. You should only use a wide-tooth comb to detangle your mane while showering and after you put in leave-in conditioner.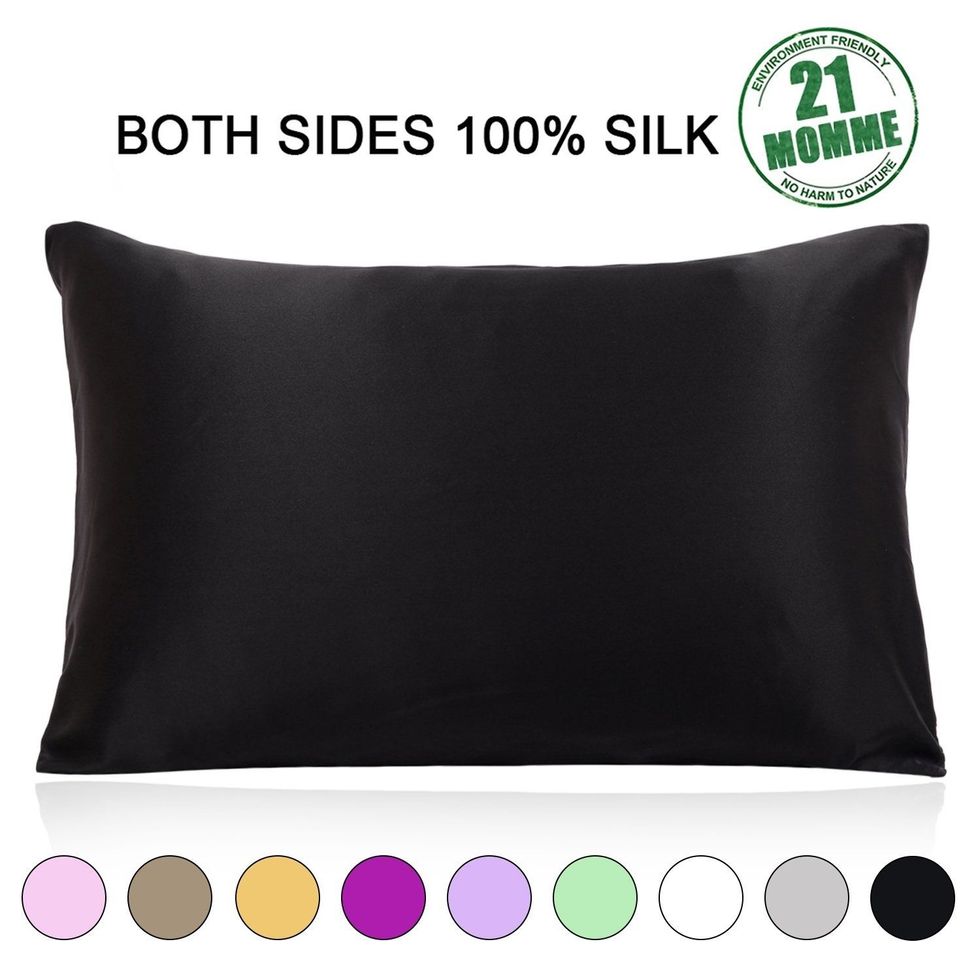 Silk pillows decrease your hair's friction and prevent tangles. Ravmix's smooth surface will reduce the risk of hair damage, like split-ends. It will also maintain your hair's natural oils, keeping your hair healthy and shiny.