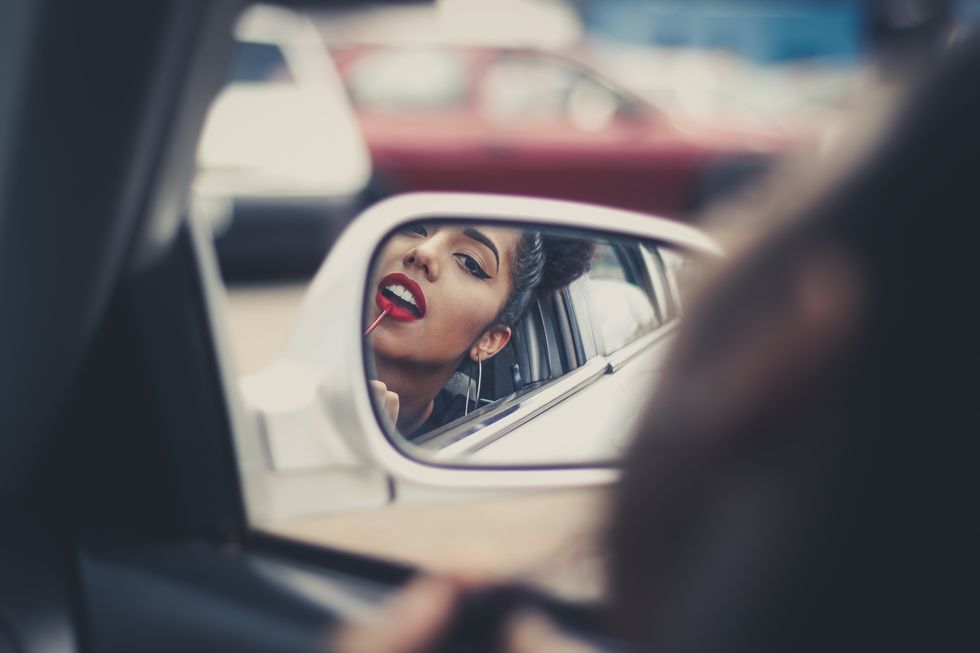 7 lipsticks that are as comfortable as they are dramatic
You don't have to sacrifice comfort with these bold colors
I love a dramatic lip, but I just can't stand the feeling of lipstick. It's too drying to comfortably wear for any period of time, and my lips feel like a desert when I take it off. A lot of people struggle with the desire to play up their lips while, maintaining a comfortable makeup look. Now you don't have to choose, with these great options for people who aren't fans of wearing lipstick.
Fenty's Stunna Lip Paint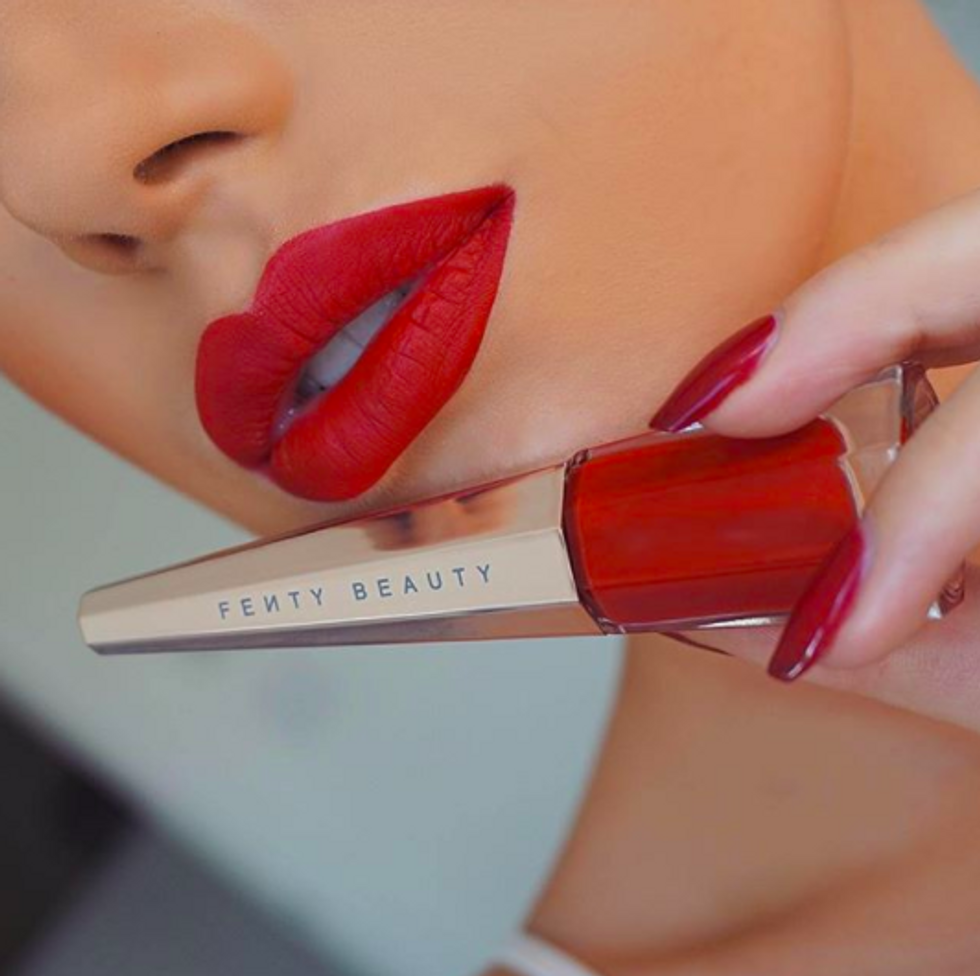 Fenty Beauty Instagram
Not only is this lipstick the best red you can buy on the market, but it works great for people who normally aren't lipwear fans. The stunning red formula manages to compliment every skin tone and goes on smoothly like a true liquid, before drying to a semi-matte finish. It doesn't work like any other liquid lipsticks I've tried, which can feel heavy and uncomfortable once they've set. Stunna feels light as air and non-drying, which is great because the lipstick has incredible 12 hour lasting power.
Labiotte Wine Lip Tint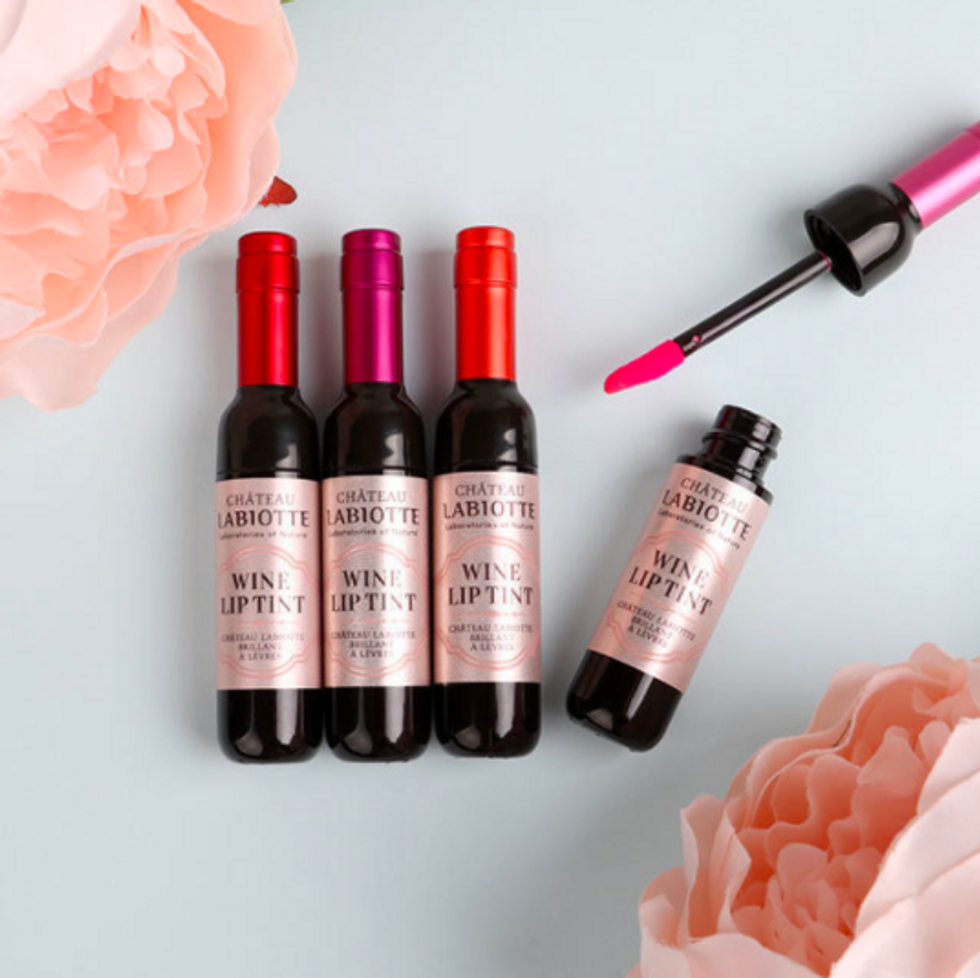 Labiotte Official Instagram
Not only is this packaging to die for, but the lip stains are incredible. Inspired by different kinds of wine, there are plenty of colors to choose from. As water based tints they have an incredible staying power, so you don't have to constantly reapply. They are lightweight, moisturizing, and have concentrated color. You can choose how intense of a look you want with multiple coats to up the drama, or keep it simple with a light tint.

Laneige Two Tone Lip Bar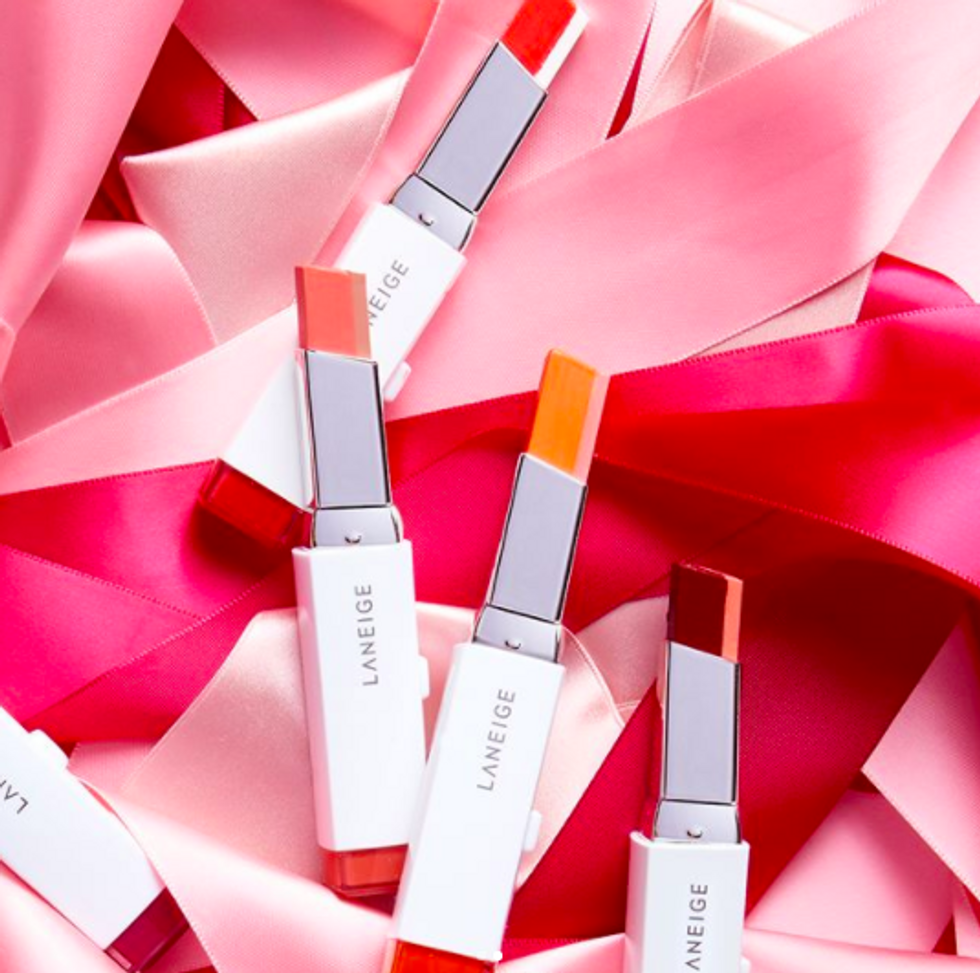 Laneige U.S. Instagram
If you are looking for an interesting makeup look, try these two toned lip stains from Laneige. The gradient look is a hot Korean trend a lot of people are popularizing around the world. These make the process simple while giving you great color and providing some moisture for your lips. It looks natural, young, and fresh without making it look like you're wearing a ton of makeup. There are plenty of colors to try out and incorporate into your look.
Benefit Benetint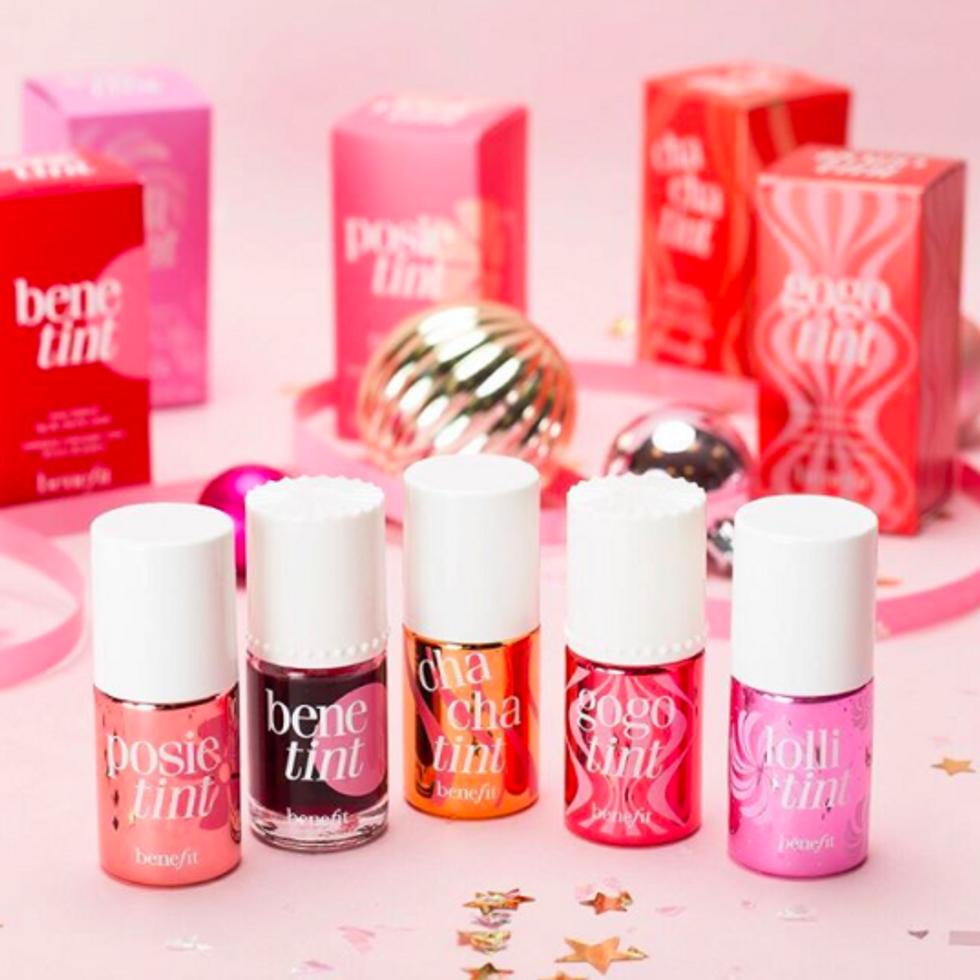 Benefit Cosmetics U.S. Instagram
]If you want a subtle flush that you can have on your lips or cheeks then Benetint should be your go to stain. This product isn't going anywhere once its on, which is great for anyone looking for a easy all day makeup routine. The soft flush instantly makes you look awake, glowing, and fresh faced. It's a go to cult favorite for a reason and you should definitely check it out. If you've already tried Benetint consider their other tint colors.
Body Shop Lip and Cheek Stain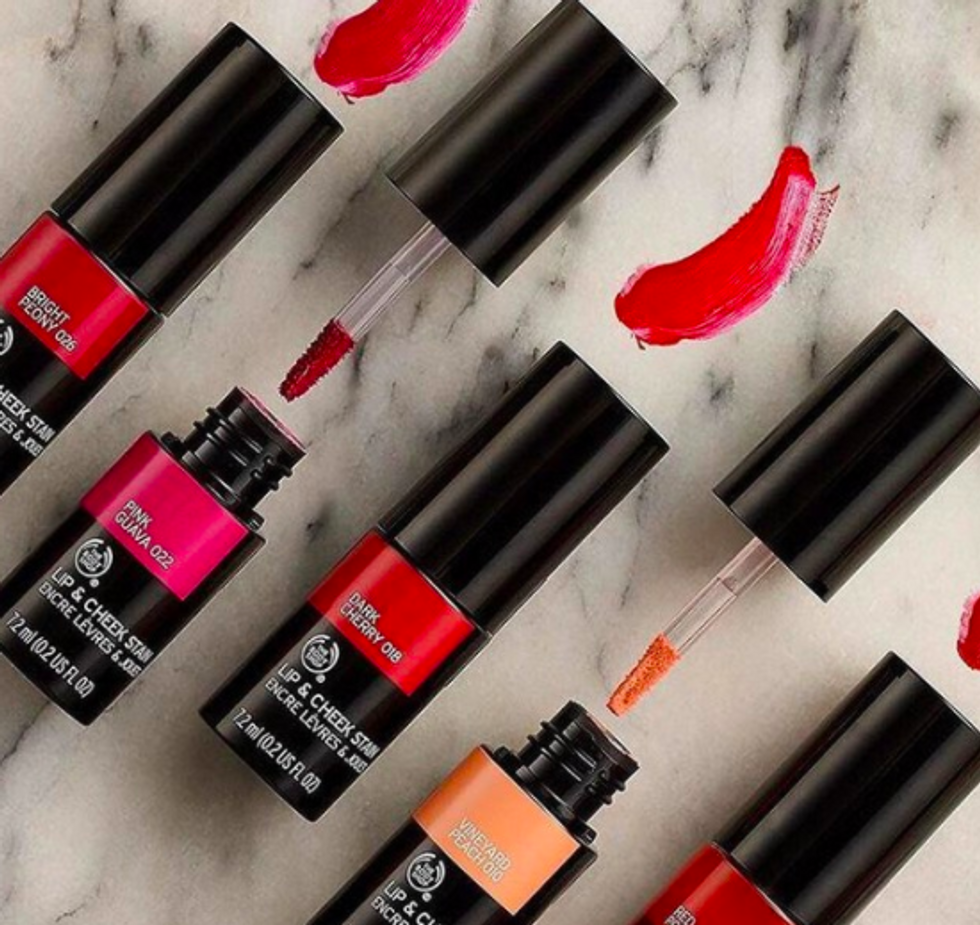 The Body Shop Instagram
While this isn't as beloved as Benefit's Benetint, it has a lot more color options and is great for a subtle pop of natural looking color. You can add layers to build up the color, and can put it on your lips, cheeks, or lids. It's a cheaper option than Benetint, but the formula doesn't seem to be consistent amongst all the colors. Try them out and see which ones work best for your skin, beauty routine, and budget.
Clinique Chubby Stick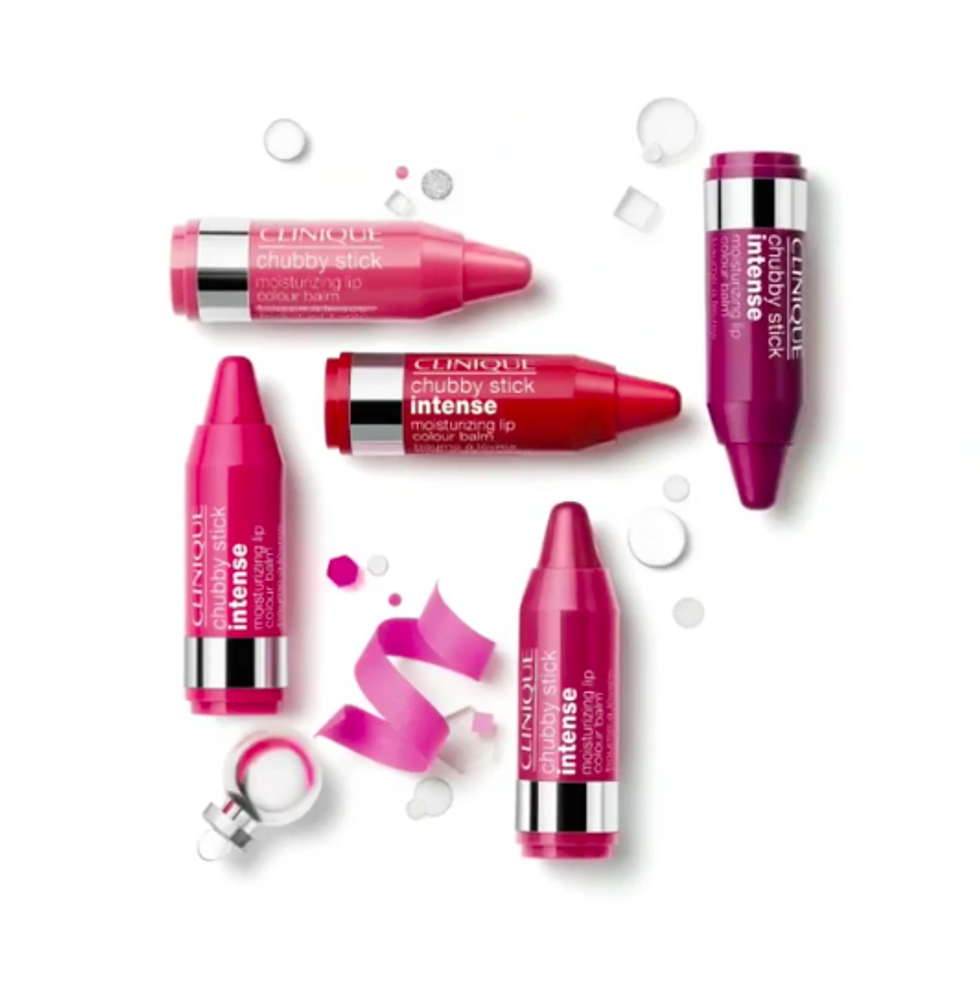 Clinique Instagram
These moisturizing balms give you a gentle hint of color. There are two formulas to choose from, regular sheer and intense. Both options are moisturizing, but intense offers more color coverage. Chubby Sticks are sheer, lightweight, and moisturizing so you can wear them as long as you'd like without your lips drying out.
Glossier Balm DotCom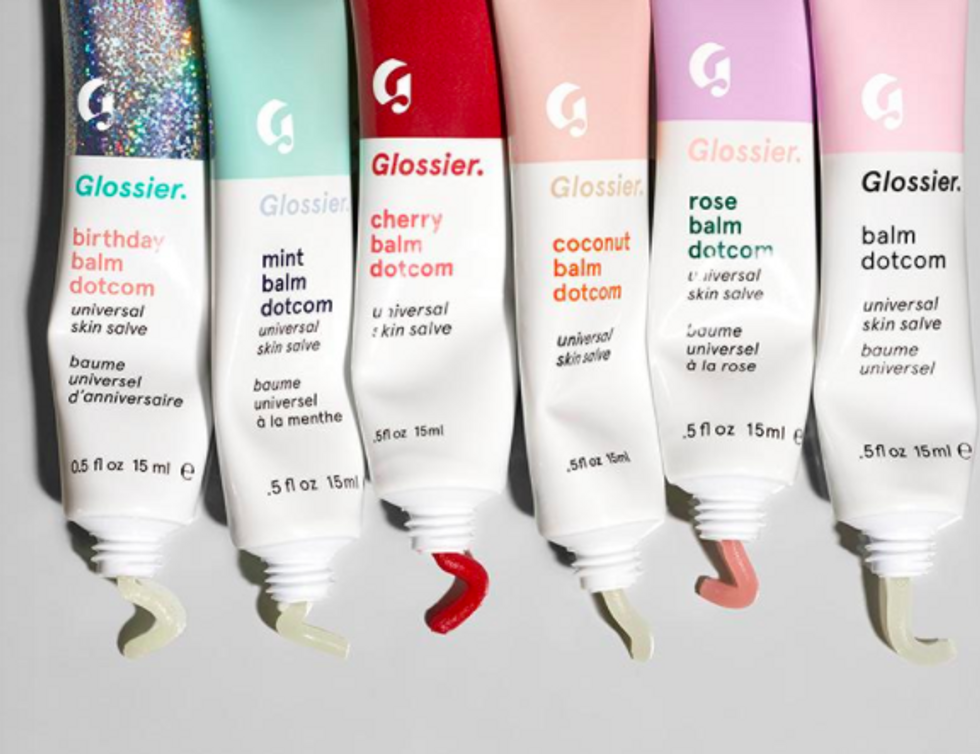 Glossier.com
If you really want to pack on the moisturize but want a subtle hint of color then try out Glossier's Balm Dotcom. They have different scents and flavors but two are formulated with color. Rose will add a little life to your lips with a translucent pink tint, while Cherry has a sheer red coverage for a little more color. The packaging is super cute, the balms are incredibly moisturizing for both body and lips, and they offer deals when you buy 3 Balm Dotcoms together.
If you're looking for something bold, something natural, or something in between, you can find what works best for you. There are so many amazing products that will help you get the bold lip you want, without sacrificing your lips health and happiness.