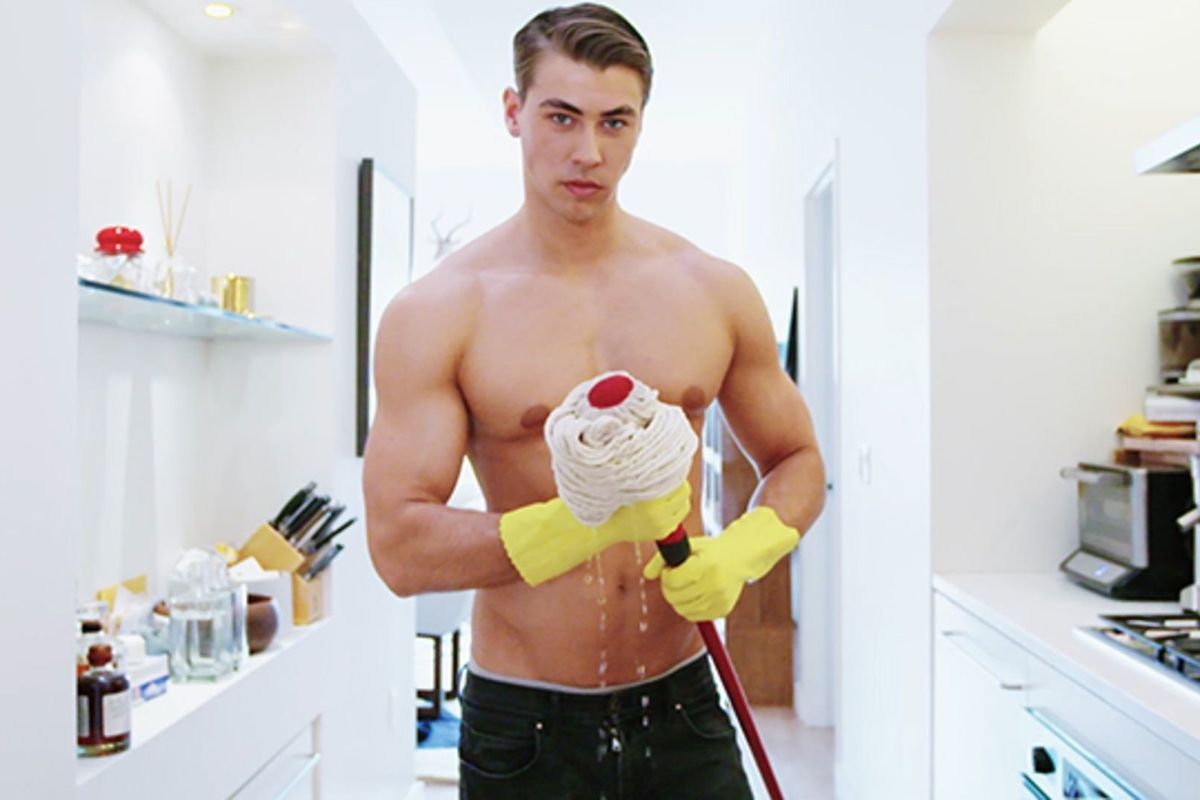 The Best Cleaning Supplies on Amazon
The older you get, the more important it becomes to keep a clean house.
The older you get, the more important it becomes to keep a clean house. After all, you're not 19 anymore; it's expected that you no longer leave dirty dishes next to your bed until they grow mold, and you should probably clean that mystery stain in the back of your fridge before you have friends over again. Lucky for you, we got you covered. Here are the best cleaning supplies Amazon has to offer.
Sponges develop wear and tear very quickly, and not all sponges are made for all surfaces and can leave unwanted smears and scratches if used to clean the wrong appliances. Scotch-Brite is the highest quality sponge Amazon offers that can remove tough, baked-on messes easily, like day-old eggs or leftover cereal. They can also be used to clean a variety of counter tops and other surfaces.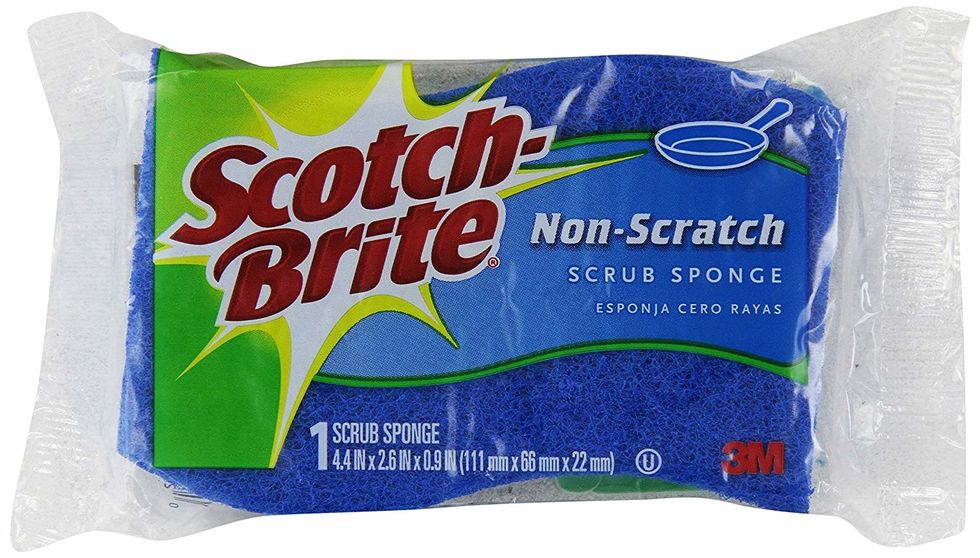 Amazon.com
Ranked the #1 Spin Mop in the U.S., the O-Cedar EasyWring offers hands-free wringing. The foot pedal on the O-Cedar bucket allows for hands-free wringing, providing less mess when mopping. The mop's deep cleaning microfibers also remove and absorb hard grime, and the bucket's spin-wringing technology leaves floors dryer than other standard spin mops.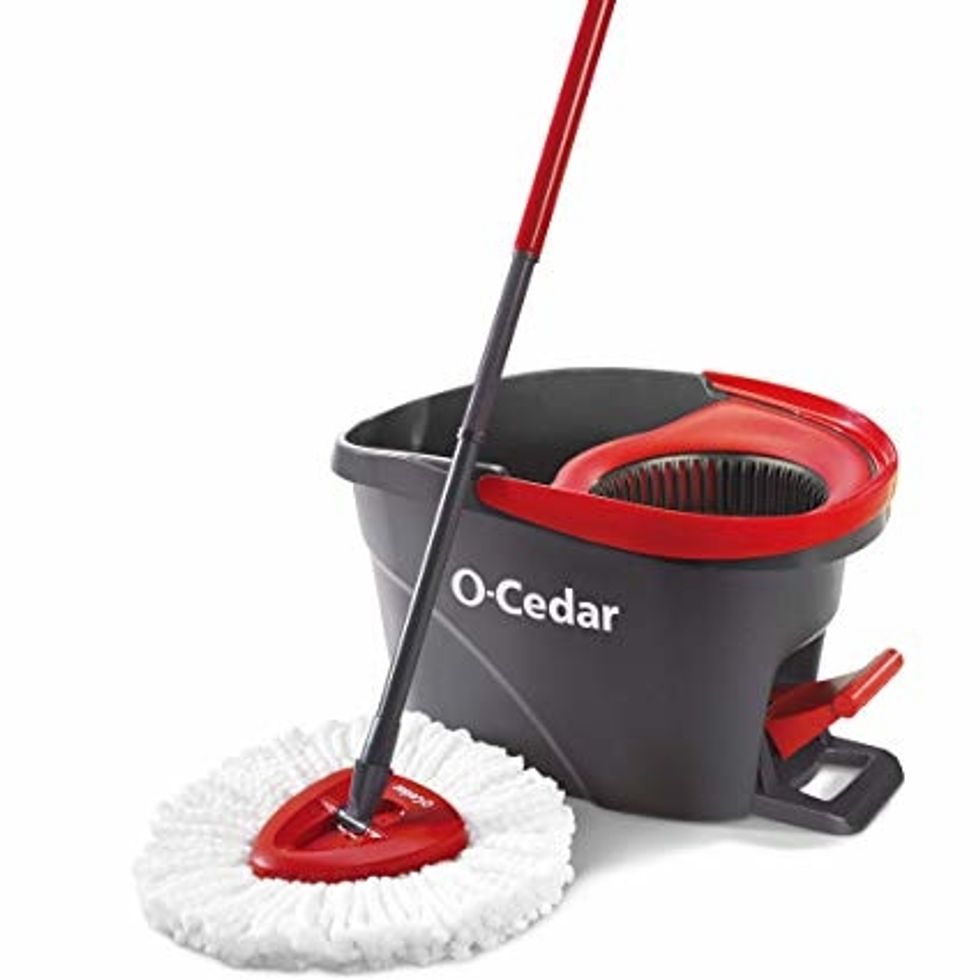 Amazon.com
Mr. Clean products have a long legacy of being top notch, with the Magic Eraser being one of the most sought after items for a deep clean. Over 4x stronger than Durafoam, the Magic Eraser's dense micro-scrubbers can tackle a variety of intense messes; all it needs is water. From spilled food to old, hard-to-get stains, the Eraser's micro-scrubbers have left customers satisfied for years.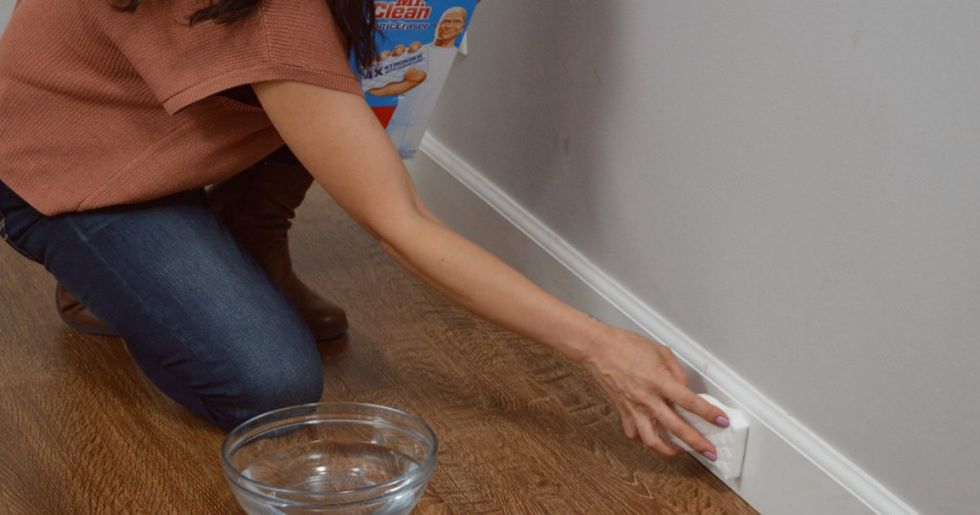 It's hard to effectively clean your electronics without the proper materials. With the OXO Electronic Cleaning Brush, you won't ever need anything else. The Brush is slim and can reach all those difficult to reach places, like the edges of your computer screen or deep in the lens of your camera. Additionally, the brush comes with a cap to protect the silicone wiper and allows the bristles to retract into the device, leaving tools clean and undamaged.
Who said cleaning has to be hard work? The Slipper Genie' microfiber cleaning slippers allow users to keep their hard floors clean simply by walking around. Strapped with a velcro fastener, the slippers can easily be removed to shake off dust and dirt. Their fuzzy microfibers grab everything from dust bunnies to pet hair, and they can reach all those hard-to-reach places without you having to bend over!