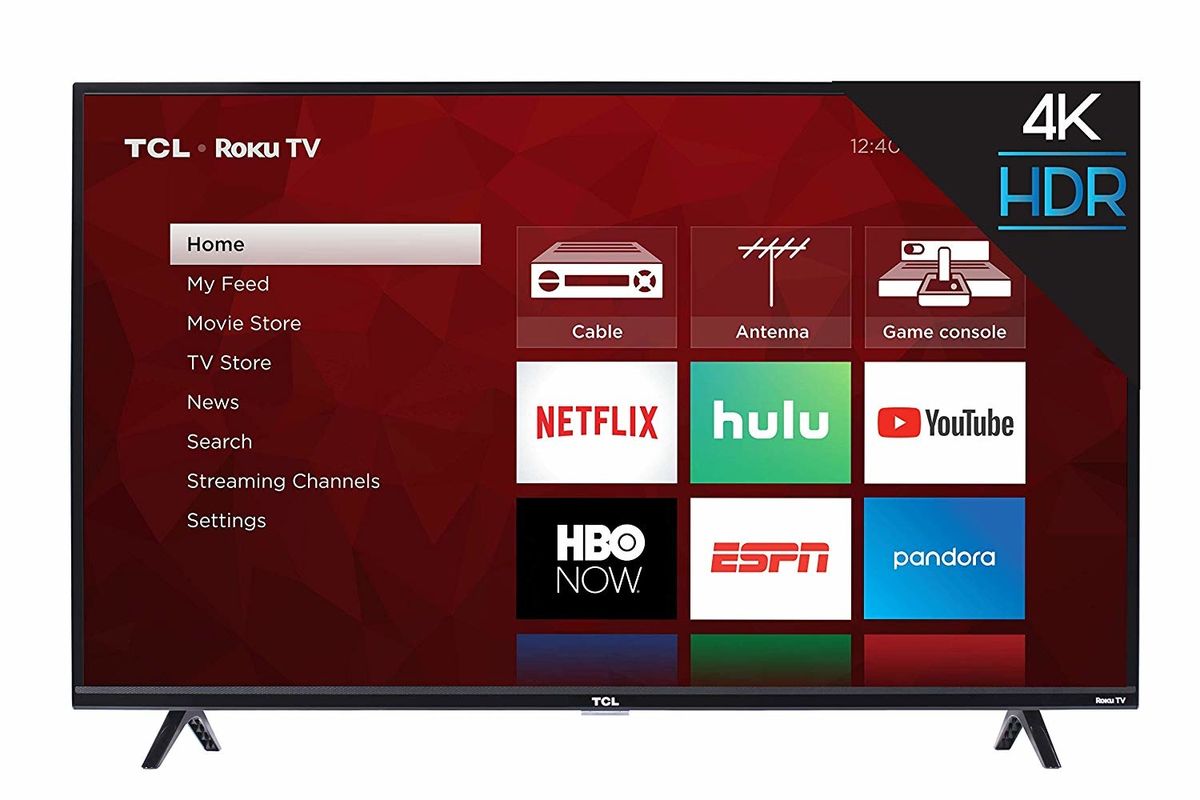 Best Cheap TVs under $250
Check out the best TVs that won't break your bank account.
Technology has grown by leaps and bounds over the past few years.
Phones are skinnier, computers are more powerful, and great TVs are a whole lot cheaper. Nowadays, even the tightest budgets can find room for a serviceable home entertainment system. So if you're in the market for a great TV for under $250, here are your best options: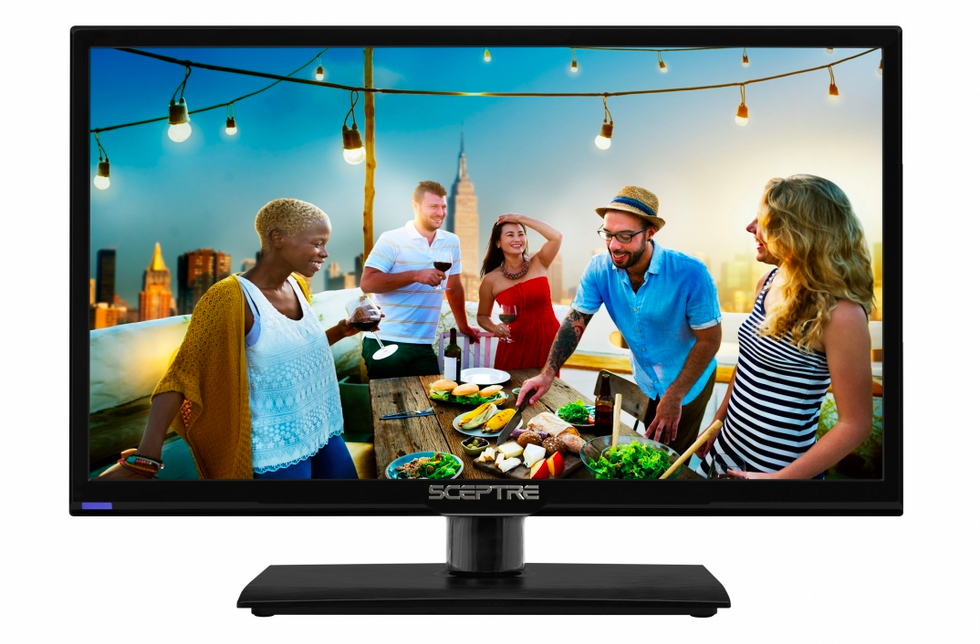 $74.99

While the screen may not be huge (19.5" diagonally), Sceptre's LED HDTV is still a bargain at under $75. It also has all the standard features you would expect on a more expensive TV including an HDMI input, a USB port, and a headphone output. The TV is relatively lightweight, which makes it a great choice for a second monitor too.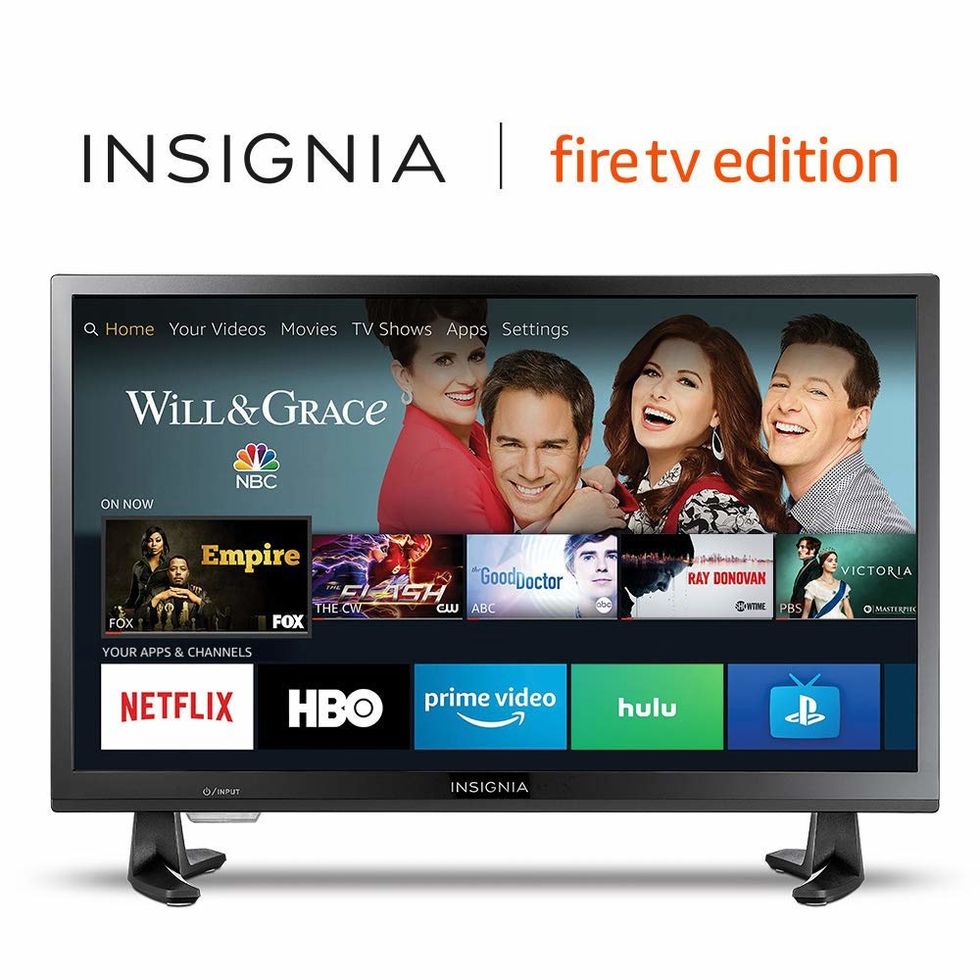 $89.99

One of the cheapest Smart TV options on the market, the Insignia Fire TV Edition comes with built-in access to thousands of channels and apps including Netflix, Amazon Prime, HULU, and HBO. A voice remote with Alexa also comes included, allowing you to control everything verbally without needing to scroll through apps or click any buttons.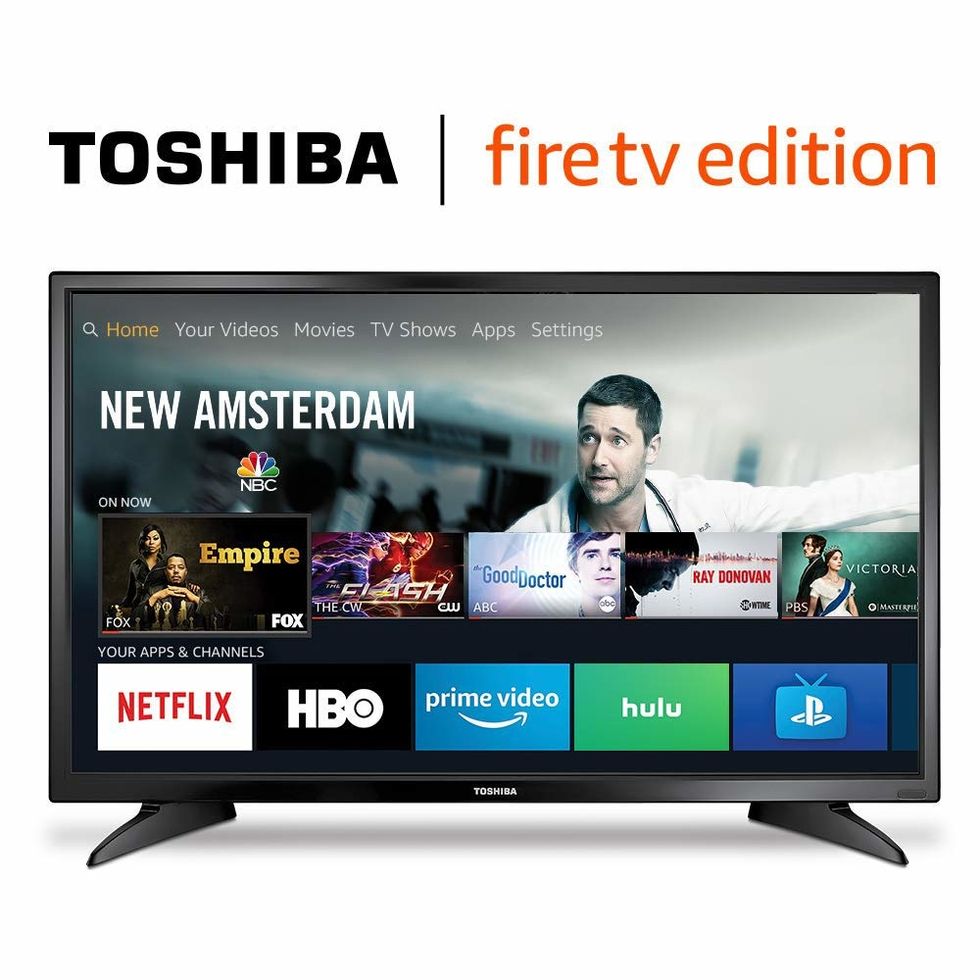 $129.99

Toshiba's 32" Smart TV comes with all the best features including premium channels and apps, but it also has some of the best hardware functionality. With a quad-core CPU, Toshiba's Smart TV can browse the Internet at speeds similar to some home computers. Other features include three HDMI ports, allowing you to plug in multiple gaming consoles at the same time.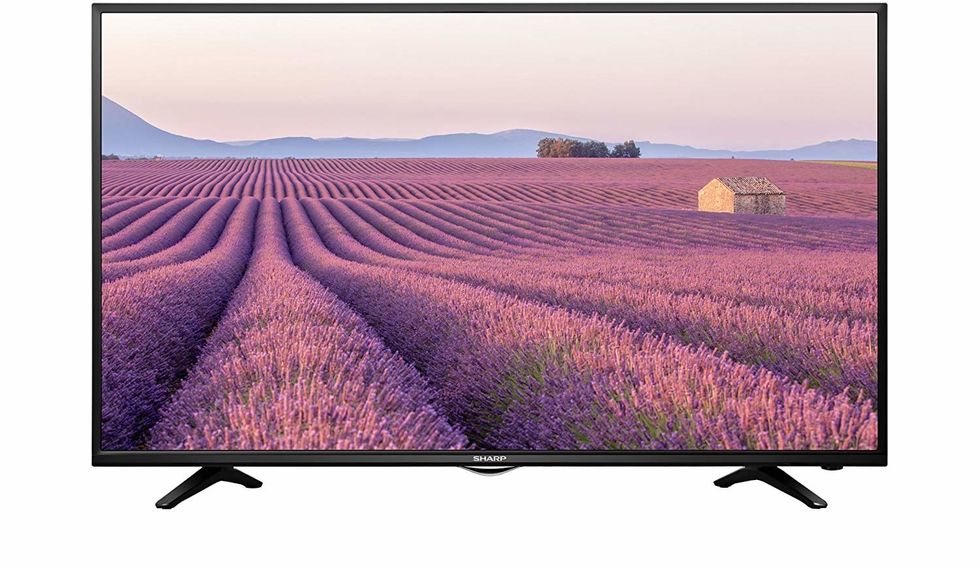 $172.48

It may not be a Smart TV, but for a 40" HD screen with 1080p picture quality, the Sharp FHD TV is a great deal. It's more an old-school, no-frills TV with less complexity than a lot of the more high-end options, but if your goal is simply to watch TV or play games with crystal clear images, it's a great compromise between screen size and price.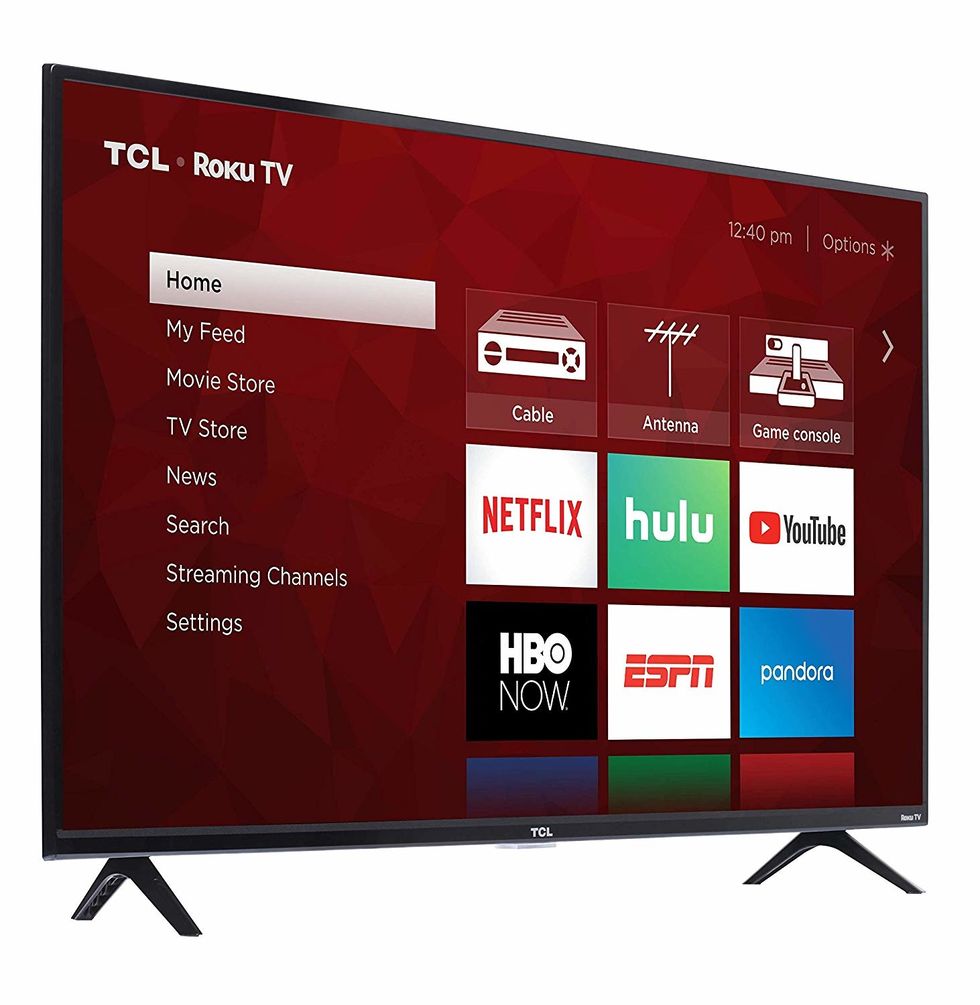 $249.99

At just under $250, TCL's 43 Inch 4K Ultra HD Smart Roku LED TV may stretch your entire TV budget, but it also offers all the features you could need. You get a big, 4K Ultra HD screen, Smart TV technology including access to all sorts of apps and channels, and a mobile app that allows you to operate everything right from your phone.
---
Dan Kahanis a writer & screenwriter from Brooklyn, usually rocking a man bun. Find more at dankahanwriter.com
---