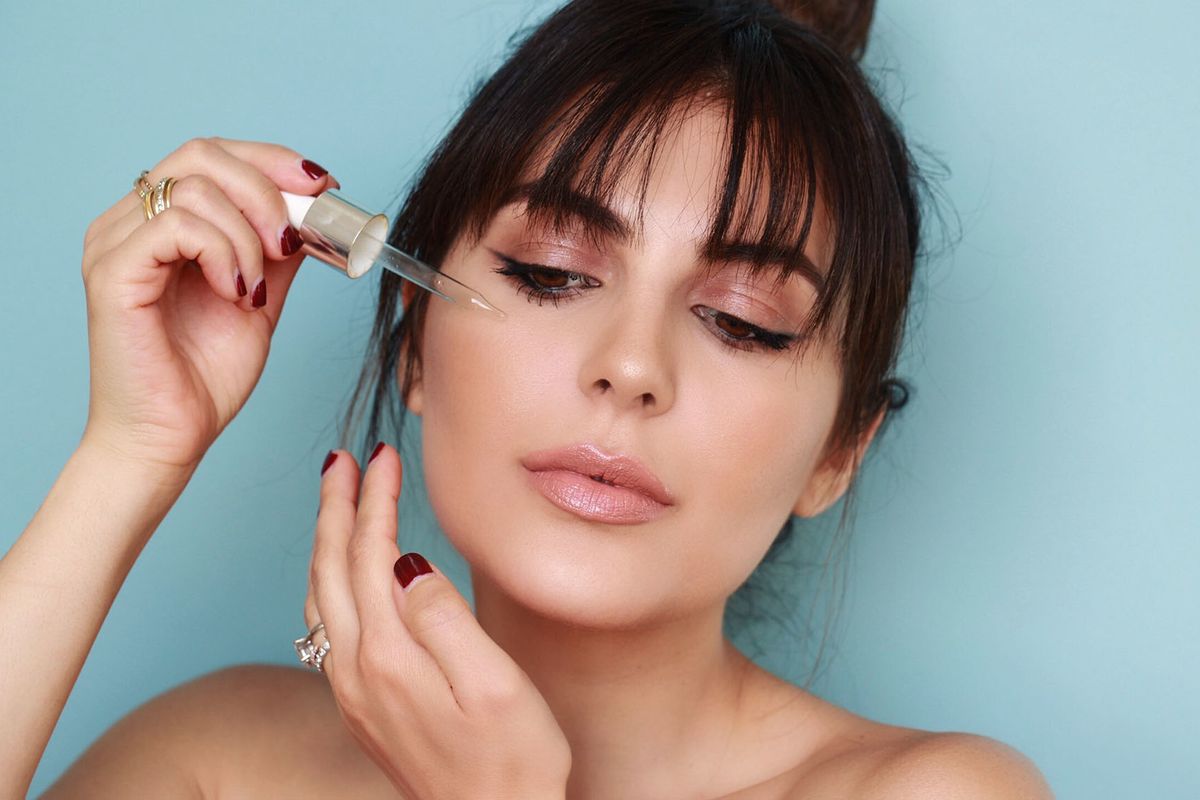 The 6 Best Cheap Facial Serums
Eternal youth, here we come.
You work hard. You deserve hardcore self-care.
Luckily, this list of cruelty-free, natural product-based, ultra-affordable serums is here to help uplift your skin so you can put your best face forward. Whether you're after the illusion of eternal youth or skin as unblemished as a model's after Photoshop, these serums are here to make all your dermatological dreams come true.
$10.40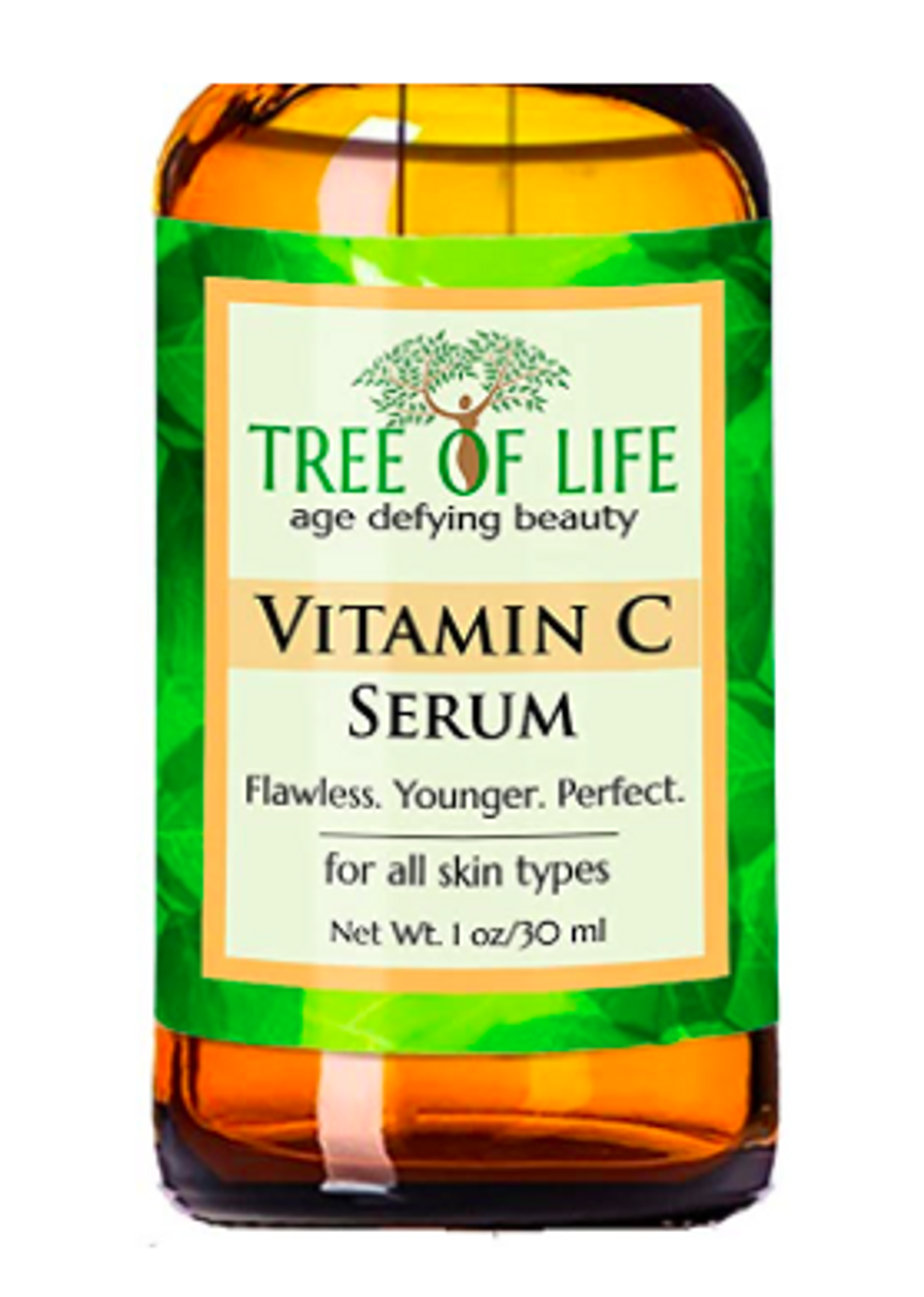 Take care of the earth while taking care of yourself with this luxurious, antioxidant-packed new facial serum from Tree of Life. The ToLB Vitamin C Serum is packed with organic bioavailable vitamin C, and is optimized to help your skin reach the kind of glow that will make you look like you've just discovered the fountain of youth. You can experience all this without the harmful effects of actual sun, as the serum guarantees 96% Sunburn Reduction. 100% vegan, cruelty-free, and infused with natural ingredients like witch hazel, cassia seed, and green tea, this serum promises to rejuvenate and refresh, erasing those pesky signifiers of passing time.
2. Rosehip Seed Oil by Kate Blanc
$12.95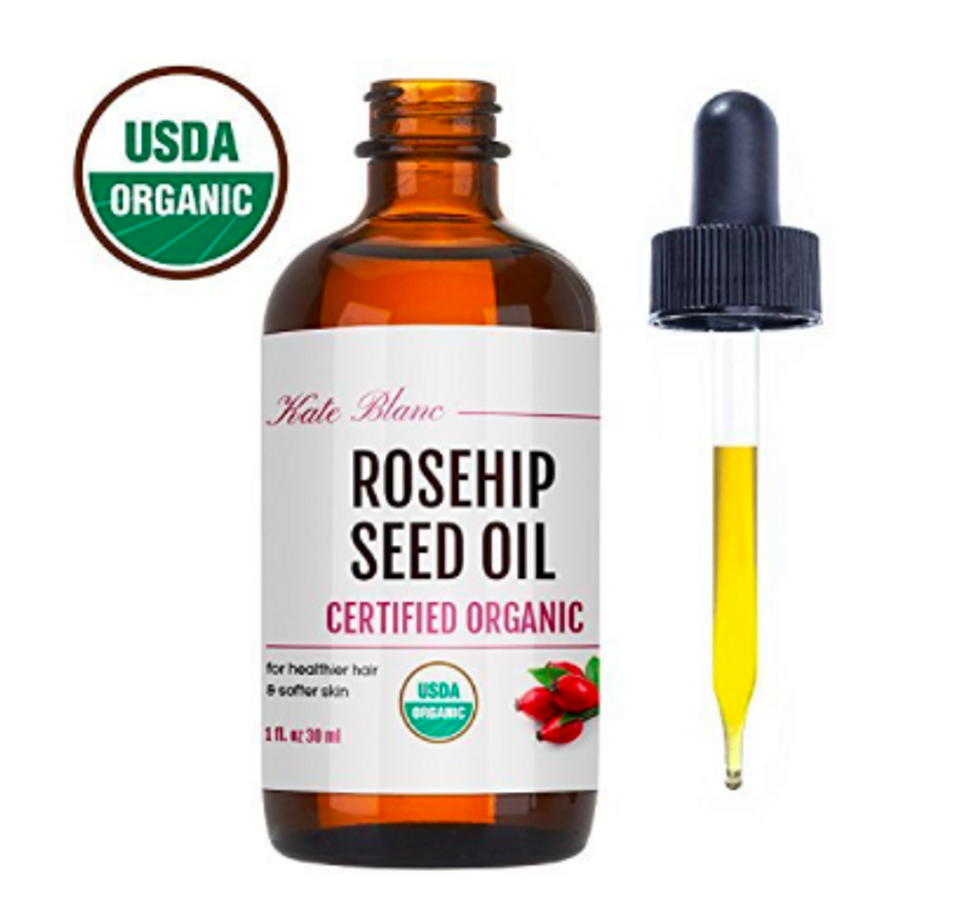 This Rosehip Seed Oil from Kate Blanc is USDA-certified pure and all-natural, guaranteed to reduce inflammation while healing acne marks and scarring. Rose hip oil can naturally enhance many aspects of your physical health. It's all natural, anti-inflammatory, and fragrant, and is perfect for massages or everyday relaxation; plus it can help reduce dandruff and help with hair growth, improves hair and nail health, and naturally moisturizes. What can't this product do?

$19.99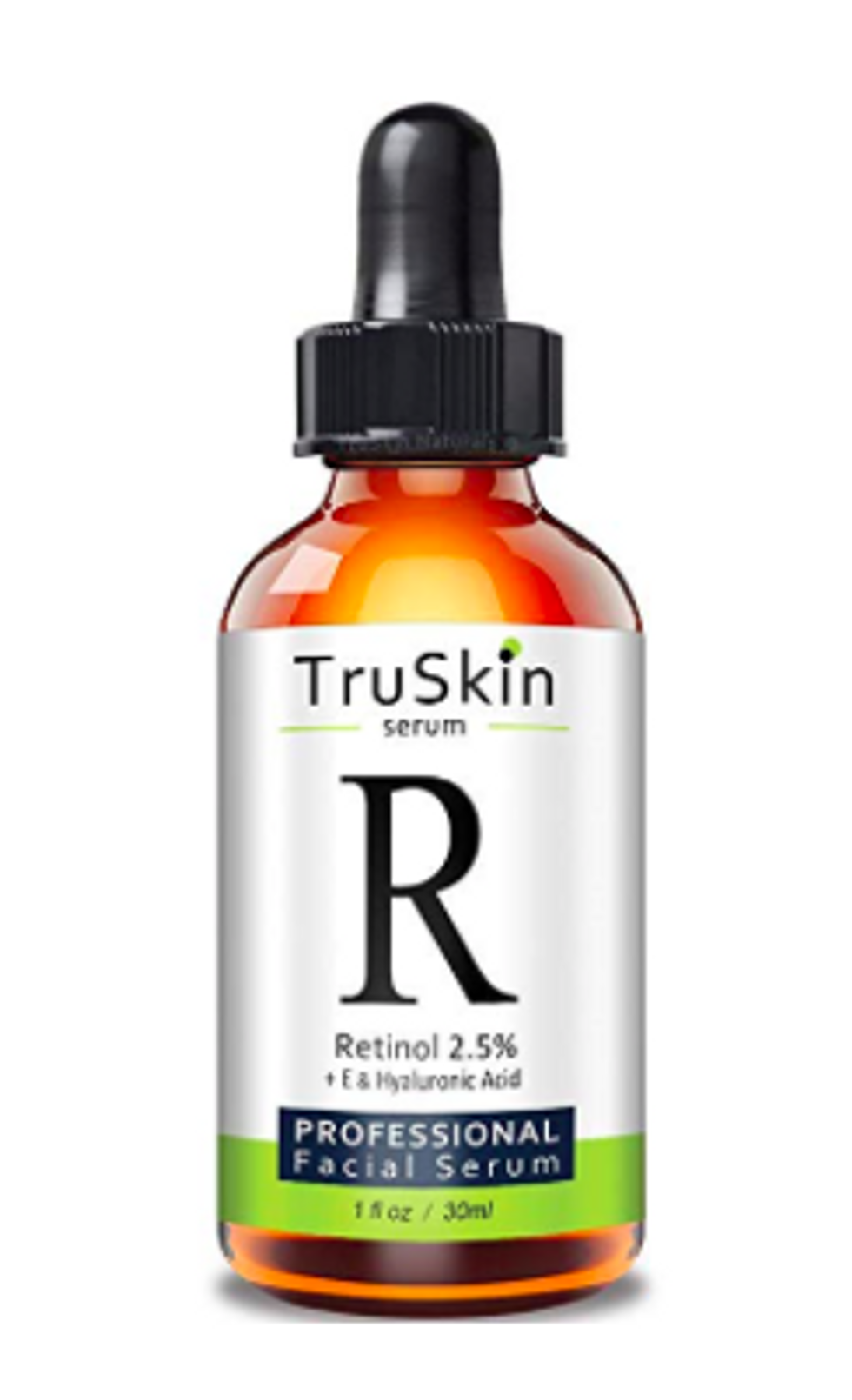 This powerfully concentrated facial serum is cruelty-free, soy-free, and vegan, making it the perfect product to help you experience the joy of self-care while knowing you're not causing extra harm to the earth. This serum contains herbal infusions, aloe, jojoba oil, wild geranium, organic dandelion extract, organic green tea, and many other natural elements that blend together to create a scent that will make you feel like you're dancing in a field of wildflowers. This serum is retinol-based, highly concentrated but gentle on the skin, and easy to wear under makeup.

4. Earth Vibes Anti Aging Skin Care Set
$19.95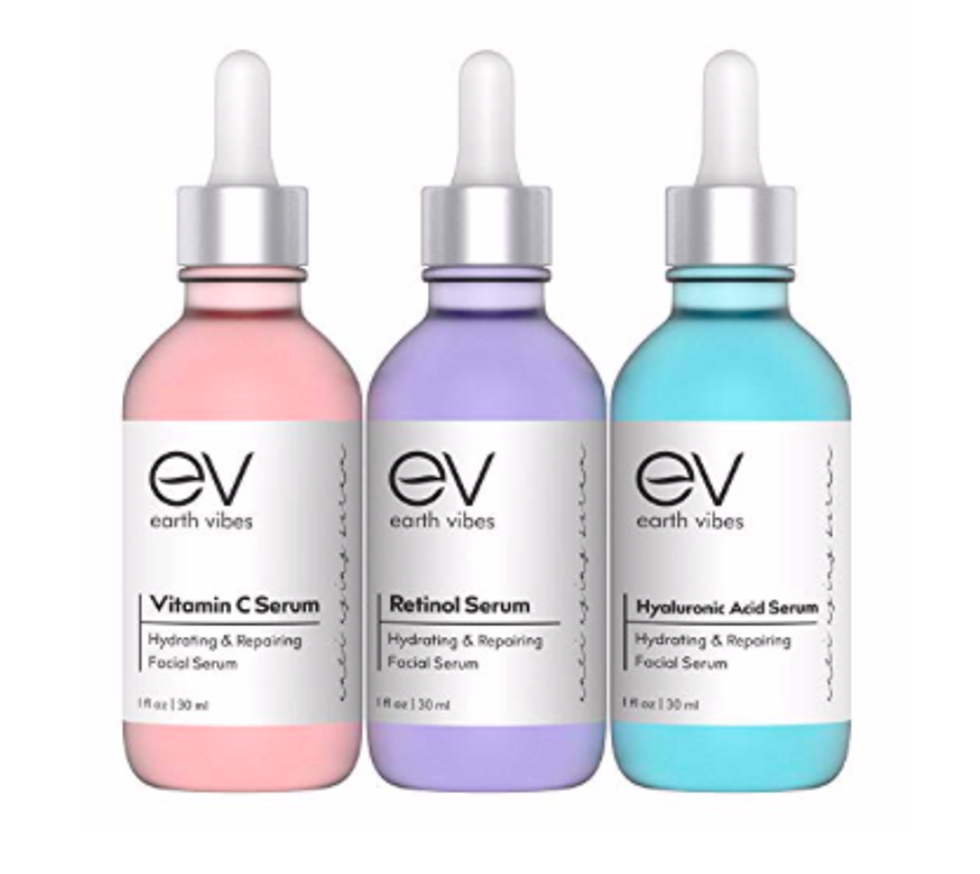 Douse yourself in earthy vibes with this set of cruelty-free products and erase any evidence that you've aged a day since high school. With this collection of three powerful serums, you truly can have it all and more. Try out the retinol serum to control acne or target dark circles, the Vitamin C serum for overall revitalization, and the hydroluronic acid serum for fine line reduction and smooth skin—or try them all together to experience a holy trinity of total skincare bliss. You deserve it.

$28.50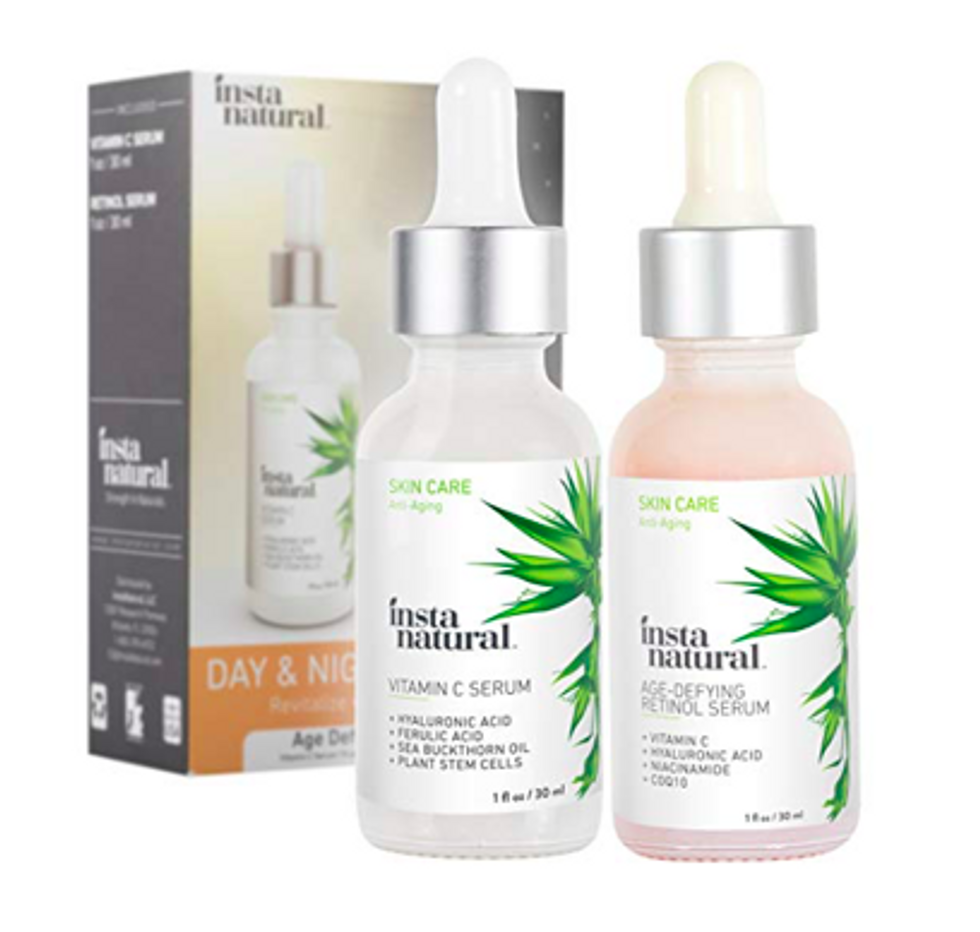 This special duo of products is designed to enhance and enliven your face during both night and day. Enjoy your morning and evening face-wash even more with these products, infused with retinol, vitamin C, and natural organic extracts, designed to erase all signs of aging and give your face an enviably radiant glow.

6. HoneyLab Skin Rescue Face Serum
$14.92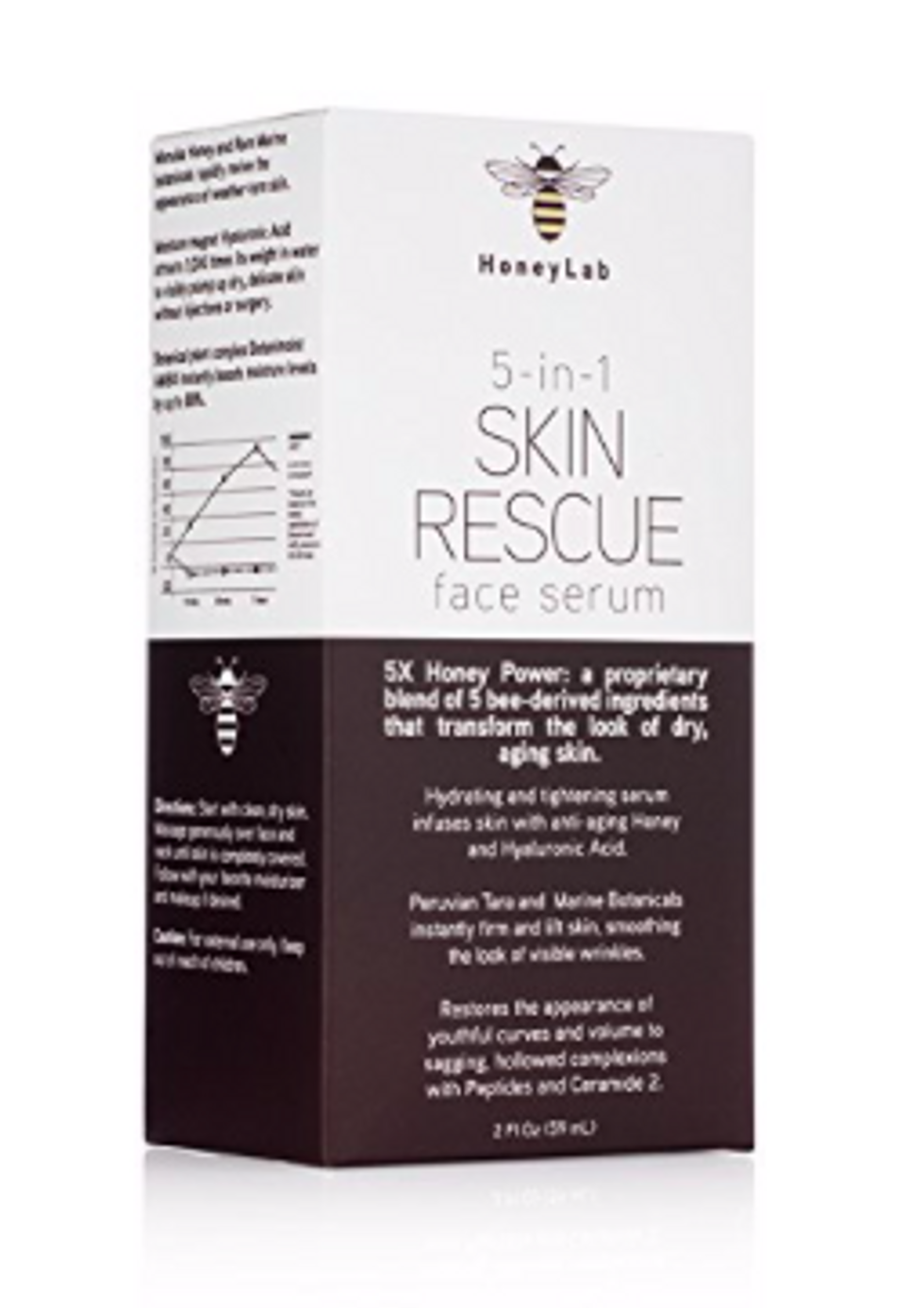 This serum contains notes of authentic honey and marine extracts, which swirl together to transport you to the lush green woods or oceanside paradise of your dreams. Enhanced with five ingredients that come straight from the hive, with added contributions from Peruvian Tara and Hawaiian Marine Botanicals, this serum comes complete with a money-back satisfaction guarantee. Its formula is hand-crafted and paraben-free, and the bees that make its honey are humanely treated. This serum will help reduce fine lines while adding non-oily moisture and vibrance. Great for sensitive skin, the HoneyLab Skin Rescue Face Serum is the perfect potion to help your skin become who it truly wants to be.