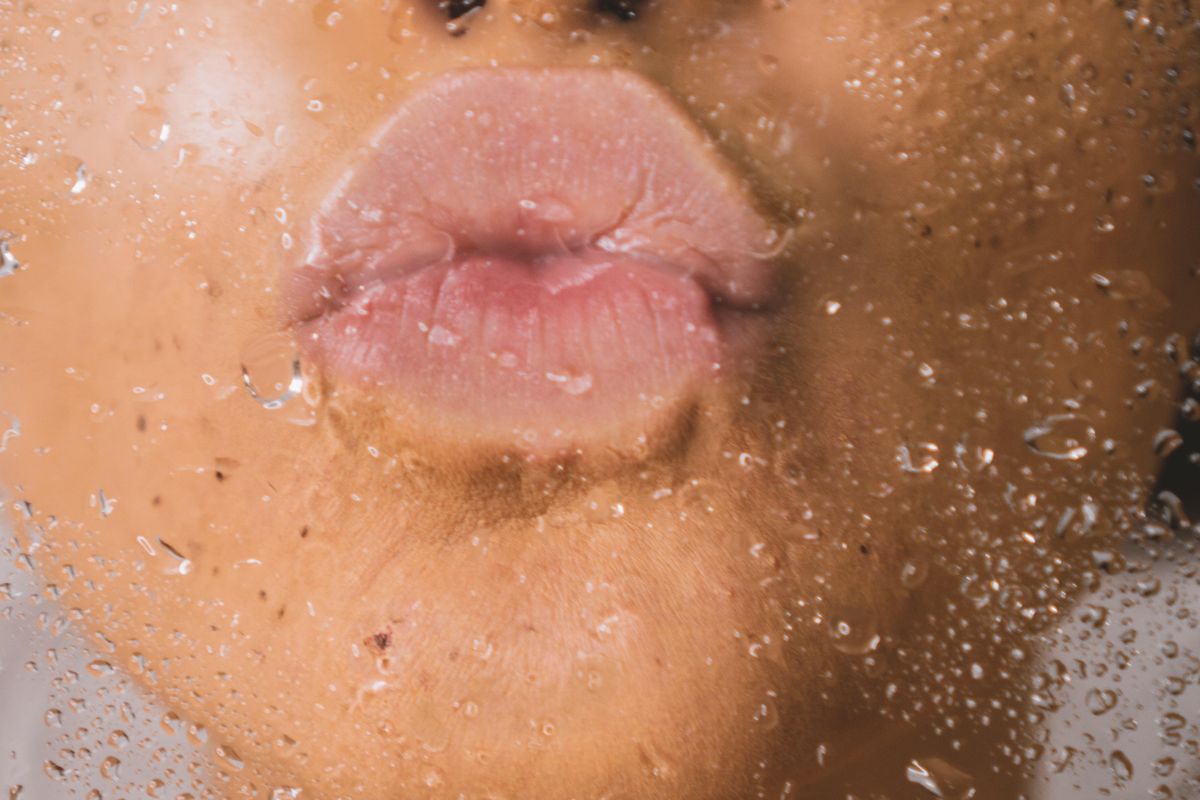 The Best Chapsticks For 2023
No gloss, no mask, just sticks
My lips have seen it all. I've Balm Dotcom'd, I've PawPawd'd, and I've most certainly Laneige'd. But even though my makeup drawer, purse, and jacket pockets are brimming with balms, my lips somehow always feel dry and chapped.
I've never met a lip product that hurt to lose, so I thought all balms, glosses, and sticks were created equally disappointing. But then I got my wisdom teeth taken out and blessed be my orthodontist, who gave me the chapstick to end all chapsticks.
Labeled with nothing but my doctor's name and an ingredient list, this chapstick was both everything and nothing. It was so simple: basic twist bottom, pull-off cap, mango flavor.
If you know, you know that getting your wisdom teeth out subjects your lips to Saharan consequences. But when I tell you that my lips have never been more hydrated than they were with that chapstick, I mean it.
After using every last swipe of my coveted drug, I became an addict. I called my dentist's office at least four times hounding them for more – the answer was always, we're out. LIES! In a desperate attempt to find a different supplier, I pulled the website name from the chapstick wrapper but discovered they only sold it in batches of 500 or 1,000.
In my chapped haze, I genuinely considered ordering 500 of them. But instead, I wrote down every ingredient listed and began the chapstick search anew. I had loved, and I had lost.
Finding a chapstick with the exact ingredients was impossible, but I realized that the key ingredient for ultimate hydration is coconut oil. So in the years following my first real heartbreak, I've found dupes worthy enough to make it to the bedside table.
And though lip oils, masks, plumpers, and glosses are all the rage, I'm only interested in the classics. Here are the best chapsticks and only chapstick: