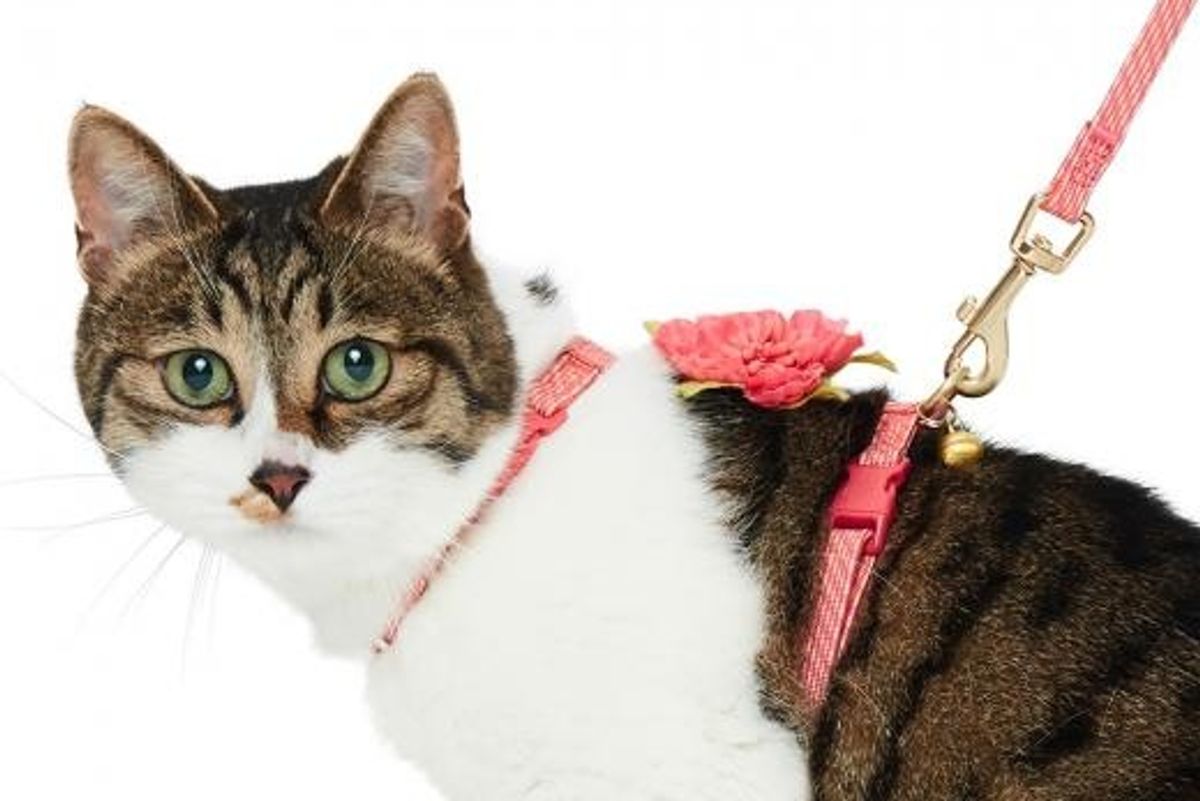 Cats get cagey too, especially with their owners home all the time
In the wake of the encroaching apocalypse, cats unfortunately are spending a lot of time with their manic, anxious owners.
This obviously sucks for them. As an isolated owner during the coronavirus pandemic, you may feel extra desperate for love and affection, but cats need time to themselves, and being cooped up in the apartment all day is doing 0 good for either you or them. Here are some comfy, reliable cat harnesses that you can get delivered right to your door, so you and your feline fur baby can have a change of scenery and get some space.