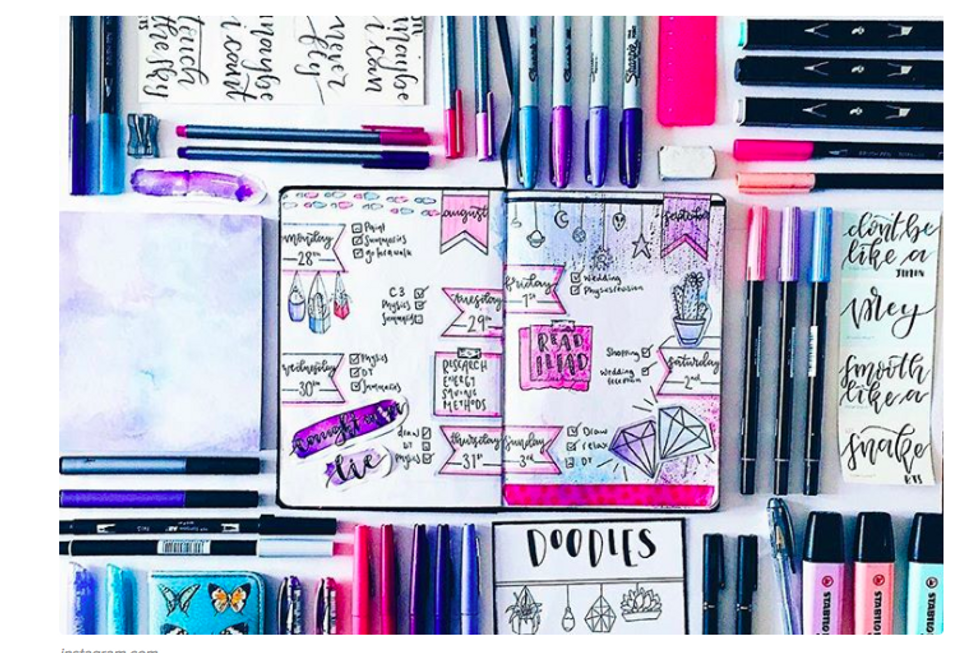 Start 2018 Off Right With The Best Bullet Journaling Supplies
Here's The Best Starter Supplies For Your Bullet Journal
Start 2018 off right with a bullet journal. These organizational journals are all the rage right now for keeping track of your appointments, goals, thoughts, and feelings. Taking the time to add creativity and clarity to your daily life can do a lot to boost your day and declutter your mind. I have been bullet journaling for years but recently made my sister one of her very own as a Christmas gift. Here are some of the supplies that I used that will help you get your very own started!

Leuchtturm1917 Hardcover Medium Dotted Journal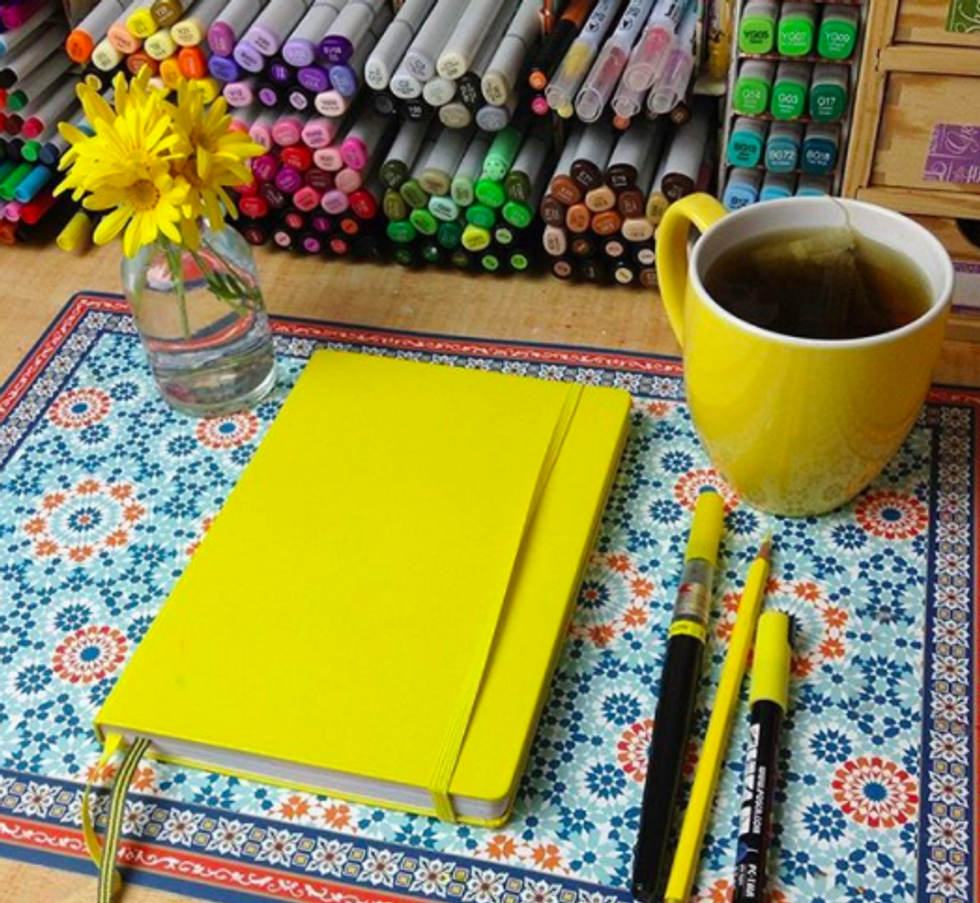 Get started with the best journal out there. At this point the Leuchtturm is synonymous with 'bullet journals'. The grid makes planning out pages incredibly easy and fool proof. The pages are a little thin so be careful with any heavy handed markings or sharpies. There are tons of color options in both hard and soft covers that range in price. There is a handy pocket in the back so you won't lose loose papers, a ribbon to help you keep track of your spot, numbered pages, and a strap to keep it closed. You can't go wrong with this classic notebook.
Sharpie Pens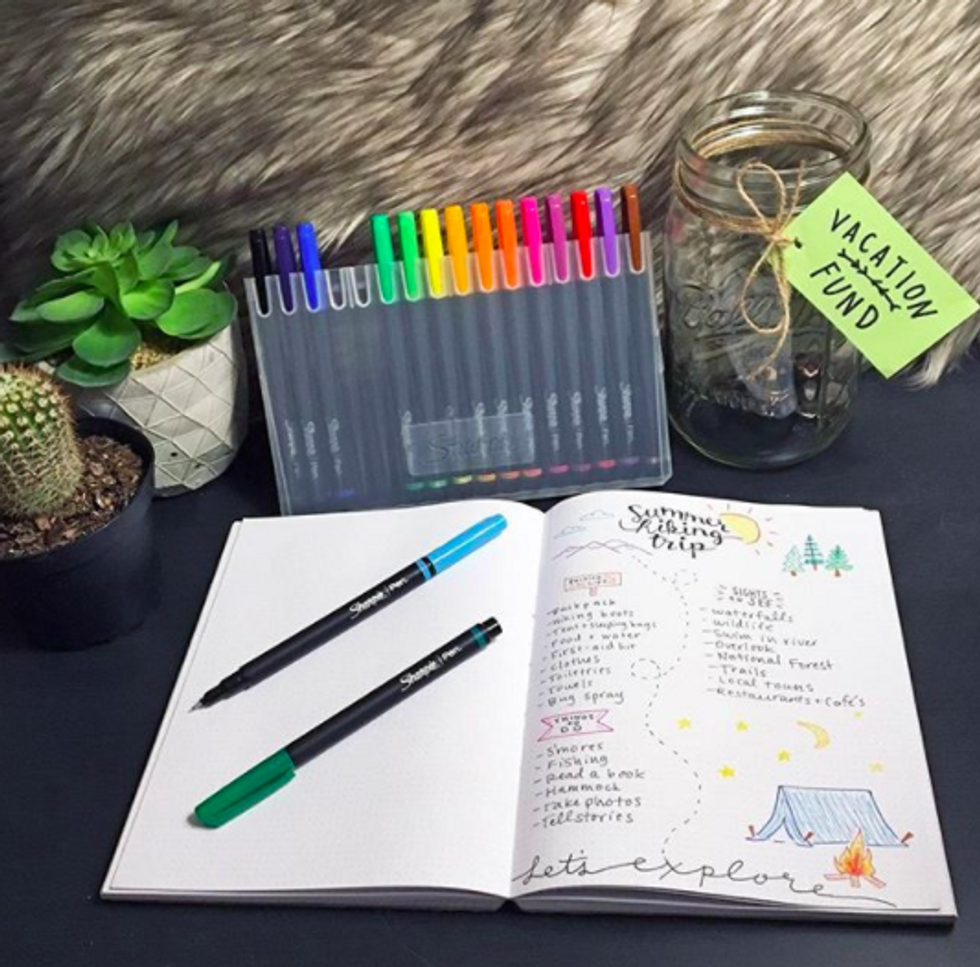 These are my absolute favorite pens for bullet journals. They are the perfect thickness to create visible but fine artwork. They give you plenty of color but don't have a big bleed onto the next page. They come in a great color selection so you can use them for anything you want. They won't help you cover larger areas but if you are looking for some fantastic writing pens then check these out. Make sure they are the pens though and not just some skinny sharpie markers, big difference!

Ruler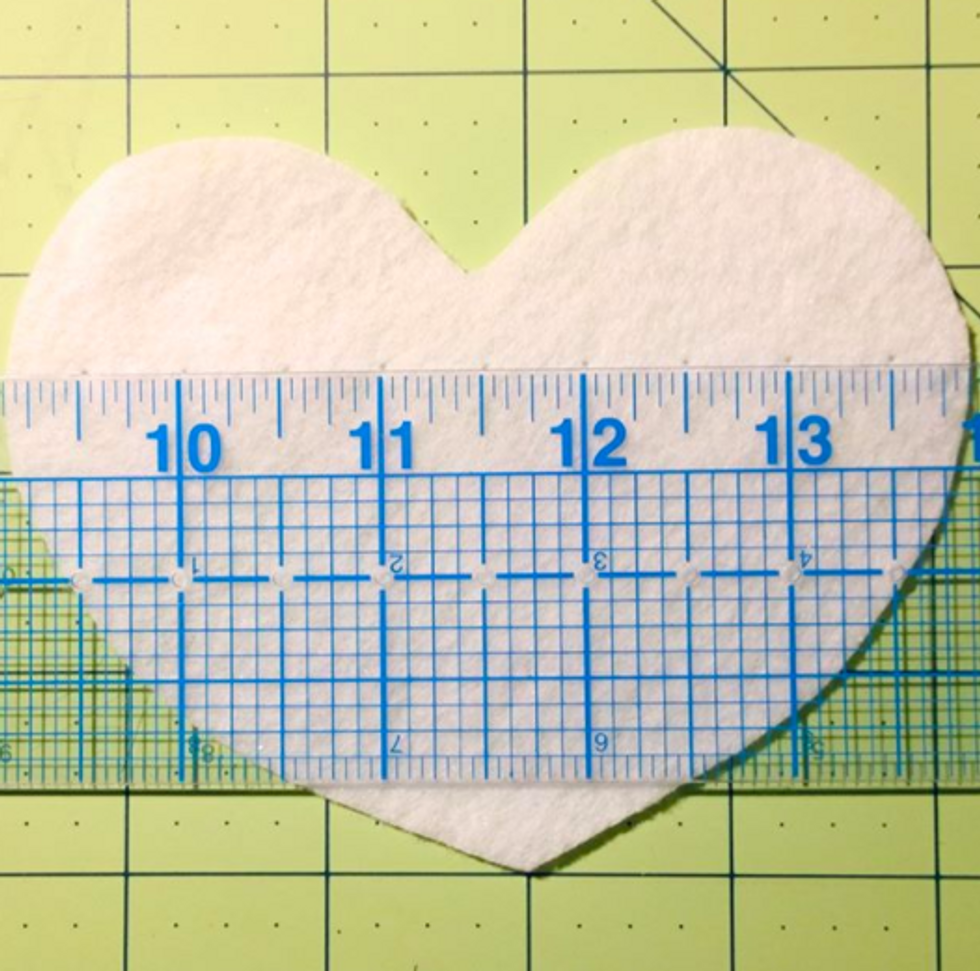 Not the most exciting bullet journal supplies but the most essential. This ruler is cheap, convenient, and essential. It is small enough to fit right in the back pocket of the journal without any bulge getting in the way of your pages. The clear is perfect for keeping track of your artwork or writing underneath. If you want any of your pages to look crisp, clean, and professional then don't skip out on taking the time to get precise by both measuring and getting straight lines.
Tombow Dual Brush Pen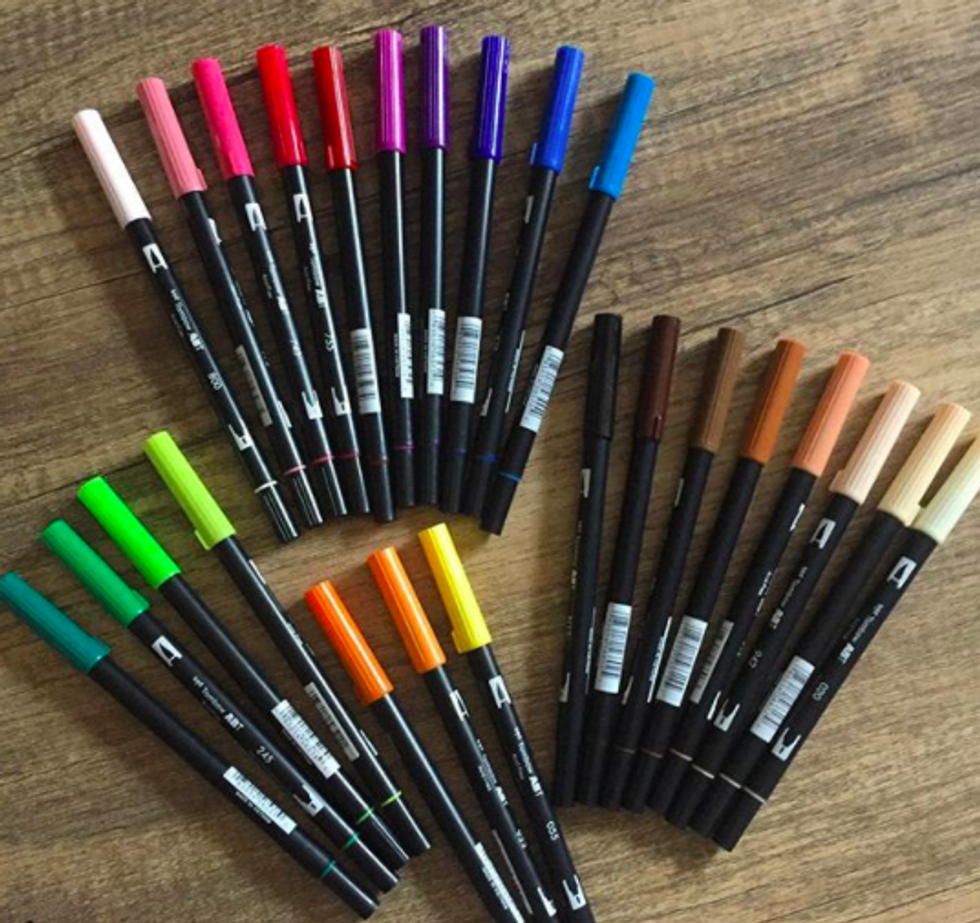 If you want to have a little more color in your journal then grab a set of these pens. The double sided pens offer two different possible styles with both a classic marker tip and a softer watercolor brush side. They offer beautiful watercolor like effects that won't bleed through your journal's pages. This is great for both covering larger areas in color and will help achieve a more gentle style with more easily blended colors. Great for doing both calligraphy or artwork these are fantastic brushes at their value.

Sakura Pigma Brush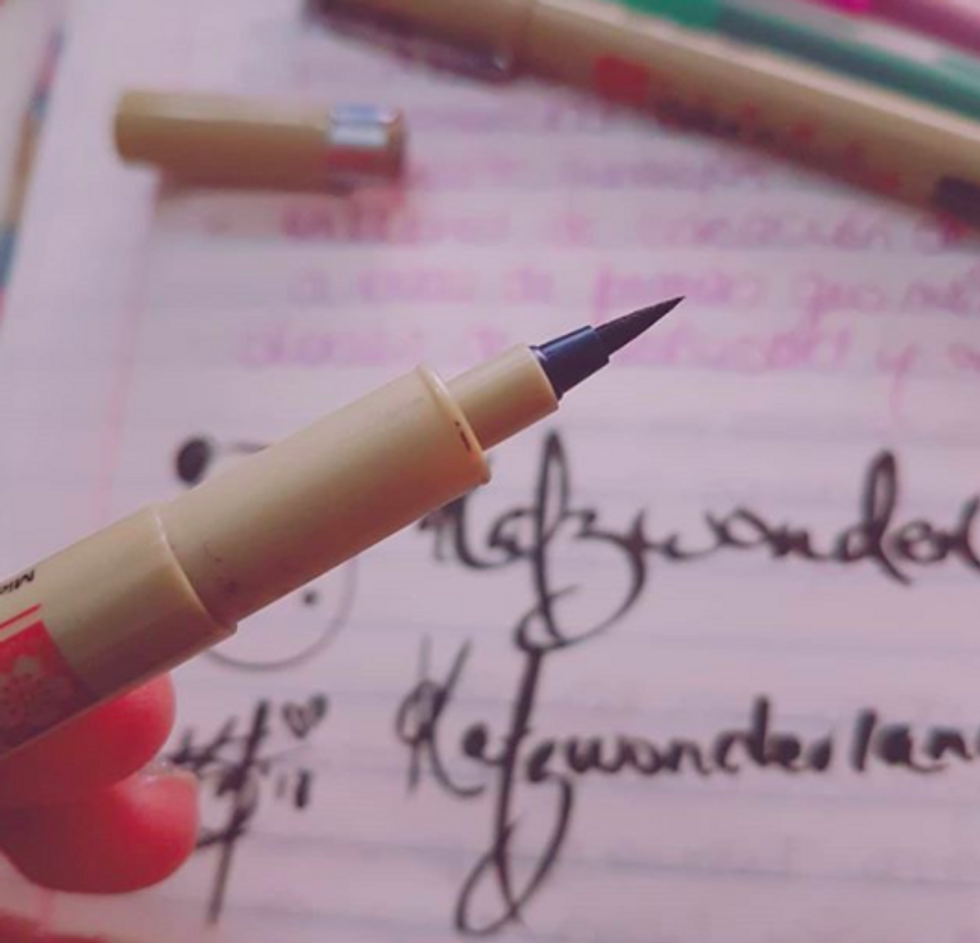 If you are looking for deeper colors than are offered by watercolor style pens, try Sakura Pigma brushes. They provide richer darker colors that still come with the watercolor style brush tip. These are a little harder to master for calligraphy so either keep in mind that practice makes perfect or just use them for artwork that requires a little less control. The colors add a lot of dimension to your artwork but the pens still don't bleed through onto your other pages enough to ruin them.
Good luck and have fun journaling!