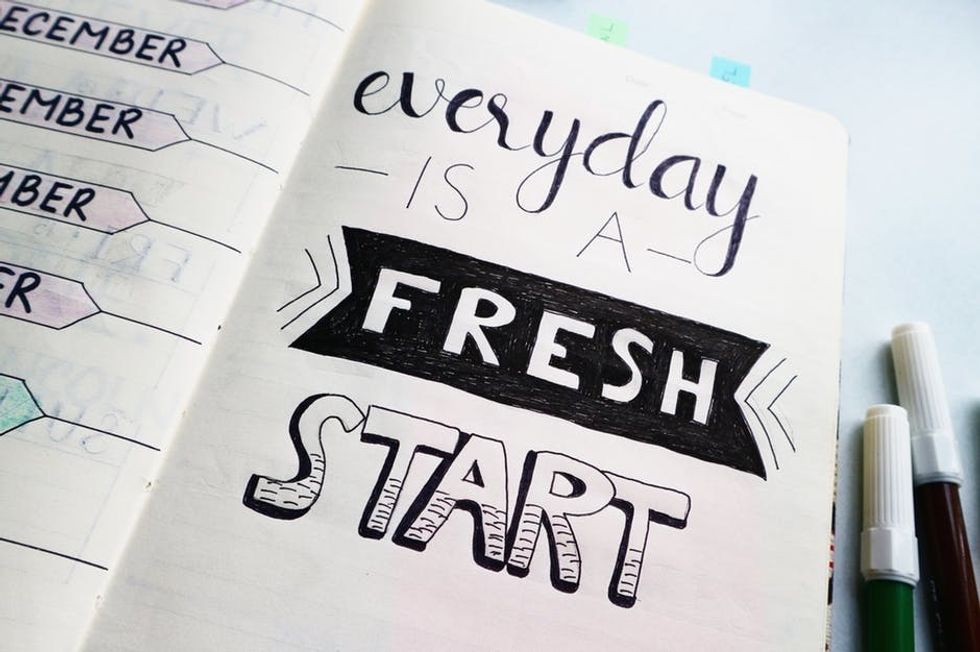 6 Best Notebooks for Bullet Journaling
Get in on the new productivity craze with the best notebook for you.
Bullet journaling is the new productivity craze. Everyone and their mother is talking about organizing their lives — and doodling — with an analog journal. The bullet journal system is very versatile and can fit anyone's habits. But what notebook should you use with it? Maybe you want to invest in a classy one or just need an affordable one to try it out. You certainly can't go wrong with any notebook on this list.
Best journals on a budget to get started
1. Northbooks Hardcover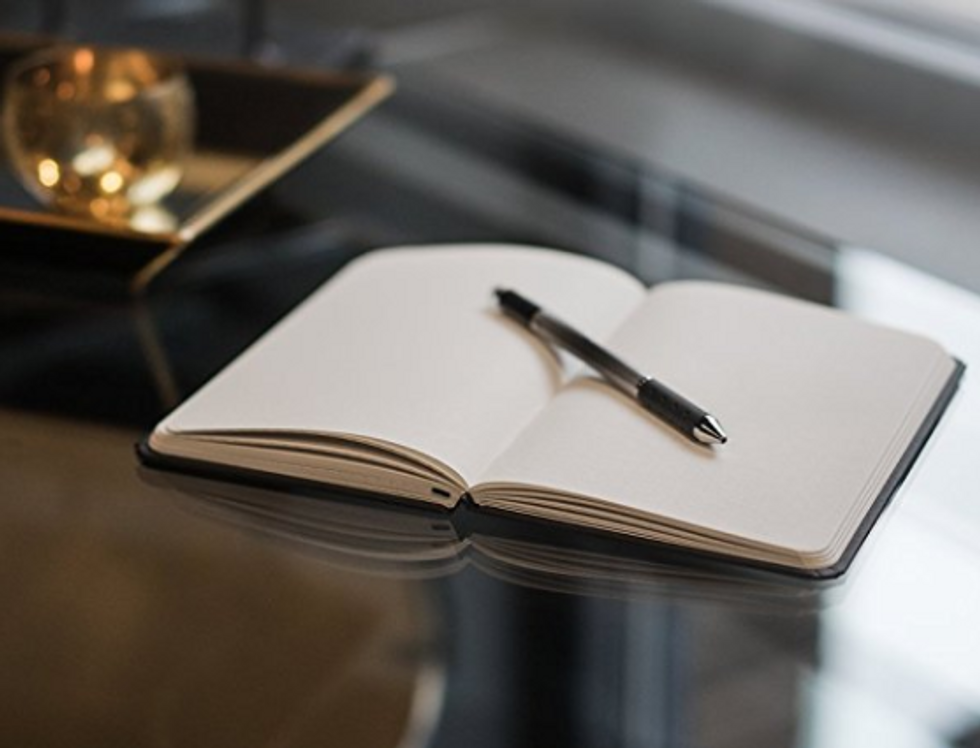 This classy compact notebook gives you a high-quality build at an affordable price. The Northbooks hardcover journal has 192 lined pages and a sewn binding, which allows the notebook to lay completely flat as you write in it. Reviewers say that this little notebook can handle fountain pen ink with minimal bleed through. One drawback if you want to doodle or sketch is that it is lined, but as a traditional notebook, it works perfectly.

2. Essentials Dot Matrix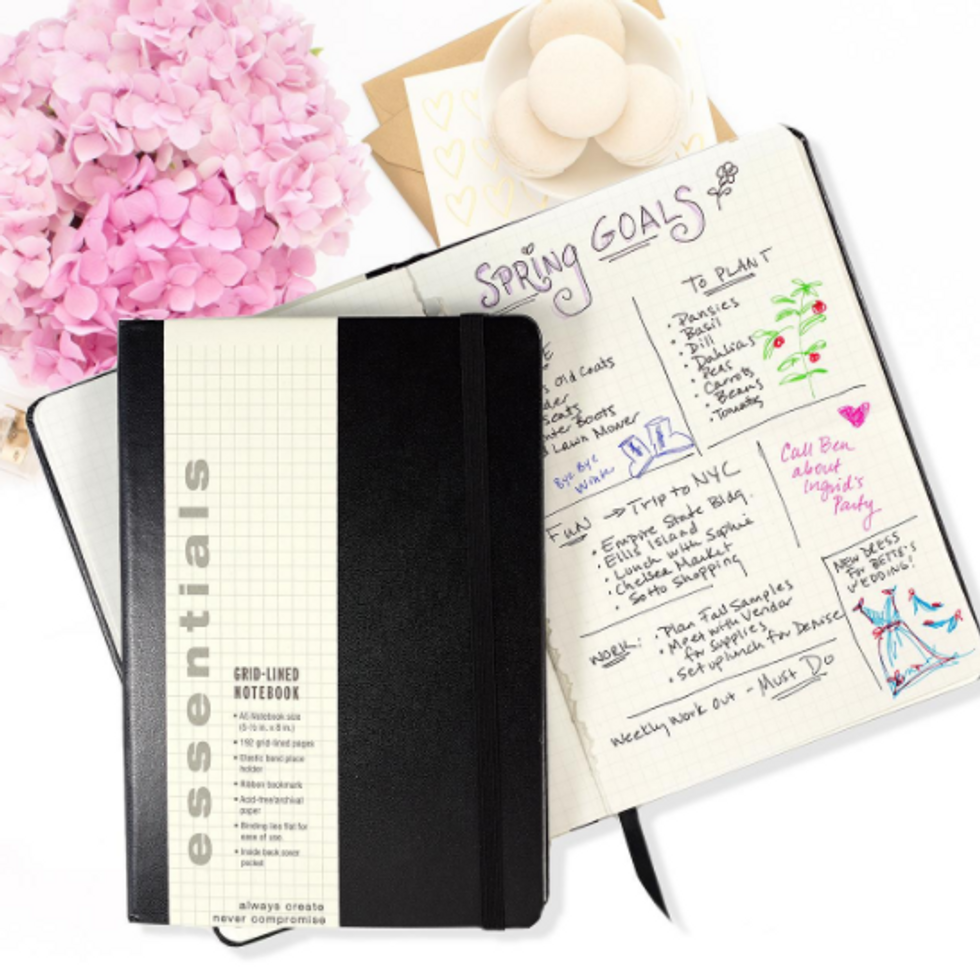 This new design from Peter Pauper Press was launched to help fulfill the need for affordable bullet journal supplies. The new dot grid print gives you structure to write your lists and to-dos, but also the freedom to doodle or sketch if you're so inclined. Unlike the Northbooks hardcover, this notebook features and back pocket and an elastic enclosure. This makes it more similar to the traditional Moleskine. A drawback is that it's only available in a traditional black. However, if you're just starting out or not attached to another color, you can't go wrong here.

3. Miquelrius 600 Page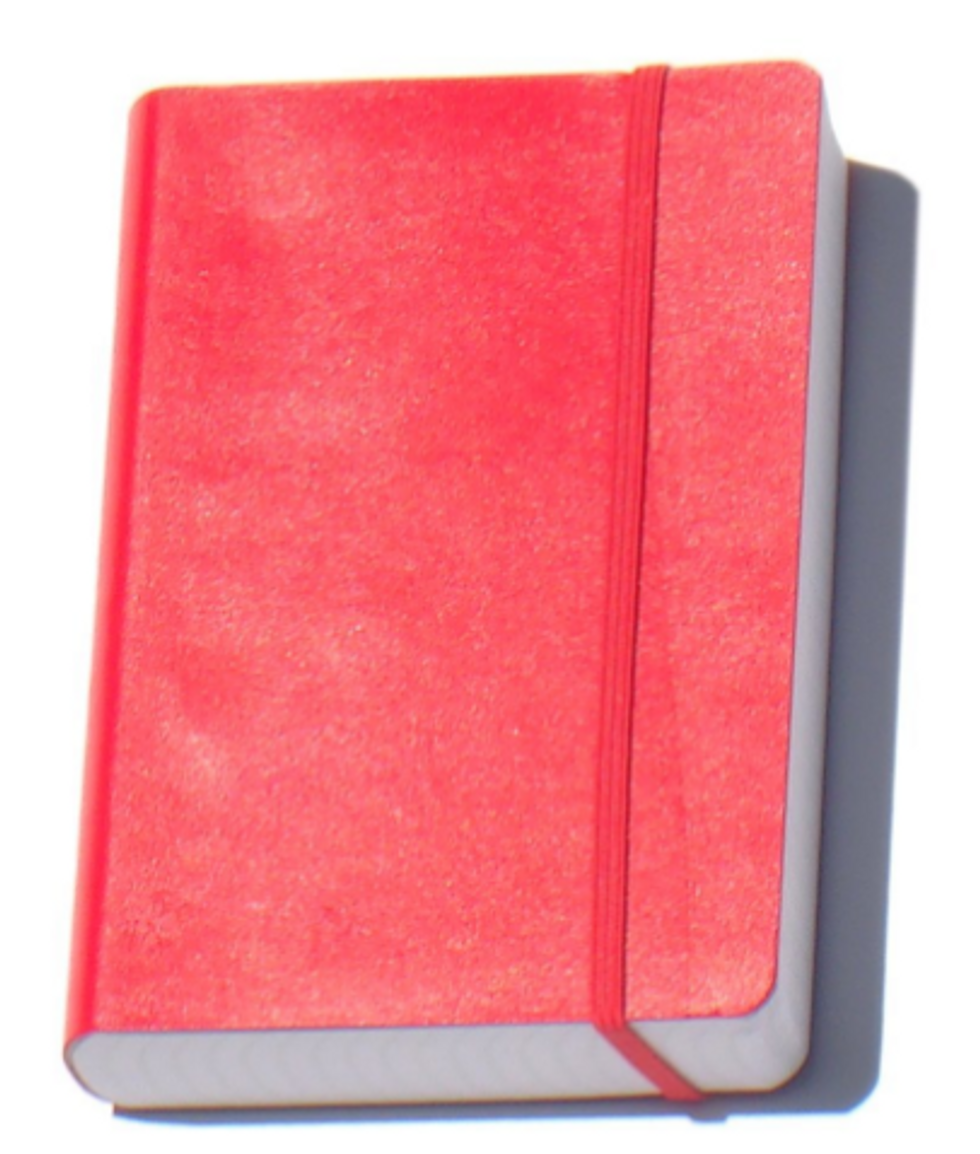 This notebook is a little more costly, but it's worth it for the extra pages. Most notebooks feature around 200 pages front and back. Milquelrius has a soft cover notebook with 300 sheets, or 600 pages total. That's a lot of room for a lot of planning and notes. If you like to take a lot of notes, do a lot of doodles, or just want your notebook to last a long while, this is the journal for you.

High quality notebooks avid bullet journalers love
4. Leuchtturm1917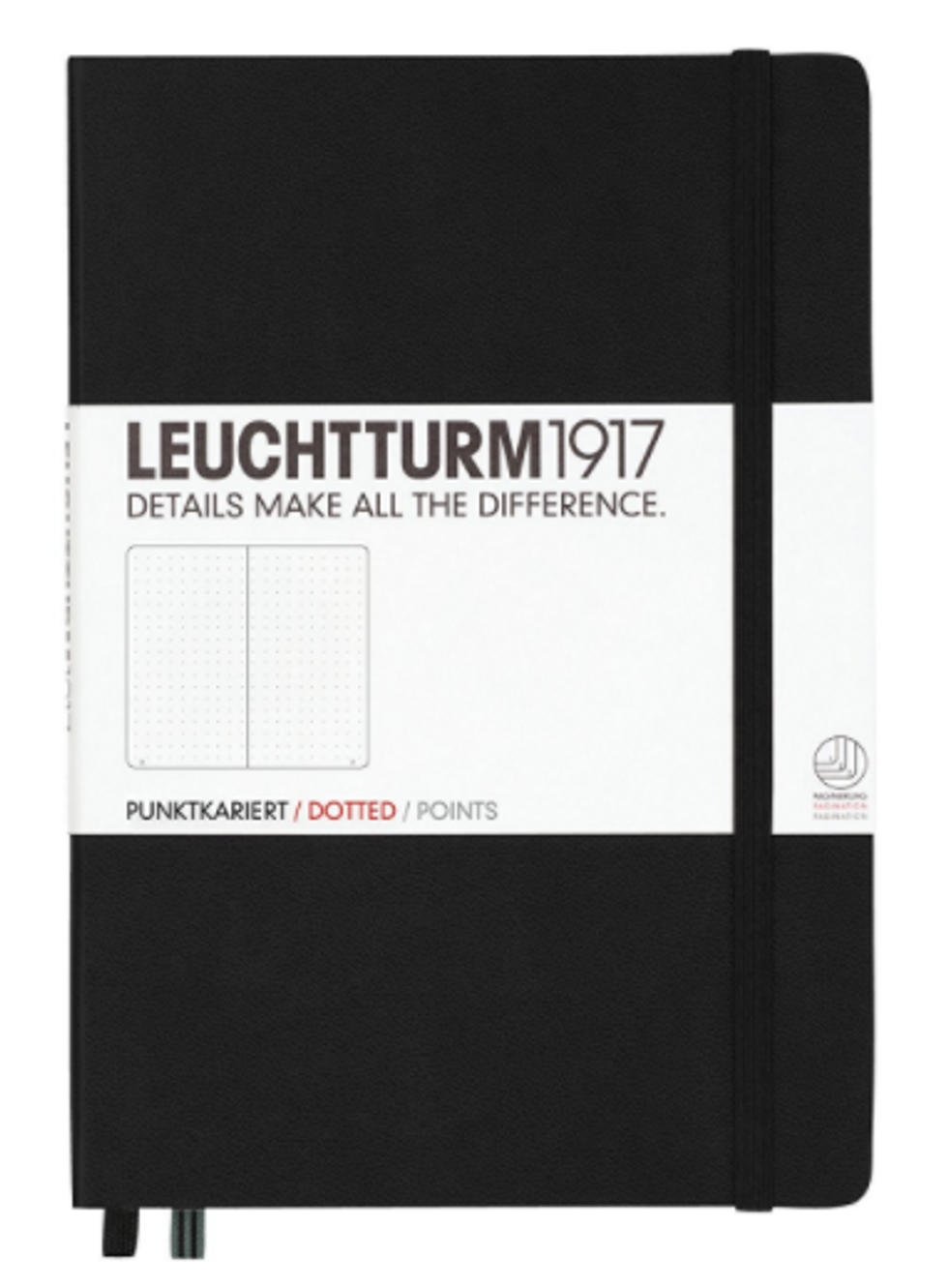 This is the bullet journaling notebook. Leuchtturm1917 journals are by far the most popular in the community — even the official Bullet Journal Notebook uses this brand. The perks of this brand over others is its versatility. The hardcover has 249 numbered pages. Having pre-numbered pages can really save time when you're updating your index, which is also pre-made for you. The notebook also has a back pocket and two bookmarks. The official Bullet Journal Notebook comes with three bookmarks and a guide to the system. Leuchtturm1917 has a wide array of beautiful colors to choose from in their dot grid print so you never have to settle on your favorite choice. If you're looking to go deep into bullet journaling, this is the absolute best choice.

5. Moleskine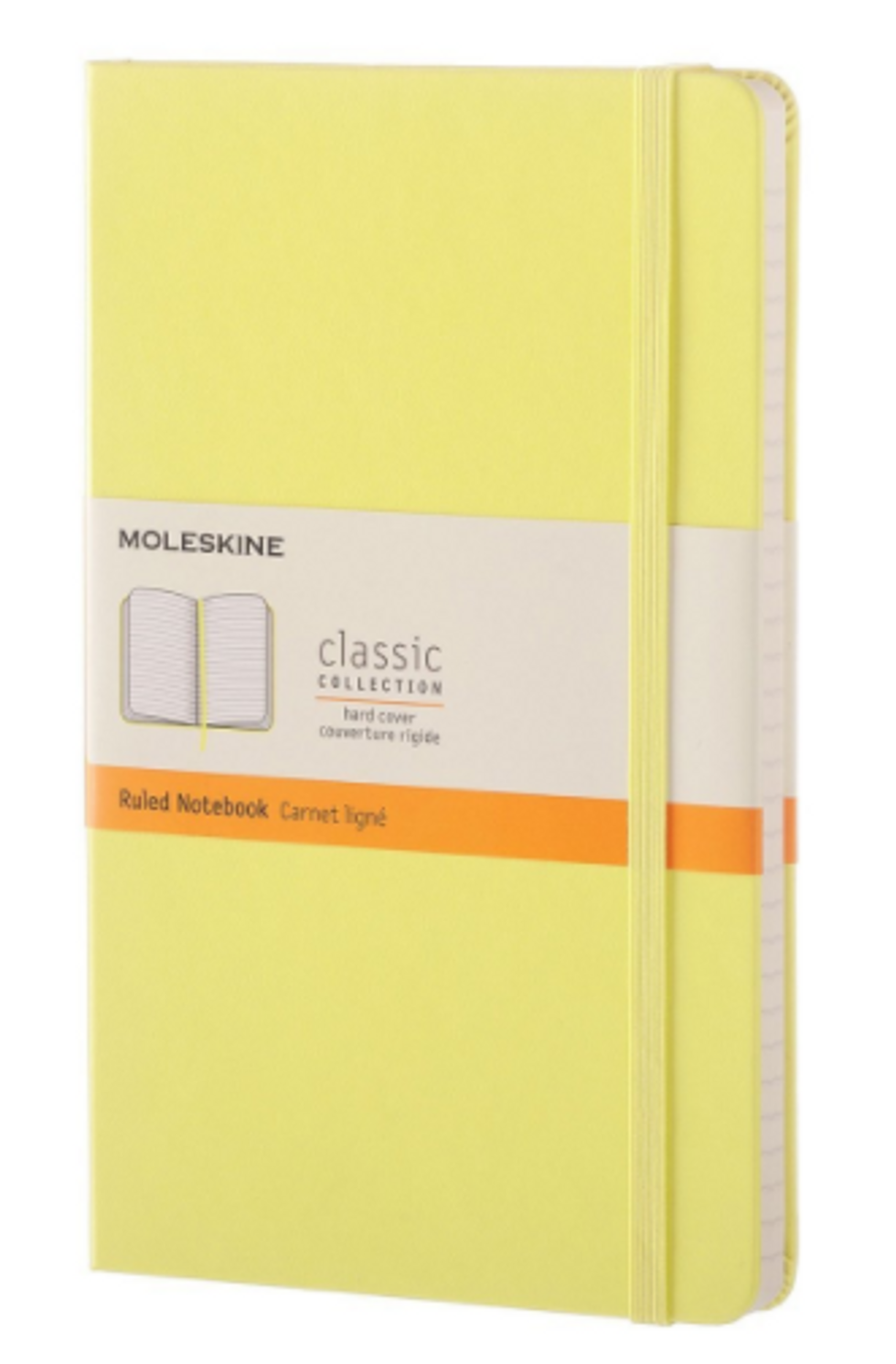 Moleskine is the classic notebook brand in America. According to the company's backstory, the design was inspired by notebooks that Ernest Hemingway used. And the company is still going strong. Unfortunately, the dot grid print is only available in a black hardcover binding. But Moleksine still offers plenty of colors in lined, grid, and blank prints. You also get an elastic enclosure, bookmark, and back pocket. Moleskine notebooks tend to be more widely available than Leuchttrurm1917 ones. If you want to pick up a quality notebook without doing too much searching, Moleskine is perfect for you.

6. Rhodia Goal Book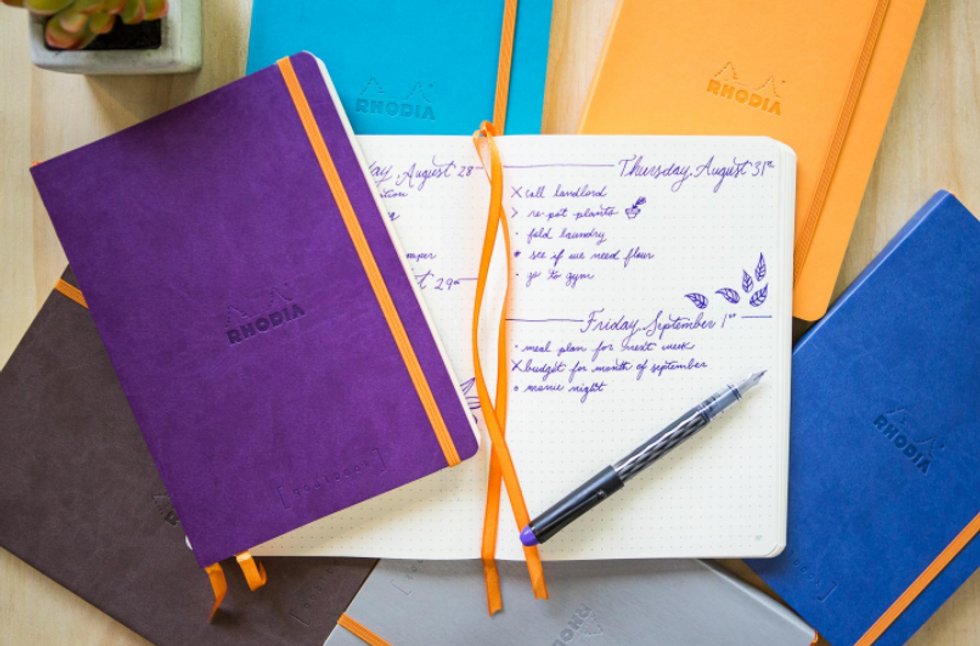 The Rhodia Goal Book is their answer to the bullet journal craze. This notebook features 244 numbered dot or grid pages, a table of contents section, and other pre-made planning pages. It also comes in several different colors and has a back pocket, bookmark, and elastic enclosure. This notebook is a bit more pricey than the others, but is a great option if you want a little more structure in your journal.

Bullet journaling can be incredibly creative or simplistic. The key is finding your own style and making the system work for you. Finding a notebook to match your preferences is the best way to start organizing your life in a bullet journal.