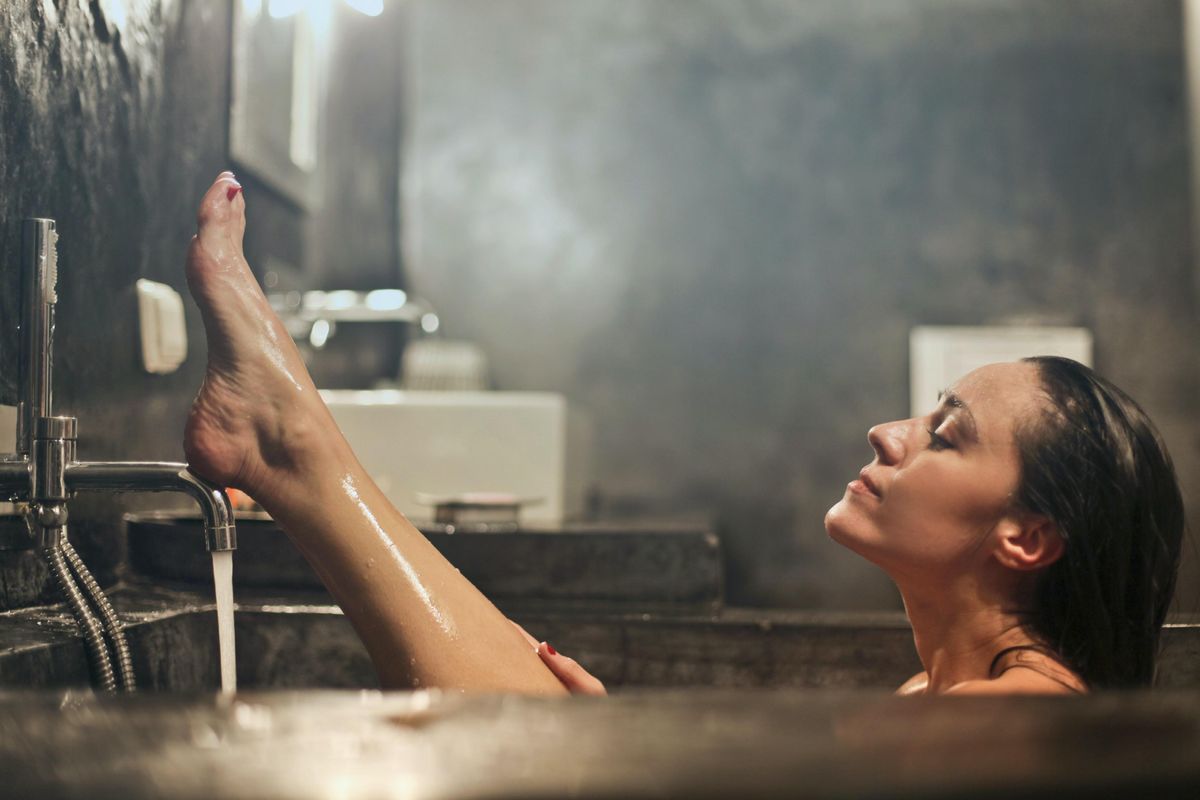 KP? Flaky Fall Skin? 5 Best Body Products for Smooth Skin
I just want to feel like a dolphin, okay???
It seems like every skincare brand is pivoting to a body care line these days. Don't get me wrong, I'm into it. It's yet another frontier to fuel my addiction to shopping for beauty products. And I've been making a list of all the new, sexy body care products I want and checking it twice.
---
The glazed-donut trend is here to stay. The dewy skin era of Glossier and K-Beauty has given way to the Clean Look, epitomized by none other than Hailey Bieber and the likes of Zoe Kravitz and even Rihanna's Fenty Skin. Everyone is looking to achieve that bare-faced glow and glossy, glazed look.
Now, we're trying to get the same silky smooth look on our bodies, too. Body care is no longer just a necessity, it's an aesthetic. TikTok is full of tips to get rid of conditions like "strawberry skin," aka keratosis pilaris, and hacks like using glycolic acid to fade body scars and beat body acne.
I'm here for it all: the tips, the hacks, and the product recommendations.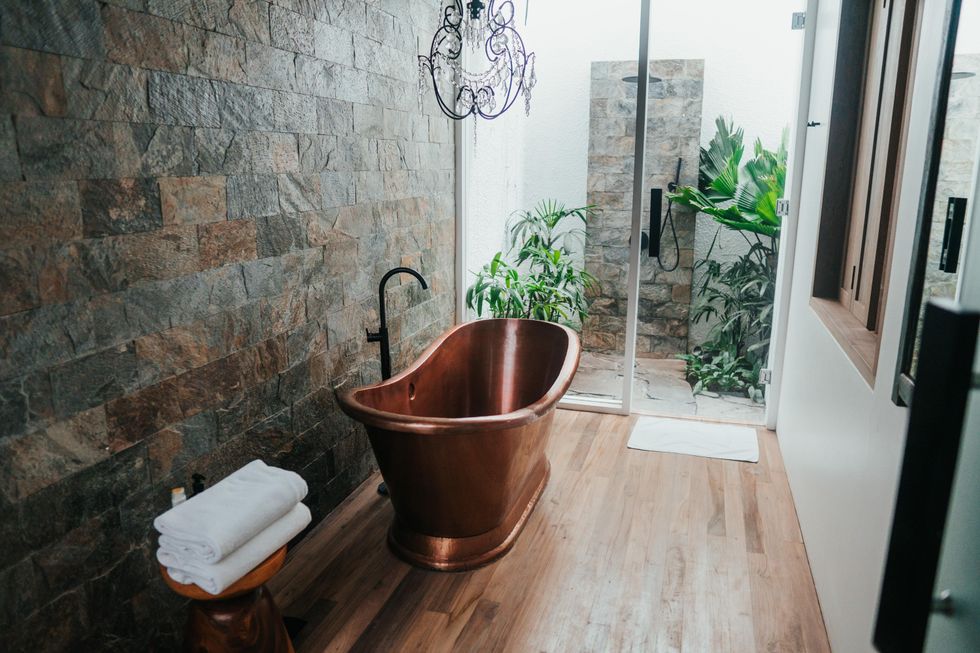 Photo by shawnanggg on
Now that it's fall, I'm taking all this advice to heart to keep myself soft, smooth, and moisturized as we enter the season of flaky, dry skin. In this endeavor, I can't trust TikTok for all my advice, so I'm taking the advice of celebrity aesthetician and dermatological nurse Natalie Aguilar.
Natalie is the owner/founder of the exclusive N4 Skincare studio in West Hollywood, and as an Angeleno (and avid follower of Deuxmoi), I'm obsessed with celeb skincare secrets. I've started following Natalie's tips religiously in my quest for the best body care routine.
Stay Hydrated
"Drink plenty of water," says Natalie. "The best way to combat tight and dehydrated skin during the fall and winter is to maintain internal hydration. Most of us don't get as thirsty in cool weather, so you have to remind yourself to hydrate and incorporate electrolytes."
Cool It On the Hot Showers
I love a scorching hot shower. Especially as the weather starts to cool; however, Natalie says this might be sabotaging my skin. "Hot showers are the biggest mistake one can make to sabotage their skin's health in the fall! Hot water just depletes our skin of moisture, making it itchy, uncomfortable, and even drier than it was before the shower."
Use Good Ingredients
I've spent a lot of time finding products that protect my face's moisture barrier. But I've never thought of doing the same for my body. Natalie says to look for "ceramides, hyaluronic acid, lipids, electrolytes, and oils." Noted.
In this quest, I'm searching for body products for flaky fall skin that meet the ingredient requirements — and, yes, look good on my bathroom shelf. Some of the body products I've seen on Instagram and TikTok look cool and unique, but I've been burned in the past by pretty products with no substance.
That being said, trying out new brands is part of the fun. I've already made pretty strong headway in my quest to find the best body care solutions. Here are the brands that are actually worth the hype:
All products featured are independently selected by our editors. Things you buy through our links may earn us a commission.