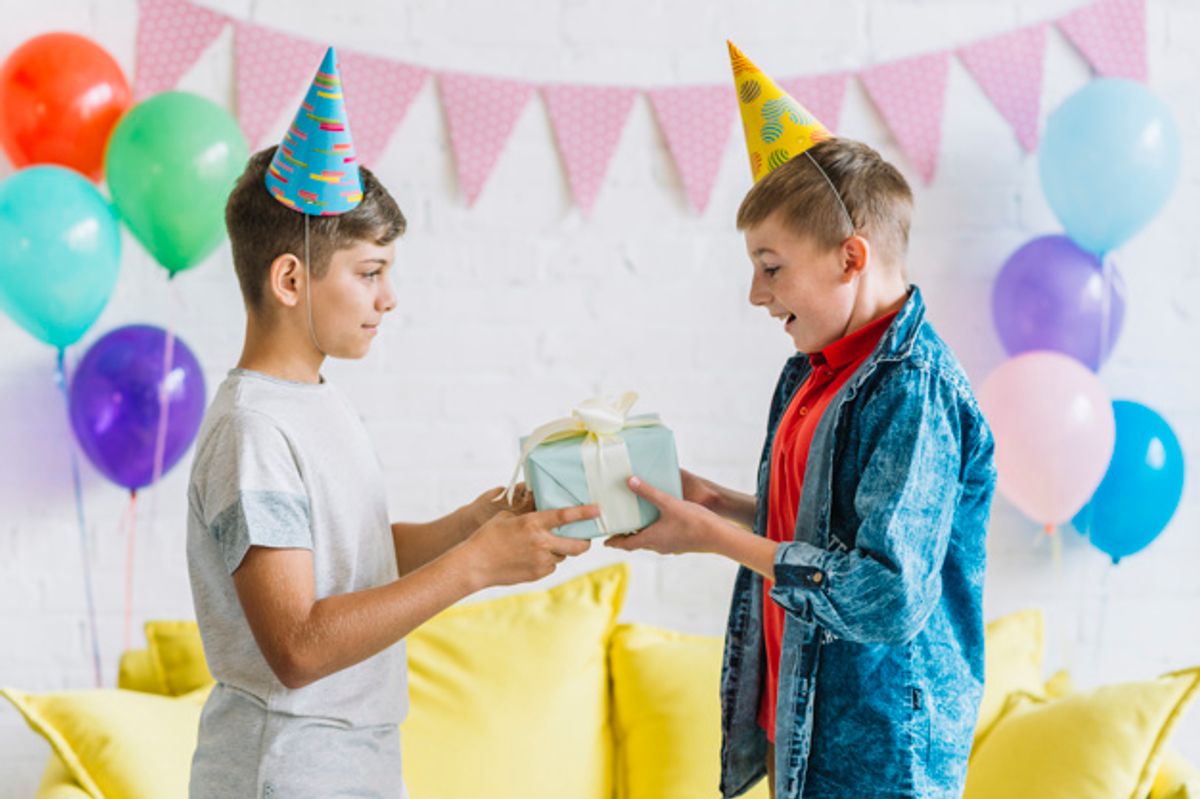 Best Birthday Gifts for Your Quarantined Friends
Birthdays might not be as rambunctious as they once were, but you can still show your bestie that you care.
With all of us being stuck in our homes for the foreseeable future, many of us may have to celebrate our loved ones' birthdays on a laggy FaceTime chat or stiff Zoom call this month.
While that's all well and good, it surely doesn't replace the feeling of a rambunctious night out. Even so, there are still so many ways to show your people that you care. During this scary time, there are a lot of things people will need but won't have the mental, or emotional, capacity to think of. That makes for plenty of thoughtful gift opportunities. Perhaps they've taken up crocheting and need new needles or beautiful yarn. Maybe they're stuck with a roommate who won't shut up and need a good pair of noise canceling headphones. With no end of this lockdown in sight, here are just a few clever gift ideas you can give to those who could use a break.