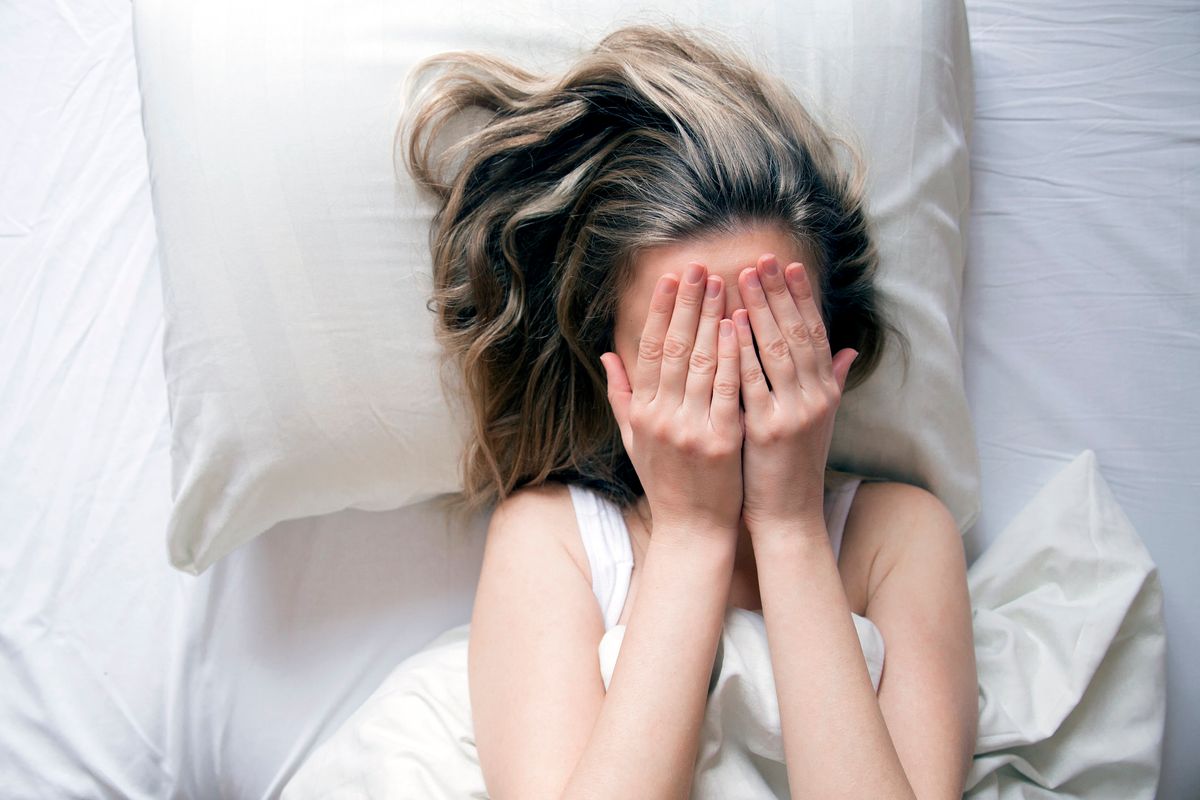 Why Calm Is The Best App For Sleep And Meditation
Release the tension from your shoulders. Relax your jaw. Take a deep breath in. Hold it, and breathe out.
Most Americans deal with anxiety and lack of sleep caused by stress. From sleep aids to yoga retreats, destressing is a billion dollar industry. Enter Calm, the #1 app for sleep and meditation. It will help you center yourself and fall asleep minutes after you hit the pillow.
Here's everything you need to know about the app everyone is talking about and why you want to download the premium version to unlock all the awesome features: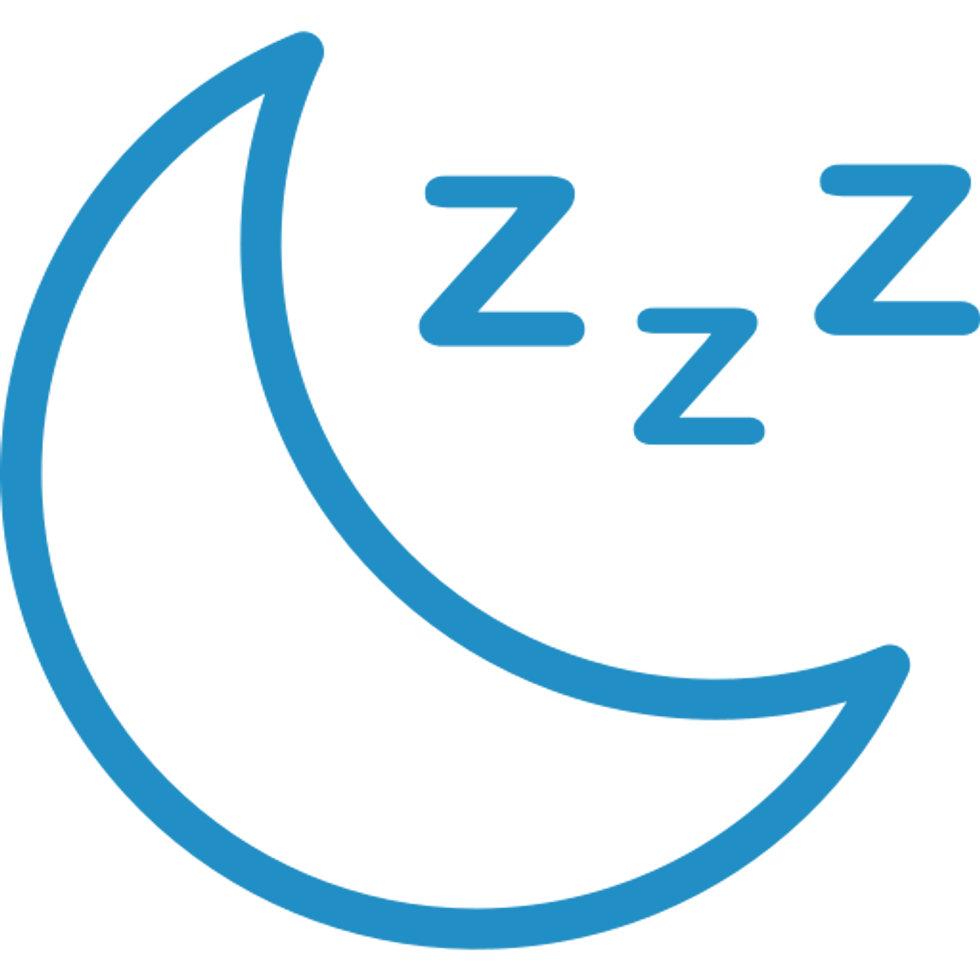 Listen to classic tales like The Velveteen Rabbitor original stories narrated by well known celebrities, like Matthew McConaughey, Stephen Fry and Reading Rainbow's Lavar Burton. You can even listen to Bob Ross as he paints you off to dreamland.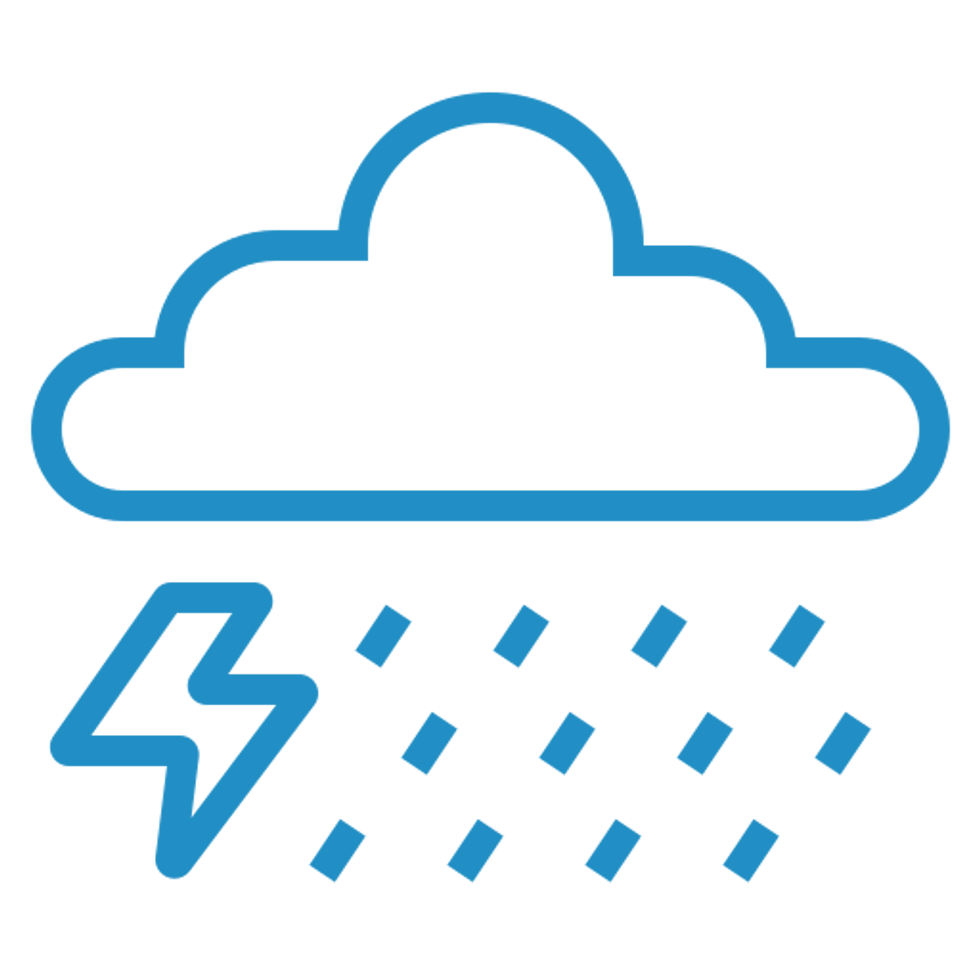 If bedtime stories aren't your thing, there are ocean waves, light rain and thunderstorms, along with compositions that Calm's algorithm has determined to be the most effective in inducing sleep.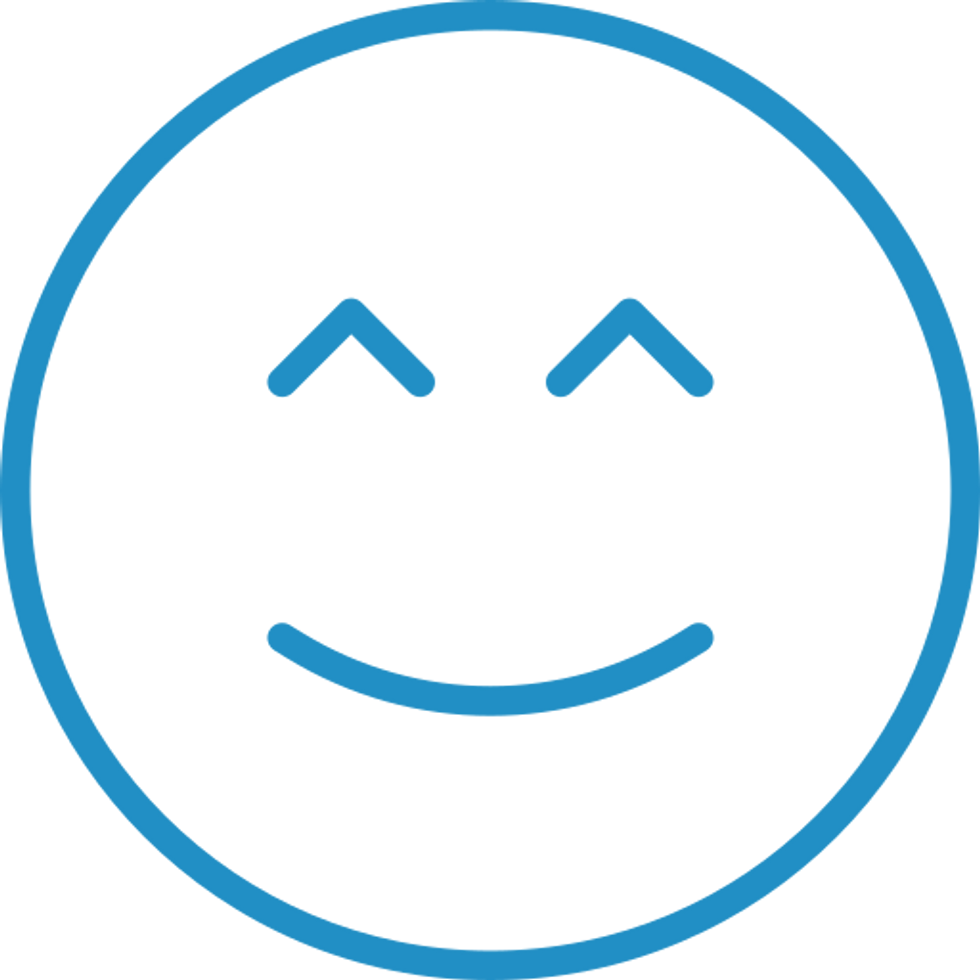 Fear of flying? Stressed at work? Or just feeling anxious? You're not alone. Calm's got many sessions, each designed to reduce stress and anxiety. Sometimes you just need a voice in your ear telling you it's all going to be okay.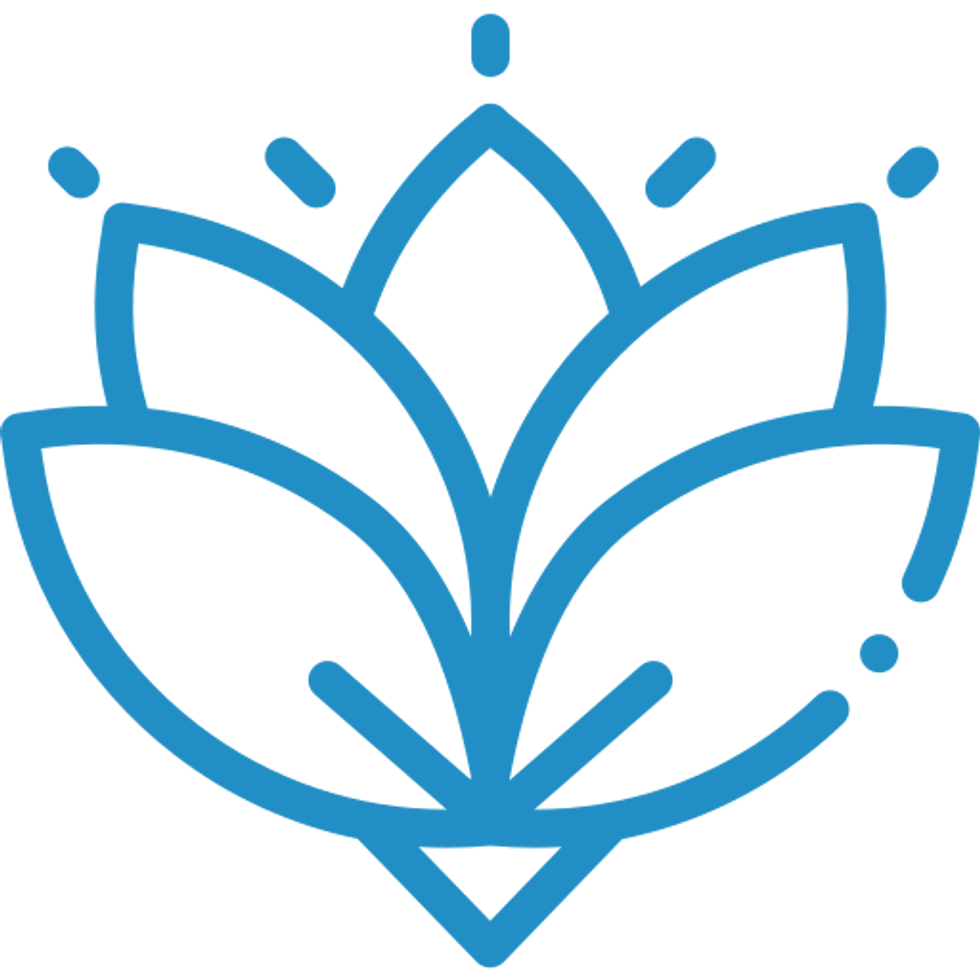 Meditation is less intimidating when there's a voice guiding you through. There are beginner sessions, along with more high-level meditations for the experienced user.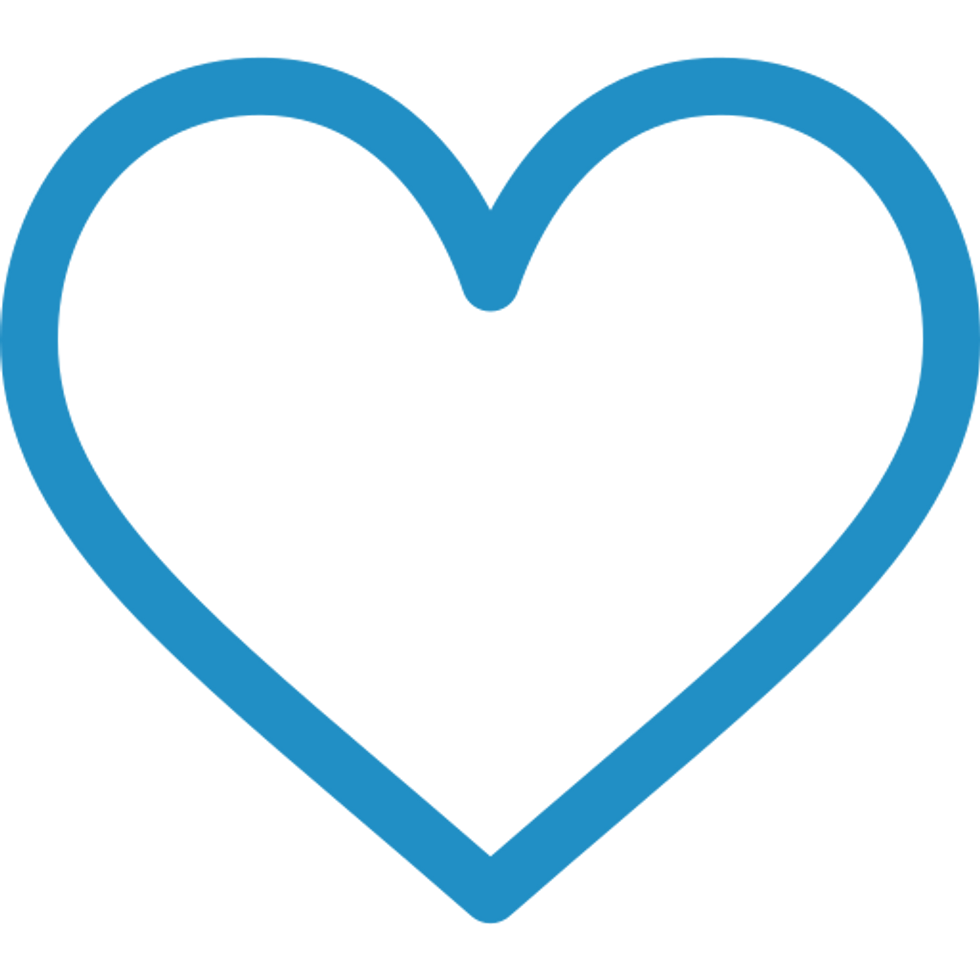 To relieve physical tension, there are lessons for gentle stretching that focus on moving mindfully.
Try the 7-day trial to unlock all the premium features that will help you drift off seamlessly. A renewed sense of Calm works out to just $5 a month. So stop counting sheep and start getting the sleep that you deserve...goodbye little lambs.
Update: Not only does Calm offer you relaxation at your fingertips, but they're also offering our readers the first week free! Click here for your free 7-day trial!