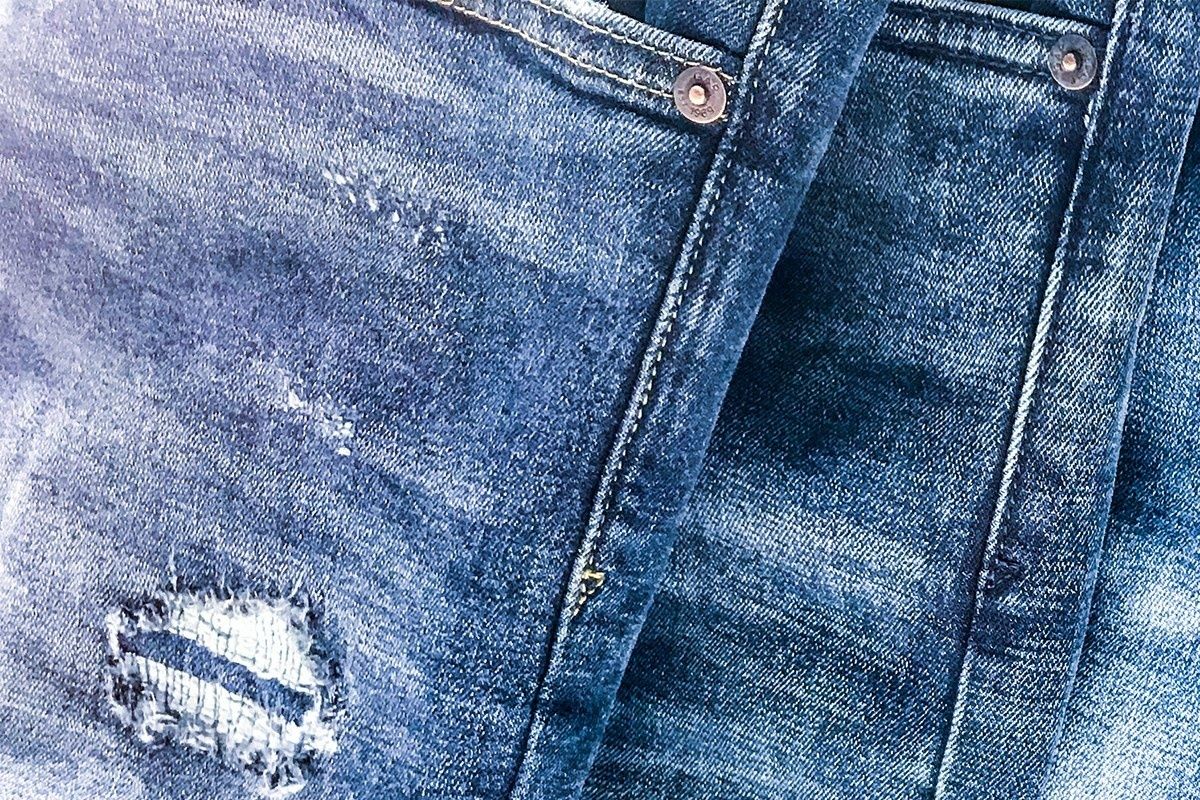 Best Affordable Denim for Women in Fall 2019
Get this season's hottest styles before the world burns!
No matter how old you get, September will always bring up memories of back to school shopping. For a lot of us, that meant buying new jeans. While you might not be headed back to the classroom this fall, that doesn't mean you can't use the changing seasons as an excuse to refresh your wardrobe. There's nothing like a new pair of trendy, go-to jeans to make you feel like anything is possible.
Check out our top styles of the season below!
Wide leg jeans are very in right now, not to mention they're incredibly flattering for any body type. The contrast between the high-waist and wide flared legs create a slimming effect, and these Madewell options come in a great classic denim color.
Price: $128