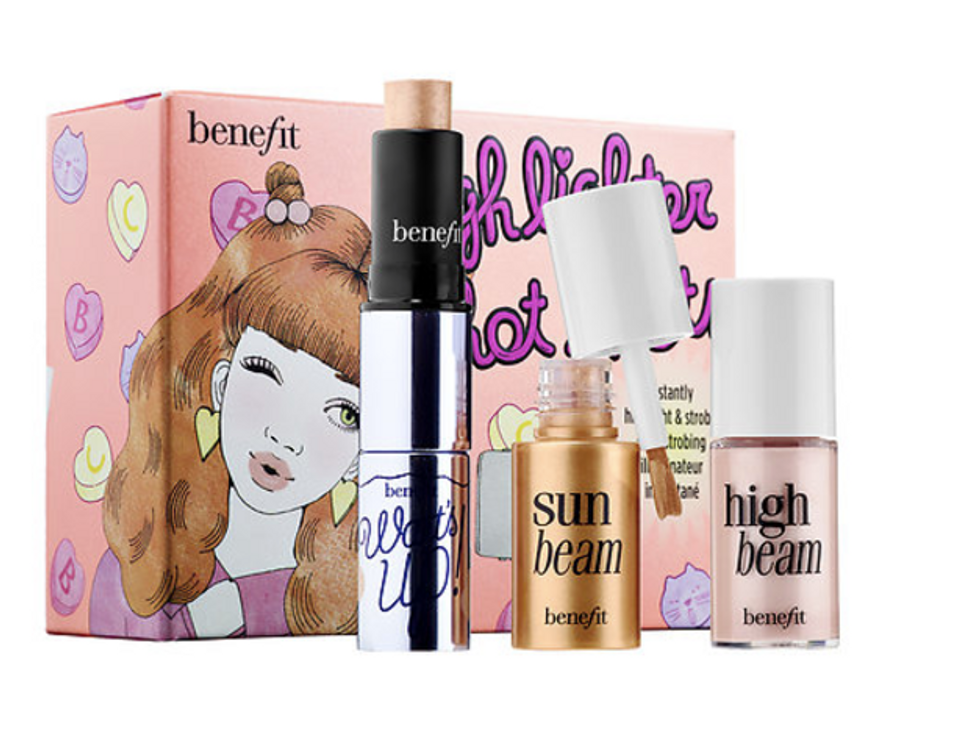 Benefit's Highlighting Trio
These three highlighters are some of the best selling on the market, but are they worth it?
Benefit is one of the most popular beauty brands today and have become known for their bold and fun filled attitude towards makeup. With the trend of highlighter taking over the world I wanted to see how their three main highlighters would stand up to the test! I bought myself some sparkle and headed for adventure.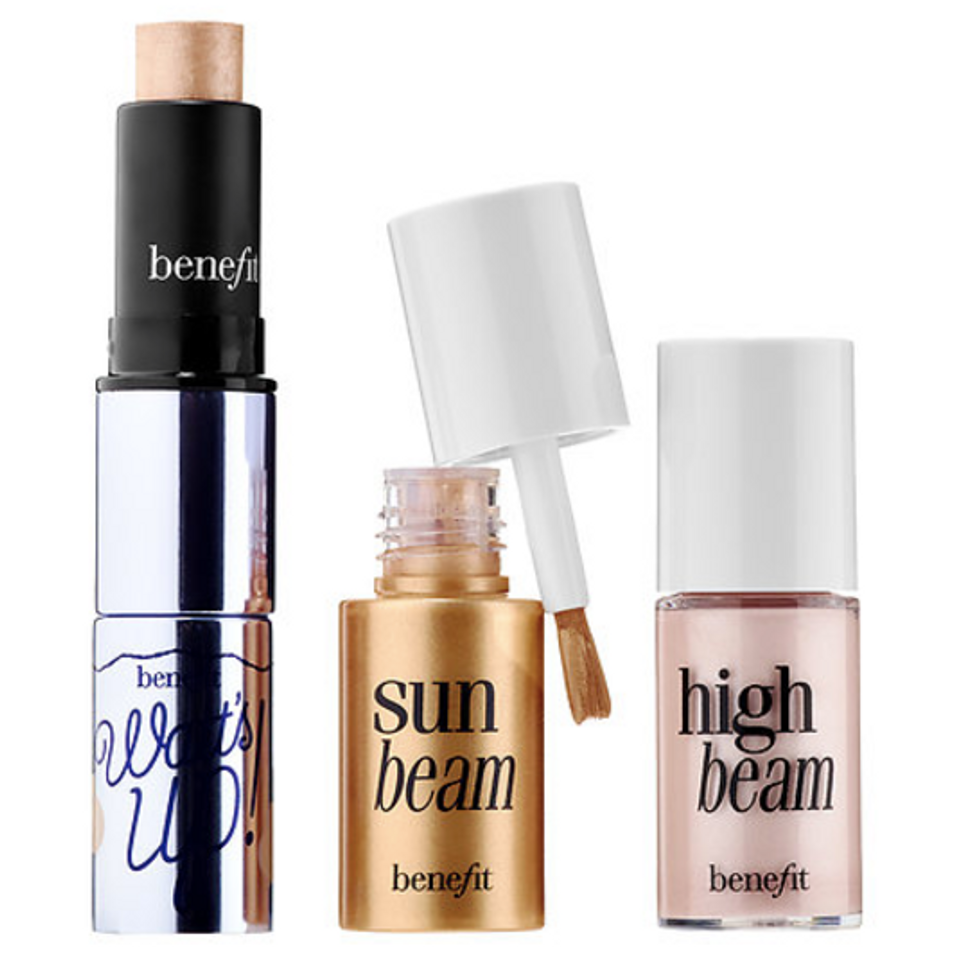 It was a limited edition exclusive that is still available online. I did this for a few reasons. You get to try three products without breaking the bank and each of them has a good amount of product. Secondly, It would take me so long to actually finish a bottle and I didn't want to be drowning in highlighters. This gave me versatility without long term commitment. Lastly, I like to travel and I prefer to have makeup that I can take on the road without lugging something heavy around. These little bottles pack serious punch without dragging you down.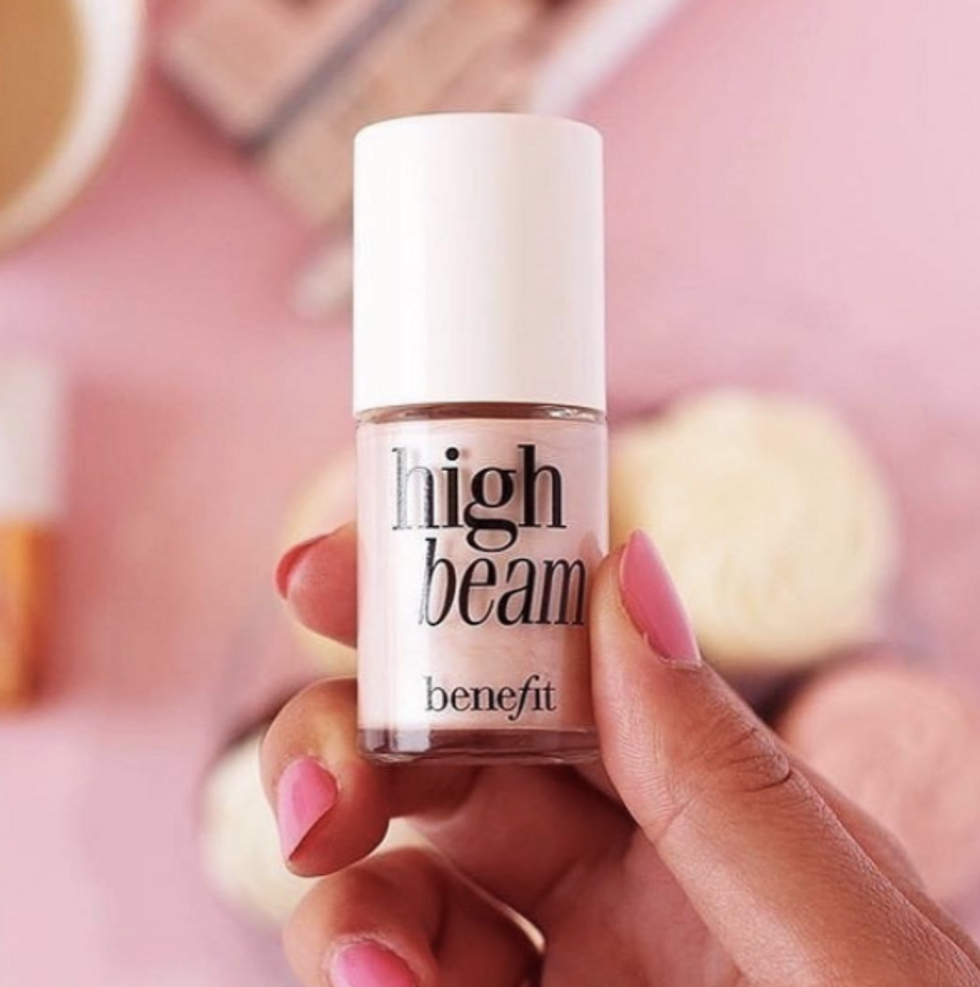 First highlighter I tried was the High Beam. I was the most eager to try this because it is their most popular. I also was wary that this was not really worth the price. In the end, I became a convert. This product is very concentrated so a little goes a long way. The shimmer you get isn't overpowering and brings such a beautiful light to your cheekbones. I got so many compliments the first time wearing this! I still love putting a couple dots of this on even if I'm not wearing other makeup because it just wakes up your face and gives you definition.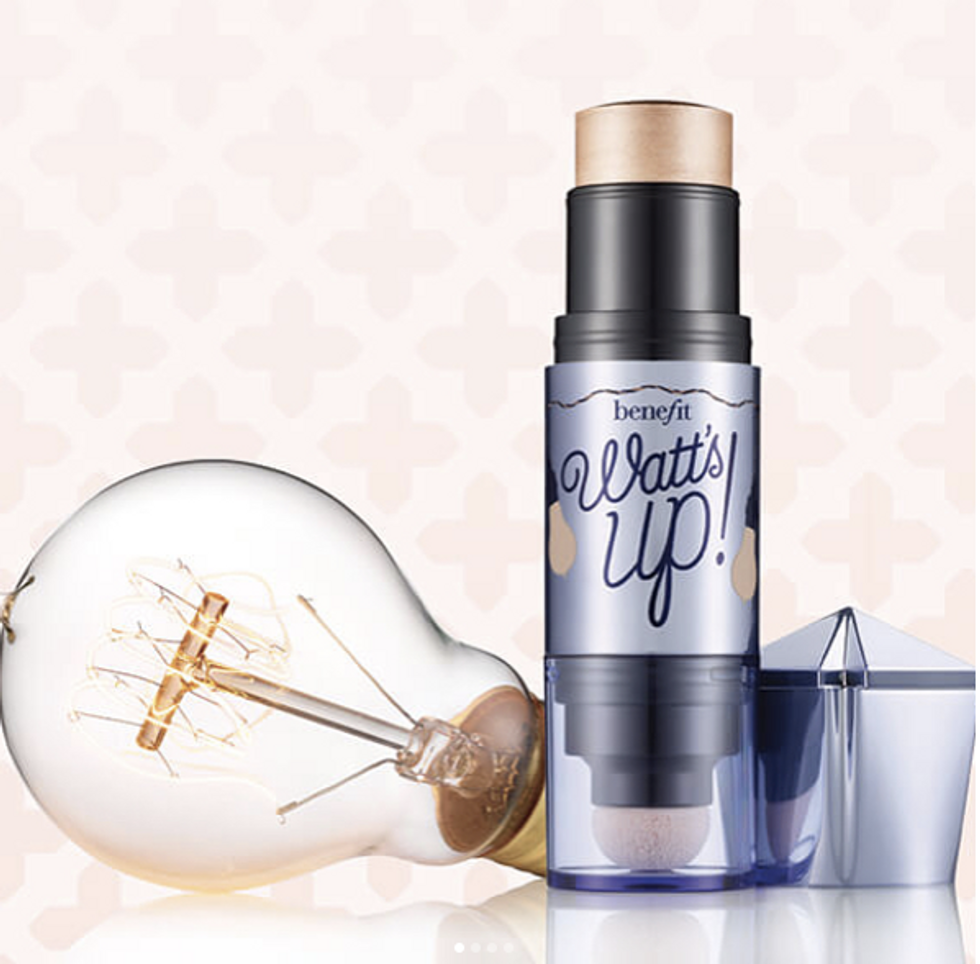 Secondly I tried Watts Up. I was so excited to have a stick highlighter that would be so easy to take on the road and it'd be super quick! Honestly, I am not as huge a fan of this highlighter as the others. It's subtle which can be nice but it can be a little too dull. It comes across as natural in the sense that it pack an over the top impact. You have to add a bit more product to your high points to make it stand out. It's not bad! It's just I think that there are better options out there. If you find that you want to get something really easy and super subtle then this is for you.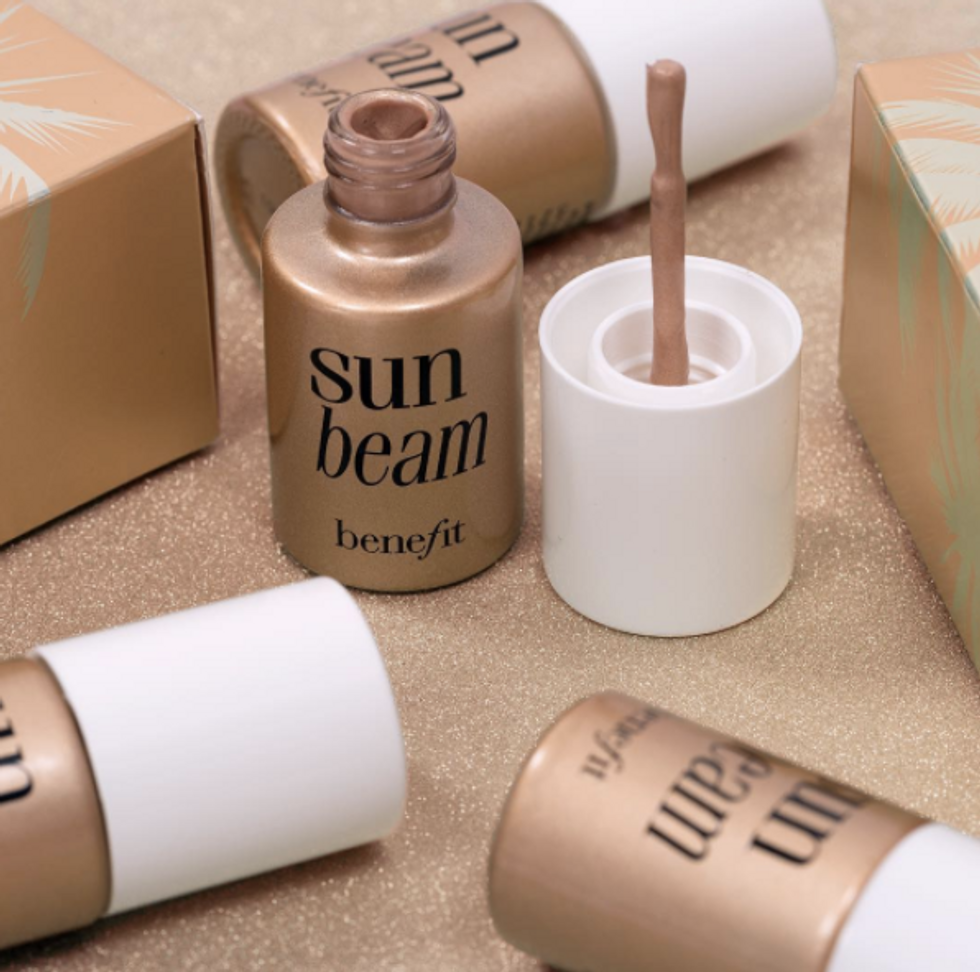 Lastly was Sun Beam! This is where it all gets super relative to skin tone. I used this when I was super pale, like mayonnaise colored, and I wasn't impressed. Then, by the grace of the summer sun I started to get tanner and that's when I like this product. The golden shimmer looks so amazing on darker skin tones and if you want a flawless summer glow this is what you need. I'm happy I have a smaller bottle of this one because I won't be tan very long but anyone who is a bronzer babe should seriously consider this.
All in all these are great products. I would recommend different ones to different people but I would recommend the Sephora kit of minis to everyone! I will forever love my winter time High Beam glow and my summer Sun Beam shimmer. Go find your best benefit highlighter!
High Beam is pale pink, Sun Beam is bronze and gold, and Watts Up is somewhere in between.