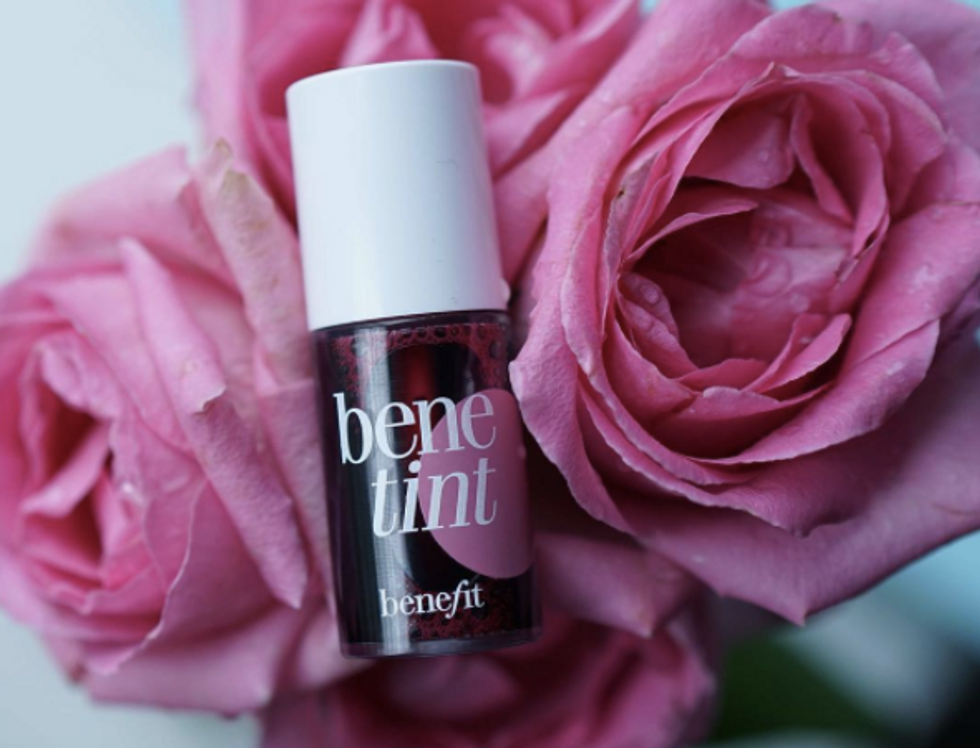 Benetint is the Essential for Any Summer Look
Why Benefit's Benetint Should Be In Your Summer Makeup Bag
Benefit is known for making makeup that's both effective and fun! Their packaging and advertising makes your makeup bag look cute with no effort. And yet…. It's the summer now. It's hot, it's sweaty, and wearing makeup can be such a drag if it'll just melt off. That's where Benetint comes in.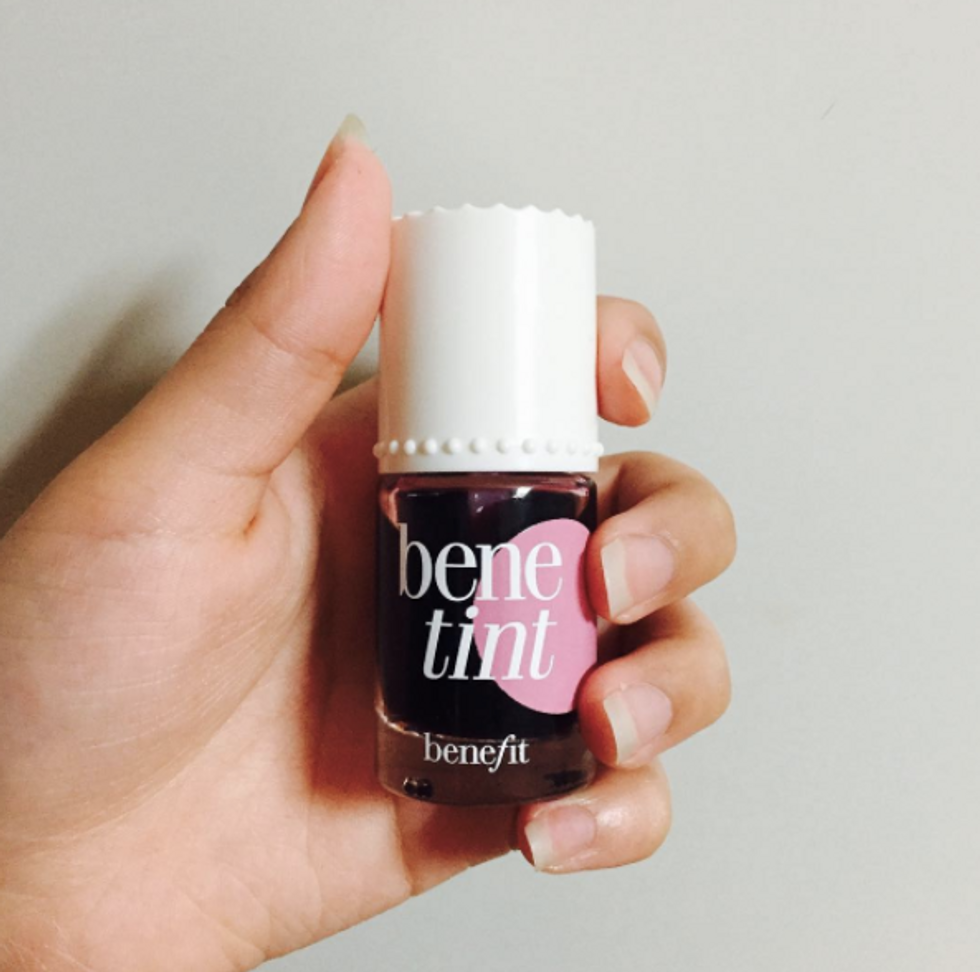 Here's why this should be your new summertime essential. I am a melter, a smudger, and a sweater. In the summer I like to think we all are. Benetint is the multi-use product that will help your makeup look flawless throughout the day. It's a redish-pinkish tint that actually allows for more error than a lot of other staining products. It's incredibly easy to apply with the small applicator attached to the product. You just swipe a few strokes onto your cheeks and rub them in for a subtle natural flush.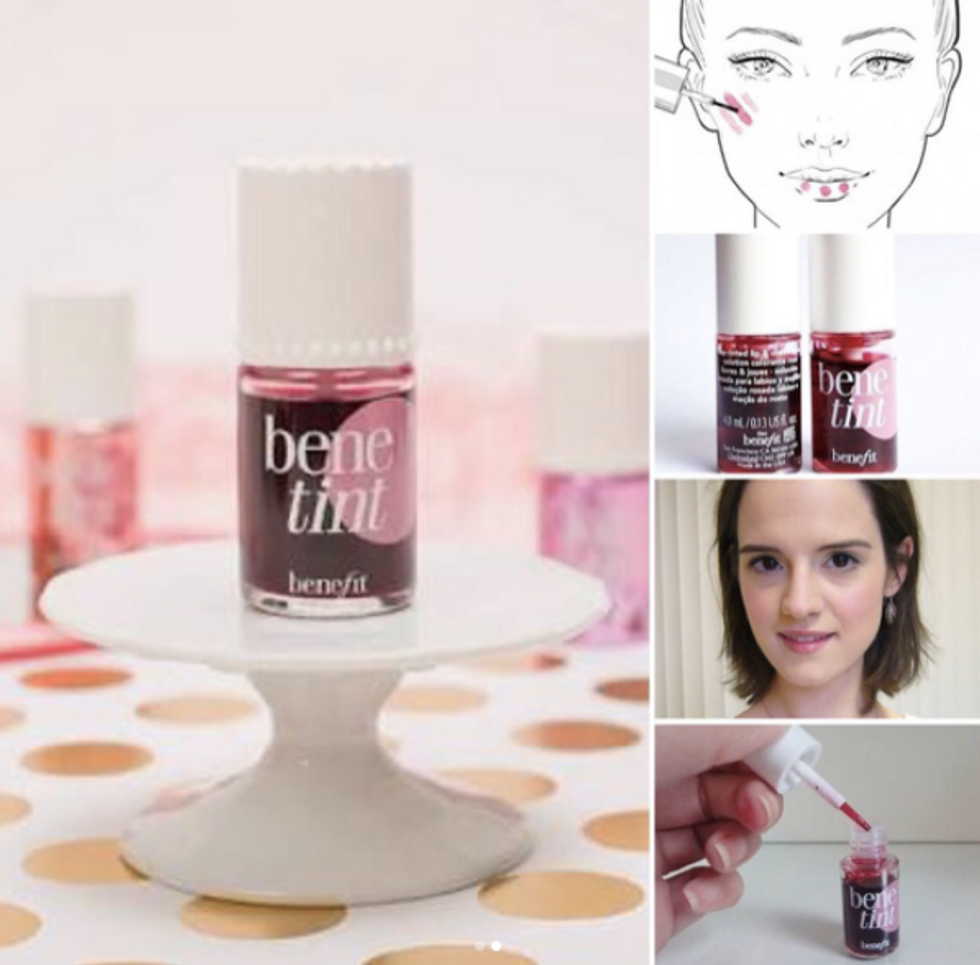 The natural no-makeup look is something that a lot of people try to accomplish on their average days. This is a fantastic blush for someone looking to not seem done up. I am very pale and to look a little more awake I like to have a little color on my cheeks. Just a drop of this product gives my cheeks a rosy tint that makes me look alive and healthy. The product blends seamlessly into the skin and it never looks as if I have any makeup on at all! I like to put a dot on the apple of my cheeks but also lead some up my cheekbones. Benetint makes it easy to give your face a little more definition when used on the cheekbones. A slight contour if you will.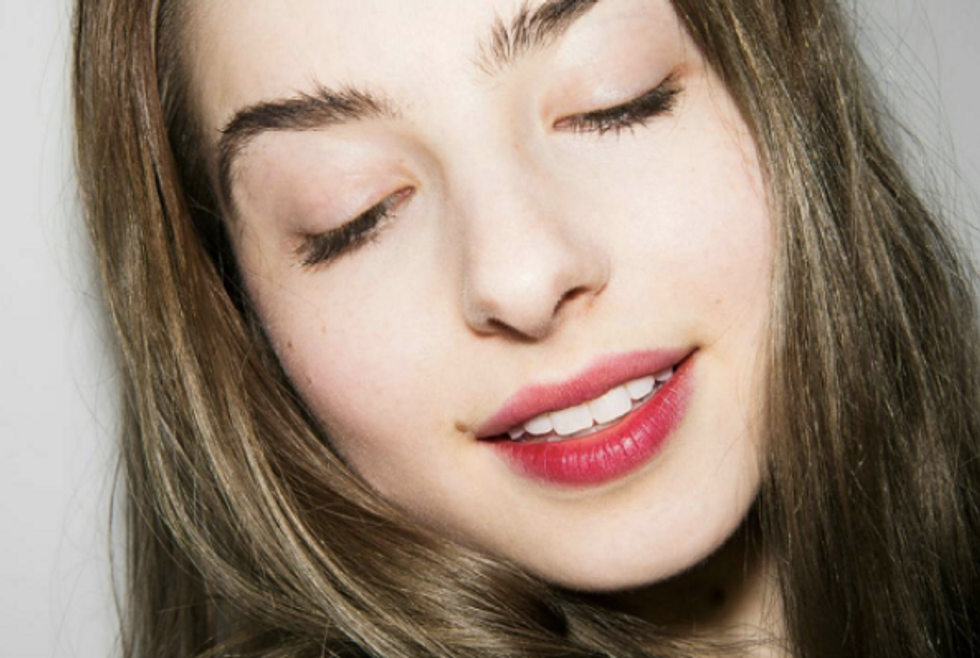 Benetint always makes for a great lip stain. No matter how much you eat or drink this product will stay put for hours. It's not a deep red but features more pink than the product in the bottle would make you think. I personally thought that the product on my lips was a little tight and drying, and I did hear some reviews that thought the same. However in all honesty, I never wear lipsticks or any lip products and am not used to what they should or should not feel like. A lot of people love to use this to give them a dash of color on their lips and hey why not try it?! Throw some chapstick on top and enjoy your lip tint. Any multi-use product is like getting 2 for 1 so lucky you lipstick lovers!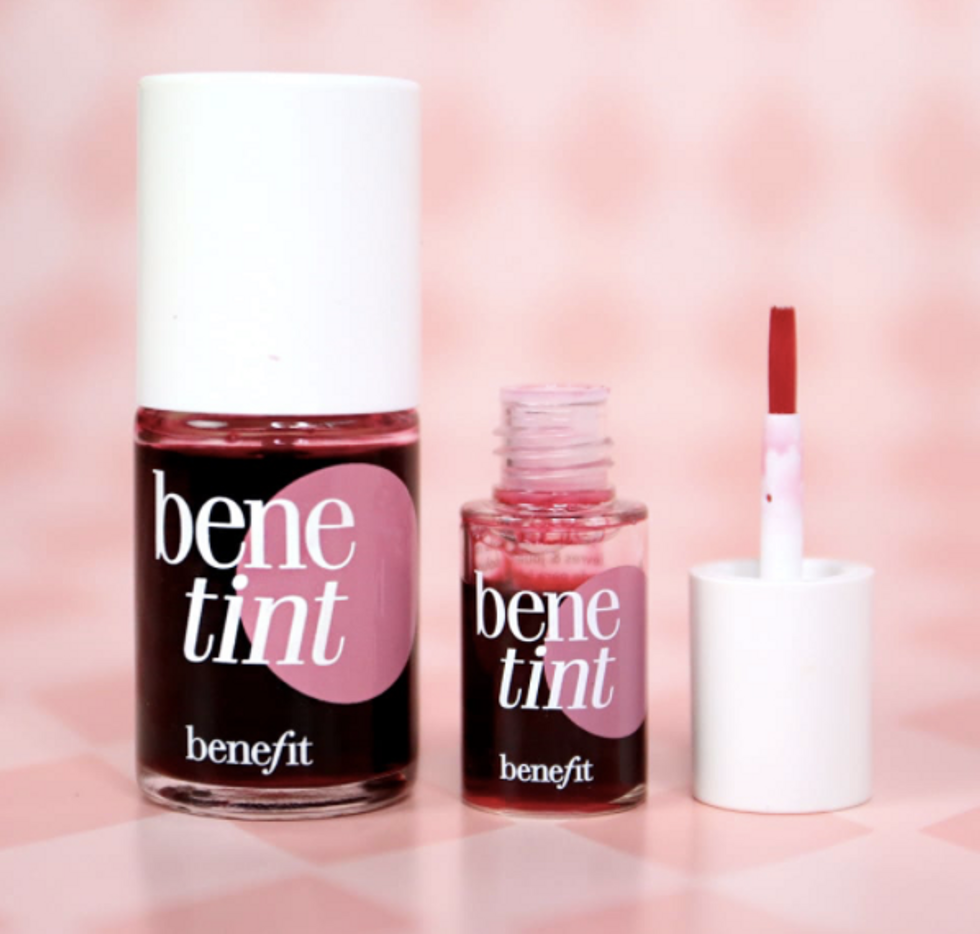 No matter the size of the bottle you buy you are going to get a lot of use out of it. Which is good to hear because a bottle will run you about $30. Benetint has a cult following because a lot of people love the subtle color, the natural flush, the buildability, the amazing scent, and the efficiency of this powerful tint. If you are looking for some summer makeup that can stand up to the heat then head to your local Benefit retailer and get yourself a bottle of Benetint.