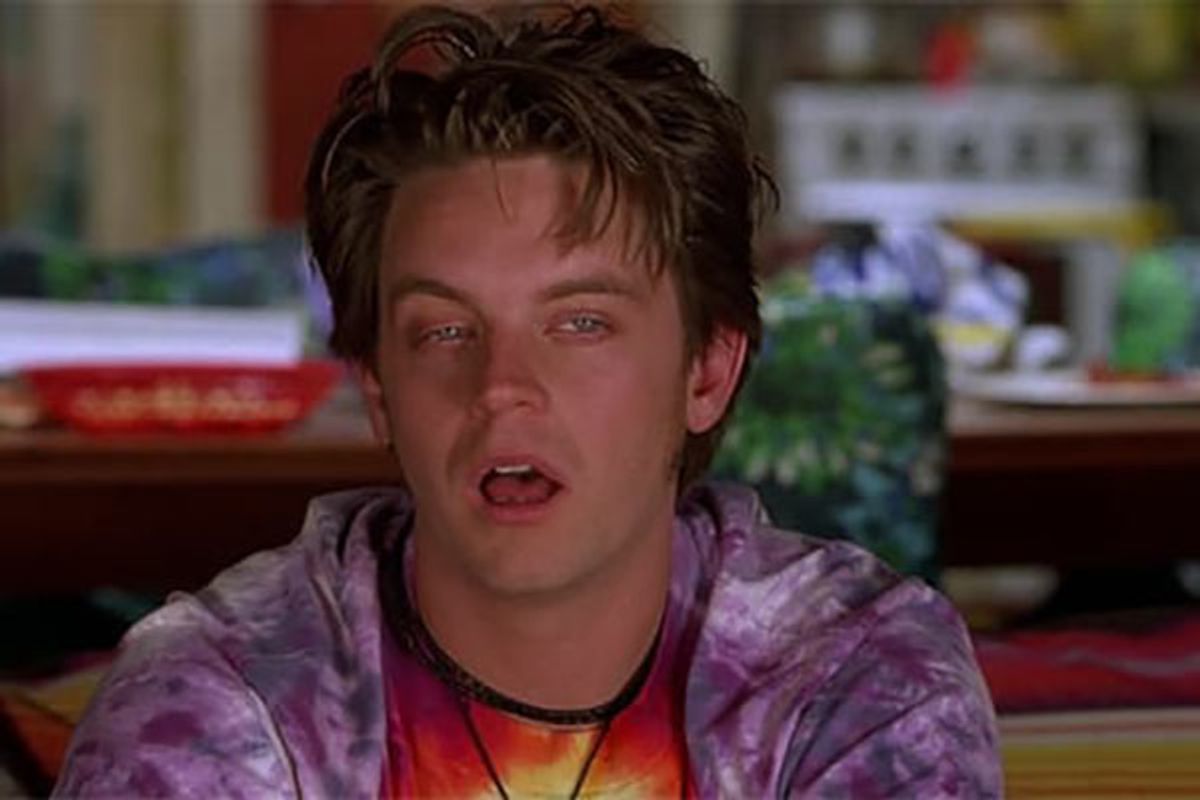 Essential Accessories for 4/20​
Is this your first April 20th?
It only comes once a year, and with April 20th, 2020 being spent in quarantine, it's important that you come prepared for what is about to be a couch-bound, non-stop day of inhaling and exhaling.
While there are many veteran smokers out there, a lot of newbies might be missing out on the expansive range of clever (and effective) cannabis paraphernalia. It's not abut the size of the piece you bring to party, as no number of tokes can quash the need to journey outside for snacks and a few moments in the sunshine. To help you make the most out of your Kushmas, here are a few essential, and funky, toys to help you enjoy your day.