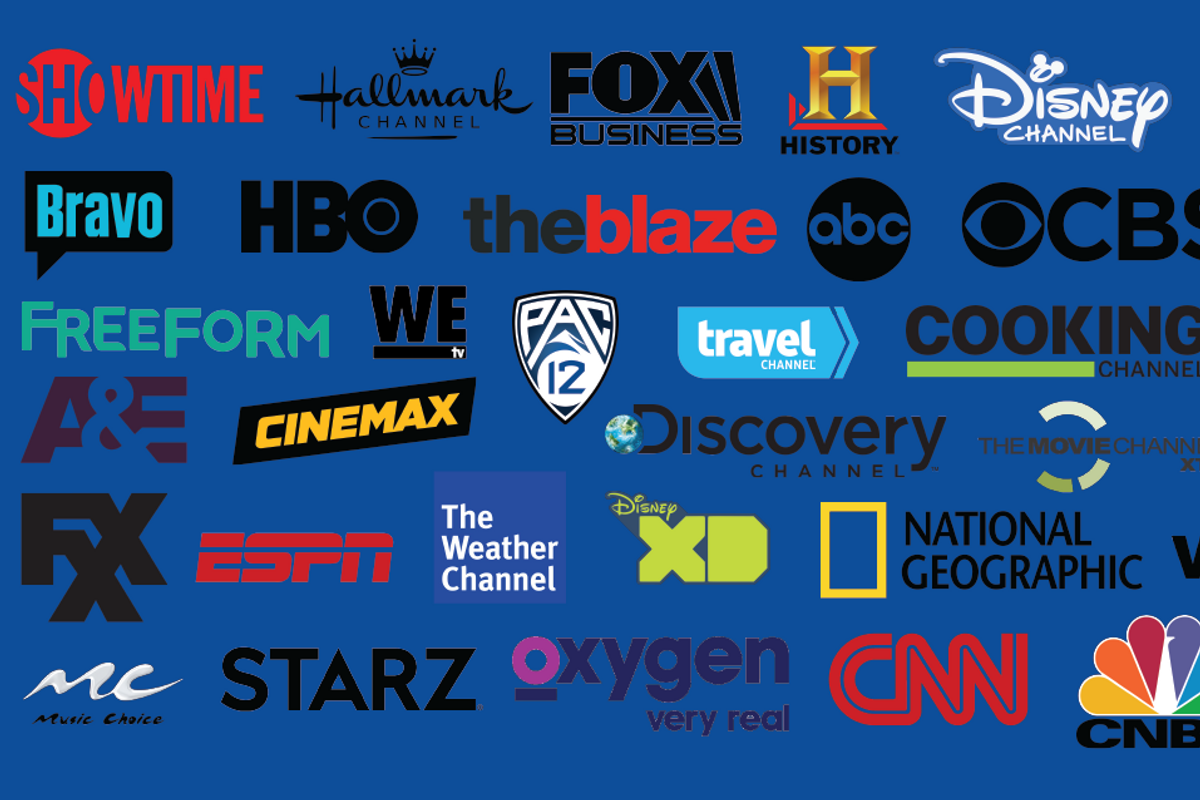 6 Alternatives to Netflix, Hulu, and Amazon Prime
Aren't you sick of Netflix and Hulu being the mean, popular girls of streaming services?
Netflix, Hulu, and Amazon Prime don't have to be the popular, mean-girl gang of online TV. The market for streaming services is expanding, offering more choices and different ways to view the shows and movies you want to watch.
Some packages virtually offer on-demand cable, while others are affordable, scaled down versions of overcrowded platforms like Netflix. These six subscription services are worth the cost.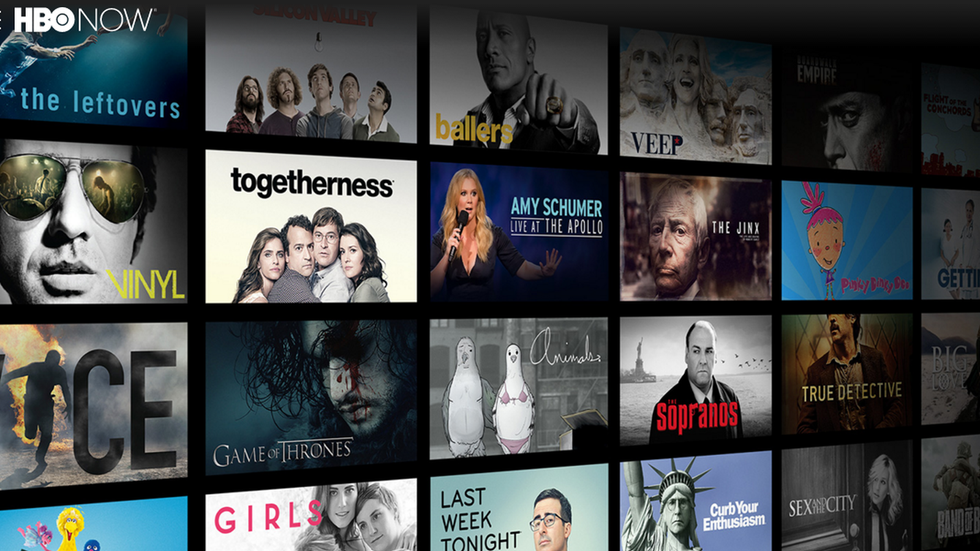 CNet
Cost: $14.99

While you can't download shows to watch offline, there's no limit on the number of devices that can access your account. The primary perk is that, unlike HBO Go, you don't need to have a television subscription.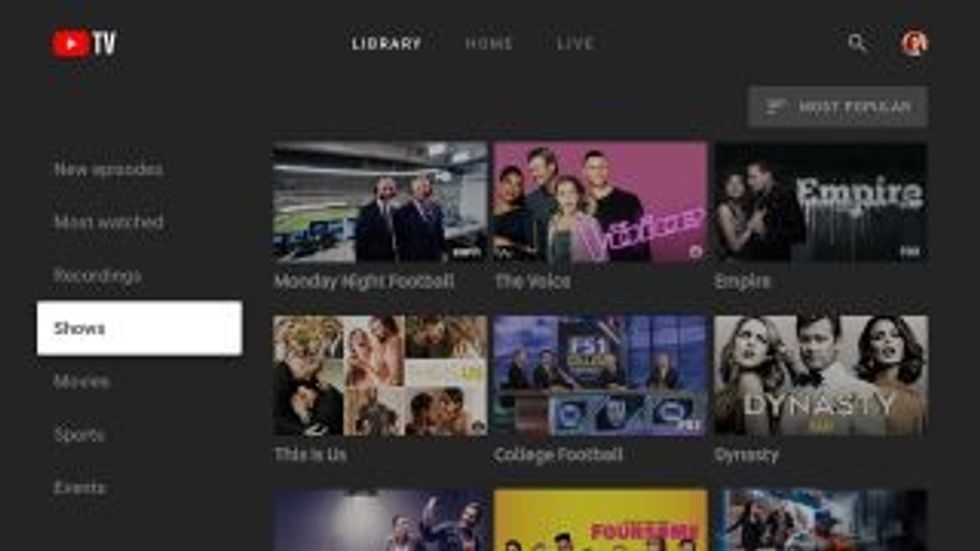 TechRadar
Cost: $40

Instead of a traditional cable package, you can tune in to more than 50 networks, plus local news and sports channels. You get unlimited DVR storage, and programs stay saved for up to nine months. While the cost reflects its benefits, one subscription can host up to six separate accounts, with three devices streaming at once.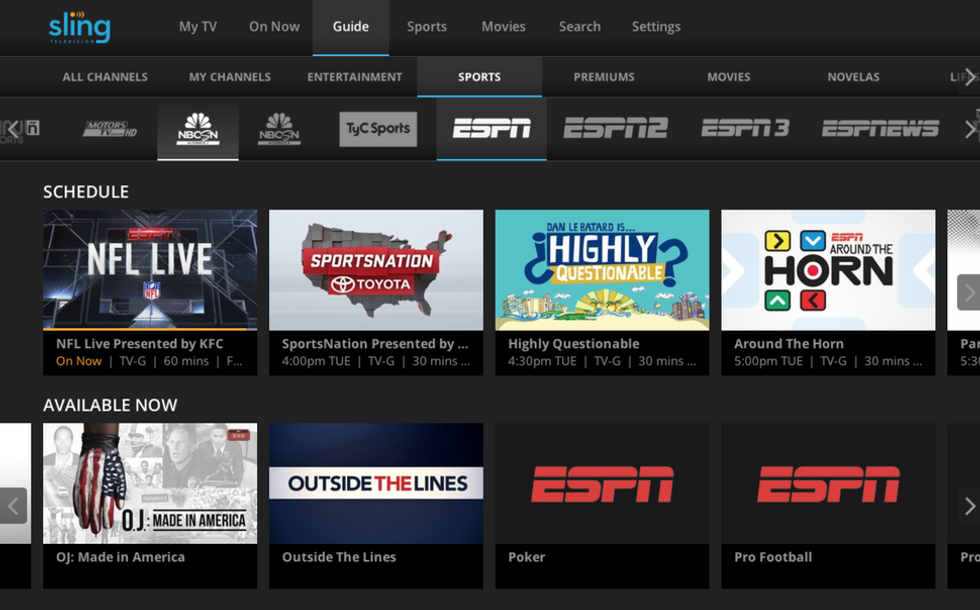 CNet
Cost: $20 (Basic plan)

The basic plan, Sling Orange, offers 25 channels for $20 per month. You have your choice of add-ons, depending on your location and language preferences. For $5 more, Sling Blue offers 40 channels, with the highest package, Sling Orange + Sling Blue, consisting of 50 channels for $40 per month. Possible downsides are that you can't access streams offline, even if you pay the extra $5 for 50 hours of cloud DVR recording per month.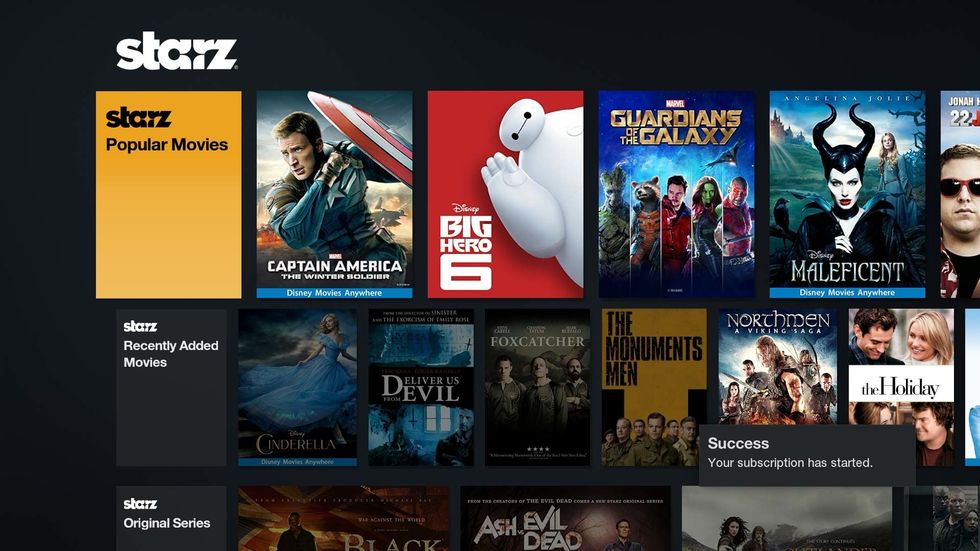 CNet
Cost: $8.99

After a free one-week trial period, you gain access to Starz Encore and MoviePlex when you subscribe to this premium cable channel. Starz offers exclusive shows Vida and Sweetbitter and a more updated selection of films than Amazon Prime or Hulu.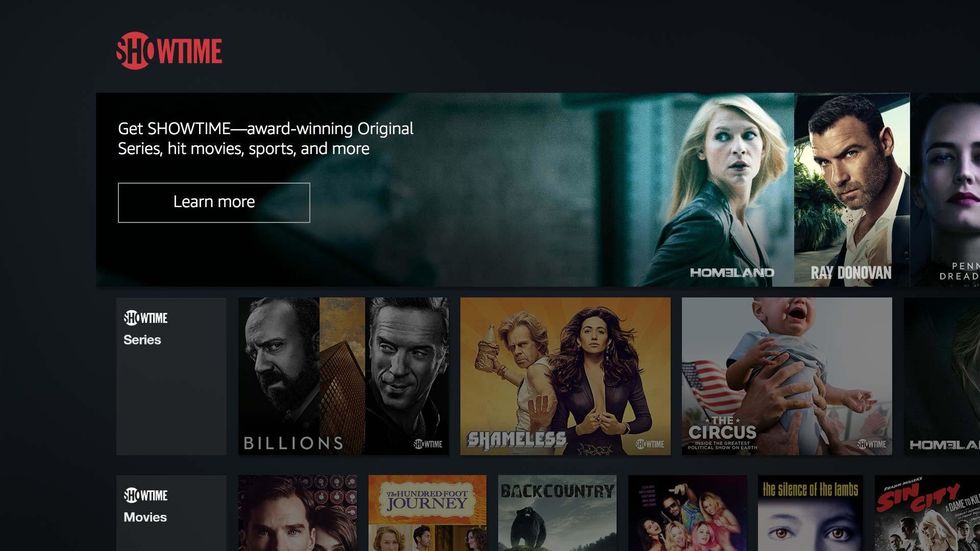 AFTV News
Cost: $10.99

Similar to Starz and HBO Now, Showtime offers a free trial period when you subscribe to its original shows and a decent selection of movies. It's worth it if Shameless and Homeland are among your favorites.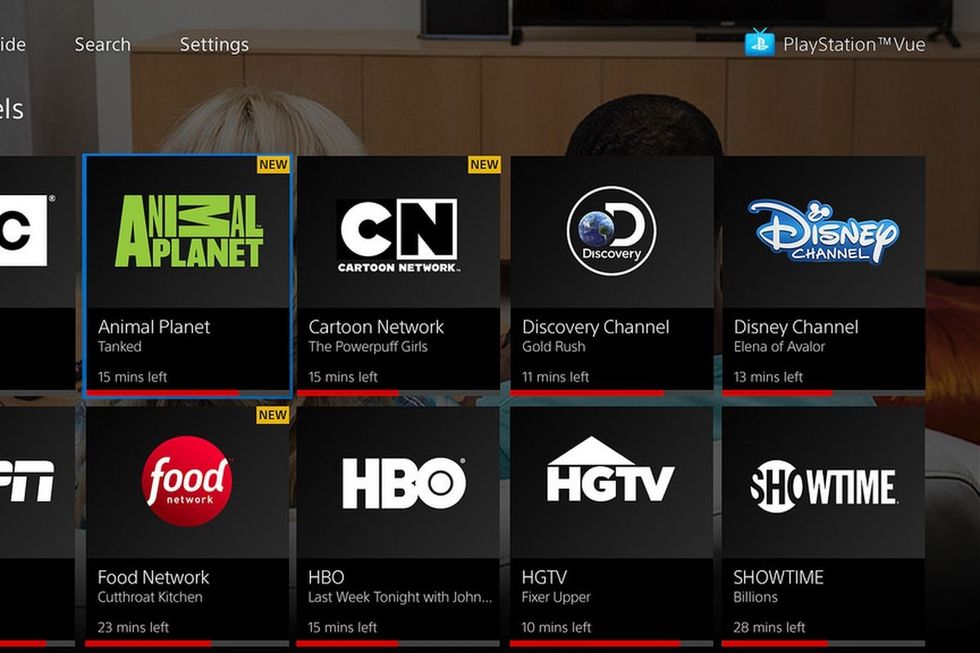 The Verge
Cost: $39.99

As a subscription service meant to replace your standard cable, you can access over 40 channels of live TV with the $39.99 Access plan. The Core plan adds live sports for $44.99, and you can stream additional movies with the $54.99 Elite plan. The Ultra plan provides access to over 90 networks, including HBO and Showtime, for $74.99. You can stream to five devices at once and download shows for up to 28 days.