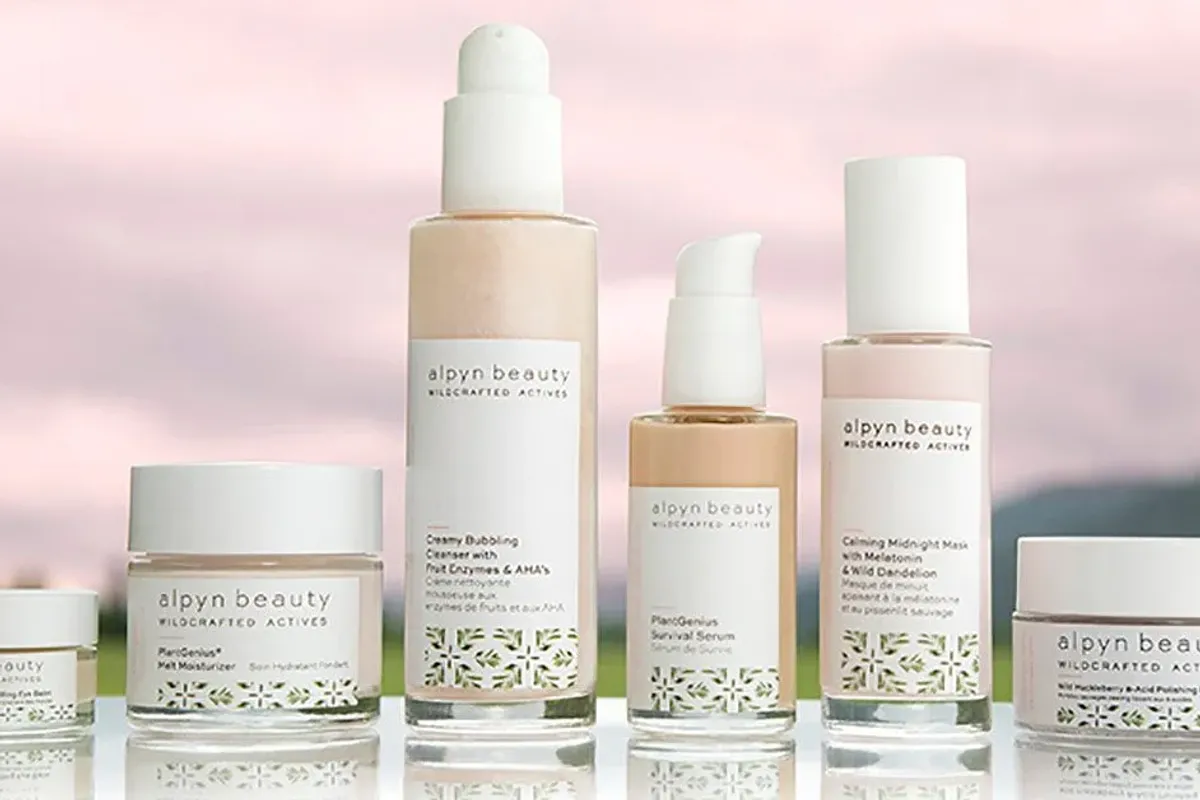 A Full Skincare Routine Of Brands TikTok Hasn't Told You About
Chances are, if you scroll through your TikTok For You Page for long enough, you'll come across a girl smearing serums and cleansers on her face. She's taking you through her elaborate skincare routine and you're suddenly invested. Scroll even longer, and you'll notice she's not the only one.
---
It's become one of TikTok's most popular video trends: the Get Ready With Me. The more established influencers will be getting ready for high-profile events like the Met Gala or an awards show…but those trying to establish a platform will be getting ready for date nights and club outings.
Regardless, there's one goal for these videos: to show how they achieved their perfect skin. And that's what makes these videos so enticing, Alix Earle got her start by showing how she covered her acne with makeup, giving the appearance of clear, flawless skin. You want to know how to achieve perfection, even if it takes hours of scrolling and experimenting.
I'm no different. I started my skincare journey during a doom-scroll session post-lockdown, my skin barrier was damaged beyond my knowledge and I needed help. Plus, at 25, I'm no stranger to the woes of adult acne.
One thing I've noticed while developing a skincare routine that works for my skin is that all of the girls on TikTok use the same brands. Sure, Drunk Elephant and Glow Recipe are great skincare brands - but they aren't the only effective ones on the market.
Maybe it's their colorful packaging clearly geared towards women - specifically young women - that made these TikTok favorites. But I'm equally confident that you shouldn't be scared to try a product that isn't featured on TikTok.
For the past month, I've drastically switched up my skincare routine for the sake of this article. I've felt like the pioneer of the skincare industry - going beyond the trendy, traditional brands that girls use in their Sephora haul videos and trying out skincare brands that aren't featured on TikTok.
Since it's summer, I'm looking for hydration and barrier repair, while drawing out excess oil and buildup in my pores to fight acne. Here's what I've been loving: