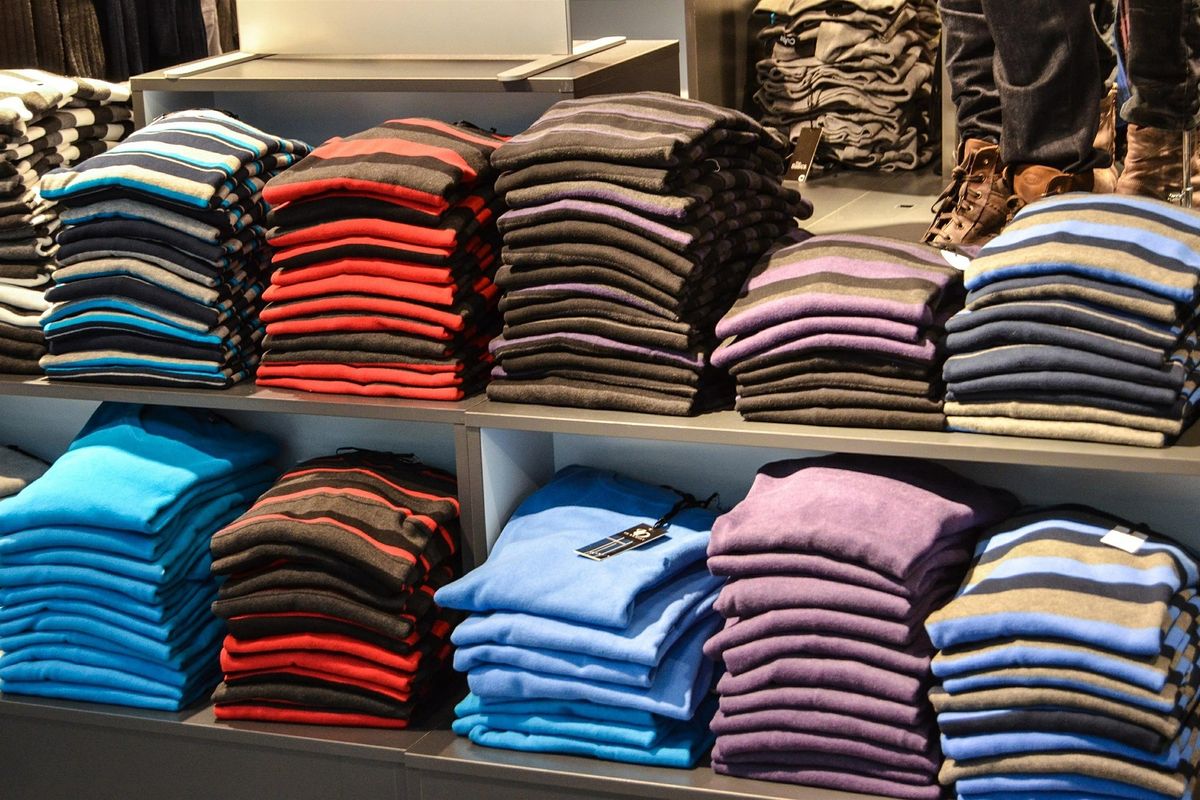 Best Cashmere Sweaters Under $100 You Need to Buy
Enjoy the luxury of cashmere without overpaying.
Cashmere is comfortable, soft and luxurious, but it can also be expensive. Fortunately, there are brands that make cashmere sweaters for $100 or less. Although they're affordable, these sweaters are still high quality. We rounded up some of the best options for you to buy.
Everlane
.@Everlane unveils new styles of their $100 cashmere sweater: https://t.co/9uDHK0iKKy https://t.co/kOebLsjpKJ

— Airows (@Airows) 1507581304.0
Everlane's cashmere crew sweater costs $100 and comes in more than 20 colors. It has a relaxed fit but isn't bulky. You can layer the sweater under a jacket or coat. The cashmere is soft, comfortable, and warm. This classic sweater is perfect for the office or the weekend. Everlane also promises its cashmere is sustainably sourced.

J. Crew
Kate's is wearing this J.Crew cashmere sweater: https://t.co/JyHeotG10K (ID by Chrissy via @MiddletonMaven) https://t.co/UKtnluPYlC

— Kate's Closet (@Kate's Closet) 1493821116.0
J. Crew has a long-sleeve everyday cashmere crewneck sweater in 20 colors for $98. This fitted sweater has a classic shape that you can layer. There are small slits on the sides of the hem. The sleeves are three-quarter, so they don't cover your whole arm.
Uniqlo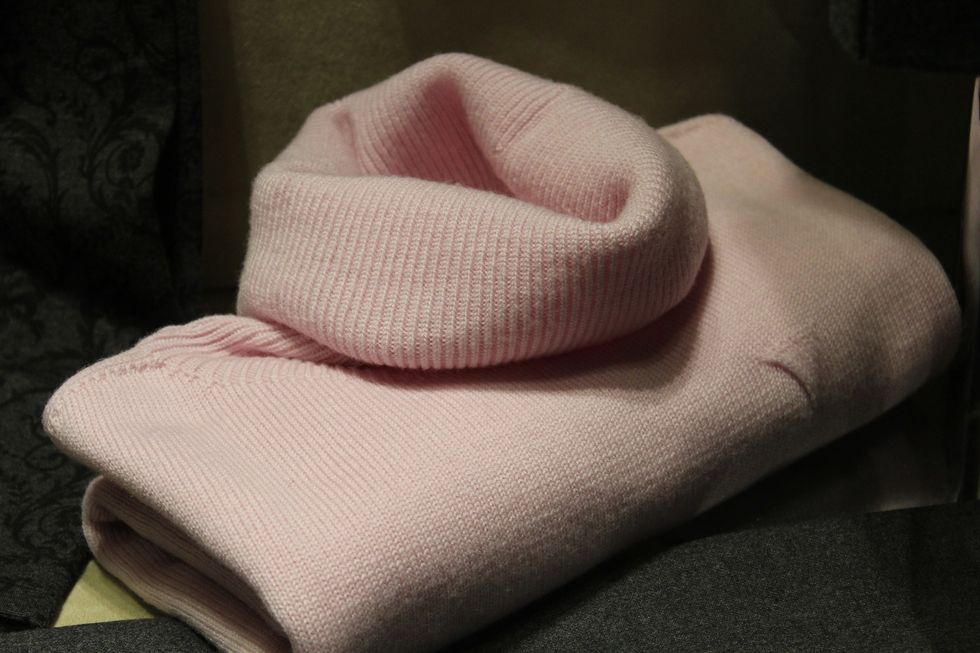 If you are looking for more variety in styles, then consider the Uniqlo cashmere sweaters for $59.90. You can choose from a cashmere turtleneck, v-neck, crewneck, or cardigan. With more than a dozen different colors, you can find a soft sweater that will match any outfit. Although the material may feel thin, it will still keep you warm.
L.L.Bean
L.L.Bean's classic cashmere crewneck sweater costs $99. The slightly fitted style reaches the hips and is available in seven colors. The sweater features a narrow, ribbed trim. The cashmere feels soft and warm when you wear it.
Naadam
Naadam just launched $75 cashmere sweaters–and created a whole store for them https://t.co/aumHo6Y0th @FastCompany https://t.co/OBKbA7R7Lt

— jay kuhns (@jay kuhns) 1538074811.0
Naadam's essential cashmere sweater costs $75. The company promises sustainable and ethically made clothes, including cashmere. Available in 10 colors, the sweater has a unisex fit. Keep in mind that the sleeves are extra long.

Lands' End
Lands' End has a cashmere ruffle-sleeve boatneck sweater that is more fashionable instead of classic. Available for $75.99, it comes in six colors. The sweater has three-quarter sleeves with a slight ruffle. The cashmere is soft and warm on its own, but you can also layer it.
Taking Care of Cashmere
Even affordable cashmere requires special care to make it last. If you read the label on some cashmere sweaters, they recommend dry cleaning. However, other labels allow washing by hand. Some experts suggest that you can put cashmere sweaters in a mesh bag and wash them on the gentle cycle in the washing machine. However, many people are afraid the machines will permanently ruin their beloved cashmere, so they stick with washing by hand.
To wash a cashmere sweater by hand, fill your sink with cool water and add detergent. Let it soak for 30 minutes, rinse, and remove. Don't wring or twist the sweater. Instead, squeeze out the water and lay it flat. Don't use the dryer because it may shrink. Leave the sweater to air dry.
You don't have to spend a fortune on a high-quality cashmere sweater. Try one of these brands that sell sweaters for $100 or less.