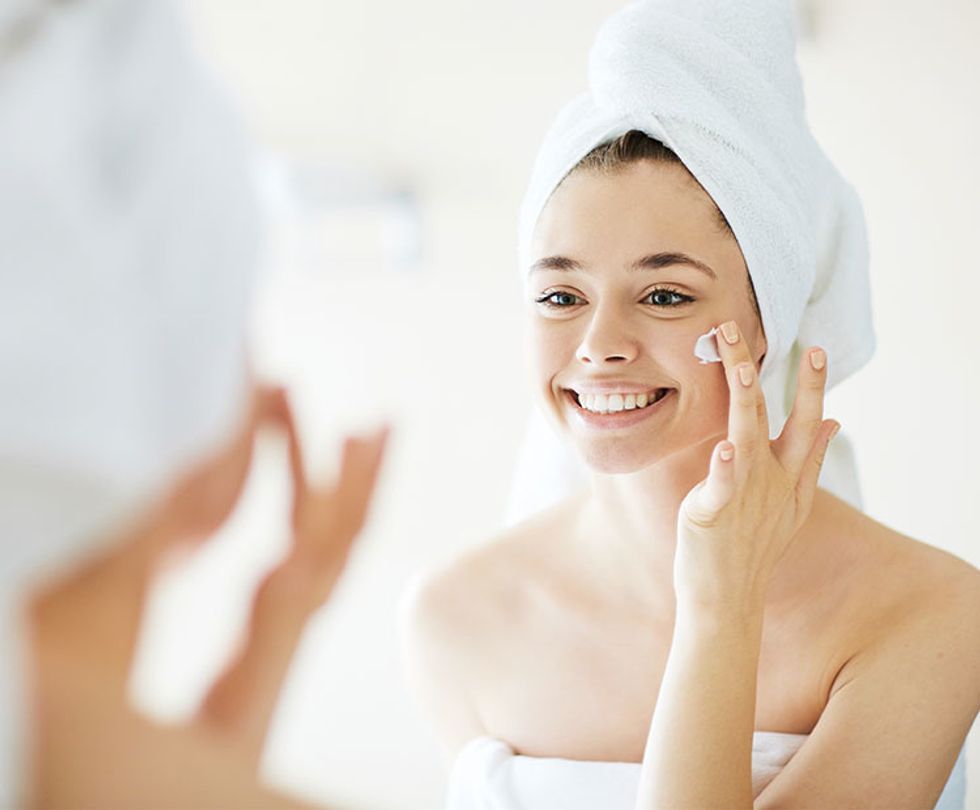 3 Beauty Products Under $10 That Work Like They're $100
The top 3 anti aging beauty products that won't break the bank!
In the world of ever changing skincare a new "miracle" product seems to pop almost every day on the shelves of sephora or my instagram feed. There are an endless amount of oils, creams, peels, and more promising to ward off wrinkles, shrink pores, and give users baby smooth skin. But experimenting with new cult beauty products can get expensive!
While in my early twenties I considered remembering to remove my make up before crawling into bed a success, as I approach my thirties my skin care routine has gotten a lot more involved. A friend recently opened my bathroom cabinet and gasped. "So many products," was all she said. Really? I thought. I had two new products in the mail.
Experimenting with new beauty products can be fun but it also adds up quickly. Strolling through Sephora you easily find cream, oils, and serums sold for $100 and more. While a lot of luxury skin care products are very effective, the truth is there are cheaper ways to get the same results.
Don't believe us? Give these skin transforming beauty products under $10 a try and see for yourself! You won't break the bank with any of these cheaper alternatives to popular luxury products sold for over $100.
1.) Retinol Anti Aging Serums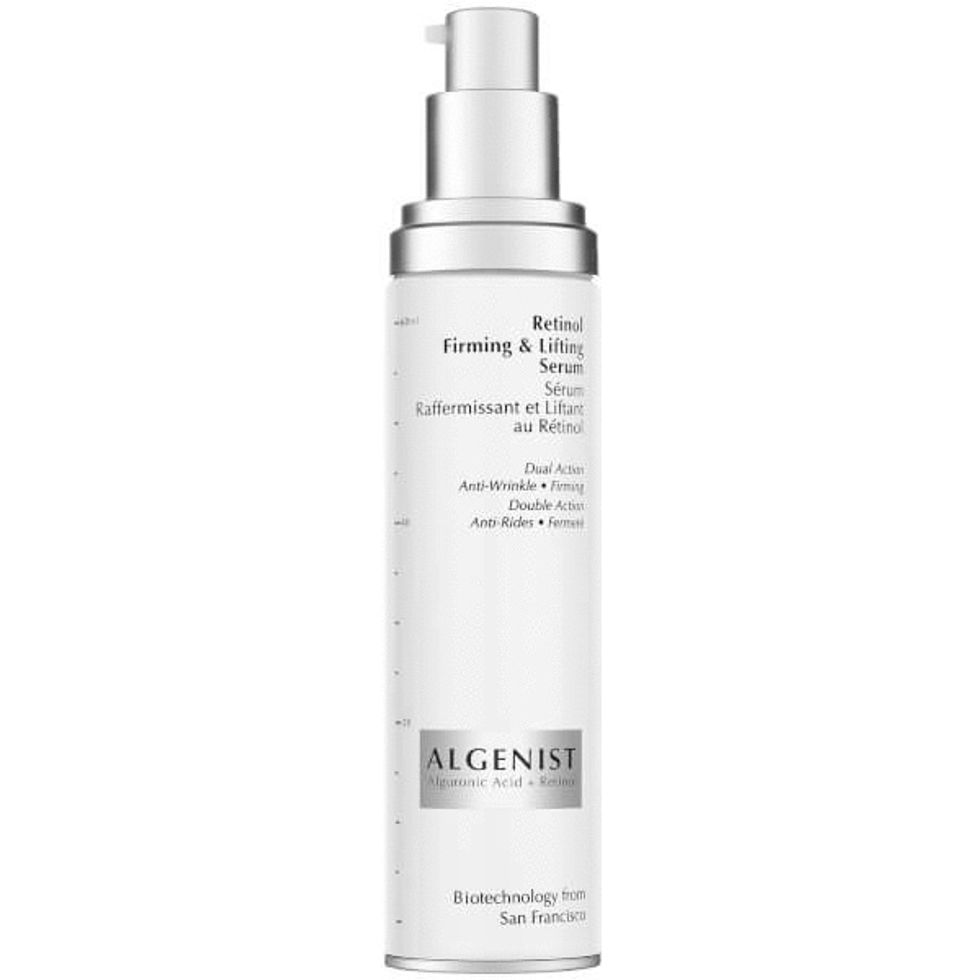 Algenist Firming and Lifting Serum
Algenist is a brand created by biotechnology scientists in San Francisco. They were working on developing renewable energy solutions when they uncovered Alguronic Acid, a powerful compound responsible for regenerating and protecting the microalgae cell. Turns out this compound has powerful anti-aging properties.
This serum combines alguronic acid and retinol for firmer, younger looking skin. After only 10 days, 90% of women testing the product reported younger, brighter looking skin. If you don't mind spending $102.00 on a serum, this product really works.
Review: "Very Simply: Powerful and Performing." Veronica3977 Age 35-40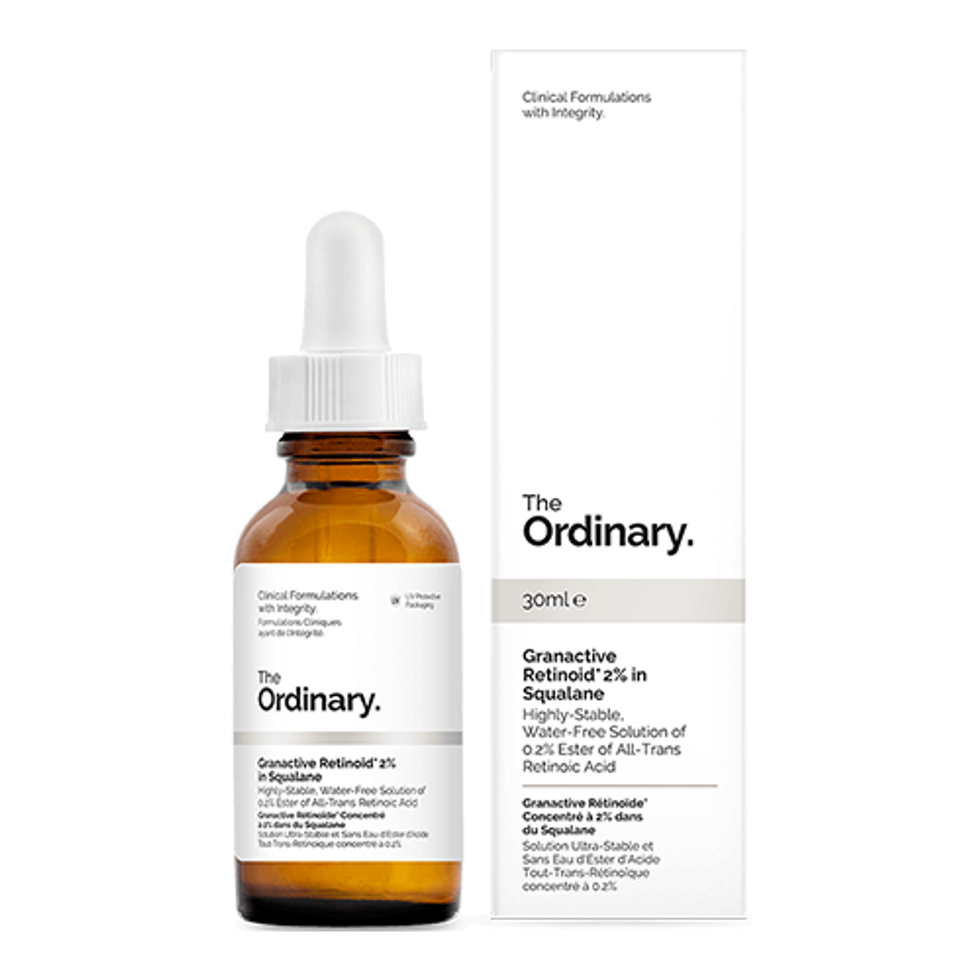 The Ordinary Granactive Retinoid 2% in SqualaneThe Ordinary
Save:The Ordinary Granactive Retinoid 2% in Squalene $9.60

Like many beauty junkies, I'm obsessed with The Ordinary products. Why? Because they're so affordable and my skin has never looked better. The Ordinary describes it's brand as simply clinical formulations with integrity. Translation: the products are VERY effective and never over priced.
If you're looking for a powerful anti-aging serum try this retinoid in squalene. For only $9.60 you won't be disappointed. If you're new to using retinol you can try using a gentler version like this 0.2% Retinol in Squalene and work your way up to a stronger retinol over time.
Review: "I purchased this product as well as two others from the Ordinary skin care line and I've loved my skin ever since. I have always thought my skin looked uneven for my age. Since starting using this product in addition to two others, my skin has looked so much clearer. My pores are noticeably smaller, I haven't had any breakouts, and my skin is looking clearer even within a month of starting. I would totally recommend these products. And it's an added bonus that they fall within a reasonable price range!" MD 3/5/2018
2.) Organic Hydrating Facial Oils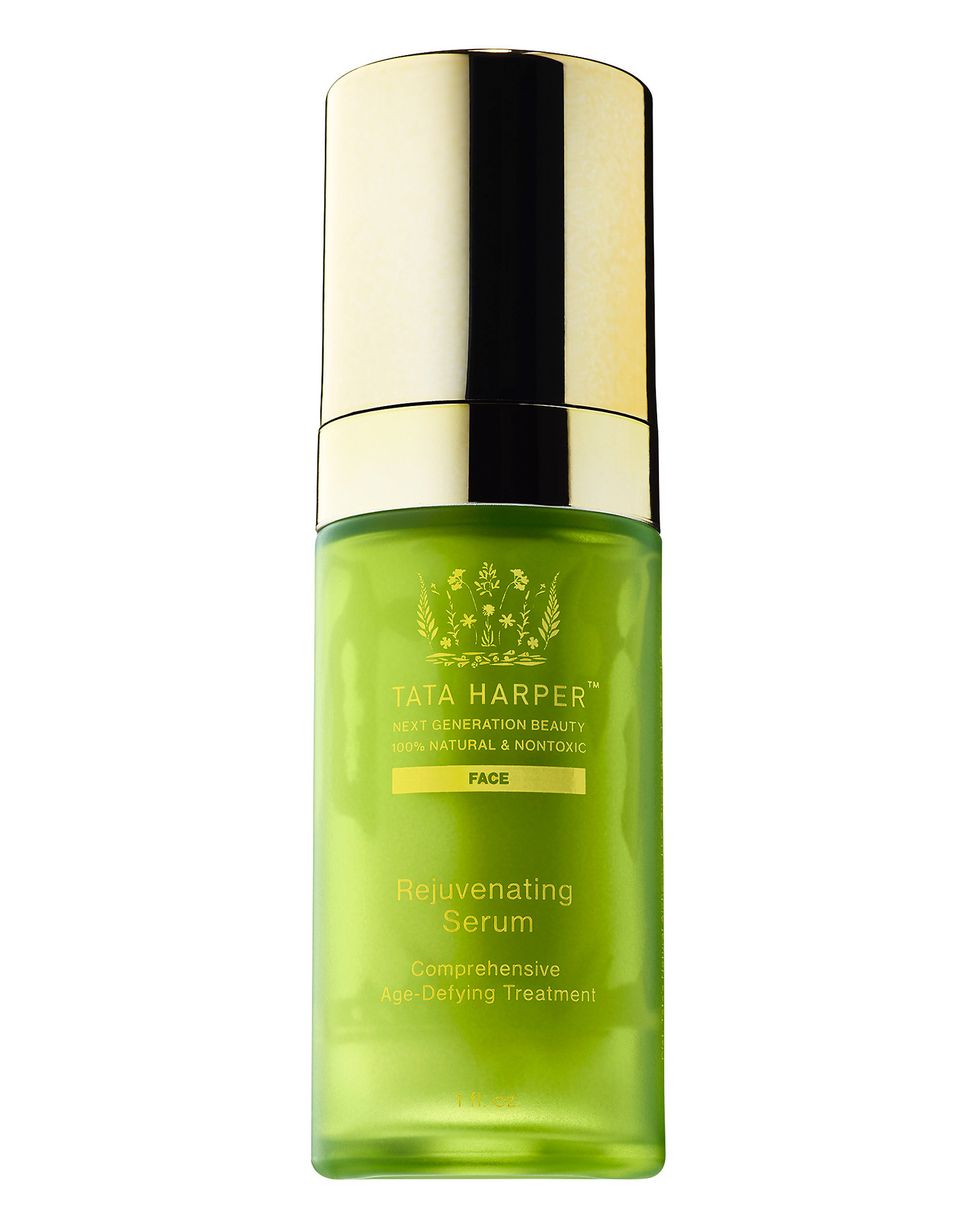 Tata Harper Rejuvenating Serum Tata Harper
Spend:Tata Harper Rejuvenating Serum $110.00

Tata Harper has a serious cult following. While the products are expensive they smell delicious and deliver real results. The brands mission is to create products that are both luxurious and effective, without the use of synthetic chemicals. All the ingredients are natural and 74% are organically sourced.
This rejuvenating serum is award-winning and one of the brands best sellers. It smooths fine lines and wrinkles and hydrates the skin with rosehip seed oil and jasmine essential oil. The result is baby smooth skin.
Review: "I love the Tata Harper skincare line. Smells great, leaves skin glowing, and doesn't aggravate my skin. Expensive, but it makes me happy." Miss Tracker Age 25-34
The Ordinary 100% Organic Cold-Pressed Rose Hip Seed OilThe Ordinary
Save:The Ordinary Organic Cold Pressed Rose Hip Seed Oil $9.80

Here's another simple but oh-so-effective product from The Ordinary. While Tata Harper's serum combines rosehip seed oil with other oils for a more complex (and expensive) serum, The Ordinary simplifies things by delivering the key hydrating and anti aging ingredient: 100% pure organic cold pressed rosehip seed oil.
Rosehip seed oil is rich in omega 6 and omega 3 which both help minimize fine lines and make skin look plumper. It's also perfect for dry and sensitive skin. Use it alone or mix it into your favorite moisturizer or other skin care products for an extra dose of moisture.
Review: "I have never written a review for a beauty product before, but this oil is AMAZING. I am in my late thirties, have always had problematic skin, and now I am dealing with ageing skin and rosacea. :( I have spent hundreds (thousands?) of dollars over the last decade to find something that is both soothing and hydrating AND doesn't break me out. This is IT! If you are on the fence, don't be. This stuff is incredible, and the smell is not bad at all. LOVE LOVE LOVE." LA 4/16/2018
3.) Overnight Skin Perfecting Creams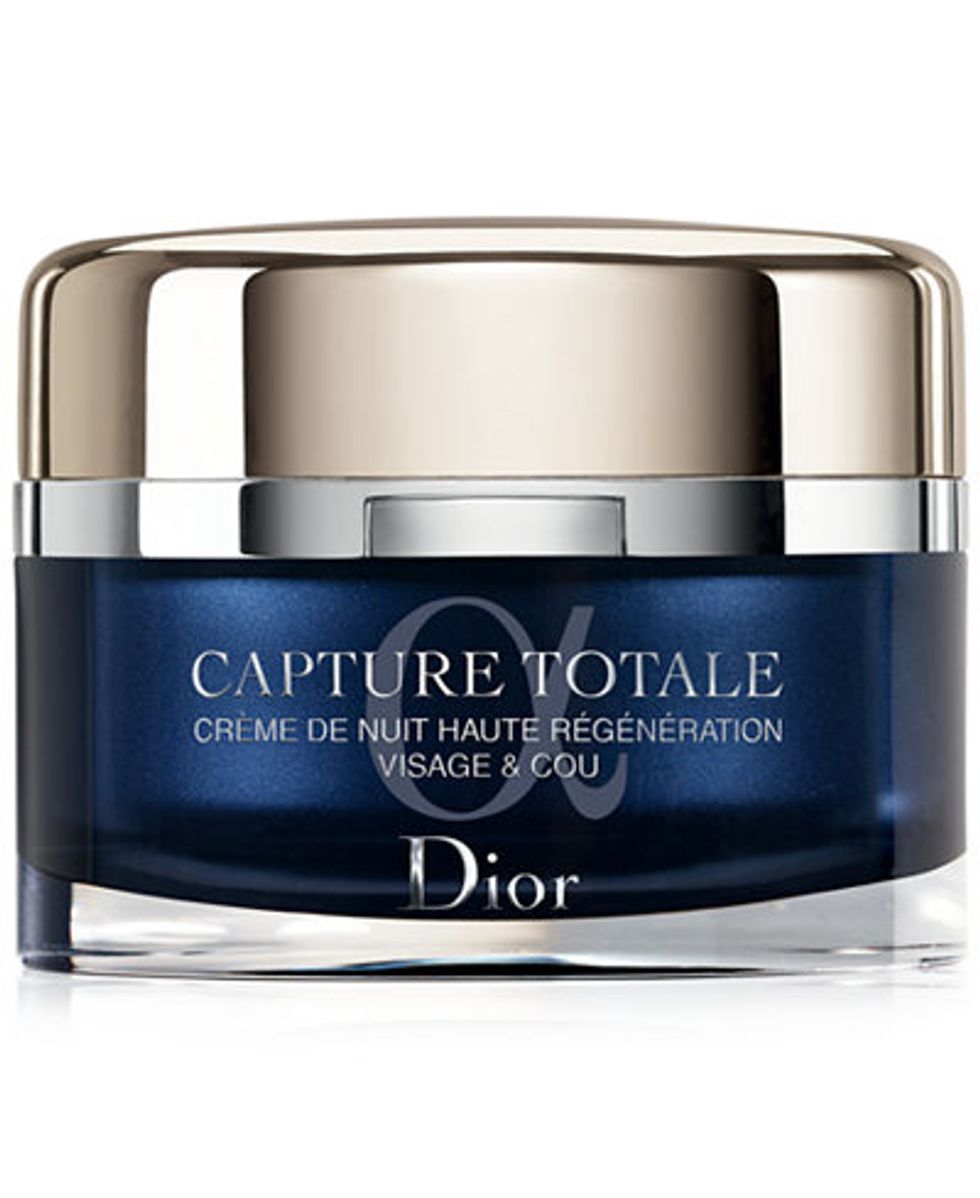 Dior Capture Totale Intensive Night Restorative CreamDior Beauty
Spend:Dior Capture Totale Intensive Night Restorative Cream $175

Dior beauty products are for those looking for couture in their cosmetics. The brand delivers some of the most "cutting edge" and luxuriously expensive skin care products. This face cream combats the signs of aging, fatigue, and dark spots overnight. It promises that you'll be waking up to younger, plumper, more beautiful looking skin.
While this product has amazing reviews, for $175.00, you'll want to use this night cream sparingly. Or try a cheaper alternative night cream from Beauty Pie below!
Review: "Holy Grail!!!!!! This is the one product I couldn't live without! I Wake up and my skin looks younger! You get fast results and it works. I love everything about the use of this product. A little on my fingertips and warm it between both hands and press it in. Nothing like it!!!! Must have!!!!" by resultsobsessed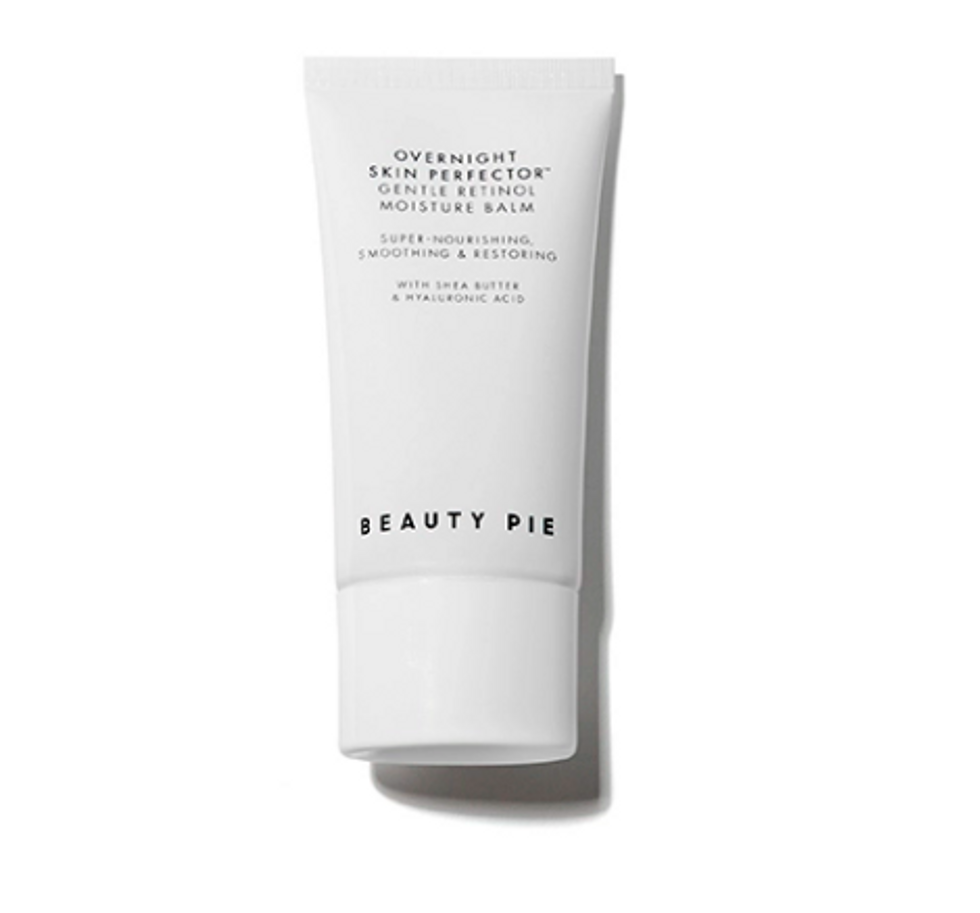 Beauty Pie Overnight Skin perfectorBeauty Pie
Save:Beauty Pie Overnight Skin Perfector $6.43

Haven't heard of Beauty Pie? Beauty Pie is a korean brand that gives members access to luxury skin and beauty products for insanely low prices. This overnight skin perfector does exactly what is promises: perfects your skin.
The brand claims this product will make you look like you slept 10 hours and drank 3 liters of water. After using it for a week, my skin definitely looked more hydrated and a lot brighter. It contains a swiss mix of shea butter, antioxidants, hyaluronic acid, argan oil, panthenol, and a slow-release retinol that's the "secret weapon" to combating signs of aging.
Review: "Wouldn't be without it! I've used this twice a week faithfully for 6 weeks plus now, and I love it. It's easy to use, slotting in to my usual night routine an hour or so after applying other creams but just before getting into bed. My skin looks plumbed up and fresh the next morning, and I fancy the tone of it evening out too. Will definitely be ordering more!" Michelle age 45-50
Looking for more products to give you baby smooth skin? Try these top exfoliators.