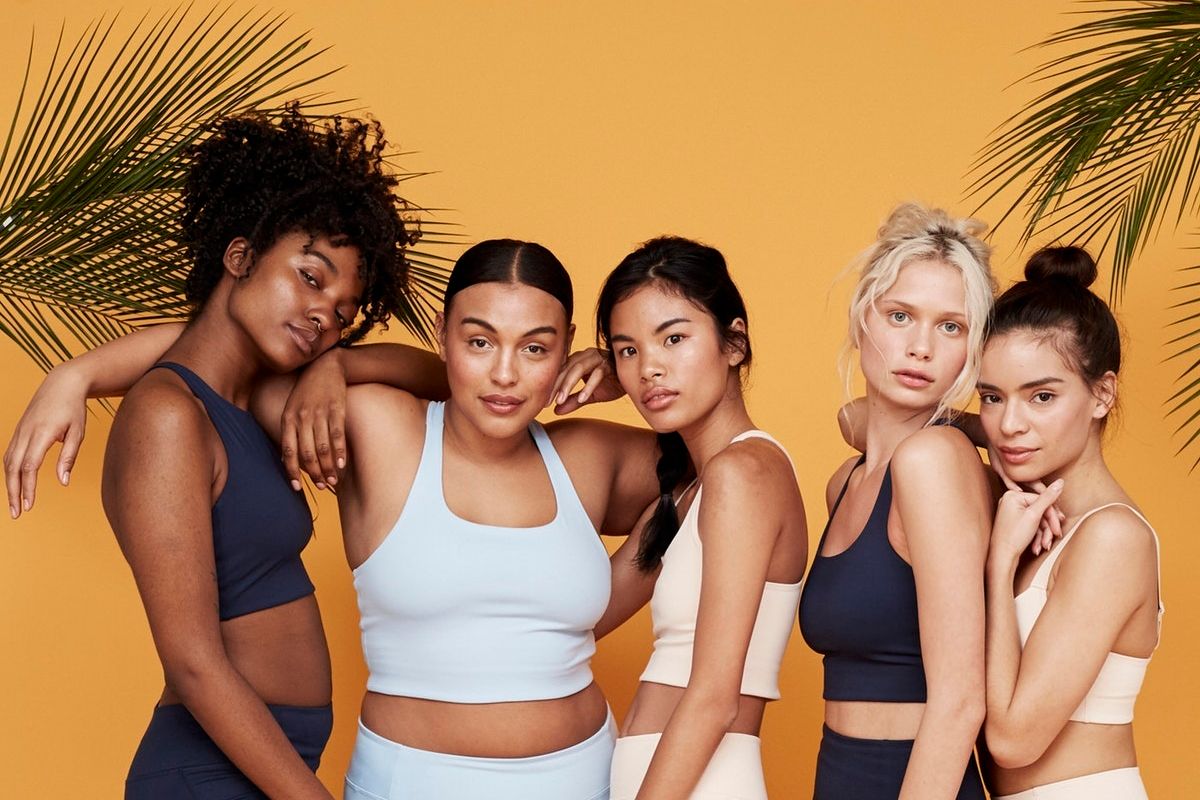 8 Women's Workout Brands You Need to Know About
If your New Year's Resolutions aren't holding up so well, maybe a new outfit will help.
Now that March is nearly here, our resolutions to work out more frequently might be slipping.
If you need a little pick-me-up to get back into the swing of achieving your fitness goals, a new outfit couldn't hurt. That's why we've rounded up eight brands to check out to revamp your gym wardrobe. No matter your size or which fitness method you prefer, there's bound to be something here for you.
A rotating batch of on-trend seasonal color palettes have made this eco-conscious brand an Instagram favorite for a while now, but there's much more to Girlfriend Collective than meets the eye. Each of their products are made from recycled plastic water bottles, but you wouldn't know it from the feel of their buttery soft, ultra-opaque leggings. Their sizing ranges from XXS to 6XL and they carry a few different inseam lengths, so ladies of just about any size can get in on this environmentally-friendly goodness. Most of all, their stuff is really freaking cute.