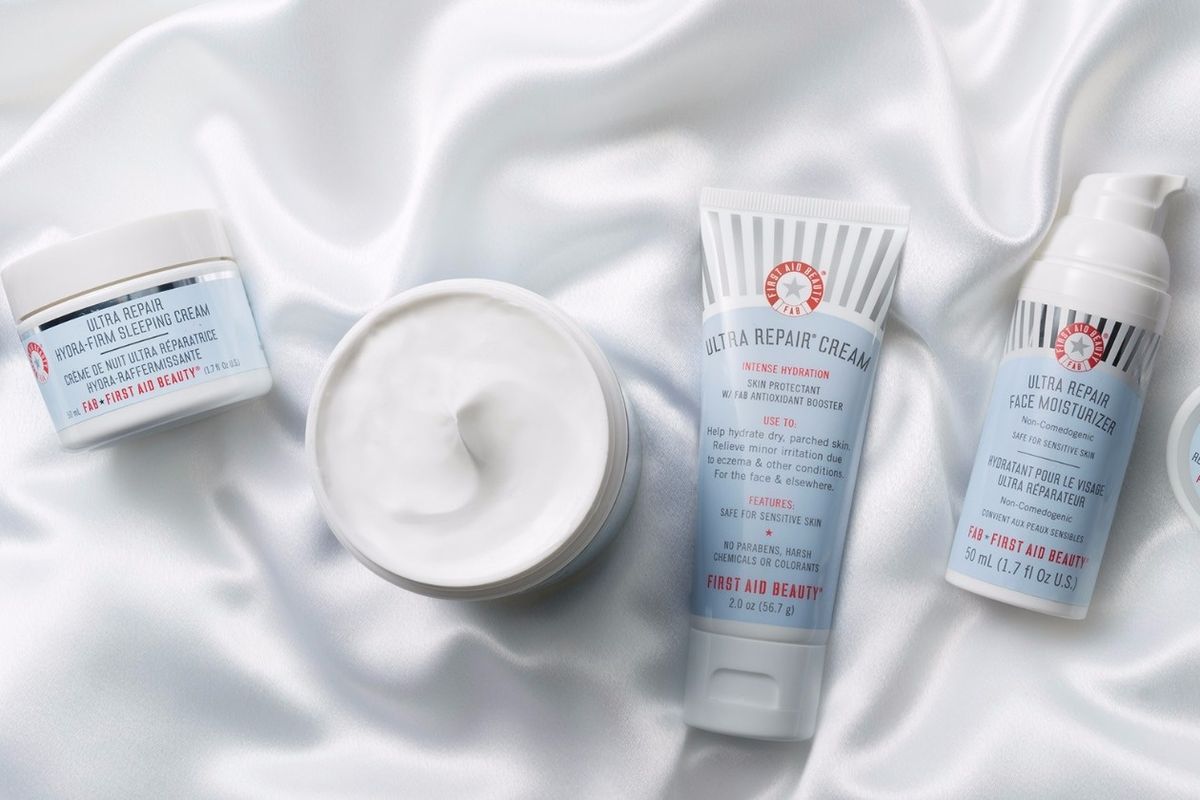 8 Cruelty-Free Moisturizers to Get You Through Winter
No matter your skin type or budget, there's a moisturizer for you.
As we approach the coldest months of winter, it's more important than ever to ensure your skin is getting the hydration it needs.
Moisturizer should be a component of your daily skincare routine no matter the time of year, but the freezing temps mean dry skin can become much more apparent. On top of easing flaky, patchy skin, many of us are also making strides towards an entirely cruelty-free routine in the new year; thankfully, there are now more brands than ever that don't test on animals, which means you can have soft, hydrated skin that doesn't sacrifice animals' wellbeing. Win-win!
Below, we've rounded up eight cruelty-free moisturizers that will work for you, no matter your skin type or budget.
Alba Botanica products are a great cruelty free that's sold at many drugstores and is easy on your budget, too. This moisturizer contains 2% salicylic acid to nip blemishes in the bud.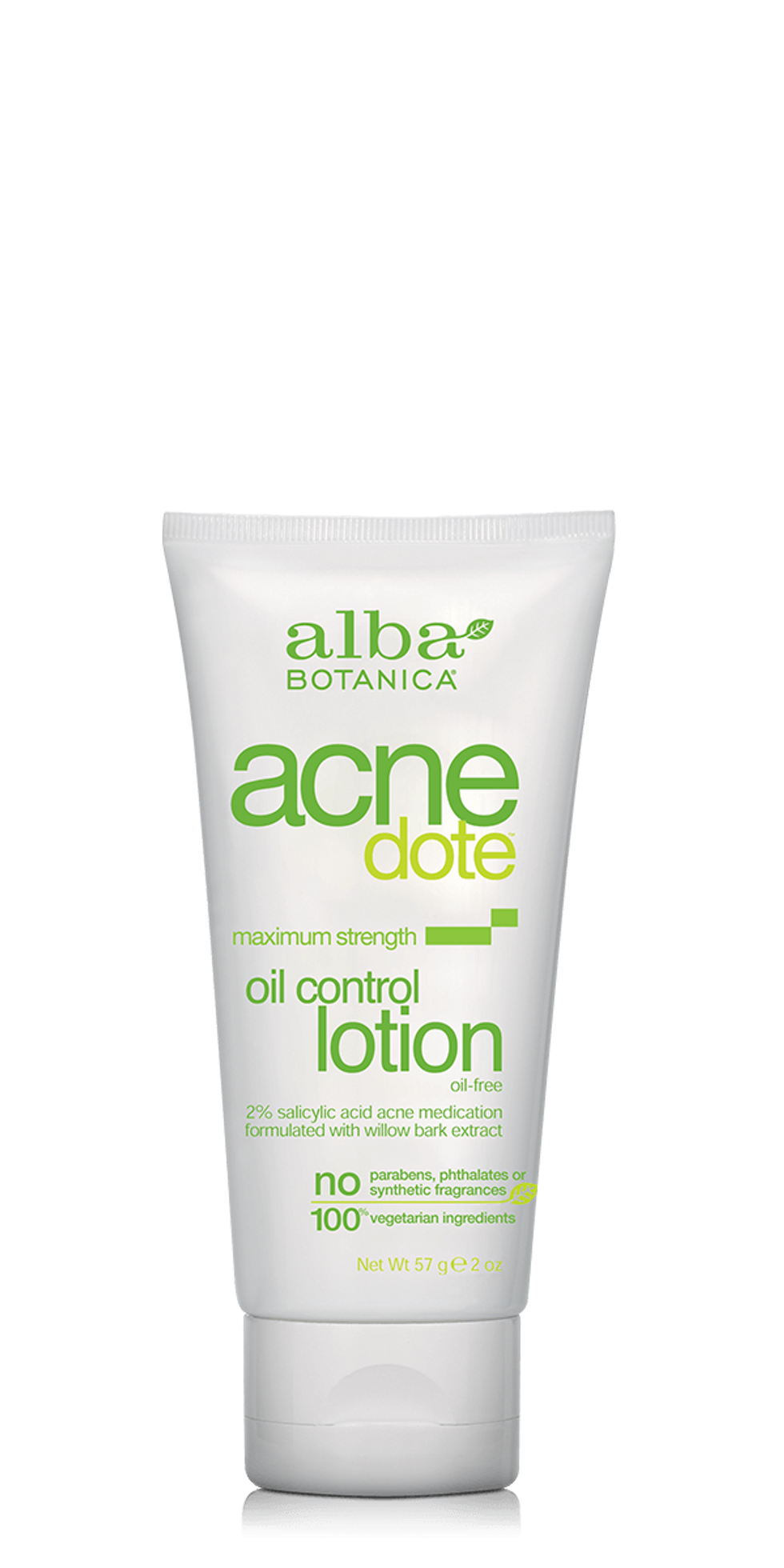 This is a great drugstore option for people with extremely dry skin. It's affordable but comes with a bang; it contains nourishing ingredients like rosehip oil, shea butter, and hyaluronic acid that'll leave you extra hydrated.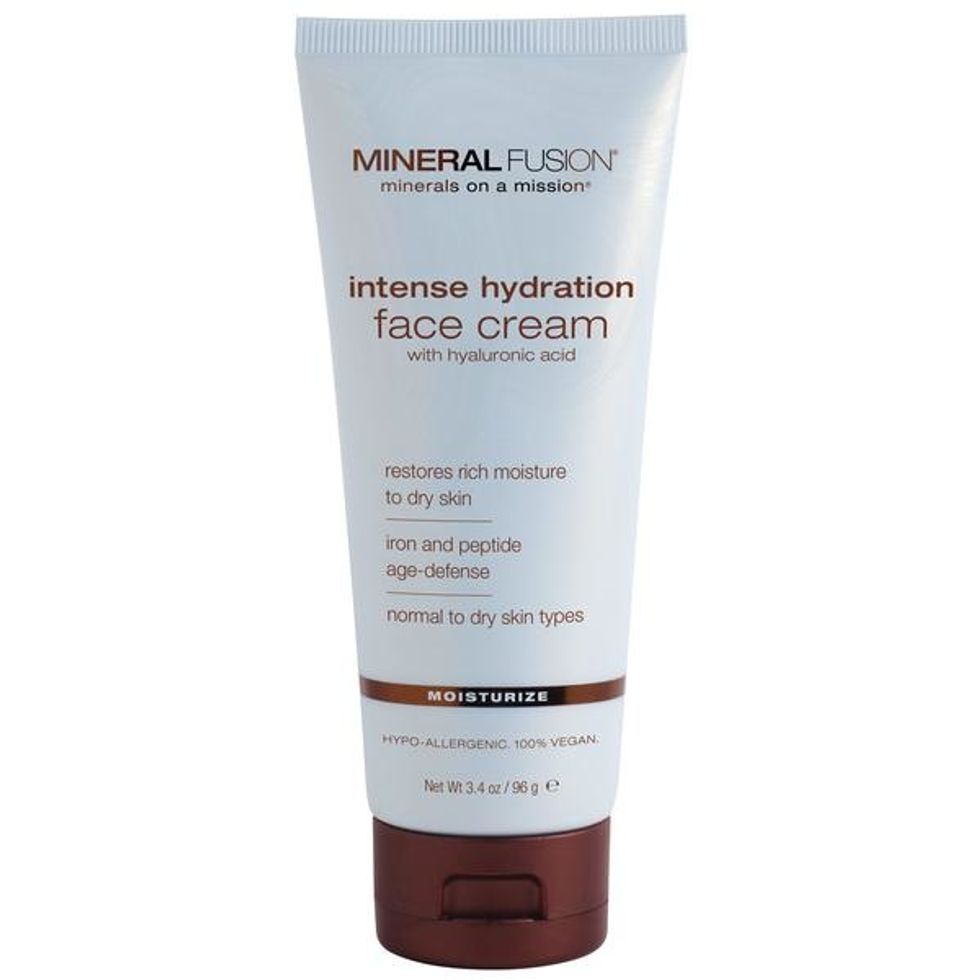 Even if you have oily skin, it's still important to moisturize. This oil-free option from First Aid Beauty leaves a matte finish that'll keep your skin hydrated without looking overly greasy. It's also gentle, so it's great for sensitive skin and won't cause breakouts.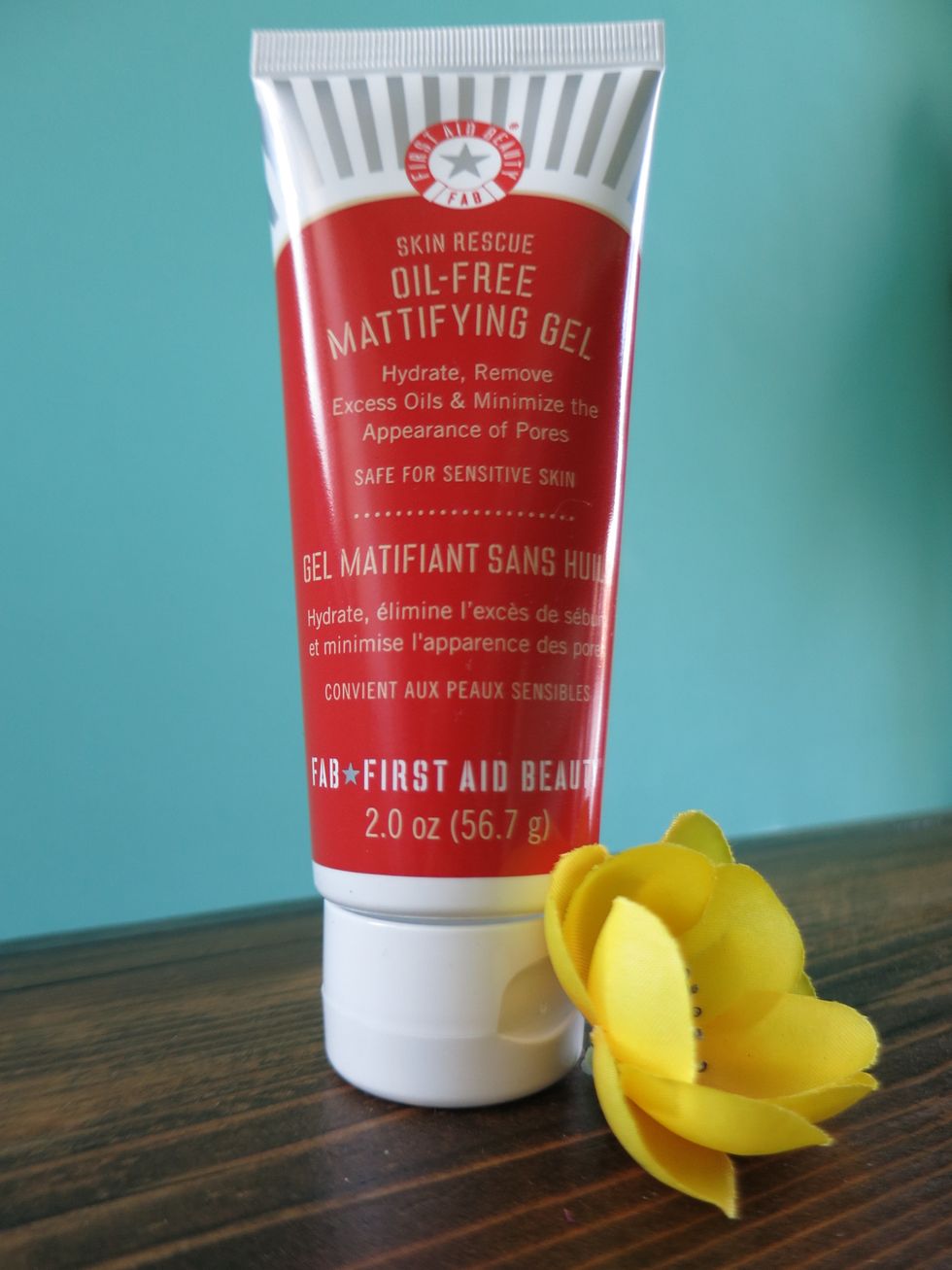 If skin conditions like keratosis pilaris, dermatitis, or eczema are bogging you down, this moisturizer from First Aid Beauty is here to heal. It's super gentle—it can even be used on babies—but delivers instant relief from whatever skin issues are driving you crazy, especially in the colder months.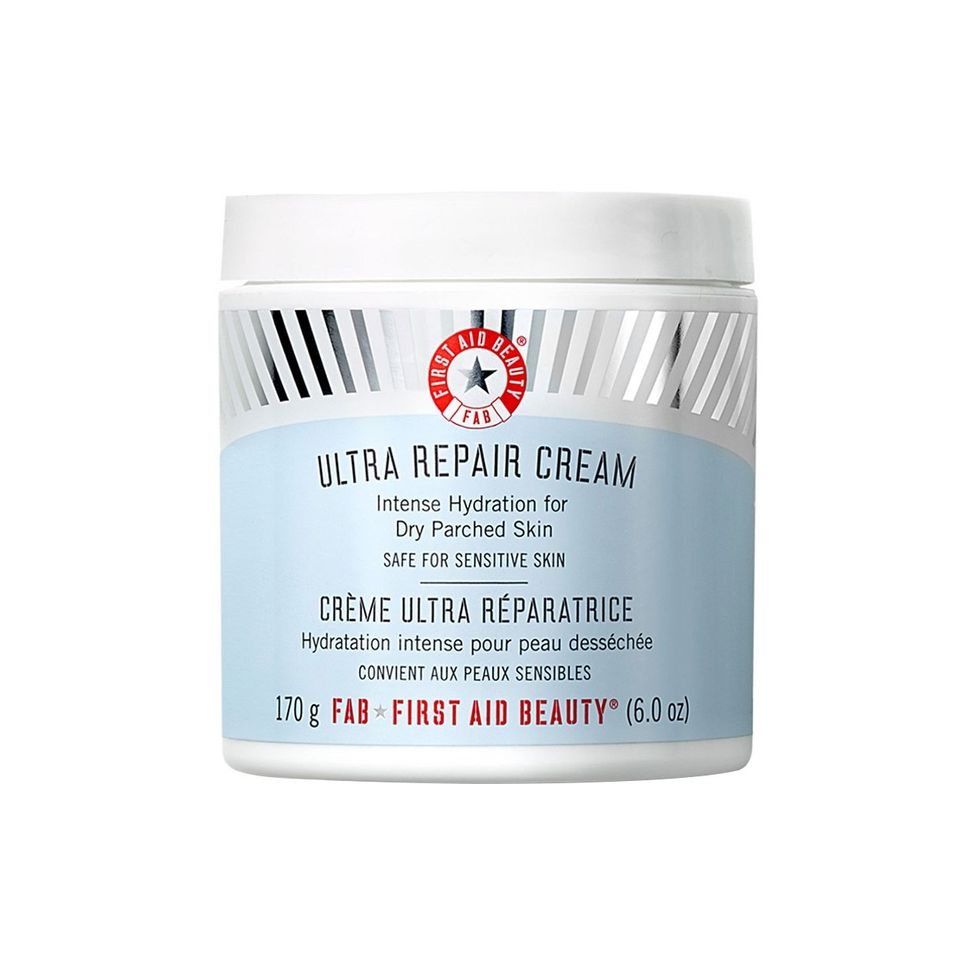 Yes To is a trusted brand on the drugstore market, so this one is very affordable. If you have normal or combination skin with no other prominent issues, this is a great, basic daily moisturizer to keep your face looking extra soft.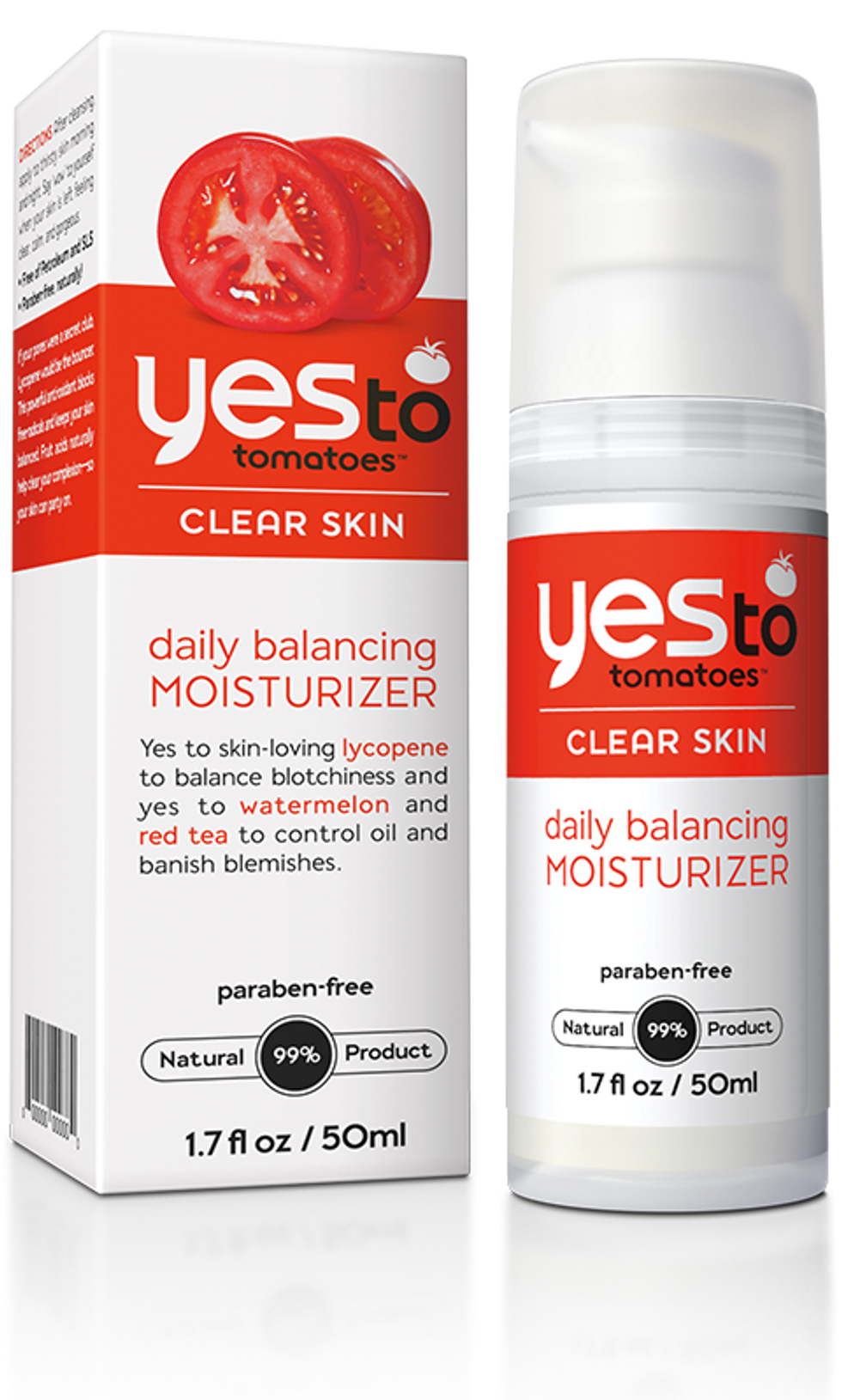 If the wintry weather has your skin feeling the blues, this mid-range option is sure to help. It also contains hyaluronic acid for intense hydration, no matter the wind chill.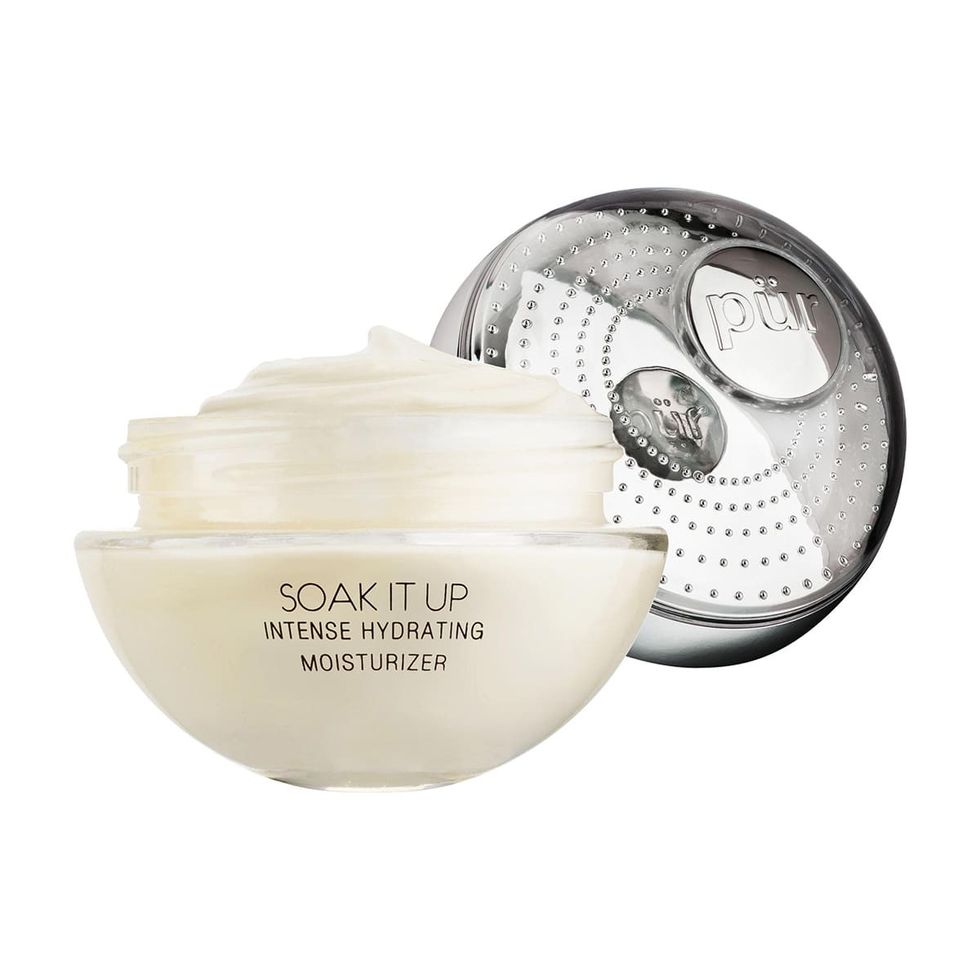 On top of being cruelty free, this brand is certified organic and fair trade. It's ideal for those with sensitive skin because it has no harsh chemicals or artificial fragrance. It's marketed for dry skin, but can work with your normal or combination skin, too.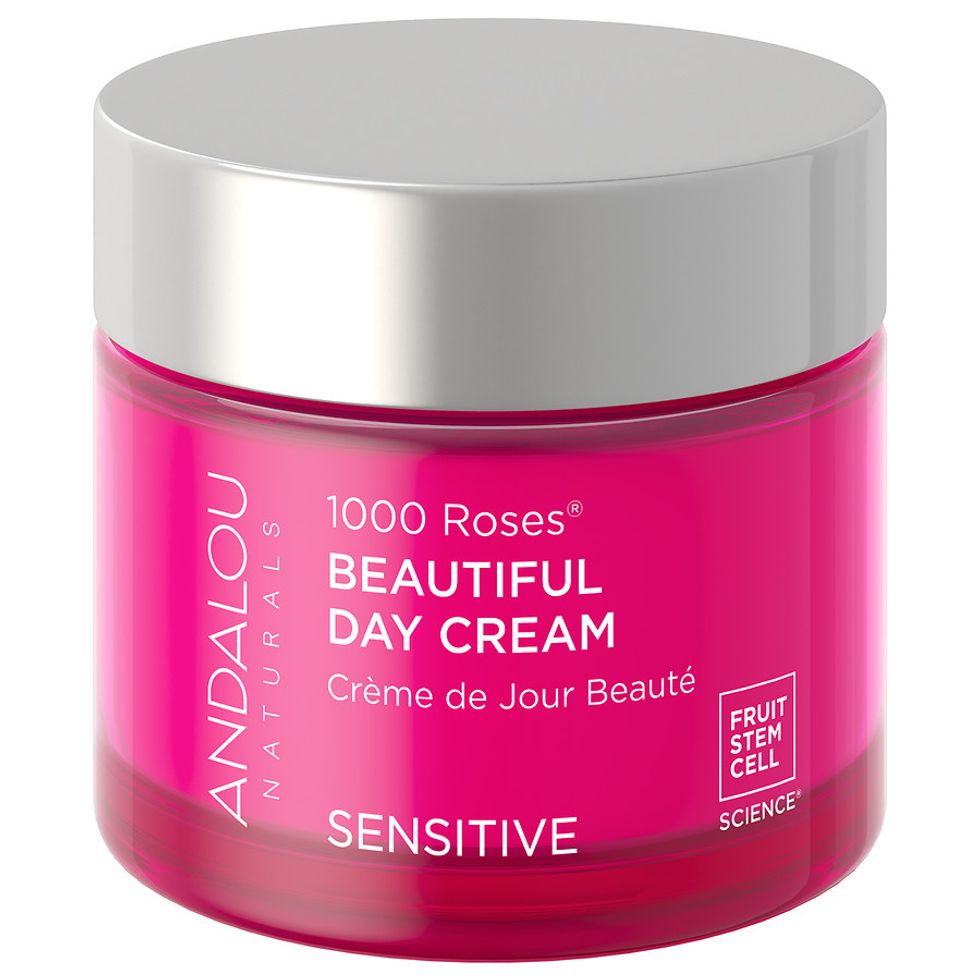 Glossier products are tailored for that dewy, Instagram-ready glow, so it's no surprise that this moisturizer is key to achieving that look. This is a buttery, quick-absorbing product that can be used day or night, and will keep your skin radiant even when the winter is at its harshest.