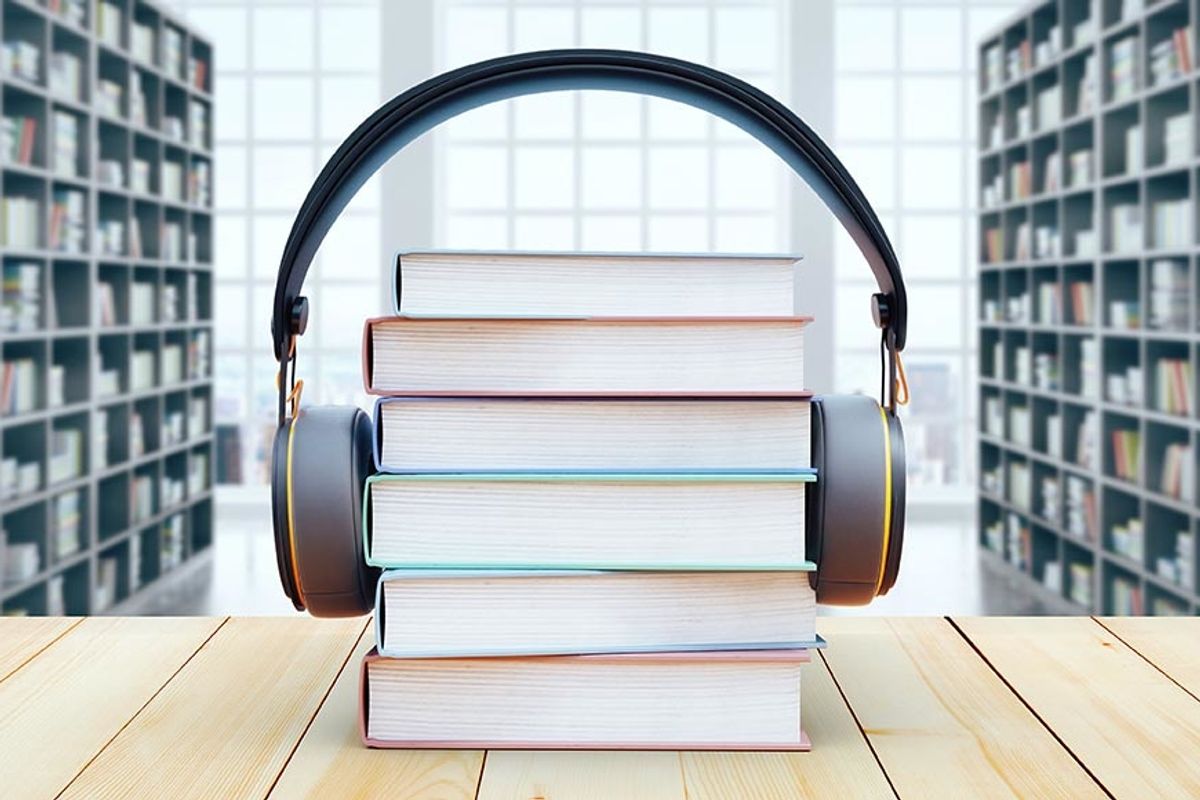 6 Great Nonfiction Audiobooks to Listen to Now
Put on your headphones and escape.
We don't need to get into details, but it's fair to assume you have plenty of time to listen to audiobooks now, right? Your local bookstore or library might be shuttered (and you should stay home anyway), but good news—the Internet is always open! If you're on the hunt for some new reading material, Audible might be one of your best bets.
Below, we've gathered six well-rated, new nonfiction books that you can listen to right now (click the titles to download and enjoy):
Though his effervescent personality and general fabulosity might suggest otherwise, Jonathan Van Ness hasn't always had it easy. His recent memoir chronicles the heartbreaking struggles and self-destructive behaviors that led him to hairstyling, eventually becoming the grooming expert we all know and love today.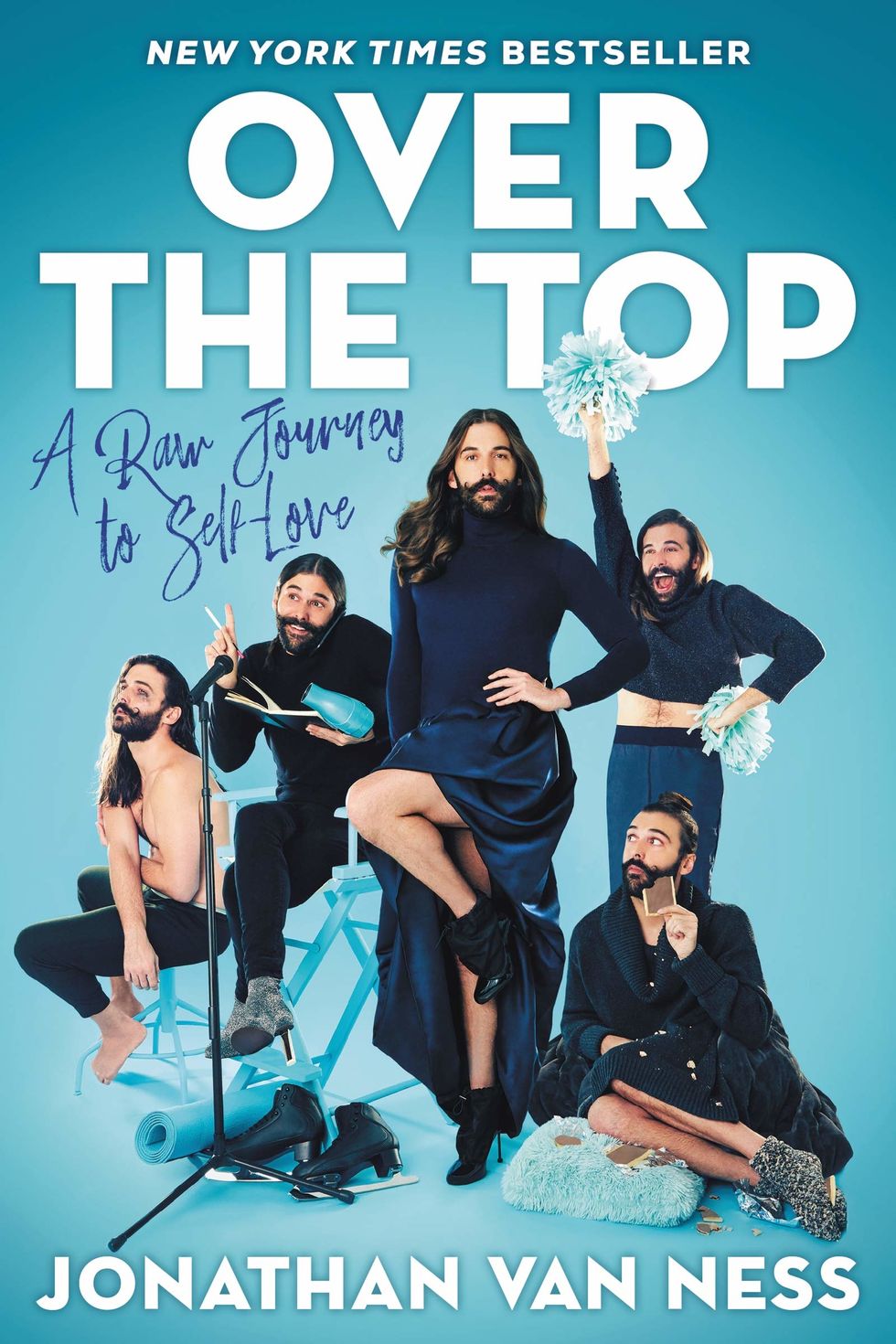 Remember all those times in math class when you'd wonder in agony, "When am I gonna actually use this?" Allow Matt Parker to show you. His latest book delves into all the biggest mathematical mishaps and glitches in history, from the Roman Empire to the internet age.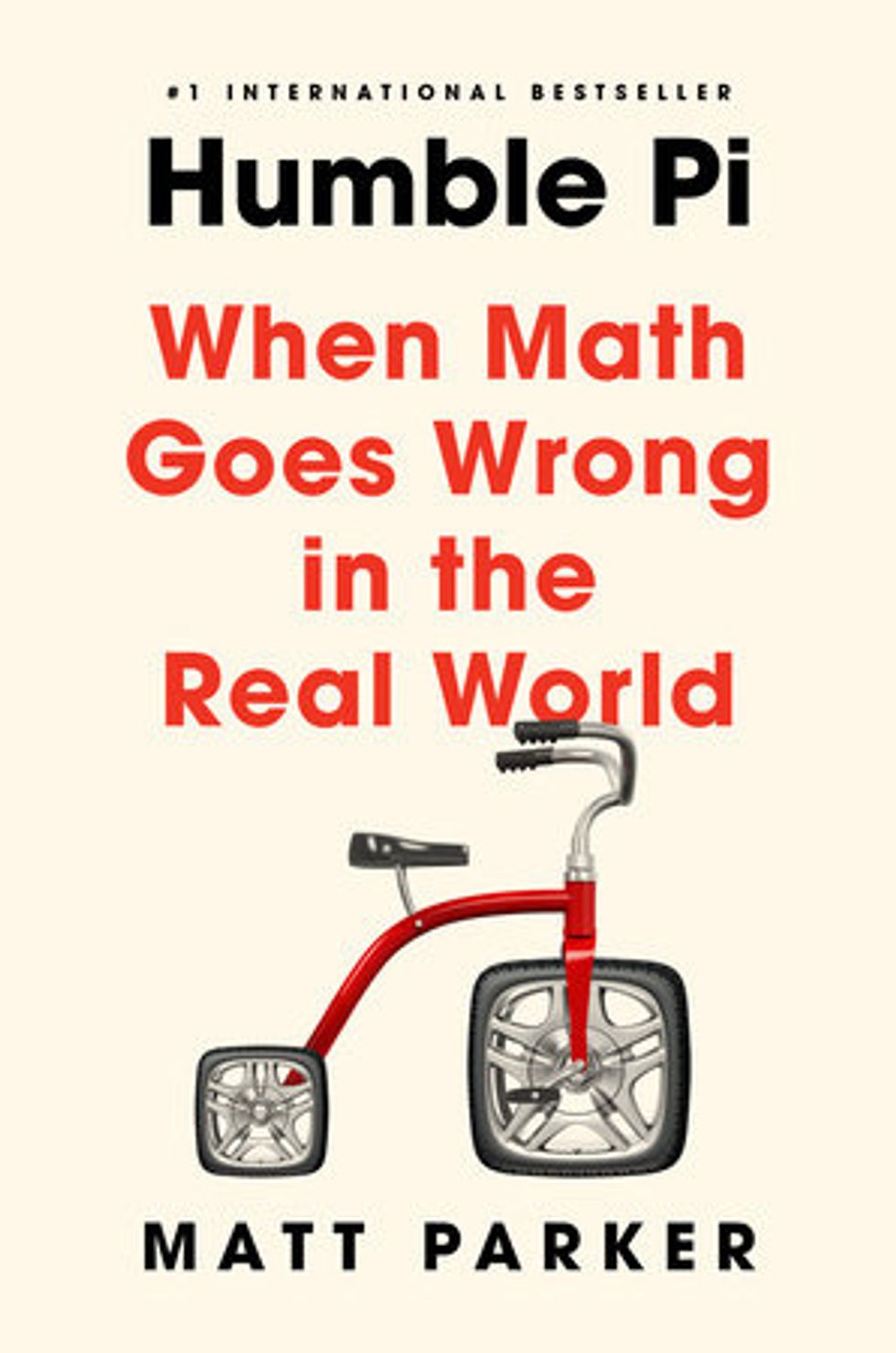 The bubble of Silicon Valley is a mysterious place. Thankfully, Anna Wiener is here to give some insight, having left her book publishing gig in New York for a promising new job at a tech startup across the country. What happens when over-the-top ambition and wealth goes unchecked?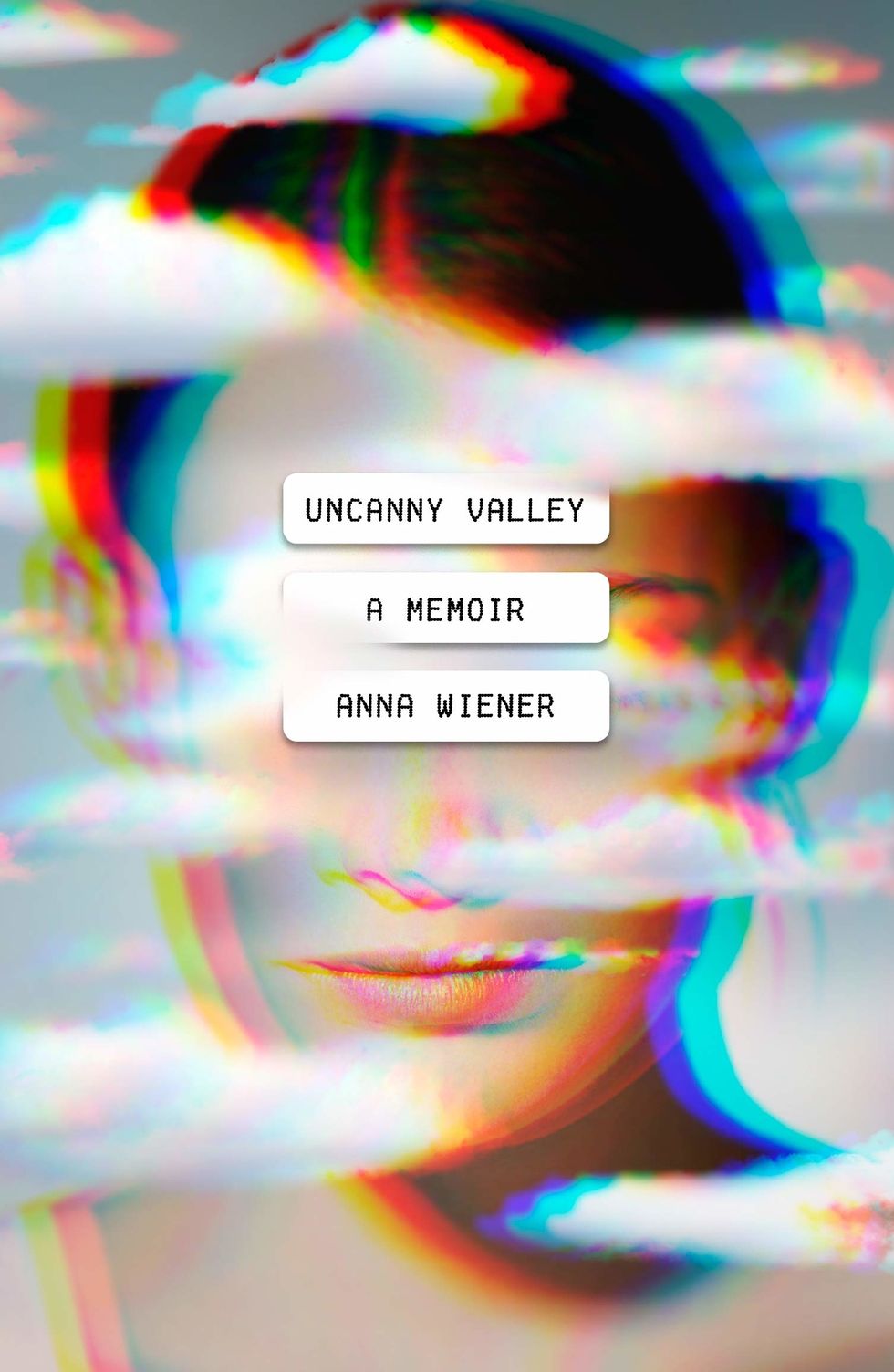 Part memoir, part history lesson, part critique of contemporary culture, Cathy Park Hong's latest collection of essays document the discordances she's faced as a child of immigrants. Provocative and vulnerable, it's a projected classic in Asian-American literature.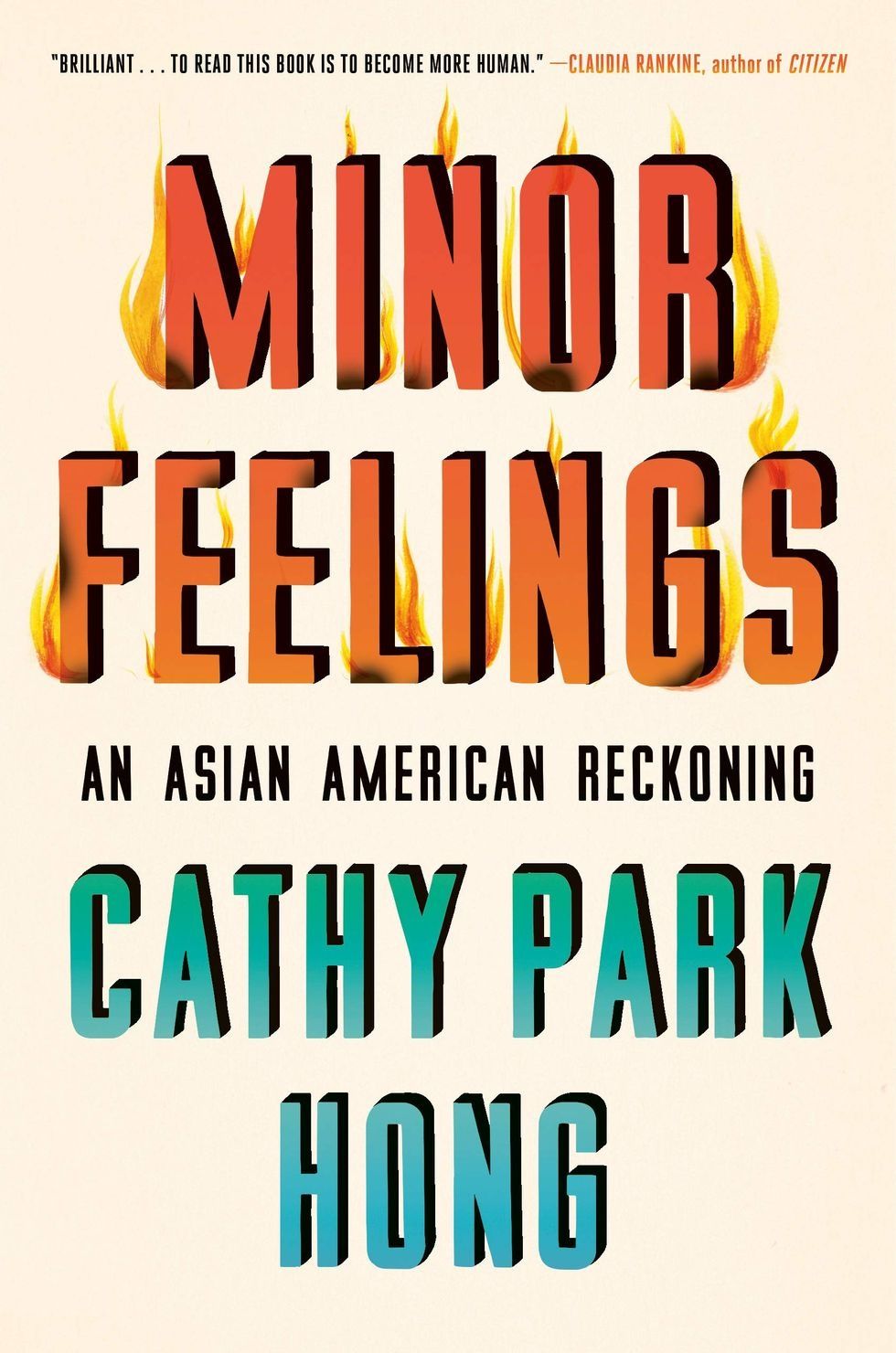 Fourth-wave feminism did a lot of things right, but in our pursuit for bodily autonomy, freedom from harassment, and yelling on the internet, we've skimped on crucial, basic needs: access to quality education, universal healthcare, affordable housing, and many more broader issues are topics of feminism, too. Mikki Kendall breaks this disparity down, illustrating how women inadvertently oppress each other.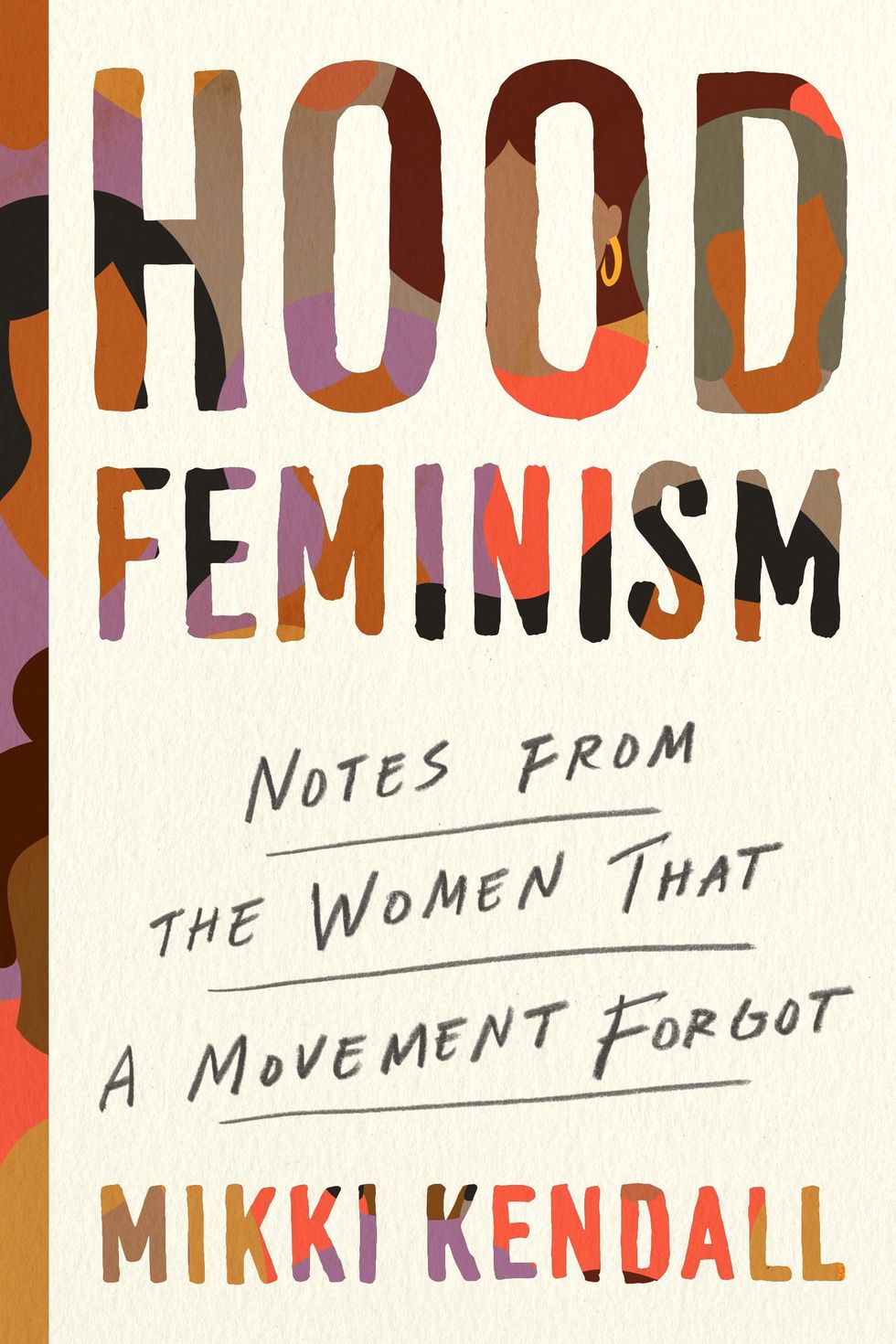 As a 22-year-old in the '90s, Adrienne Miller became an editorial assistant at GQ, soon becoming Esquire's first female literary editor. Her new memoir documents how she witnessed the world of literature shift around this time.