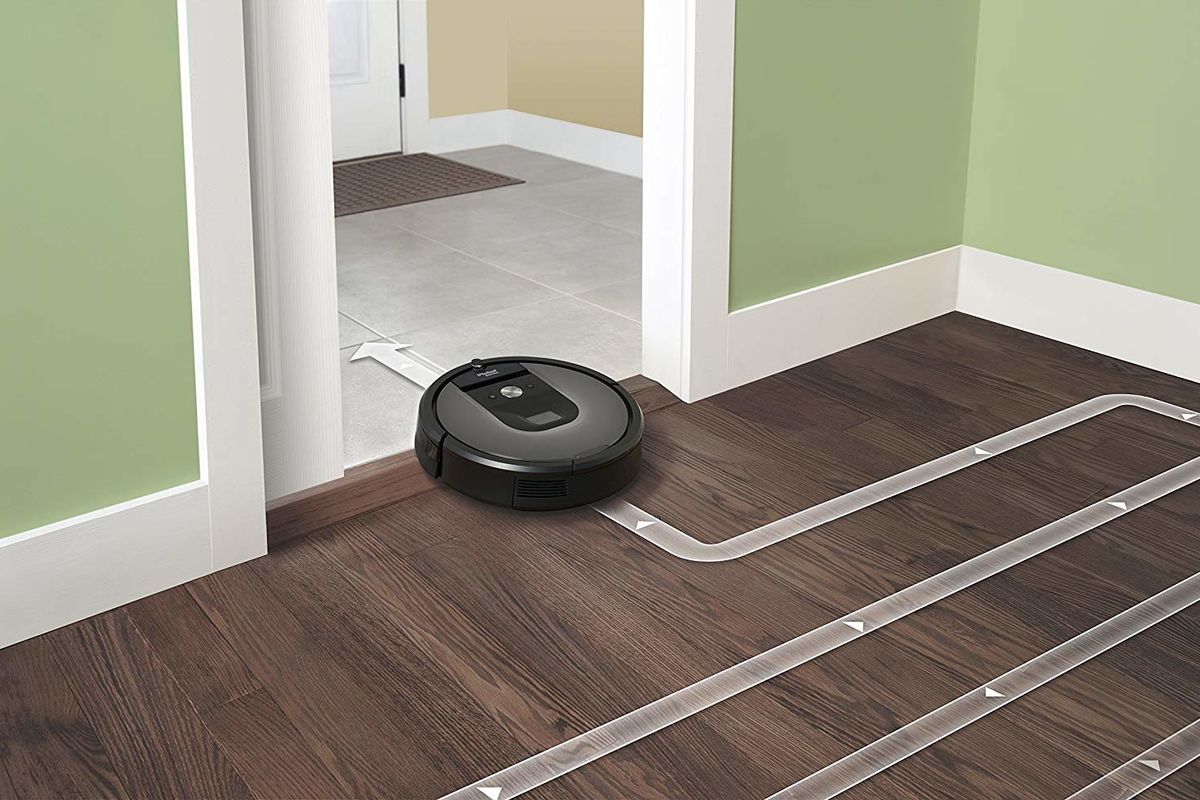 6 Best Cleaning Robots
Your floor is messy and you don't have the time or energy to clean it. A cleaning robot certainly solves that problem, functioning on a supply of electric energy that doesn't drain after a 40-hour work week.
On the other hand, what if cleaning robots become sentient? Will they look kindly upon the humans who programmed them with the sole directive of cleaning dirty floors, or will they rise up against us and force us to consume their waste as punishment? Either way, not needing to clean your own floor is pretty cool, so here are some good options that probably won't subjugate you in the future.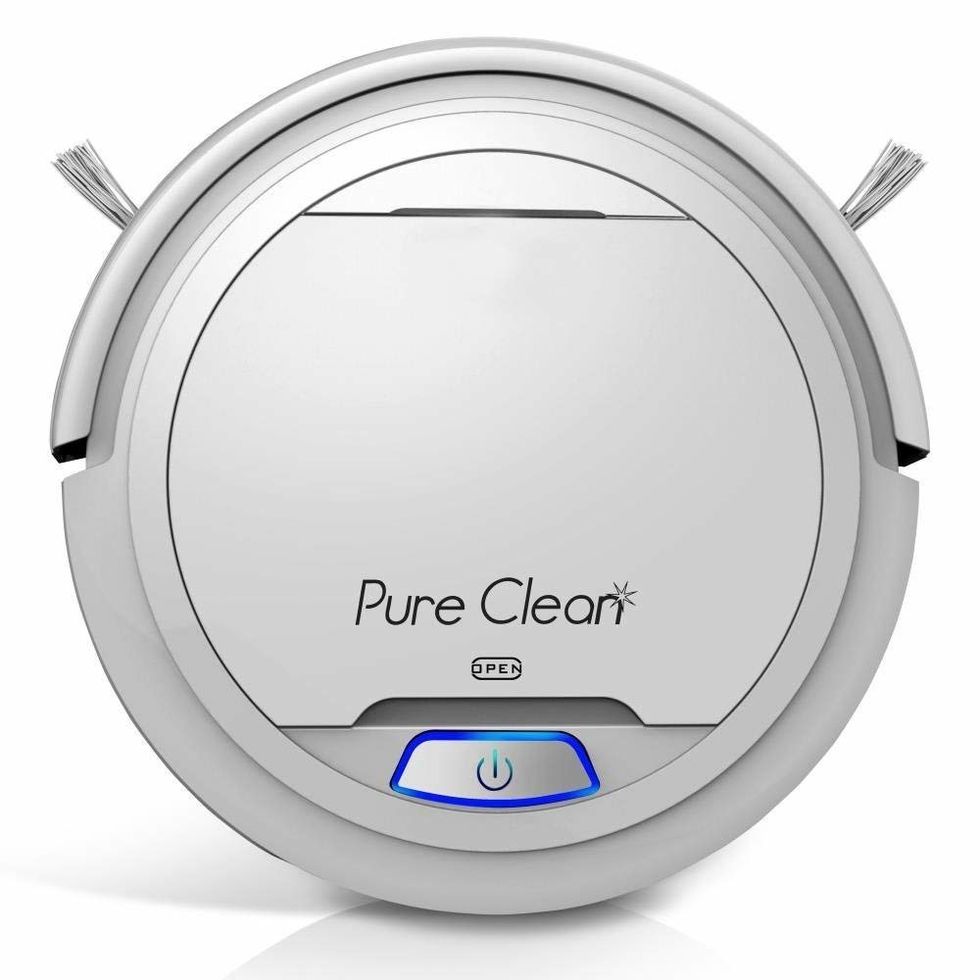 $89.99

For a decent robot on a budget, you can go for the PUCR25, a simple, wireless robo-vacuum that works with tile, hardwood floors, and short carpets. It's also small enough to fit beneath your couch or bed, so you don't have to worry about dealing with built-up dust in hard-to-reach places.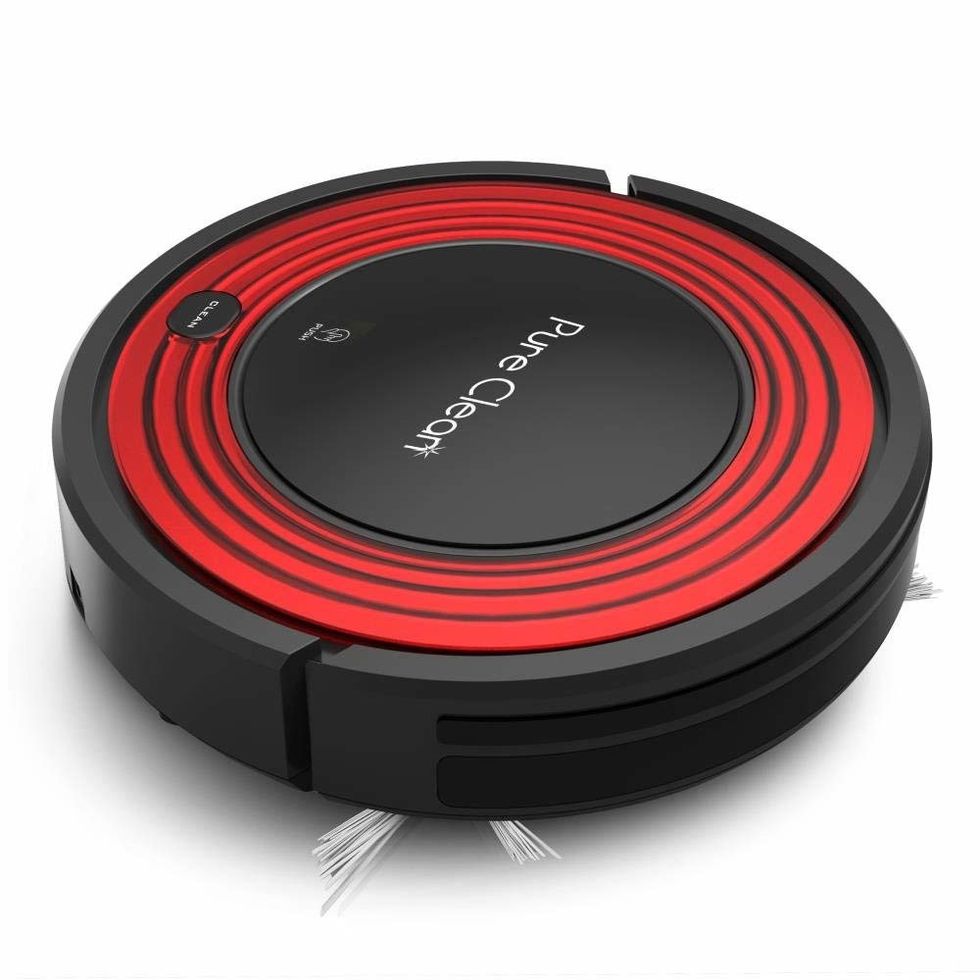 $124.99

Essentially an upgraded version of the PUCR25, the PUCR95 offers scheduled activation capabilities and an automatic recharge dock. This means that once you set a time for your robot to clean, it will start itself up and recharge entirely on its own, even while you're sleeping or out of the house.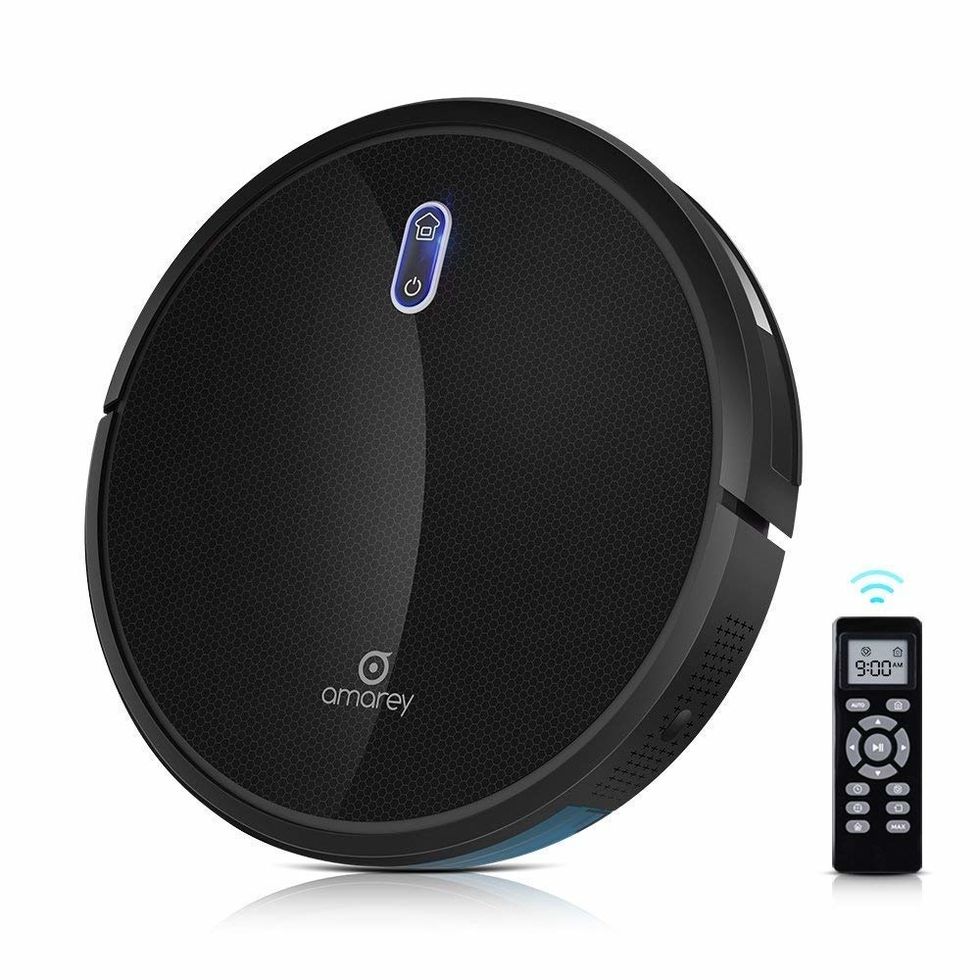 $199.99

At this price point, you get a higher-end robot that works across even more surfaces, including most carpets. The robot has a high-capacity battery too, which allows for 100 minutes of non-stop cleaning. Couple that with previously seen features like an automatic recharge dock and an ultra-thin design, and you have a solid robot that can handle most homes.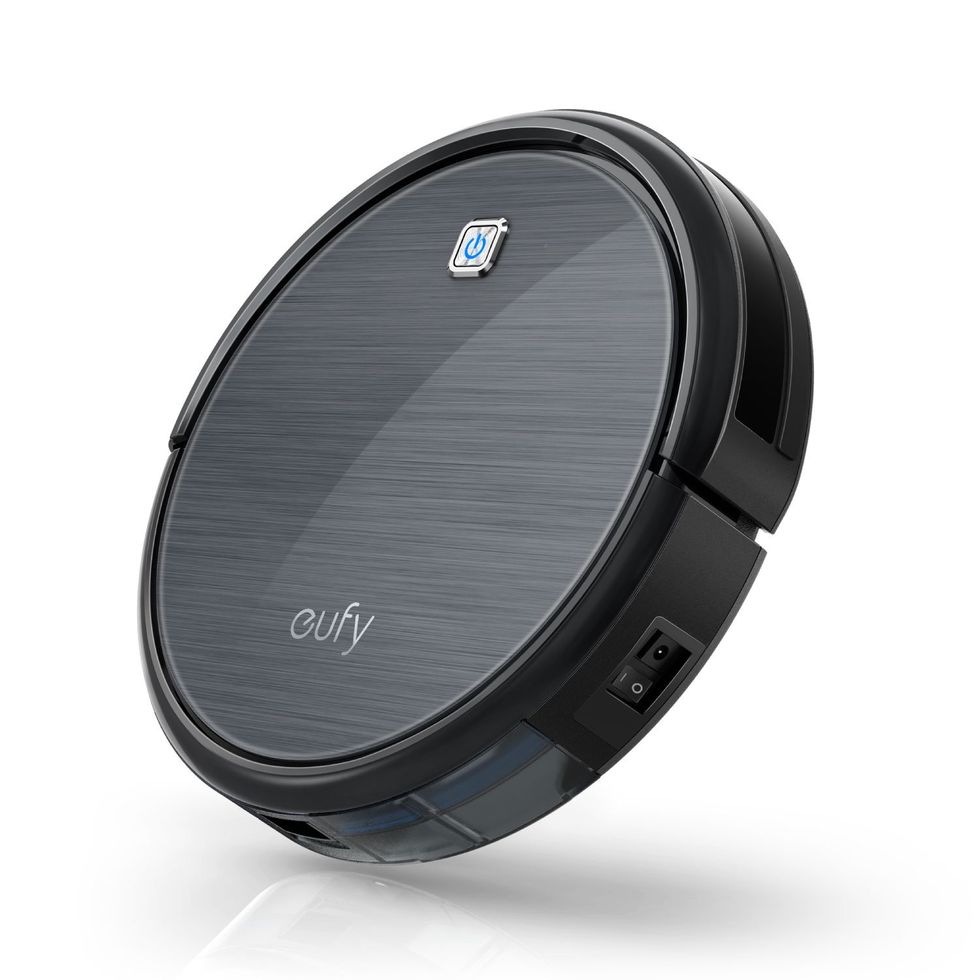 $269.99

The Robovac 11 has a 3-point cleaning system, meaning wherever it goes, it's utilizing multiple side brushes, a rolling brush, and vacuum suction. This ensures that any area the Robovac 11 passes will get cleaned, even if it's a normally hard-to-access nook or cranny. Plus you get a 12-month warranty, so if anything breaks you're totally covered.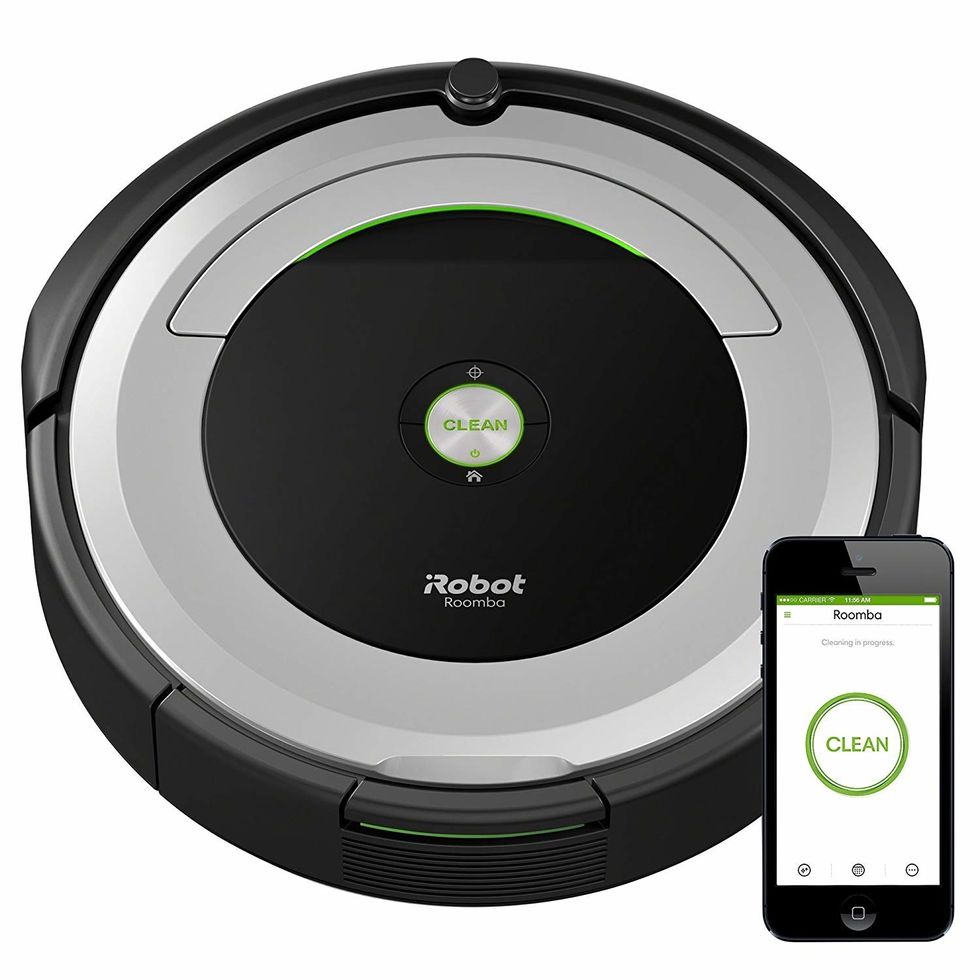 $247.99

One of the coolest things about Roombas are their patented dirt-detect sensors. These allow them to take notice of especially dirty parts of your floor so instead of just automatically brushing them over, they spend extra time to truly clean. There's a reason Roombas are the most recognized name in house cleaning robots, and if you have the money to spend on one, it's the best option for the price.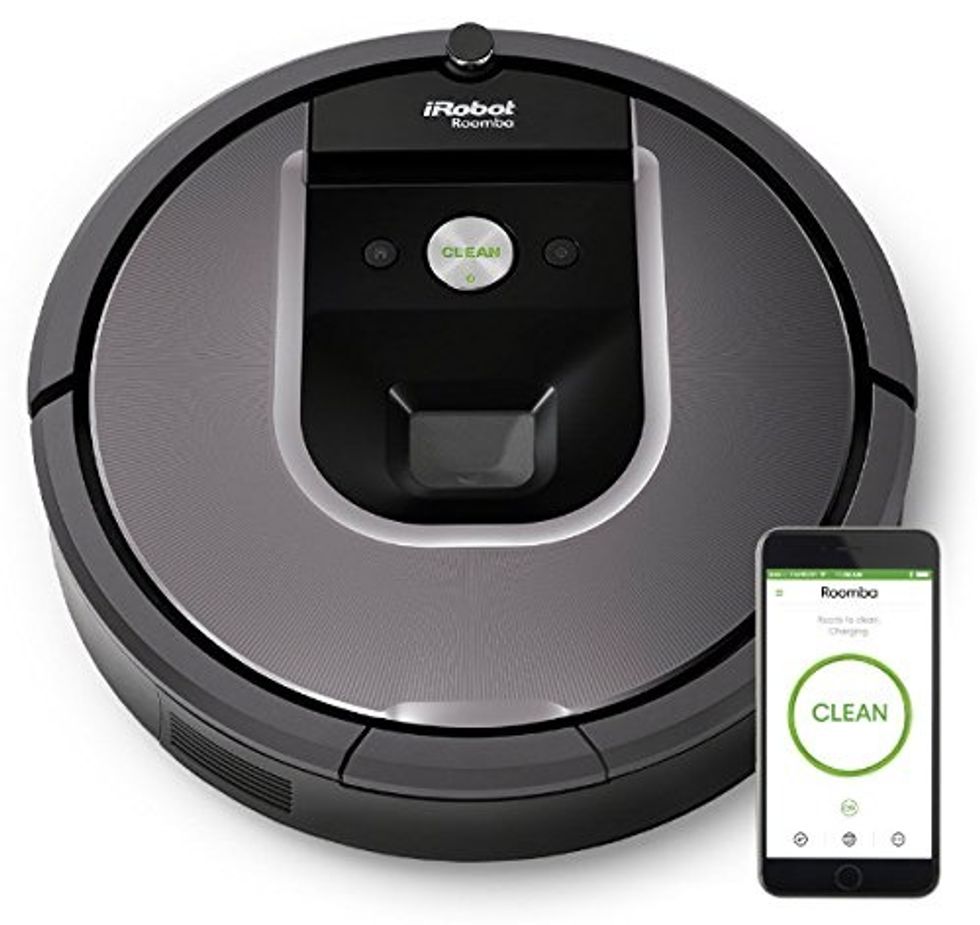 $549.00

If you want to splurge on a house cleaning robot to really make sure you never have to worry about messes on your floor ever again, you want a Roomba 690. It's a souped-up version of the 690 with top-tier suction and a high-efficiency filter that captures 99% of allergens in your home.
---
Dan Kahan is a writer & screenwriter from Brooklyn, usually rocking a man bun. Find more at dankahanwriter.com
---