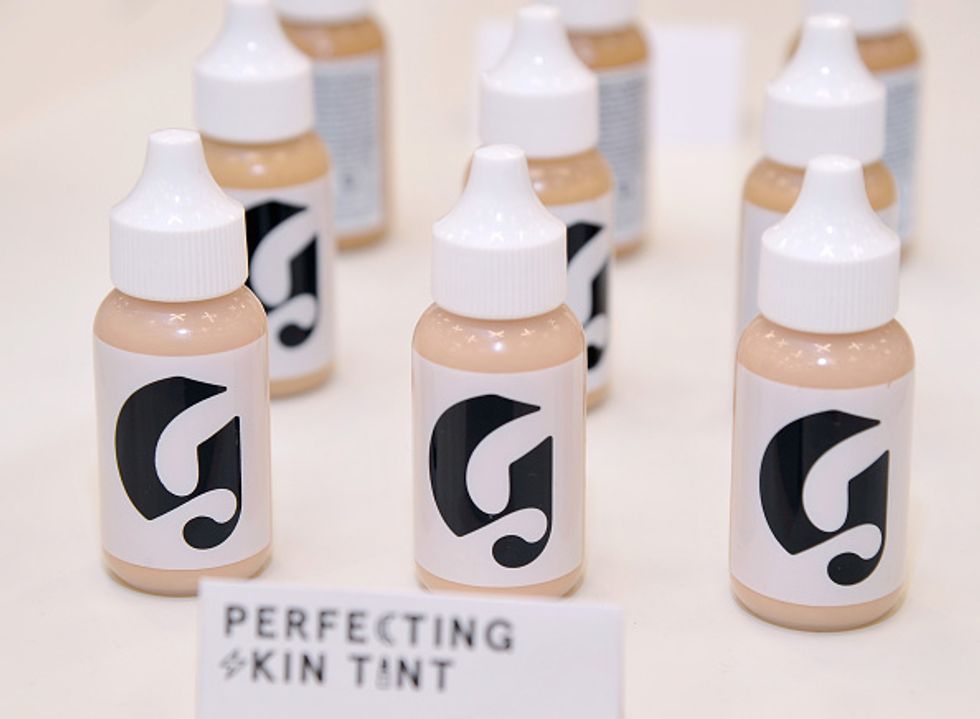 The 5 Glossier products you need in your life
The latest beauty brand making headlines
If you haven't heard of Glossier yet - where have you been? Glossier, the newest beauty brand making waves, started in 2010 as a side project of Emily Weiss (of Into The Gloss fame). Since then, it has racked in "10.4 million in venture capital financing over a seed and series A round and hired 44 employees (many of whom double as models)." [1] It prides itself in it's slogan, which is "skin first, makeup second."
Since it's inception, it has started a beauty revolution - there are few times you can scroll on your instagram feed without seeing at least one pink pouch (which they sell separately, by the way!), and the latest products are rolled out to much fanfare. Just the other night, Glossier announced it's launch of blush creams by using them on stars at the Oscars.
As a fan of the beauty brand myself, I am here with my tried-and-true favorites that will surely become a staple in your daily routine - and stay tuned for more, as I'll be covering the latest and the best from Glossier.
Balm Dotcom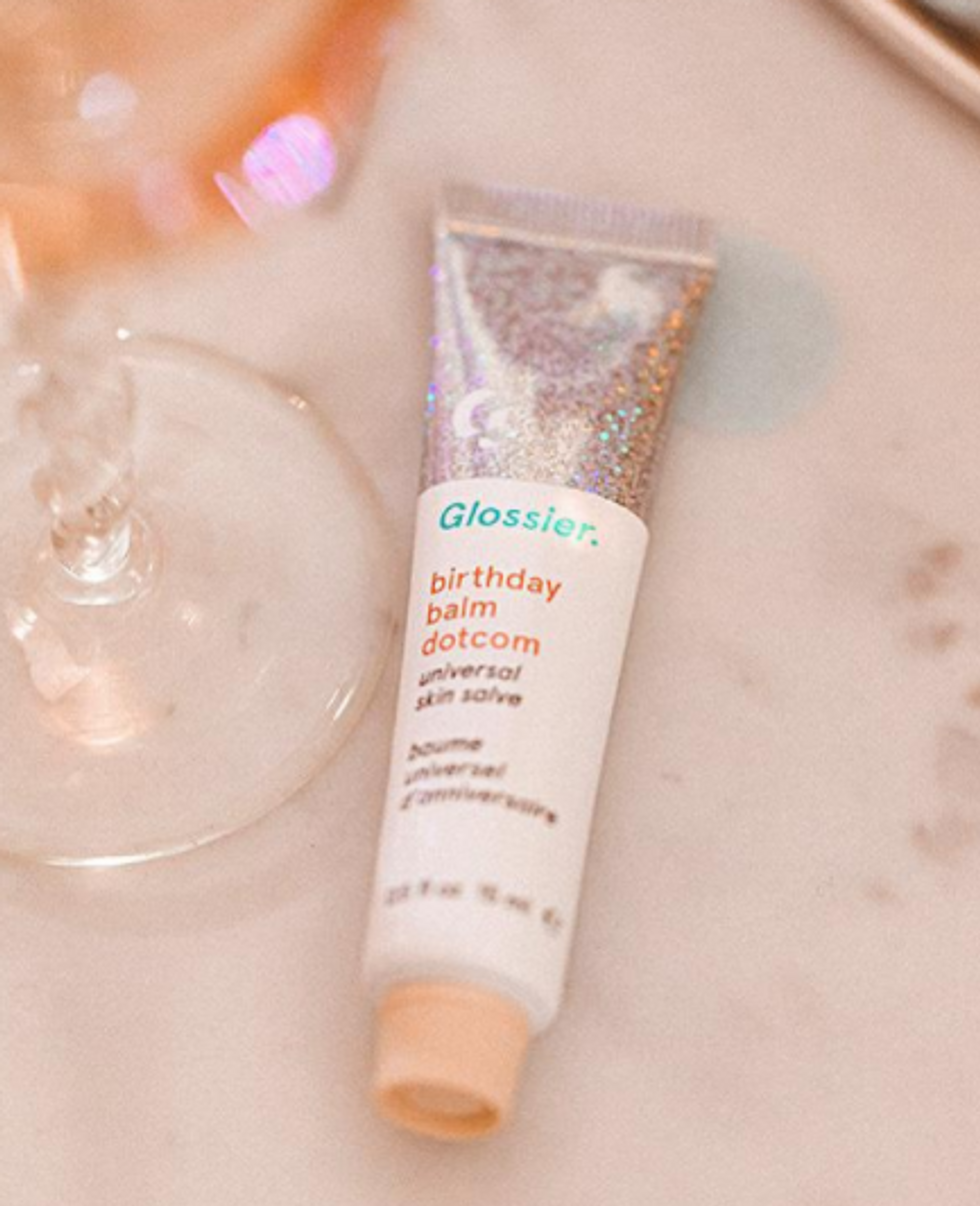 This skin salve is more than just lotion - it will instantly become your best friend. A multipurpose product, it can work as a hand lotion, moisturizer, and lip product. It contains soothing ingredients like castor seed oil, beeswax and lanolin - all good for any skin type. It also comes in different scents, such as Coconut, Rose, Cherry and Mint. Tip: rub some on your cuticles and your nailbeds will look that much better by morning.
Boy Brow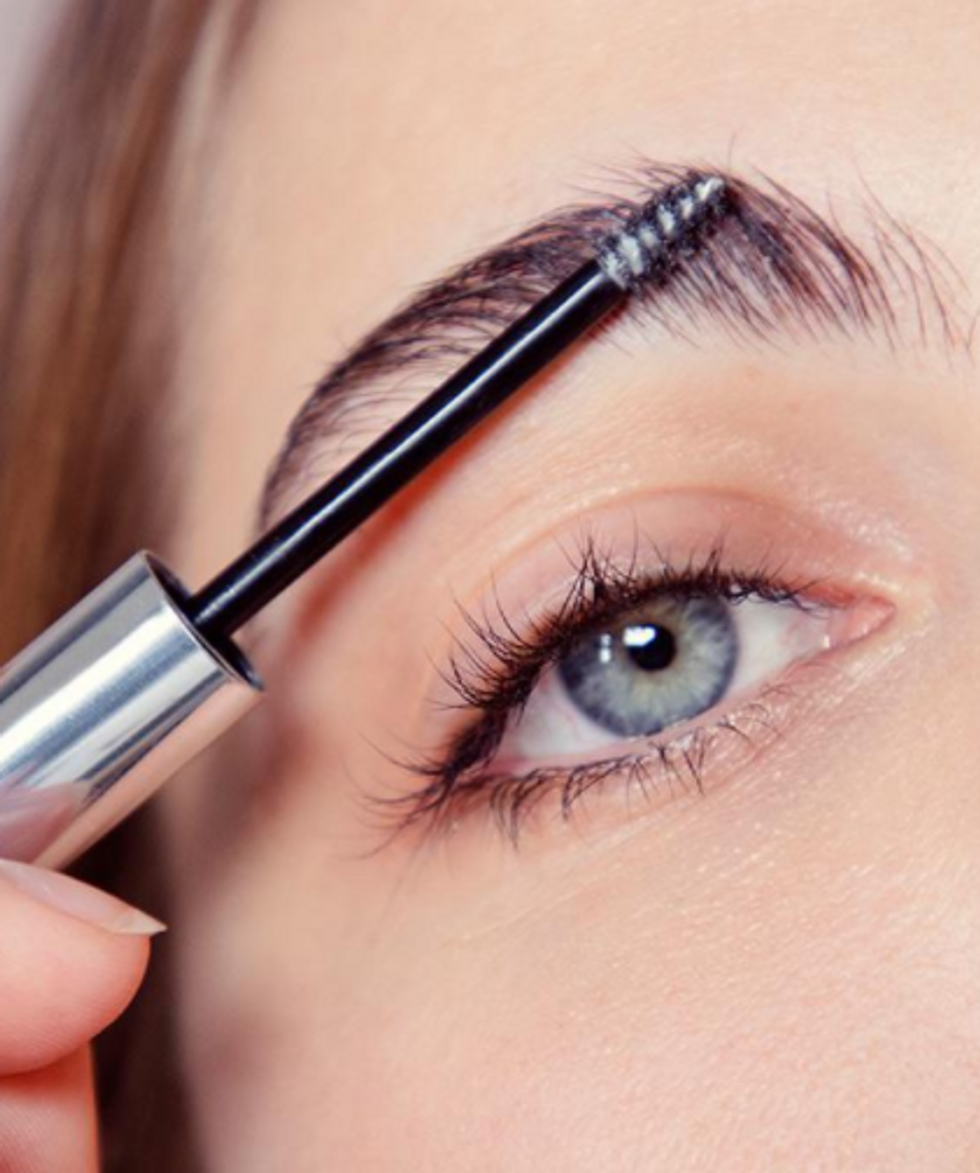 The Boy Brow has single-handedly aided along the Delevingne eyebrow trend, which as someone with naturally thick eyebrows I am a fan of. It replaces all the time, effort and messiness that comes with the Instagram brow trend and turns your brows into a natural work of art themselves. It comes in four different colors - clear, blond, brown and black. If you're unsure about what color would work best for you, you can't go wrong with the newest addition: clear. As it states on the product page: "We're inspired by healthy, face-framing brows and consider brow grooming the last crucial step to heading out into the world: brush your teeth, brush your brows, and then maybe brush your hair."
Soothing Face Mist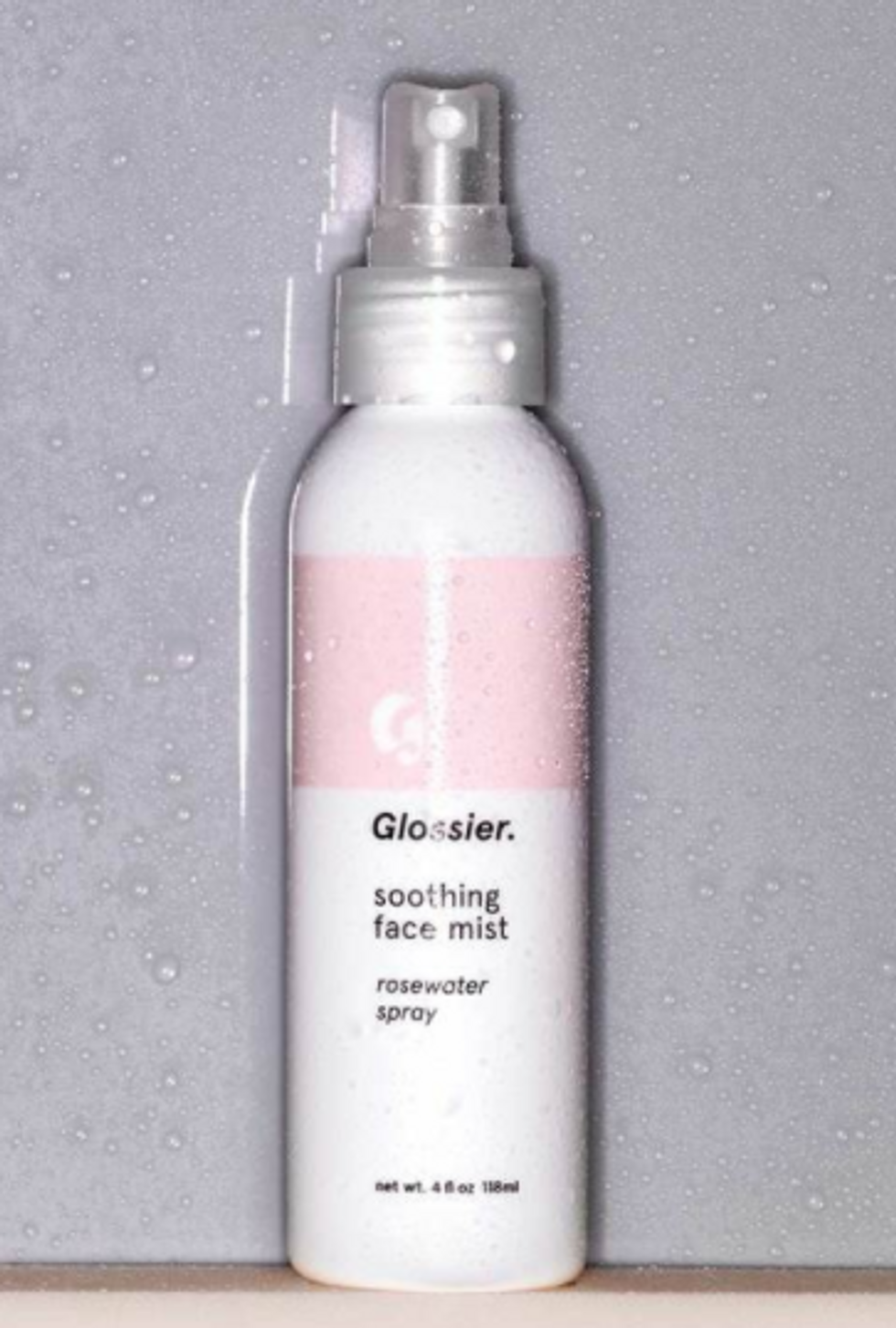 As a huge advocate of Lush's Tea Tree Water as my skin's daily freshen-up, this face mist is the only one that could ever come close. It's made with roses and aloe to instantly soother and hydrate your skin. It can be used as a primer, makeup setting spray or mid-day refresher. Trust me on this one: it'll never leave your bag.
Perfecting Skin Tint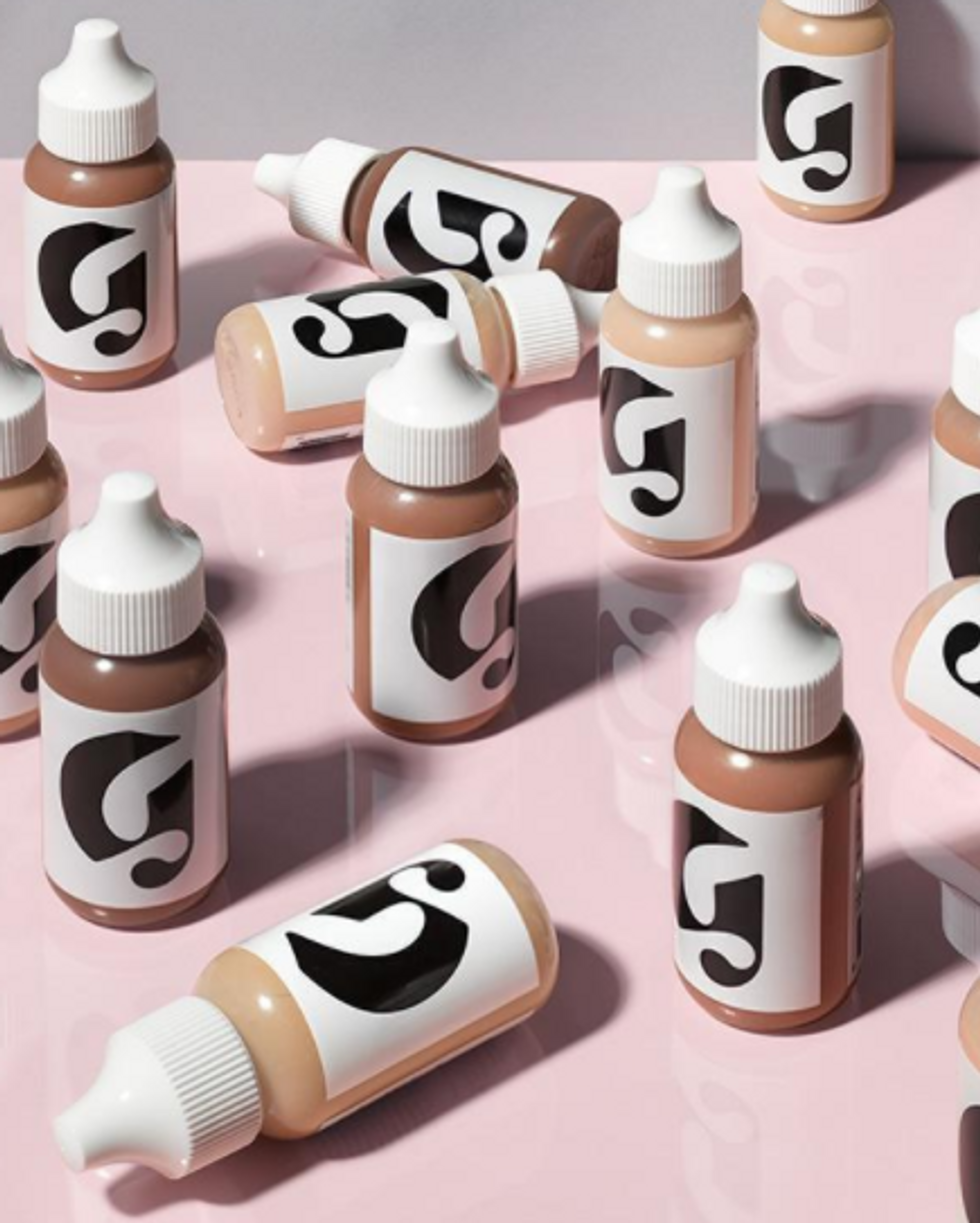 Glossier's Skin Tint is my skin's saving grace. As a previous user of foundation, concealer and all that is in-between, I longed for something that would offer long-lasting coverage while not making me feel like I accidentally caked on too much before stepping out. It offers just the right amount of coverage while still leaving a fresh, dewey glow. It evens out your skin tone while still letting your skin breathe underneath. The best part: a small bottle will definitely last you, as I use mine daily and still have so much to go!
Generation G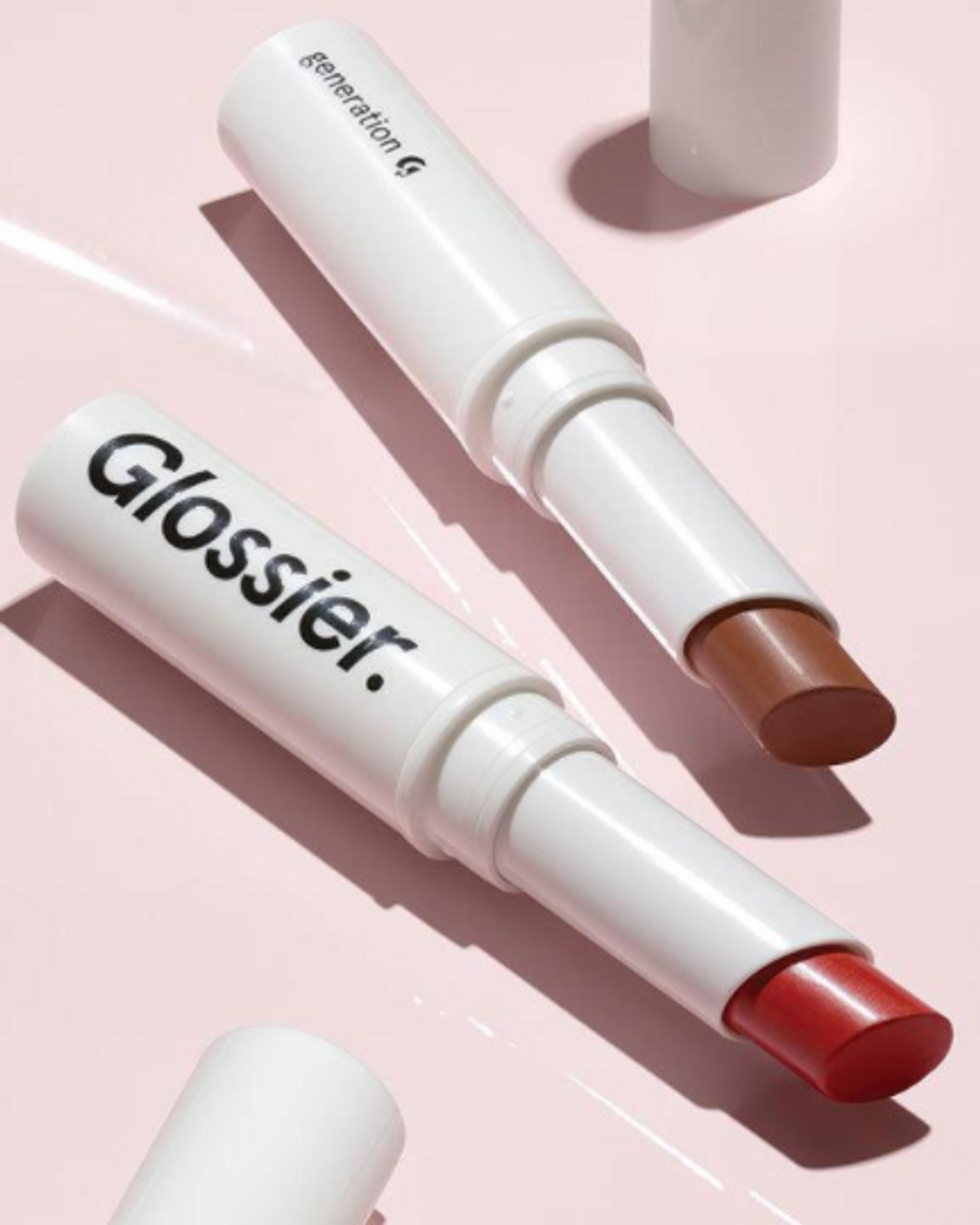 Generation G is the perfect balance between lipstain and lipstick. If you're looking for a more natural look with a burst of color, this is definitely the product for you. It comes in six (!) different shades, which are all universally flattering: Cake, Crush, Like, Jam, Leo, and Zip. They contain triple coated mica, blue agave, and safflower oil - so not only do they look pretty, but they double as a lip moisturizer as well.