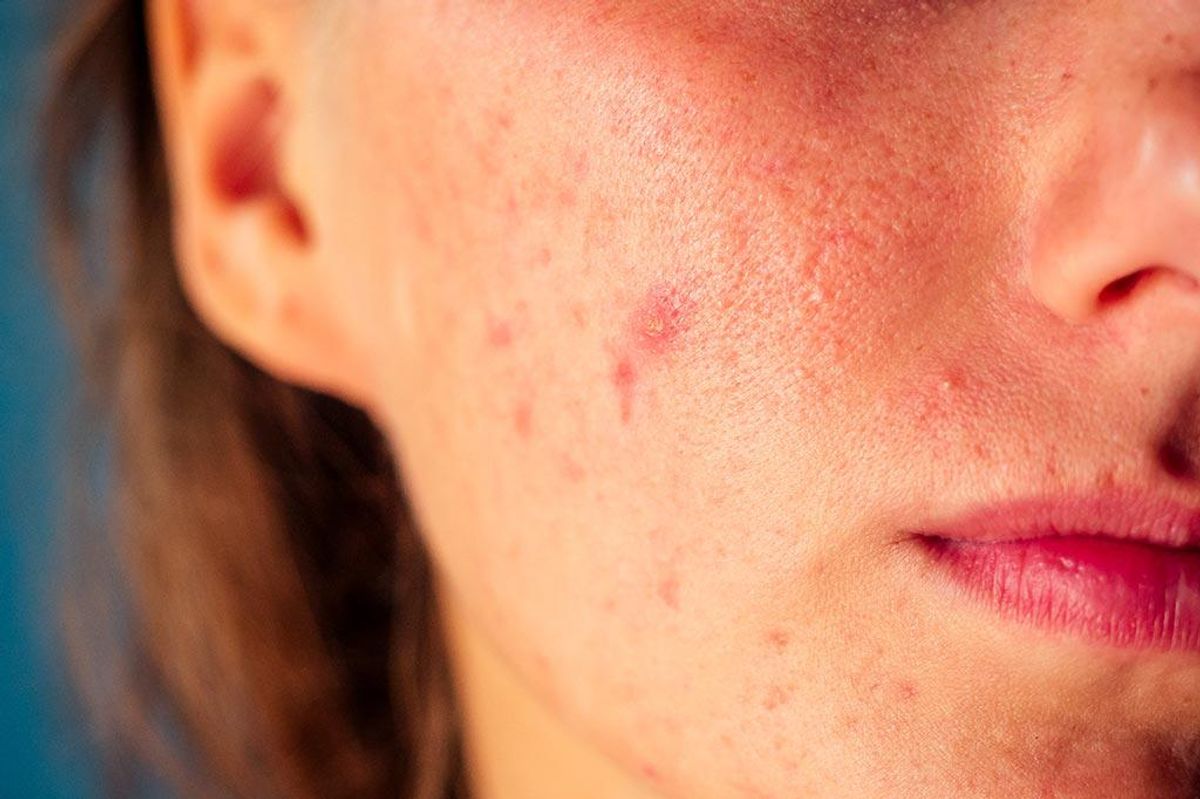 4 Guaranteed Ways To Get Rid Of That Nasty Summer Acne
While summertime means a lot of fun times ahead, it also means oily skin
While summertime means a lot of fun times ahead, it also means oily skin.
Pool parties and Barbeques, late-night cocktails on a rooftop terrace, those coveted tropical vacations. Summertime is filled with many fun and social things, especially after the crazy year we just had. But when your skin is lousy, it can be hard to enjoy those fun things without feeling insecure and distracted.
Due to the increased heat and humidity of these steamier months, our skin tends to get oily and greasier a lot quicker. With that being said, just a few, brief changes to your skincare routine can make all the difference in the world.
Here are some of the great ways you can get that oily skin under control.

Use a Foaming Cleanser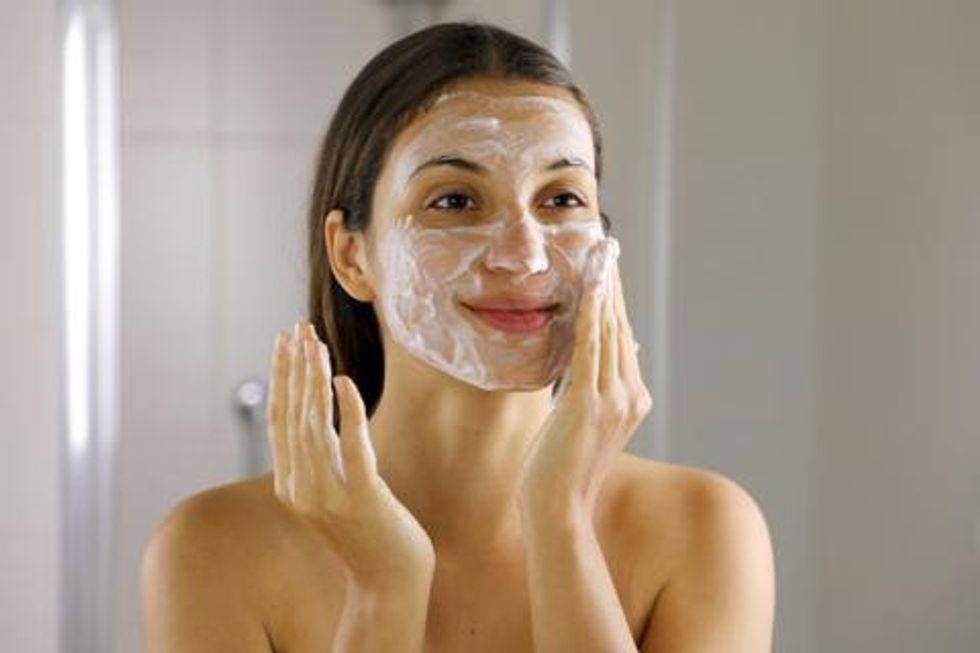 The humidity of summertime often causes our oil glands to produce in excess. Excess oil can cause greasy skin, thereby adding some serious acne to our beautiful, sun-kissed faces. Using a basic foaming cleanser can help alleviate this, especially if you do it twice a day. With that being said, it's best not to cleanse or wash your face too often either, since overwashing can break down the skin's protective barrier, thereby drying out the skin and actually aiding in terrible breakouts.
Use a Good Sunscreen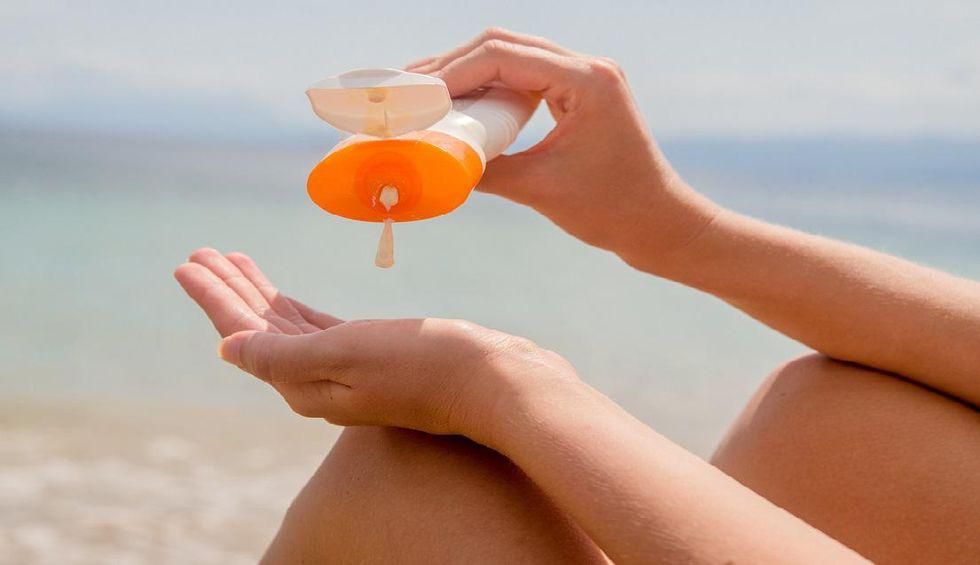 We all strive to have an amazing tan in the summertime, but avoiding sunscreen is actually a big mistake for your skin. Tanning causes premature aging and puts you at high risk for skin cancer, not to mention that if you're already on any sort of acne medication, the sun will burn your skin even faster. Investing in good sunscreen is a must in order to keep your skin youthful and radiant. Make sure to chose a non-comedogenic, oil-free sunscreen with an SPF of 30. A good sunscreen not only helps lessen acne-related redness but can serve as a preventative method for summertime acne in general by keeping your skin moisturized.
Invest In Proactiv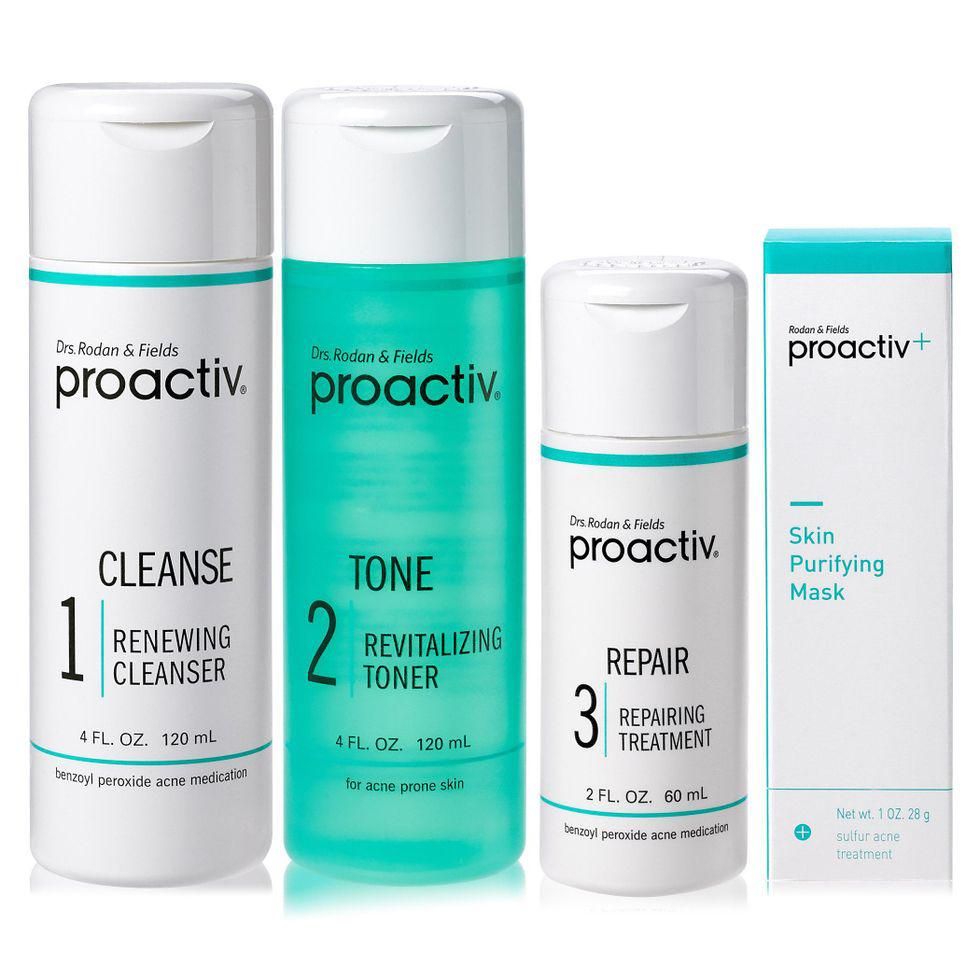 Proactivis one of the most reliable skincare brands on the market, and for good reason. Proactiv's Combination Therapy approach serves as more of a preventative strategy for all types of acne so that you can stop pimples before they happen. Recommended by dermatologists everywhere, Proactiv has multiple regiments to choose from, catering directly to your skin's unique needs.
Suffering from stubborn pimples that just won't go away no matter how hard you try? The Proactiv MD collection aims to wipe out stubborn breakouts with its Ultra-Gentle Cleanser, Adapalene Gel, and Ultra-Hydrating Moisturizer. Are you suffering more from seasonal acne? Proactiv's original treatment system is right for you, with its Renewing Cleanser, Revitalizing Toner, and Repairing Treatment, this regiment is formulated to work together to treat and prevent breakouts for most skin types, relying on Benzoyl peroxide to kill acne-causing bacteria and utilizes glycolic acid, which for those who don't know is an exfoliating hydroxy acid that unclogs your oily pores.
Maybe your skin is extra sensitive and prone to dryness, in which case, you should pick up the Proactiv+ collection, which comes with a Skin Smoothing Exfoliator, Pore Targeting Treatment, and Complexion Perfection Hydrator. Their unique Smart Target® technology benzoyl peroxide attacks pores and kills acne-causing bacteria while lessening irritation. Regardless of your preference, to ensure your skin stays hydrated and exfoliated all the way through any season, Proactiv definitely has a regiment that is right for you.
Learn more about Proactiv here.
Use Less Of Your Moisturizer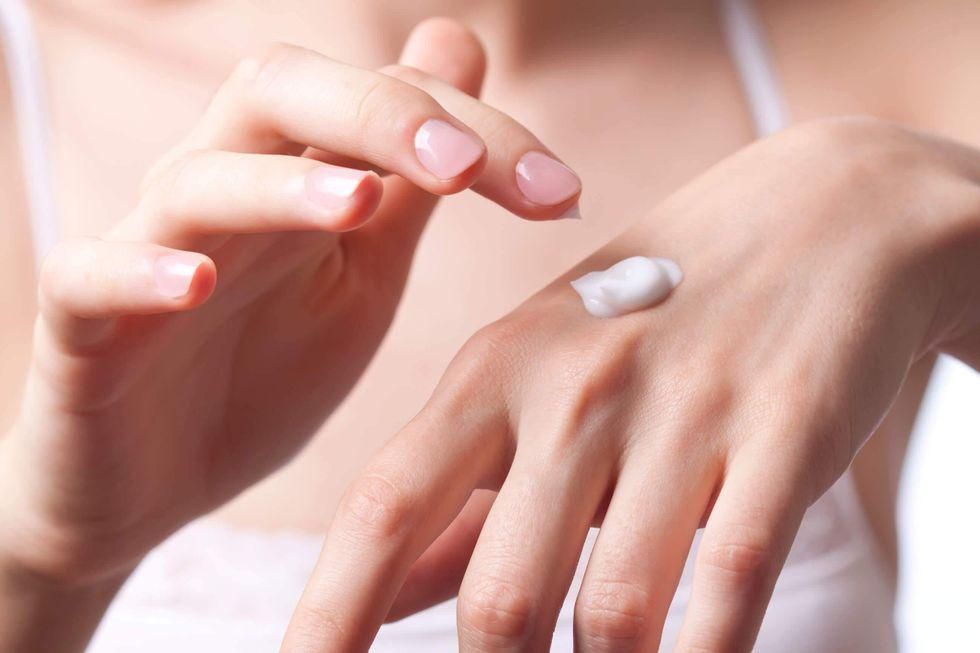 Moisturizer is a must-have for any skin care regiment, especially in the colder months when the air gets brisk. But in the summertime, when the air is muggy and sticky, a moisturizer can actually contribute to break-outs. Make sure to lighten up on the moisturizer from June to August, as you won't need it in order to prevent acne dryness. However, that doesn't mean you shouldn't moisturize! Just make sure to get one that's labeled noncomedogenic and oil-free, so you don't add another layer of grease to your skin.