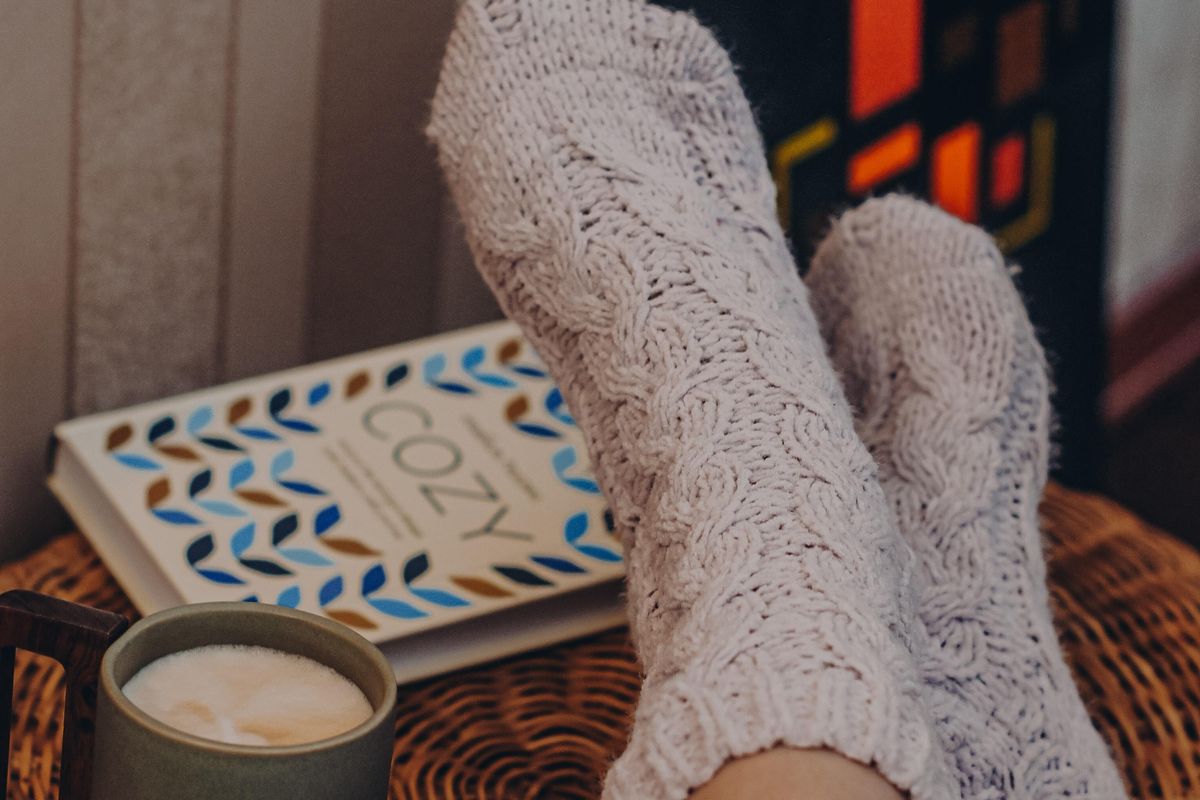 2022 Fall Fashion: Socks Edition
The Way To Make Any Outfit Better Than Basic
Fall is here so it's all about the boots and shoes; no more sandals. And that means it's socks season.
As a kid, it's the absolutely worst gift, but as an adult? What could be better! Socks can totally ground an outfit's aesthetic or serve as a way to counteract a super basic outfit with a fun splash. Our editors know that a good sock wardrobe has it all - ankle socks, crew socks, low cut and liner socks - from simplicity to elegance to wildcards.
Here are 5 of our favorite spots to stock up on socks for the colder months ago. Cozy up!
All products featured are independently selected by our editors. Things you buy through our links may earn us a commission.
Classic to a T, Le Bon Shoppe is all about soft, cozy, timeless designs. With shades like Eggnog, Rose Water, Forest, and Fawn, you'll feel like a romantic hero in an 18th century tale or a Diane Keaton movie.
Each purchase of Bombas item is an item donated to those experiencing homelessness. The socks themselves are rigorously tested and tweaked for quality. Honeycomb arch support around the midfoot and an extra lip of fabric near the ankle are just some of the details that make a Bombas sock truly last. They also have fun collabs with franchises like Sesame Street, Disney, and more.
Always wanted to try compression socks? Even a light amount of pressure has been known to support aches-n-pains, recovery, and even boosted energy levels due to increased circulation. Compression socks may sound boring, but Comrad's socks come in bright colors and patterns like pink ombre and grey tie-dye.
Known for their high-quality, funky-as-anything shoes, the socks follow in their footsteps (he-he). Colors and patterns of your dreams come to life, from orange and blue leopard print to purple psychedelic hearts!
They're soft, they're perfect, they're $35. If you don't mind paying so much for one little pair of socks, your feet will be in sock heaven. We love the array of colors, but especially the sunny Mango and Flamingo and the cozy Latte.