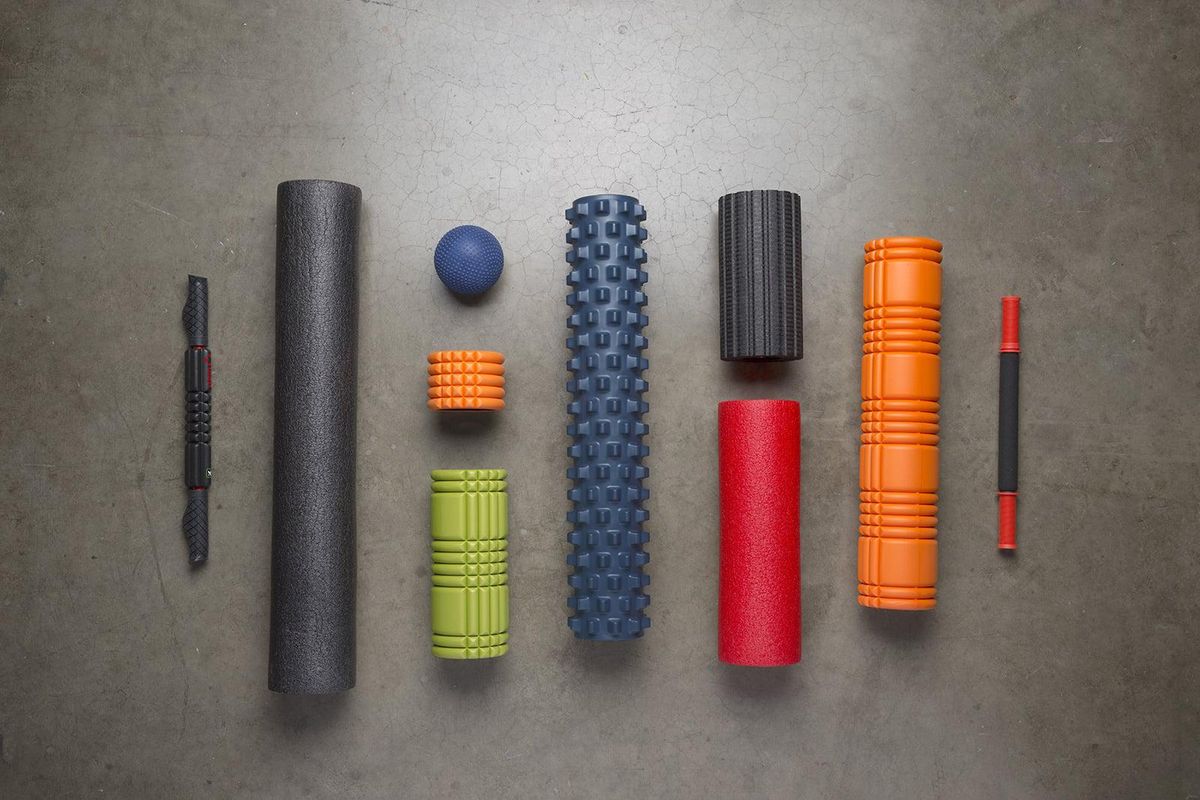 The 5 Best Foam Rollers of 2021
Happy National Foam Roller Day!
While it should be routine to stretch before a good run, studies have shown that stagnant stretching actually leads to injury.
Instead, a dynamic warm-up and foam rolling prior to a run is the best way to loosen up your muscles. Foam rollers not only help stave off injury but also treat a tight or pulled muscle gently. But with so many foam rollers out there to choose from, how can we know which one to pick? In honor of National Foam Roller Day, here are the best foam rollers of 2021.