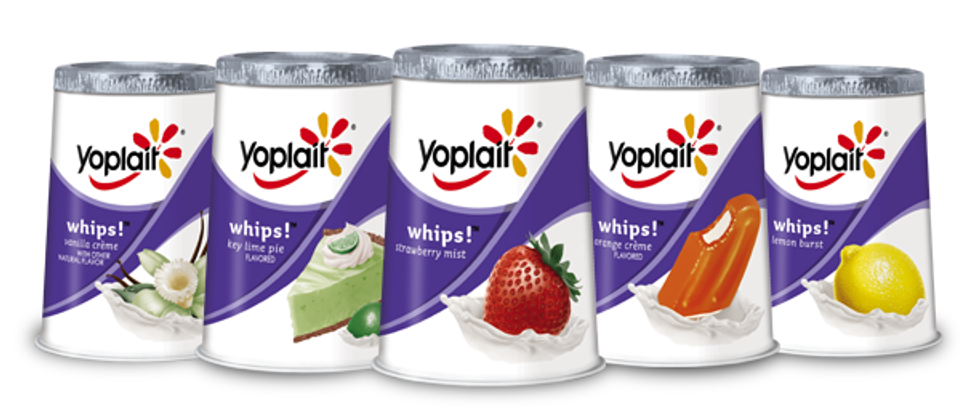 Yoplait Whips! yogurt is like eating mousse
For those of us who love eating yogurt, it's nice to see so many different varieties lined up at the grocery store. From Greek to organic to sugar or fat-free, and in dozens, if not hundreds of flavors, yogurt is a delicious go-to breakfast, lunch, or snacking staple that always delivers on fulfilling creaminess and tempting sweetness.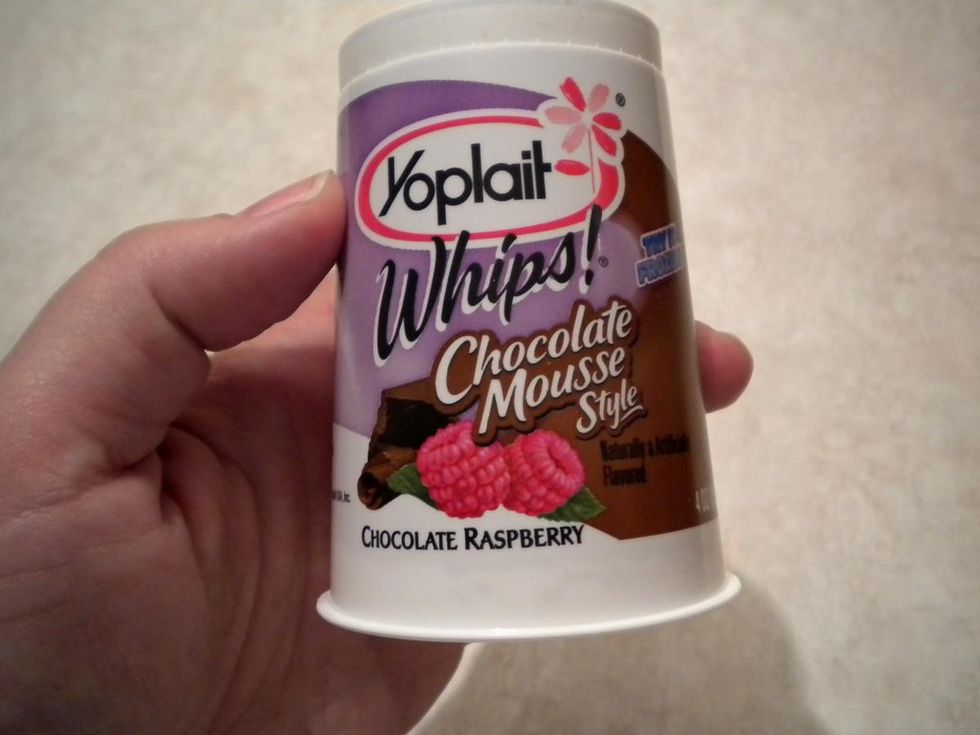 Via busy-at-home.com
Always one to try something new, I noticed Yoplait Whips! in the dairy aisle. Yoplait is a long-time, well-known yogurt brand, but this variety looked extra special. As the company describes, "Yoplait Whips! turns regular yogurt into a fluffy mousse-styled version of Yoplait succulence sure to satisfy even the most discerning sweet tooth." I was not going to turn this promise down, and into my basket a few containers went.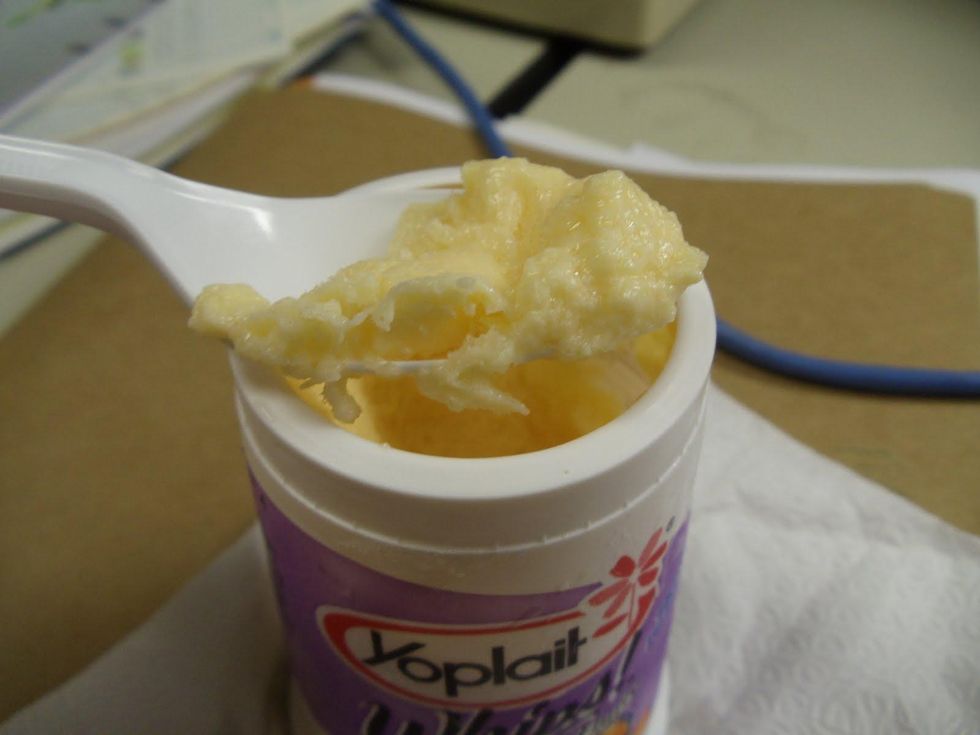 Via crazymuffin13.blogspot.com
Not only was I excited for this mousse-like treat, but the flavors looked absolutely mouthwatering. For a taste of what Yoplait Whips! offers, consider cherry cheesecake, chocolate raspberry, key lime pie, and peaches 'n cream, to name a few. I grabbed a few of those along with their chocolate mousse flavor and headed home.
Yoplait was spot on. The texture was unlike any yogurt I'd ever tried, and I have consumed plenty. Thank goodness I don't have a lactose problem! The yogurt was light and airy, yet dense enough to satisfy, just like mousse. And for such divine decadence, the 160-calorie serving was not going to tip my scale any time soon. 5g protein and 4g fat made this container of goodness pretty well-balanced and nutritionally sound, especially with the calcium kick of 15% towards my recommended daily allowance.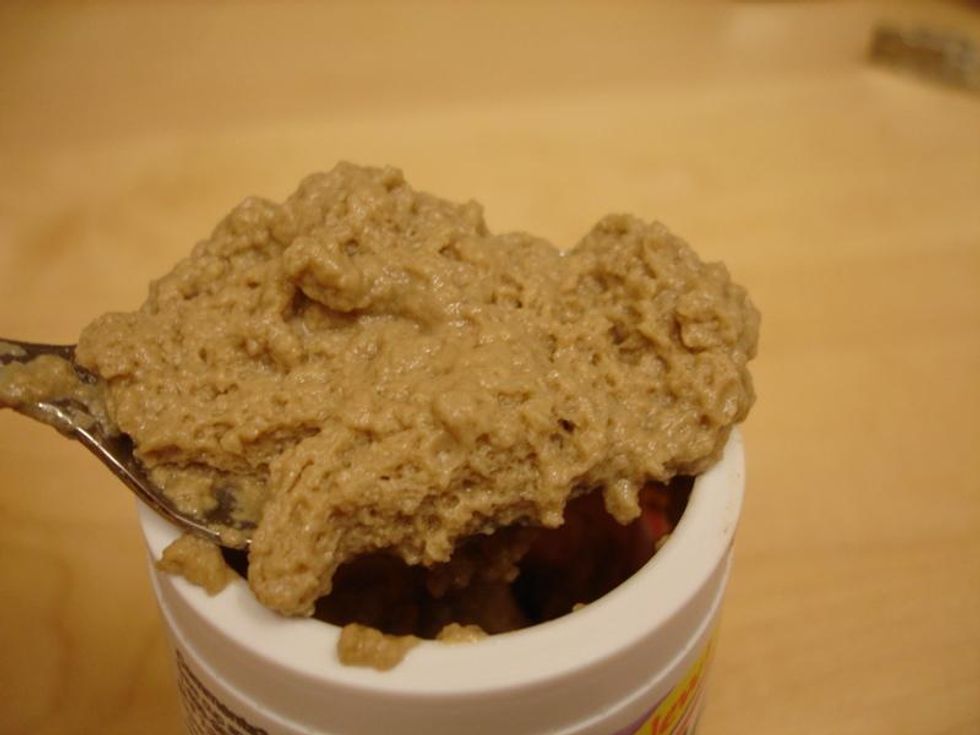 Via bestthing.flyingpudding.com
If mousse isn't your thing (you're missing out!), Yoplait makes plenty of other types of yogurt, including Greek, thick and creamy, lactose-free, light, and more. The company even has recipe suggestions on the site in case eating their yogurt as is isn't enticing enough for ya. Apple pie yogurt cup, salted caramel yogurt dip, and creamy mocha all sound heavenly.
These Whips! are so tasty, you'd expect them to be pricy, but no, they are one of the least expensive brands at the market. Walmart sells a container for $0.54!
Grab 'em while they're cold!