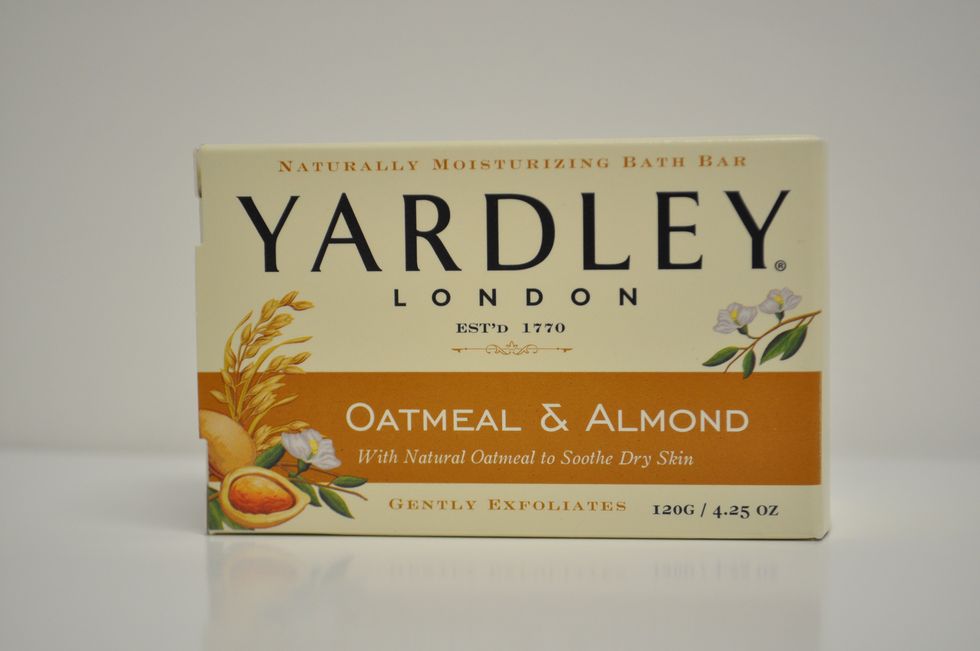 Yardley London Oatmeal & Almond Bar Soap is what you've been missing in the shower
Oatmeal and almonds. Both sound delicious, but this time, they're not for breakfast. Think about stepping into a steamy shower or tub and treating your skin with botanical goodness that comes from nature and caresses your body in the form of an exfoliating bar of soap.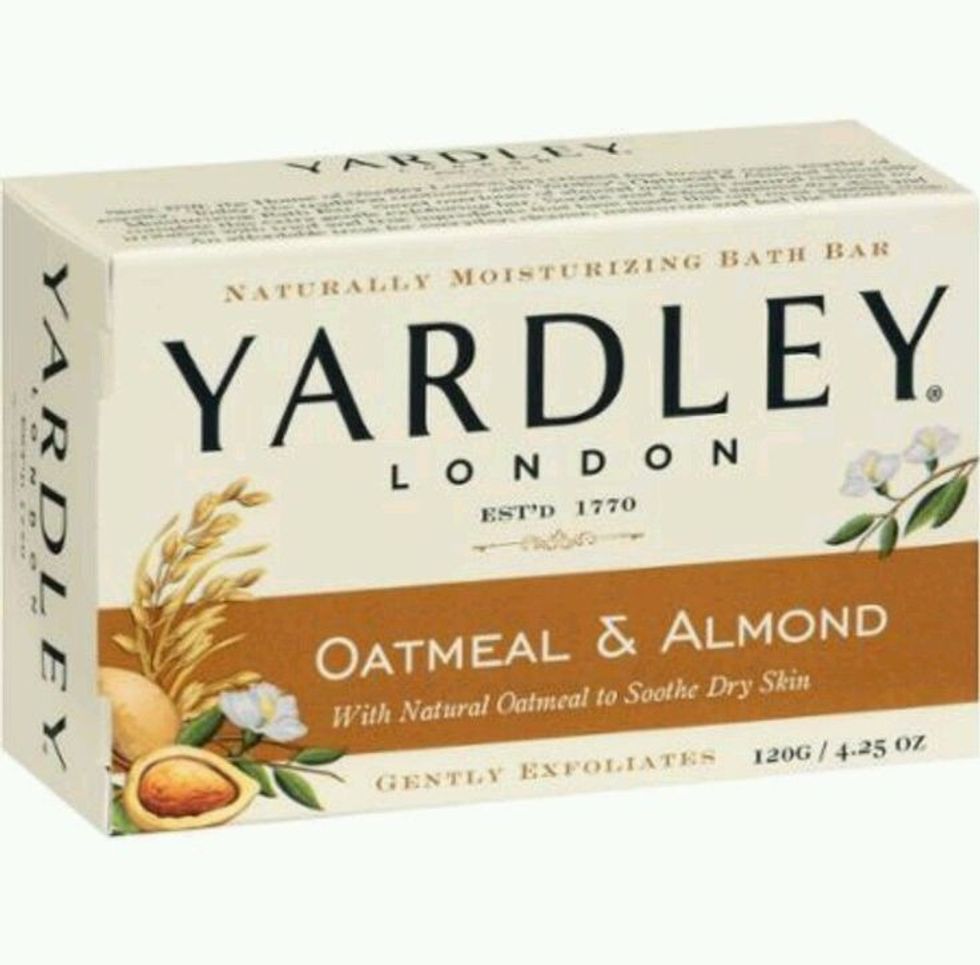 Via pinterest.com
Yes folks, we're talking pre-breakfast cleansing with oats and almonds, thanks to Yardley London and their Yardley Oatmeal & Almond Bar Soap. The scent, texture, and pampering properties will have you tossing those drying bars of your old blocks soap into the wastebasket where they can perish with wadded up tissues and used Q-tips.
I recently tried Yardley Oatmeal & Almond Soap for the first time when I picked up a bar at, of all places, the grocery store. I was out of soap and this one looked the fanciest, despite its reasonable price – about a buck a bar! Being wintertime, my skin was a bit dry, so oats and almonds seemed to be great for moisturizing and rehydrating. I could smell the sweet yet subtle scent of the soap through the box and it was intoxicating.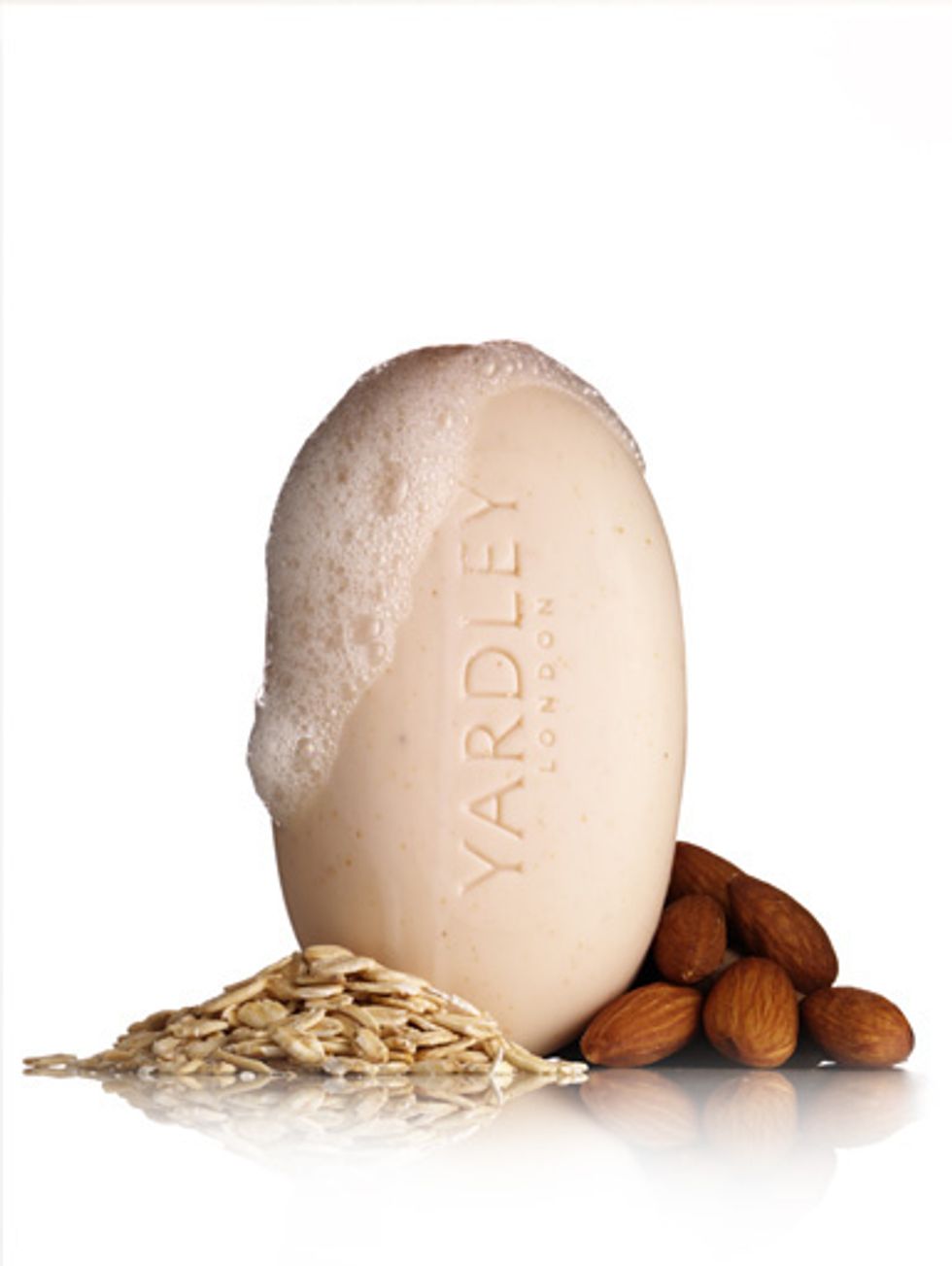 Via yardleylondon.com
I used the bar that very evening and was surprisingly delighted to find that the soap had tiny exfoliators to slough off dead skin leaving the surface smooth and supple. It gave off just the right amount of suds and was even gentle enough to use on my face. I could not believe I hadn't had this soap in my life until now. Yardley, I hardly knew ye.
When I returned to the loo the following morning, the whole bathroom smelled absolutely fantastic. The soap's scent permeated the room with a refreshingly sweet aroma. When was the last time you said that about your bathroom?
If you're not into the oatmeal and almond thing, Yardley's botanical line also features English Lavender, Shea Buttermilk, and Aloe & Avocado. Dang, Yardley London is one fancy schmancy soap company. Picture yourself on the English countryside bathing in an old-fashioned tub, washing away the worries of the day, and sipping a cup of hot tea as you slip into your soft cotton robe.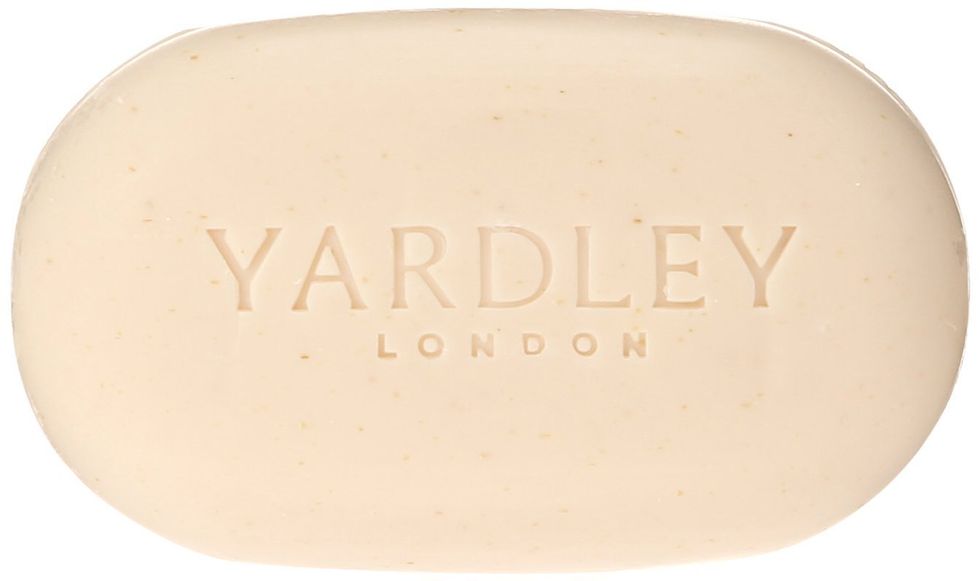 Via amazon.com
You need Yardley in your life, or at least in your shower. Aside from Ernie's devotion to his rubber ducky, have you ever heard such bathroom-related acclaim?